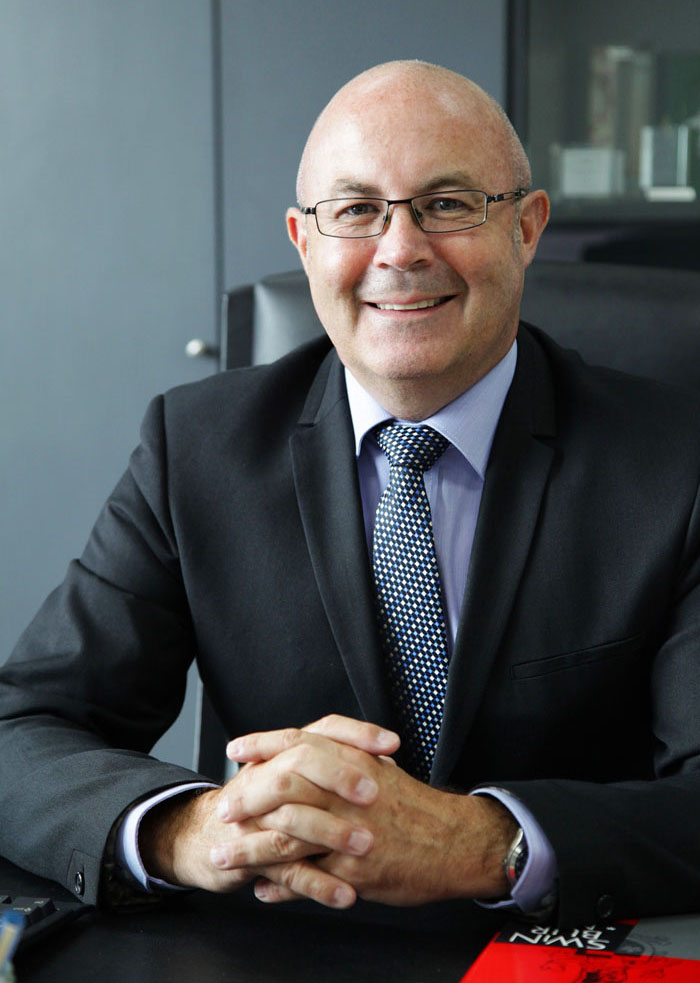 Welcome to Swinburne University of Technology, Sarawak Campus, a partnership between Swinburne University of Technology in Australia and the State Government of Sarawak. As a branch campus university in Malaysia, we offer identical degrees to those offered in Australia and we award the same Australian testamur - just as if you were studying in Australia.

So why study in Kuching and not just go to Australia?

Well for one thing, it's much more cost effective. It's simply a fact that living, products, services and education of exactly the same quality are less costly in East Malaysia than in Australia - East Malaysians have a world-class, international university on their doorstep. For another thing, Kuching, the capital city of Sarawak, is a fabulous place to live, work and study. It has the natural beauty of Borneo, complemented by rapid development - including all the amenities you may want such as shopping, theatres and good housing in a sophisticated urban environment. It is also a crossroads of several major cultures, a place where you will easily fit in. If you are not Malaysian you may also find visa and other prerequisites easier to obtain.

However it's not an all or nothing choice. Since the courses and subjects are the same, you are able to transfer to or from Australia/Malaysia at the end of any semester - subject to obtaining the appropriate visa from the relevant government. We have academic staff from all over the world so whether you complete your study in Kuching or go on to Melbourne, you are part of an international network from your first day with Swinburne.

Together the partners are building educational programs and facilities that are world class and our extensive quality assurance procedures involving continuous liaison and exchange of staff between both countries guarantee an internationally recognized qualification.

This website concentrates on courses that can be studied completely in Sarawak. For many Swinburne courses which are not yet offered in Sarawak, students can complete one or two years in Sarawak and then transfer to Australia.

Have a look and please ask our staff if you want further information. We would be very pleased to welcome you to Swinburne Sarawak.
Professor Anthony Cahalan
Pro Vice-Chancellor and Chief Executive