Get your Australian degree from Swinburne
At Swinburne Sarawak, we understand the development of sustainable solutions is crucial to the preservation of our environment. Our environmental science program offers you the opportunity to explore how scientific principles of sustainable develop helps solve ecological issues.
We provide scientific skills you need to understand and improve sustainable systems. Research and communication expertise are also strong component of our program.
That's why we offer environmental science program at Swinburne Sarawak.
---
Why should you study Bachelor of Science (Environmental Science) at Swinburne?
---
Are you a Sarawakian Bumiputera?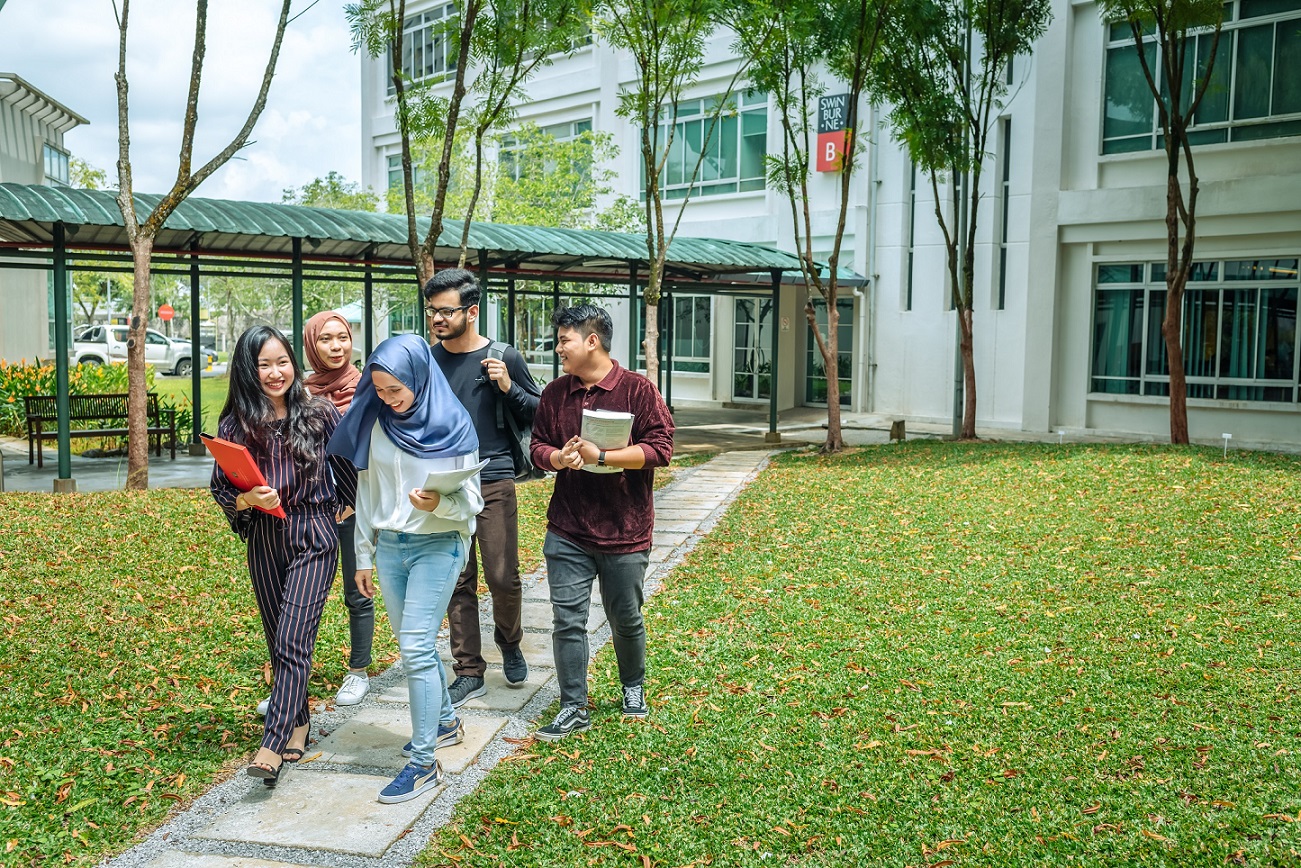 With the BP40 Bursary Scheme, you'll get an Australian degree at our Sarawak campus without having to spend much on your tuition fees. Commence your studies in foundation, diploma or degree level at a subsized cost with fees as low as most public universities in Malaysia.
Learn more on the BP40 Bursary Scheme ❭❭
---
About Swinburne
For over a century, Swinburne has committed to innovative education, strong industry engagement and social inclusion.
Our standing in prestigious world academic ranking lists reflects our commitment to high-quality teaching and learning and graduate outcomes.