My JobStreet Registration
Have you registered for your own JobStreet Profile yet? Discover more about JobStreet.
Swinburne University of Technology Sarawak is one of JobStreet's preferred universities, which means you have an advantage as a Swinburne Graduate. Grab this opportunity to get hired before your graduation where you will be given priority in hiring by over 90,000 JobStreet employers.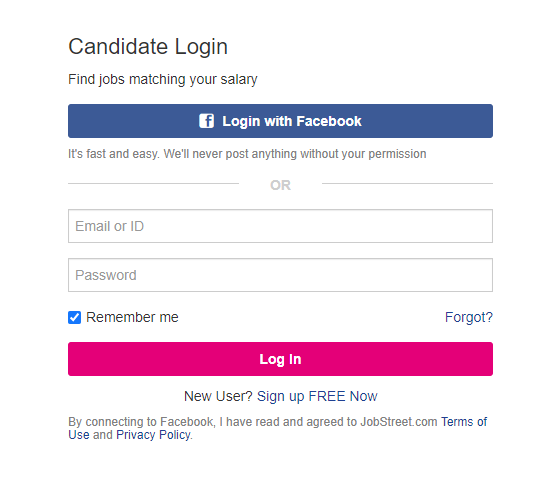 Sign up FREE at http://www.JobStreet.com to gain access to thousands of permanent jobs and internships to help kick start your career.
JobStreet Career Advice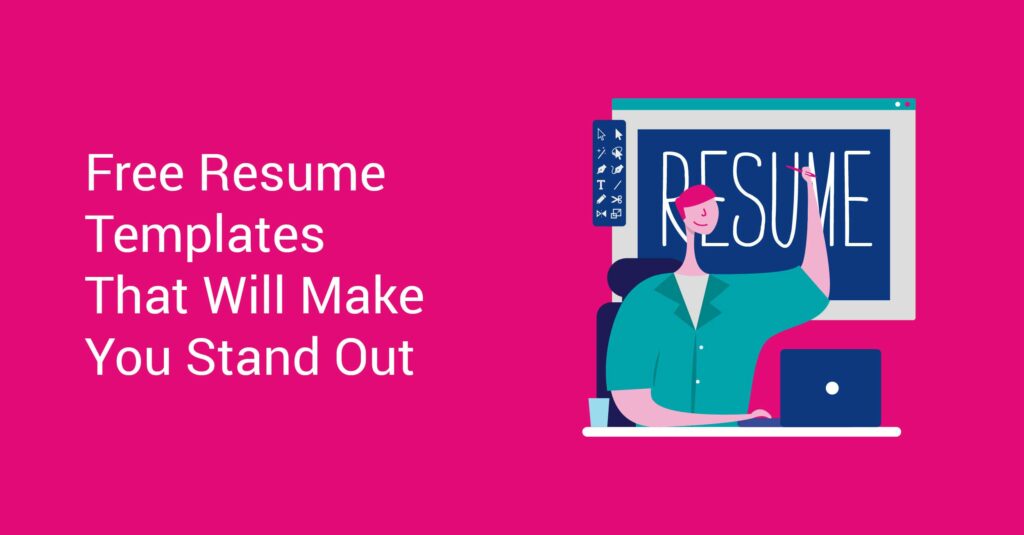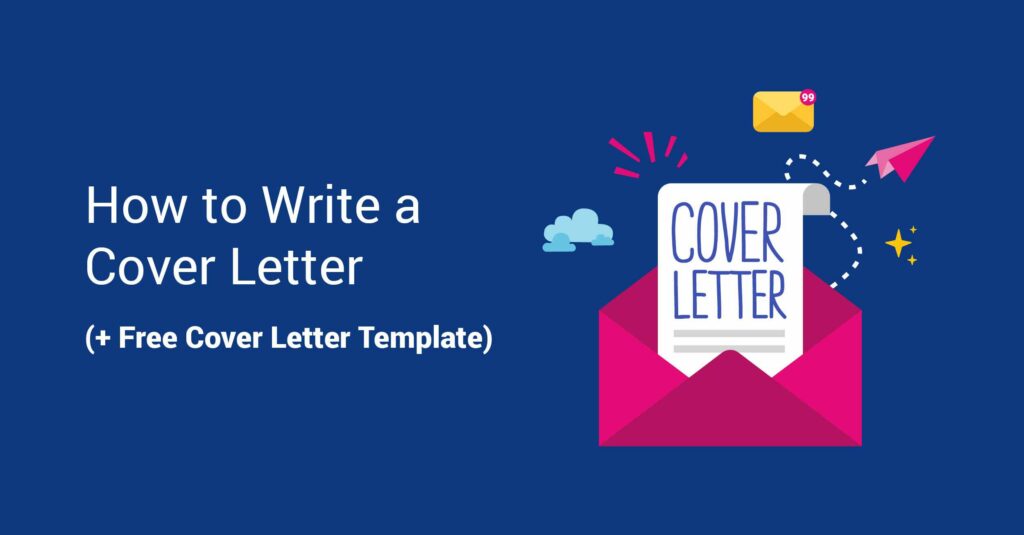 Get registered and career advice to plan your career direction by heading to https://www.jobstreet.com.my/career-resources/
JobStreet Company Profiles

Popular employers - Learn what others are saying about the most popular companies in Malaysia
Note from JobStreet on Safe Job Search Guide