Organised by Swinburne University of Technology Sarawak and supported by Business Events Sarawak
The disruption in learning has exposed deep education inequalities in the country's education system and the education system's capacity. As the burden of COVID-19 does not fall equally, there is a disproportionate effect on students who already experience barriers to accessing education. Such disruption calls for technological innovation from educators to focus on the most accessible technologies and methods to suit the diverse student demographic and education context.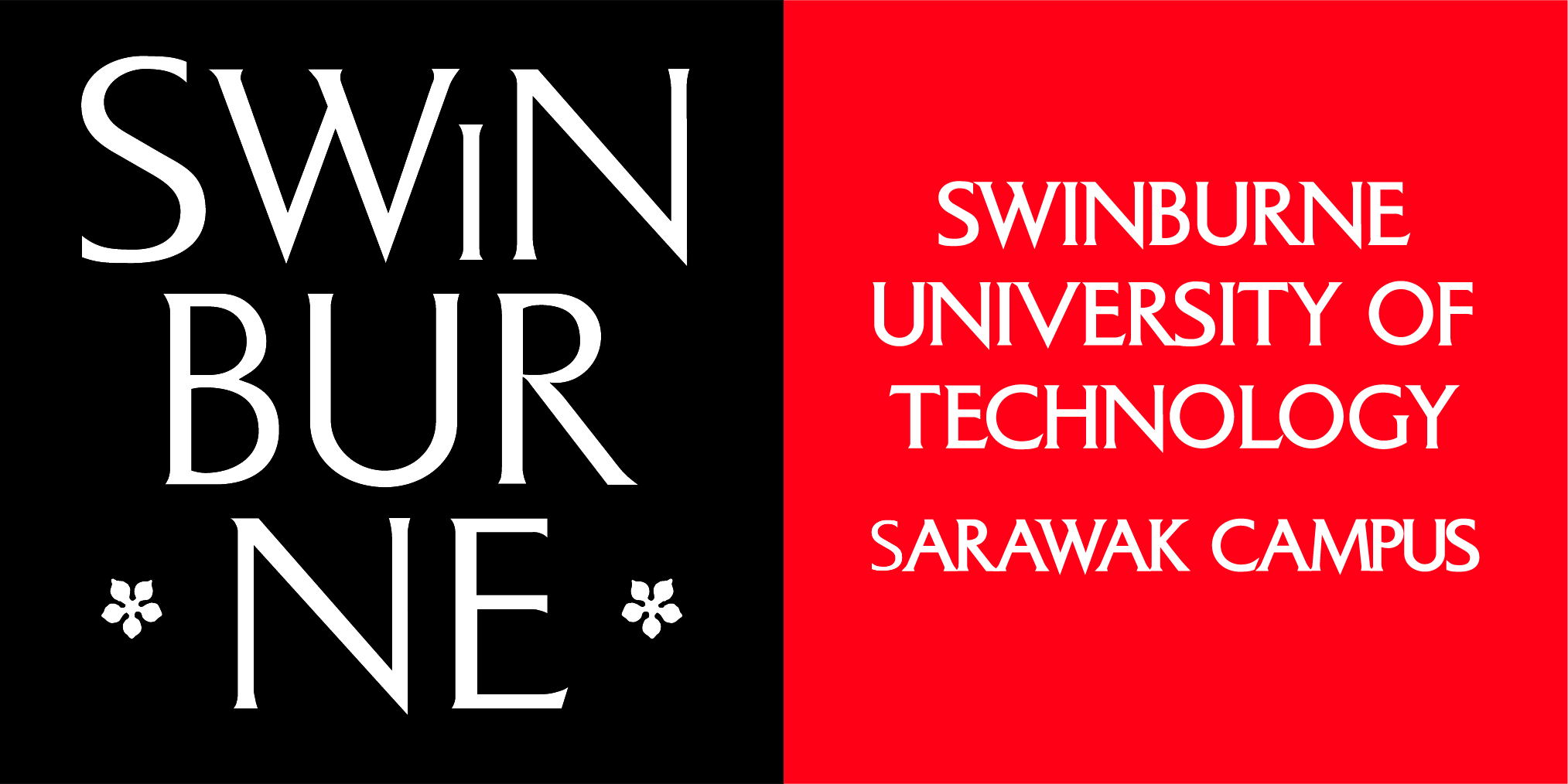 Organised by Swinburne University of Technology Sarawak, this conference aims to respond to the emergent needs in education. The conference is committed to exploring scholarly practice, original research and research-informed innovations that enhance student success during the pandemic and beyond. Thus, we invite delegates to discuss and deliberate interactively through this three-day hybrid conference on a broad range of areas in education.
The conference will be organised as a hybrid conference, with an expected capacity of 200 face-to-face participants and up to 500 online participants. The hybrid format of this conference will allow for a unique experience as conference delegates will be able to attend keynotes, paper presentations, poster presentations and workshops either in person or online.
We invite participants within Sarawak to join face to face while local and international participants are most welcomed to join us online. The face-to-face conference will be held at Borneo Convention Centre Kuching (Day 1) and Swinburne University of Technology, Sarawak (Day 2 & 3) while being hosted simultaneously on Zoom.
The conference will be held from 14 – 16 December 2021.
Thus our 3-day conference welcomes submission of a presentation / poster / creative teacher workshop / full paper on a topic that ties to one of the following tracks:
Track 1
Digital Technology in Education
Track 2
Media and Data Literacy
Track 3
Science, Technology, Engineering & Mathematics (STEM) Education
Track 4
English and Literature
Track 5
Assessment and Evaluation
Track 6
Pedagogy and Curriculum Development