Learning for the Future of Work
Presented by Dr Sean Gallagher, Director of Swinburne's Centre for the New Workforce, the forum will focus on the future of work and graduate skills in line with Swinburne University's commitment to enhancing graduates' employability and providing students with the skillset to succeed in careers of the future.
It also aims to promote Swinburne as a university with a strong understanding of the new market forces shaping the future of work like IR 4.0, as well as highlight the Centre for the New Workforce and the knowledge being spread across campuses to students.
Who should attend?
Professionals
Students 16 years old and above
Educationists and professionals in education
High paying jobs at risk of automation
Compensation and Benefits Managers
Administrative Services Managers
Administrative Law Judges, Adjudicators, and Hearing Officers
Transportation, Storage, and Distribution Managers
Personal Financial Advisors
Commercial Pilots
Economists
Physical Scientists
---
What is IR 4.0?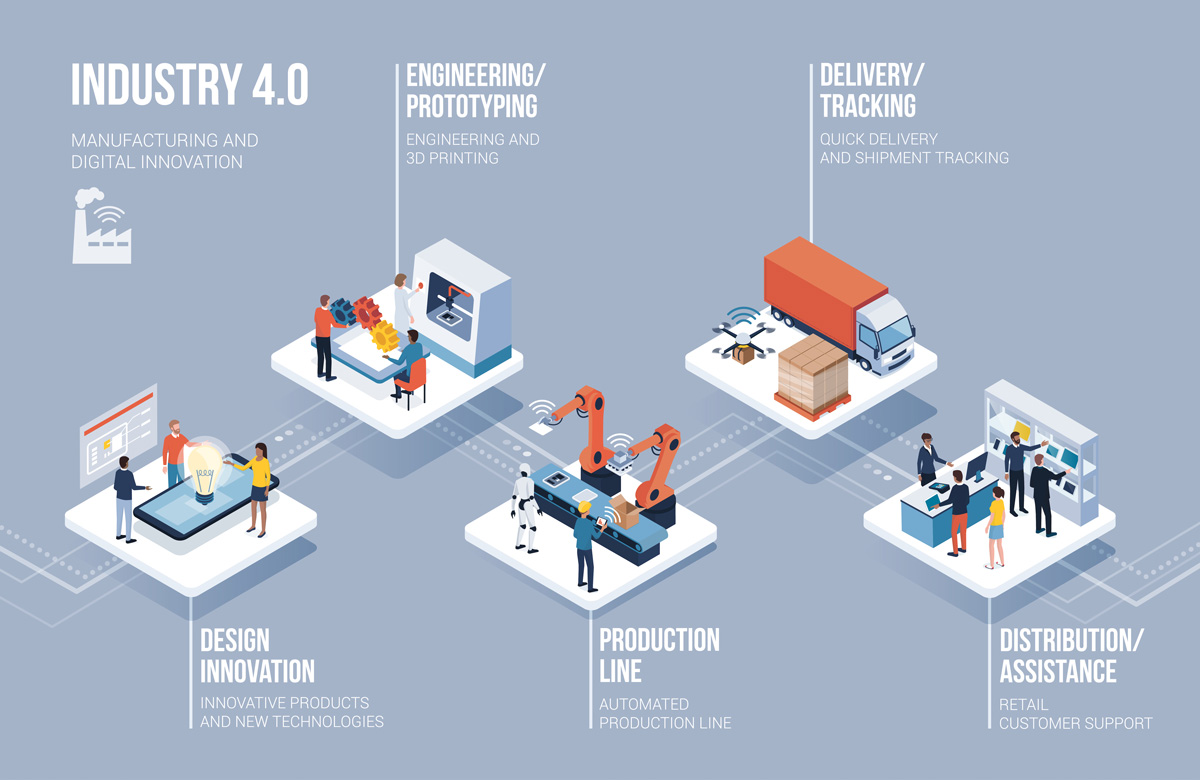 Industry 4.0 represents the fourth industrial revolution that focuses on interconnectivity using digital technology, automation, machine learning and real-time data to render the future of work more efficient and productive. In a nutshell, IR 4.0 will revolutionise the way industries operate and grow their businesses through improved processes and enhanced productivity.