Building on the success of hosting the Good Design Week (GDW) 2019 and the 4th International Conference on Management and Entrepreneurship (i-CoME) 2021, Swinburne Sarawak is proud to host the Cultural Entrepreneurship Factory 2022.
The Cultural Entrepreneur Factory highlights the richness offered by the diverse regional cultural heritage in the South East Asia context, particularly from Borneo.
The factory shall showcase how elements of unique and diverse culture and heritage are fused and embedded in various contemporary creative outcomes, including digital games, animation, film, fashion, packaging and music. Indirectly, this has an impact on the preservation and promotion of our rich cultural heritage.
The theme of the inaugural CEF2022 is:
Heritage and Technology: Preserving Through Creative Industry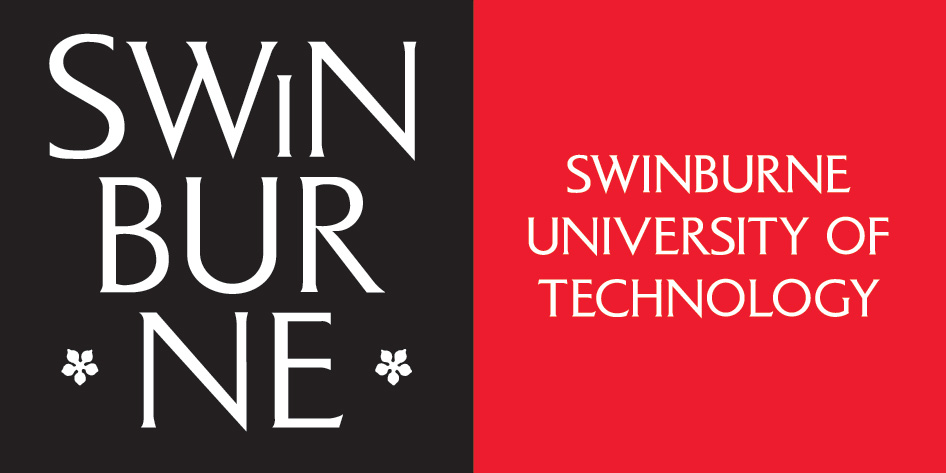 Swinburne University of Technology, Sarawak Campus is an Australian branch campus located in Kuching, the capital of Sarawak, which lies on the island of Borneo, the third-largest island in the world, and home to many unique species of wildlife. Well-known for its professionally accredited courses, engagement with industry and providing real-world experience, Swinburne in Australia and Sarawak offers a unique university experience.
The University boasts state-of-the-art facilities in an urban campus at a strategic location in the state's capital. Its up-to-date facilities, high-quality teaching, opportunities to engage with industry, and flexible study options have brought together staff and students from more than 60 countries and a multi-cultural campus.
Program Details
Date: Friday, 21 October 2022 & Saturday, 22 October 2022
Time: 8 a.m. to 5 p.m.
Venue: Swinburne University of Technology, Sarawak Campus & The Waterfront Hotel, Kuching
Targeted Group
Cultural entreprenuers, including artists, craftsmen, traders and filmmakers
Scholars from local art schools, colleges, universities and research institutions
Relevant industry and government bodies
Details
A local culture inspired design competition was held before this upcoming event.
Winners shall be announced on the first day of the event.
Registration Fee
Animation Workshop
RM50
Contact Us
Swinburne University of Technology Sarawak Campus


Jalan Simpang Tiga, 93350, Kuching, Sarawak, Malaysia
---