The Innovate Sarawak Design Competition 2020 was a success for a team from Swinburne University of Technology Sarawak Campus. Team MY310, which consists of electrical and electronic engineering students Peter Ling Ting Rang, Tsen Xin Hui and Sarah Jane Kho, under the supervision of Dr Chua Hong Siang and Dr Ooi Mong How, emerged as overall champion (Innovate Sarawak Excellence Award) of Innovate Sarawak Design Competition 2020. The team was also announced as champion of 'AI & Data Analytics' category. The team's project is titled 'Instant Detection and Identification of Mycobacterium Tuberculosis'. Dr Chua Hong Siang is the Deputy Head of Engineering School at Swinburne Sarawak, while Dr Ooi Mong How is a specialist doctor from Sarawak General Hospital.
The project features a mobile approach to effectively and efficiently detect the presence of Mycobacterium Tuberculosis – the bacteria responsible for tuberculosis (TB) disease. The bacteria usually attack the lungs, but they can also damage other parts of the body. TB spreads through the air when a person with TB of the lungs or throat coughs, sneezes, or talks. The system created by the team significantly complements the traditional diagnosis method, namely sputum smear microscopy. Conventionally, the diagnosis of TB requires lab technicians to manually count the number of bacteria under a fluorescence microscope. The process is time consuming and physically demanding. Besides, the process must be carried out by trained technicians, who predominantly only exist in major labs. Hence, transportation of samples is necessary for samples taken in smaller clinics. Time delay in diagnosis is particularly evident for patients living in rural areas which are far away from the labs.
The mobile application created by the team features an automated and accurate counting of bacteria utilizing image processing techniques. Thus, the severity of the disease can be determined within seconds. In addition, the mobile application also features user login and verification, ensuring sufficient data protection and privacy. Patient data is recorded in a secure database, enabling future retrieval whenever necessary. The diagnosis results are analyzed anonymously to yield meaningful insights, such as the distribution of TB in a particular location based on demographic factors. As the system is connected to the internet, documentation works can be done with ease by medical professionals.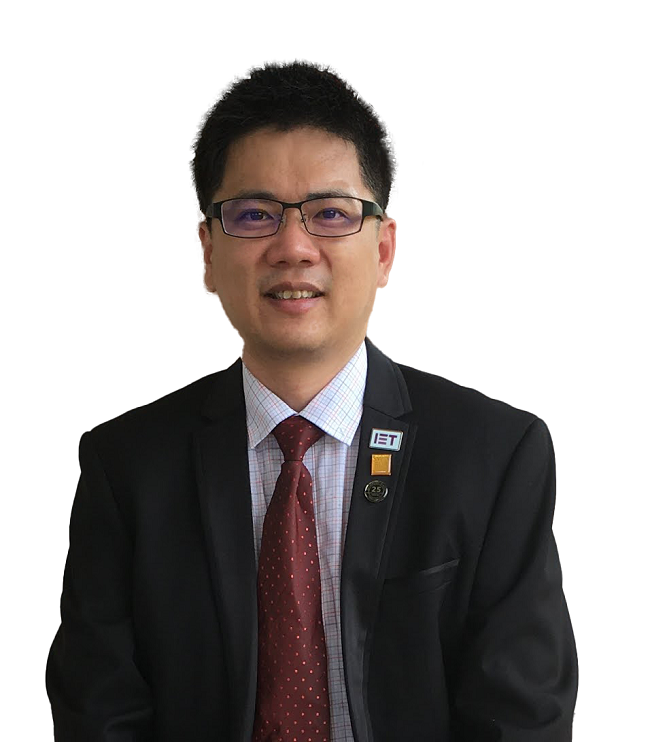 Dr Chua Hong Siang