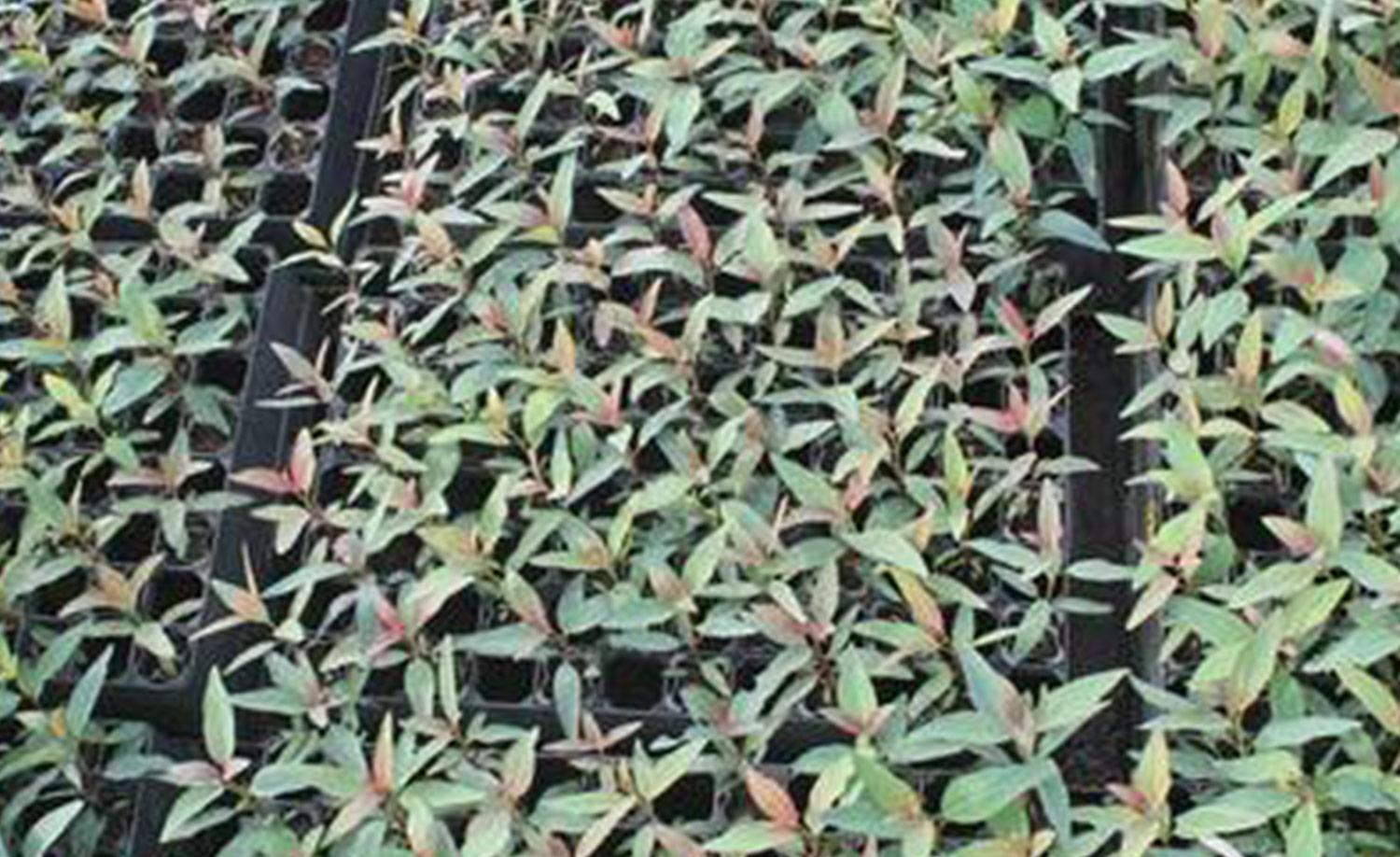 Recent research has shown how chemical fertilisers seep into the ground and the importance of using bio-fertilisers as a sustainable alternative.
Microbes are the key player in soil nutrient turnover and crucial in ensuring that the soil remains productive and is able to sustain large trees and lush vegetation.
The conversion of forest into agricultural land unfortunately results in the change or loss of this microbial diversity. A partnership was established in 2015 with the Sarawak Forestry Corporation and Sarawak Timber Association to harness and preserve the natural microbial biodiversity and deliver them back to the soil by means of a bio-fertiliser so that it can sustain plant diversity. Another company, Daitoku Sdn. Bhd is also collaborating on this research with a slight tweak in the results; mainly to develop a sustainable bio-fertiliser for the oil-palm industry.