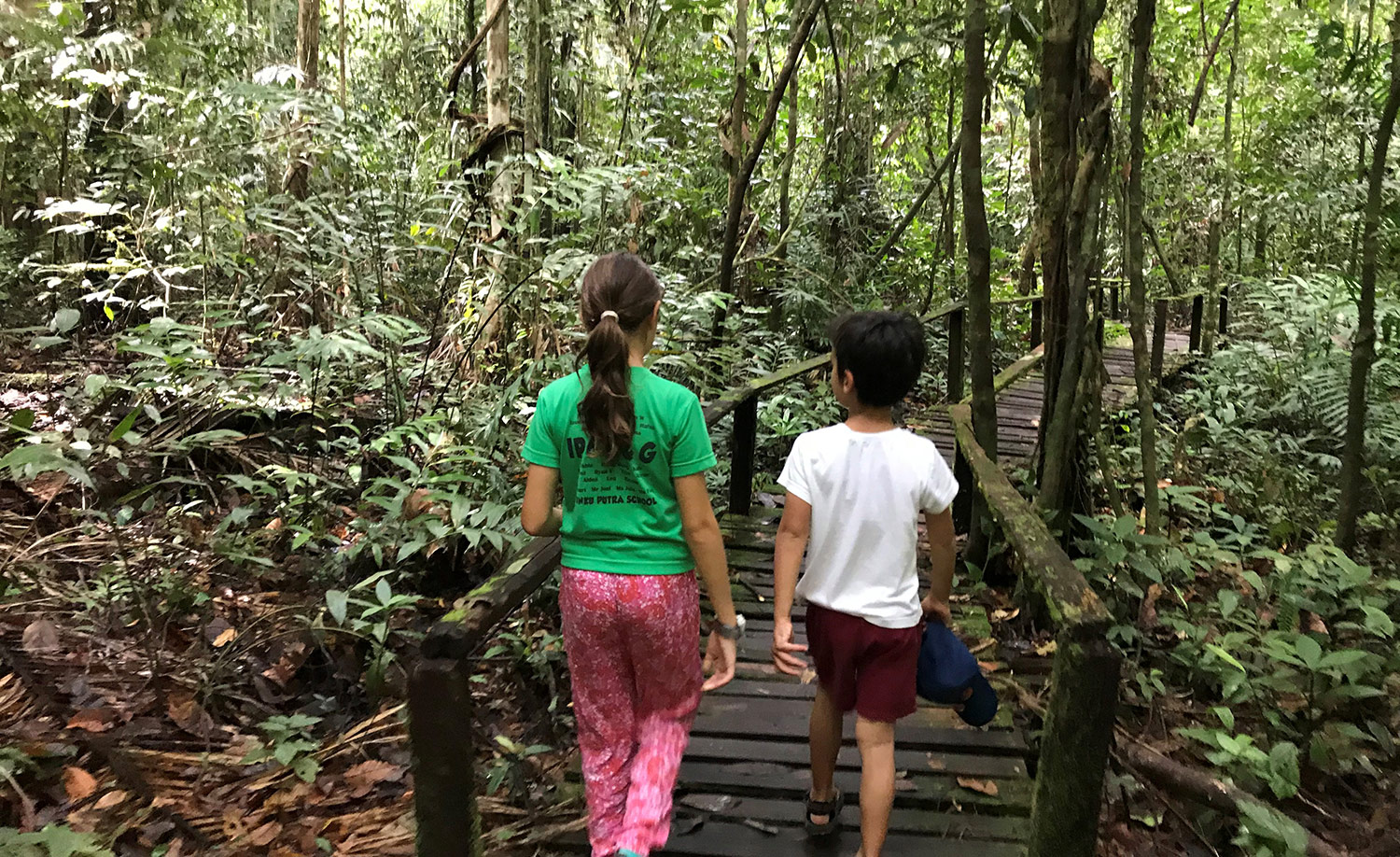 Swinburne Sarawak signed an agreement with the Sarawak Forestry Corporation to guide the development of Kubah national park's service model.
Swinburne will be examining best practices in park-recreational management models, which keeps a good balance between recreation and environment. They will look at practice models of successful parks with similar environmental conditions as Kubah and will then generate applicable criteria.
The recommendations will then be localised to include the indigenous communities living around the park.