SwinSights
SwinSights is derived from the words 'Swinburne' and 'Insights'. On this blog site, we share stories related to our students, graduates and staff; teaching and learning; research findings; university life; and what's topical. All stories are originally written for SwinSights or taken by permission from other platforms where stories have been originally published.
Latest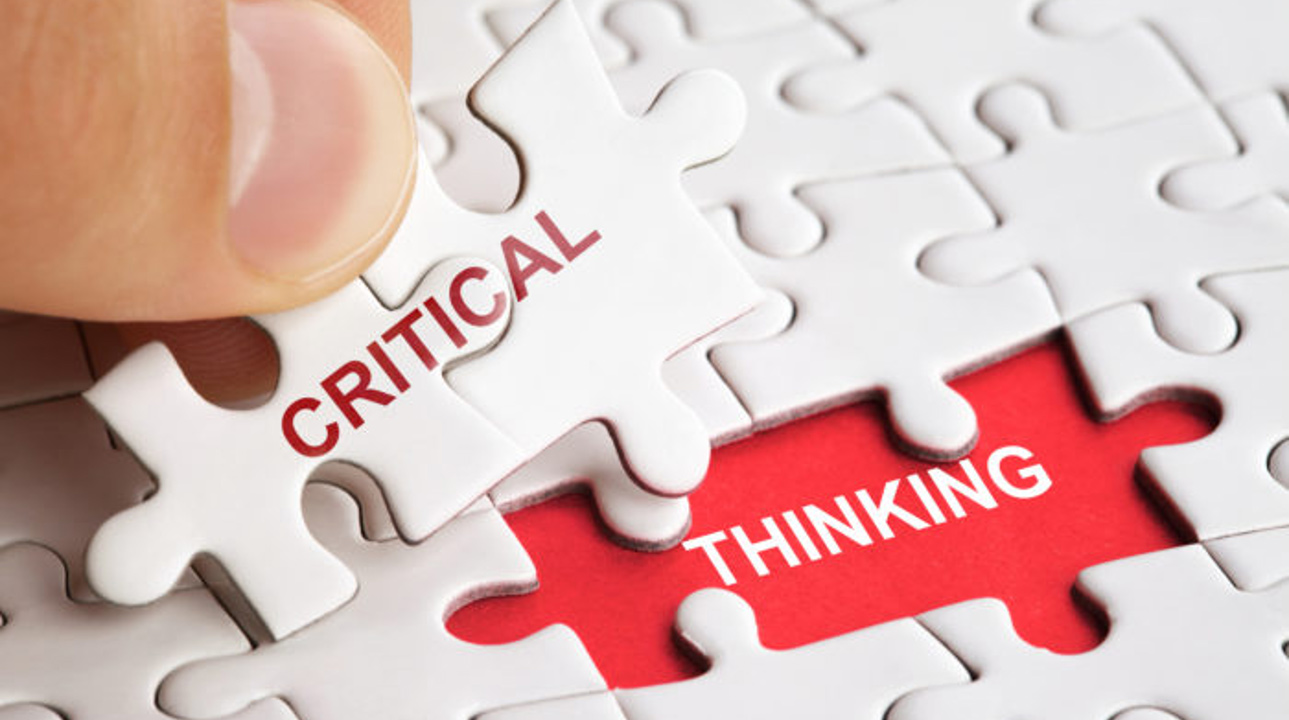 For SPM School Leavers Who Want an Australian Degree
What can Swinburne offer SPM school leavers to help them get ahead in life?