The Not-So-Wonderful Time of the Semester

By P Michael | November 25, 2019

To all students day-dreaming about the Christmas break…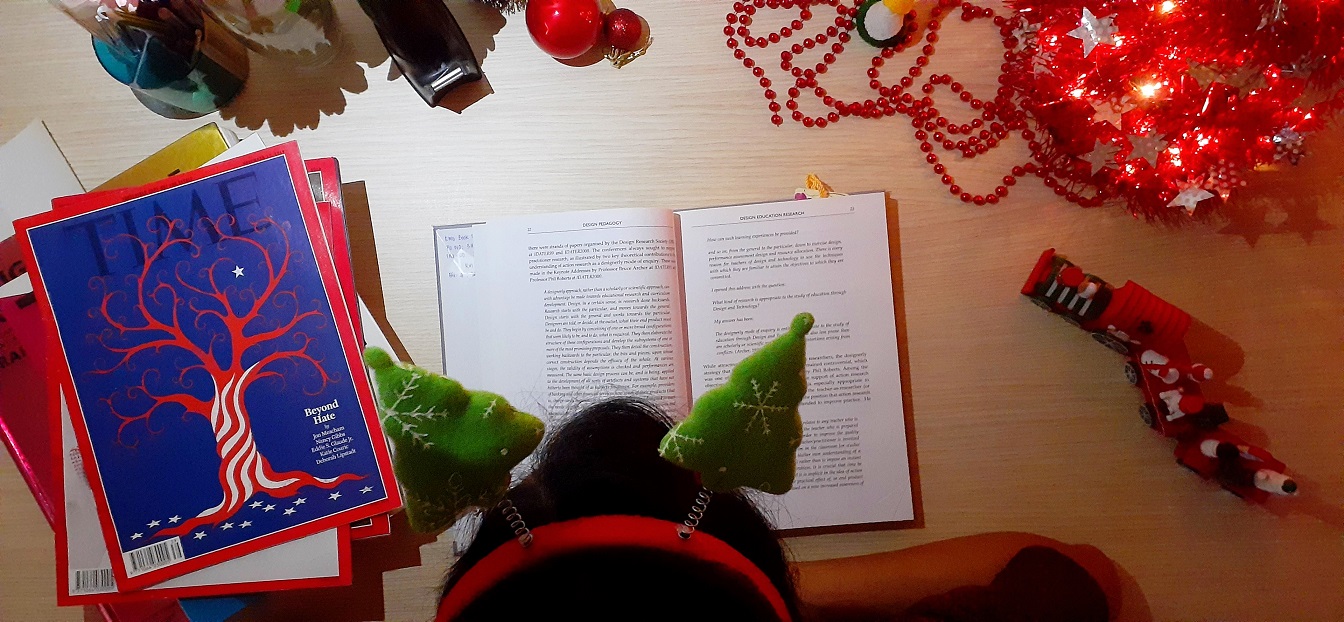 It's the exam period. You'd forgotten what it's like to have a life. In your social media uploads, your location is eternally 'University Library'. And scanning through your social media feeds, your peers seemed equally stressed.
And then, you realise you're on Facebook when you should be preparing for the exam.  In this case, you're reading this blog. So I thought I should justify your virtual trip to SwinSights by writing some tips for the exam season. These are general tips but I'm sure you could use some reminder.
Only study when your brain is awake
It won't help you in getting good grades if you go to bed at 3am. So that means, go to bed when it's time for bed and get up when it's time to get up. The best way to unwind is to get away from the computer and relax quietly for 15 to 30 minutes.
After an intense study session, take a short nap. Napping helps consolidate the information you learn and gives you cognitive energy to go after your goals. If you need some tips on developing better sleeping habits, check out A Student Guide for Sleeping between Lectures and Partying.
Take breaks in between studying
To re-energize both body and mind, taking breaks could be any productive activities but I suggest you do something else than watching an hour-long episode of Stranger Things. "I'll just watch ten minutes …" doesn't work for this one. Check this article out for some ideas.
Eat well
The Gery chocolate roll pack from the vending machine won't do. Don't skip meals, particularly breakfast. If you need to snack while studying, opt for fresh fruits, popcorn, dried fruit, yoghurt or nuts. Cakes, biscuits, chocolates and chips may seem like a good way to save time but these only give you a 'sugar rush' which will make you feel exhausted and sluggish after.
Keep hydrated by drinking lots of fluid. Being dehydrated will leave you feeling lethargic, irritable and tired. This blog by TopUniversities.com lists brain food for students in preparation for exam day.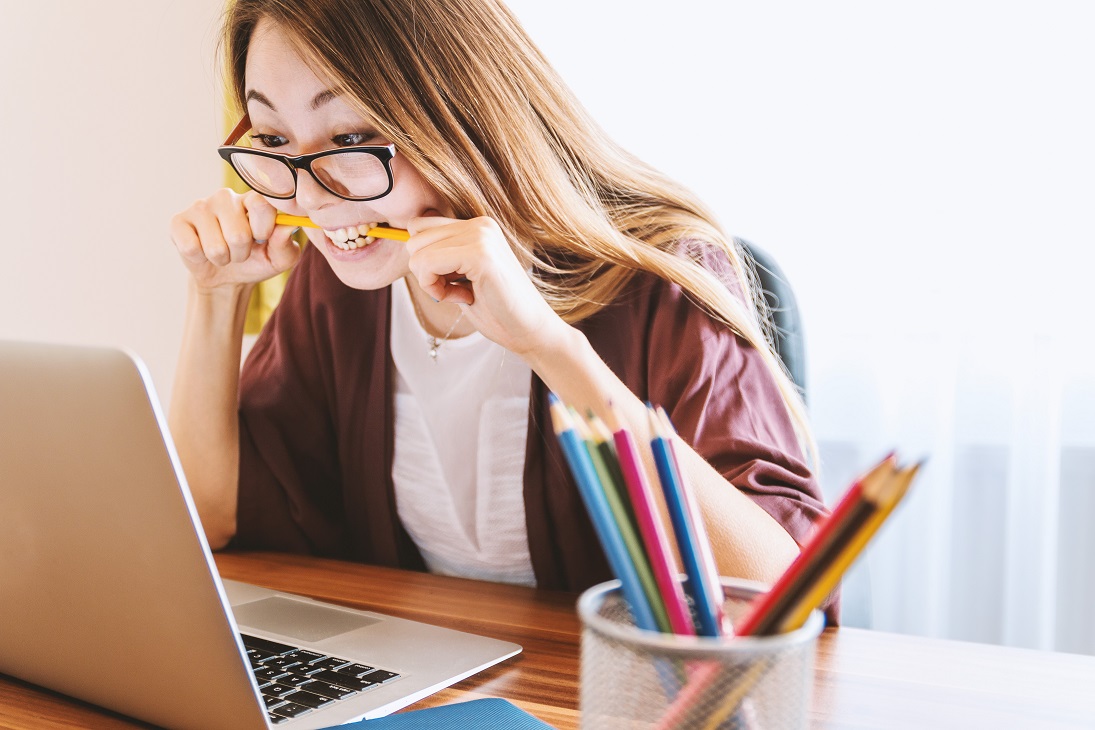 Oh, look! A distraction
Turn those email and text notifications OFF. Commit yourself to study for an hour or three and stick to it. Don't let technology or a chatty friend distract you from completing your goals. Be aware of the 'just for a moment' syndrome. These moments add up to cause serious distraction. Keep social media and messaging only during your breaks. This article explains clearly why external distractions should be avoided when you're trying to study.
Don't compare
Just. Don't. How much studying you're doing compared to anyone else is immaterial. Each of us learns at our own pace and revises in our own way. After all, how you study in the past got you to where you are now. Also, after you'd sat for a paper, try to avoid dissecting the exam afterwards. Discussing the answers you provided will only cause you to worry. You have other papers to sit for, so concentrate on that instead.
Don't panic
You're not on the Titanic. Whatever happens, you will survive! If you give your best at studying, have maintained a healthy study-life balance and don't let the stress be a part of your life, you will do well.
Affirm and you shall receive
Your mind is a magnet and it is the most powerful thing. You are who you think you are. Affirm positive thoughts, speak positive words, treat yourself and others with kindness and you will attract nothing but positive outcomes in your life. To understand better, watch this video on Your Thoughts Create Your Life
As university students, there are no escaping exams. Which means there is definitely no escaping the stress that comes with it. Breathe, anticipate challenges and get organised. Have faith that you will complete your work and you WILL pass your exams.
And so, in the spirit of the season, we will be giving away ten Swinburne mugs to the first ten readers of SwinSights (Swinburne students only). To enter, let us know what you will be sipping in your Swinburne mug if you win. Only applications sent in via your student webmail will be accepted. (Please state the email Header subject with the title of this post).  The giveaway is open until Friday, 6 December 2019 at 5pm. Due to overwhelming response, the giveaway is now closed. Thank you to everyone who participated. The winners will be contacted via email soon.
Good luck, and enjoy the holiday season!