Swinburne Open Day
On the spot application, courses and scholarship counselling, and more. Register for our July intake now!
Learn more

Fast track July intake
Join our July Foundation intake now and progress to degree in March 2023!
Learn more

Please bear with us. Exciting things are going on behind the scenes.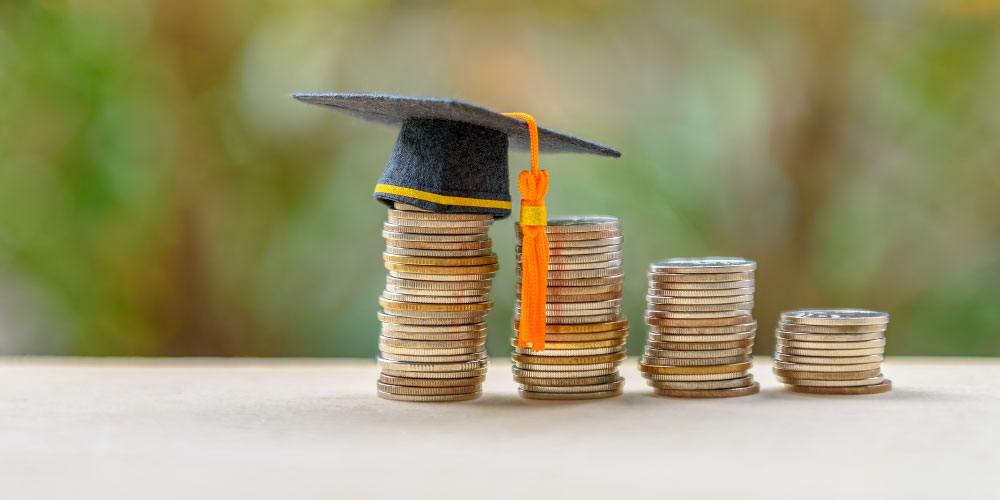 Scholarships and Rebates
Cost should never be a barrier to quality education. Learn how you can get the financial support and rebates you need.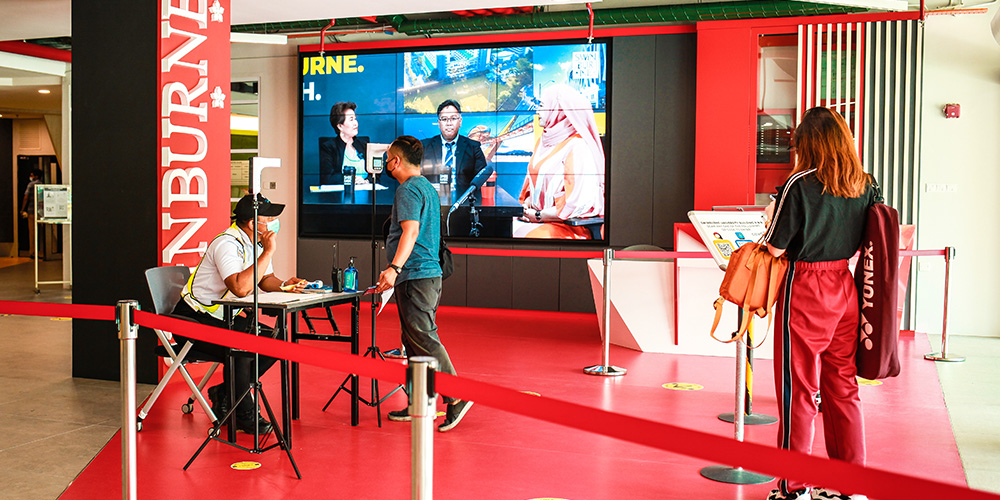 Coronavirus (COVID-19) updates
Swinburne is committed to adapting our teaching and learning, campus experiences and operations to ensure the safety and health of our community.
Why Swinburne?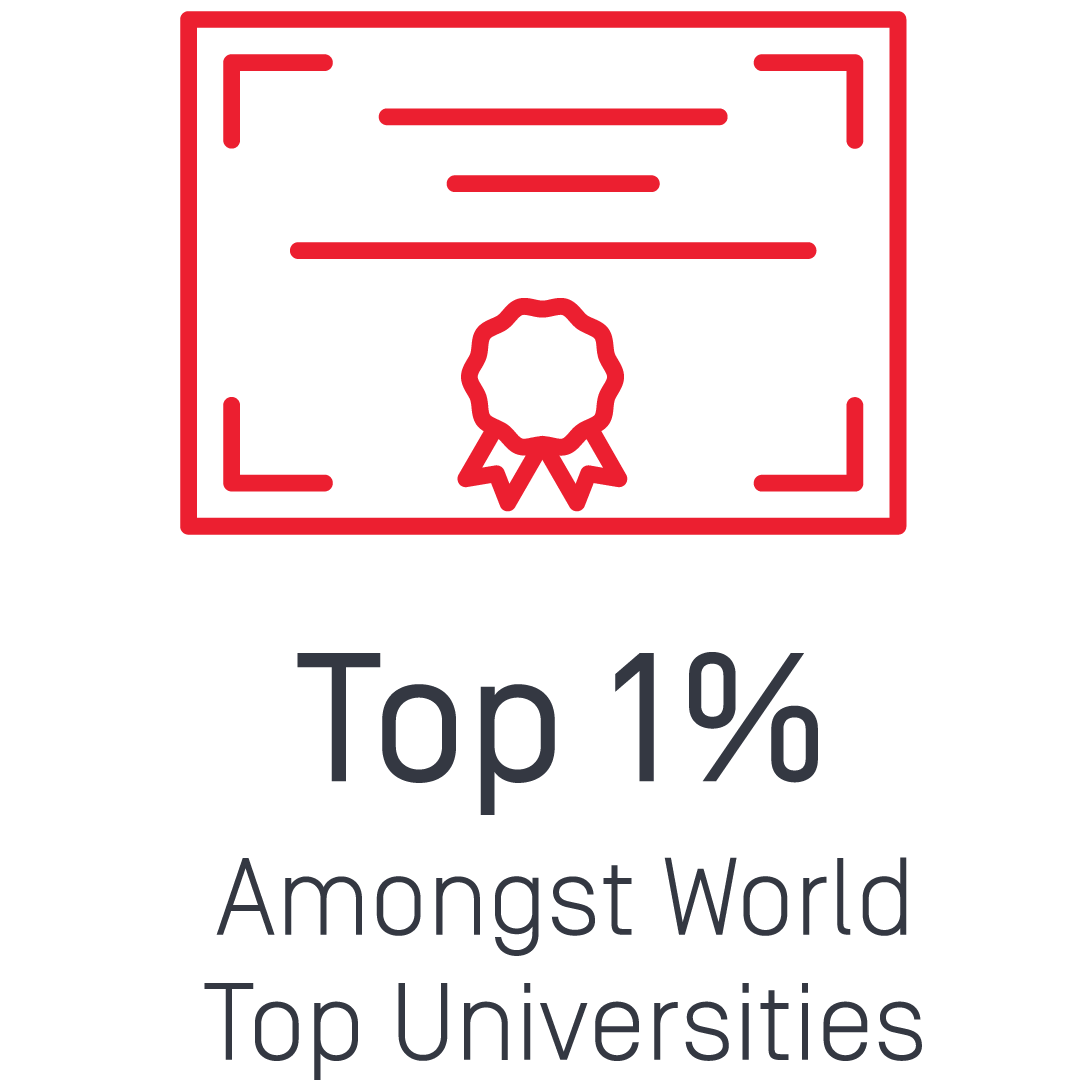 We are ranked in the TOP 1.5% university globally by QS World University Ranking 2021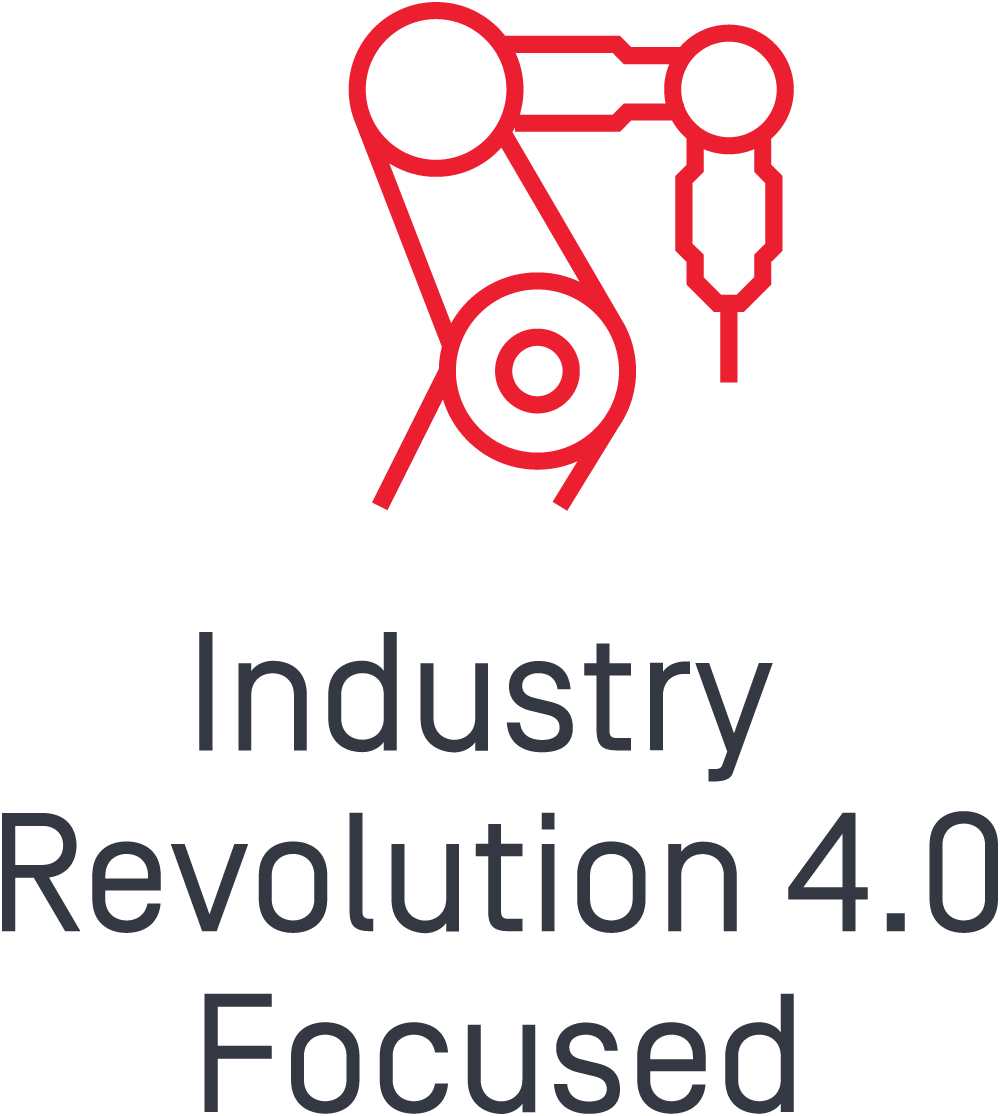 Using the latest tech to improve teaching and learning, our courses are aligned to meet the demands of IR4.0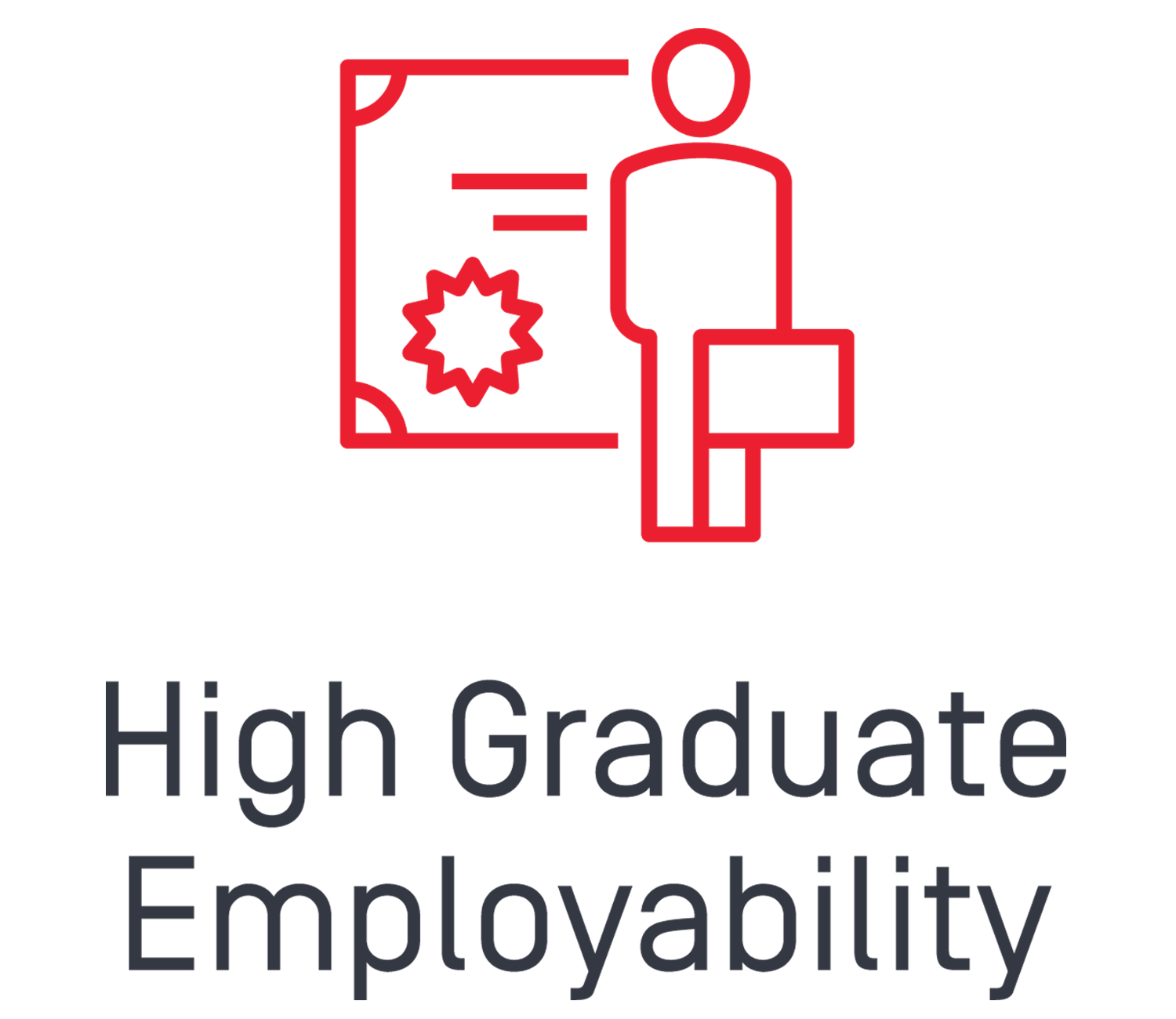 Our graduates have the capacity to obtain as well as create work.

Take your digital literacy up a few notches with Australia's first Adobe Creative Campus.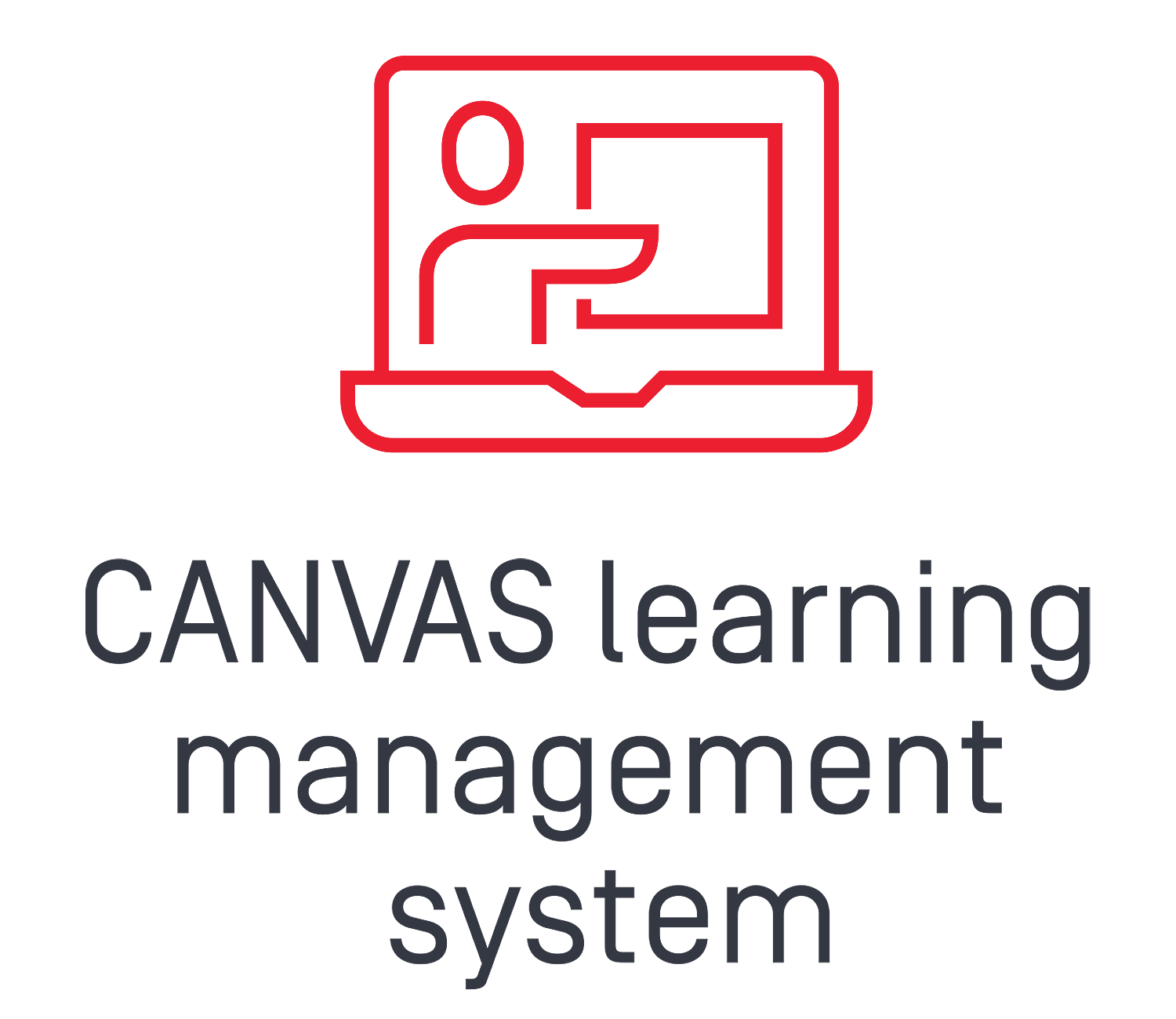 We use CANVAS, a seamless, easy to navigate learning management system that enhances both learning and teaching experiences of students and academics.