Our computing programs
We believe it's essential to be technologically savvy in a world where technology has become a big part of our daily lives. This means that IT professionals are expected to drive innovation, make significant contributions to the economy, and have positive impacts on society.
Our School of Information and Communications Technology offers computing programs with this in mind. You will receive the foundational knowledge and industry skills you need to make you ready for employment. You'll also learn how to recognise and solve problems before they even happen.
With the world focusing on technology these days, a computing course could lead to a future in cybersecurity, data science, artificial intelligence, software development and beyond.
Student Testimonials
Swinburne Story: Shakeer Hussain
A cosmopolitan city with friendly locals, a variety of exotic cuisine and nature at his doorstep, Shakeer Hussain felt lucky to have the opportunity to receive a high-quality Australian education in Kuching. At Swinburne Sarawak, his life's adventure started here.
Swinburne Story: Dexter Theru
There comes a time when you have to stop dreaming and live the life you dream. For Dexter, Swinburne Sarawak helped lay the perfect foundation for that dream.
Partnerships and collaborations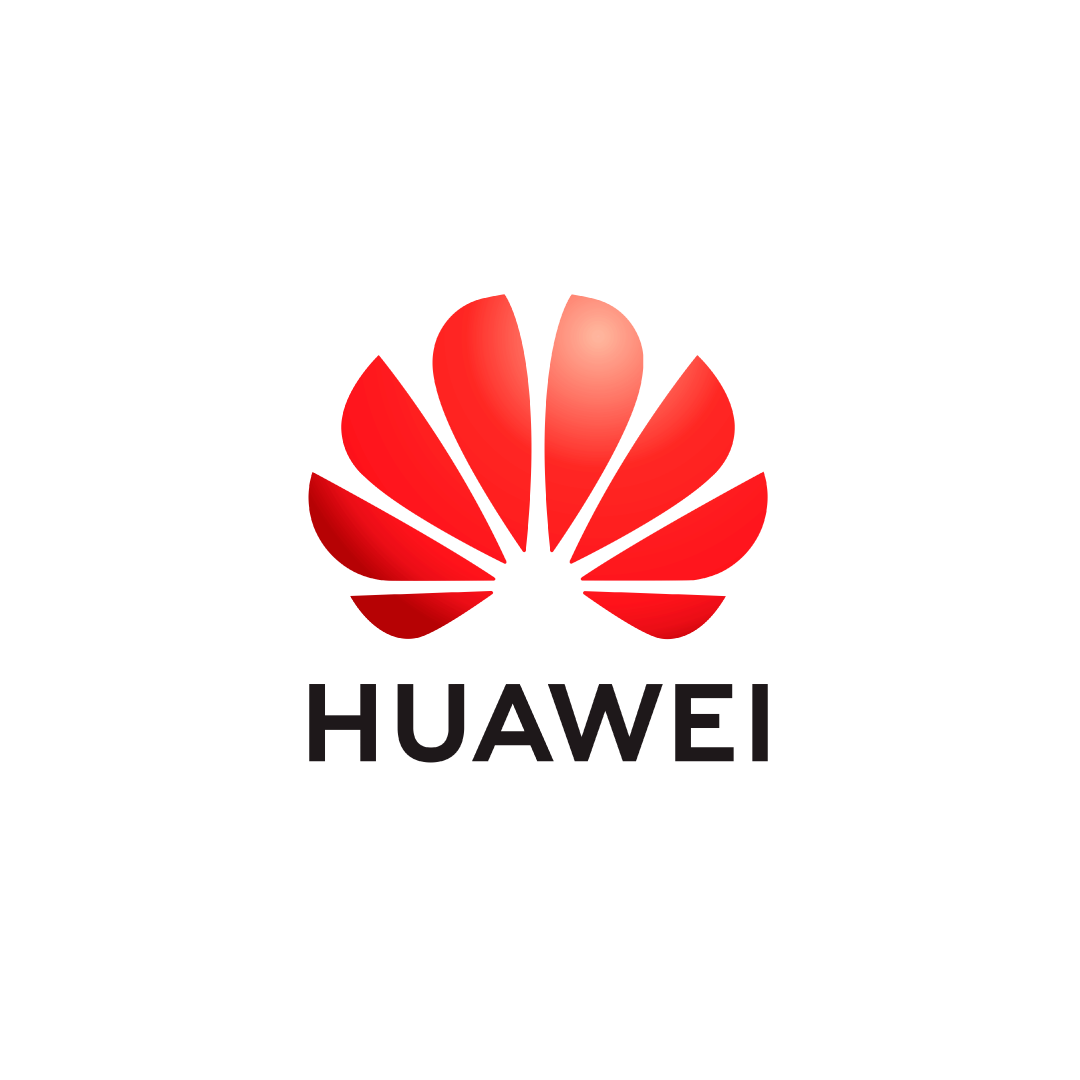 Huawei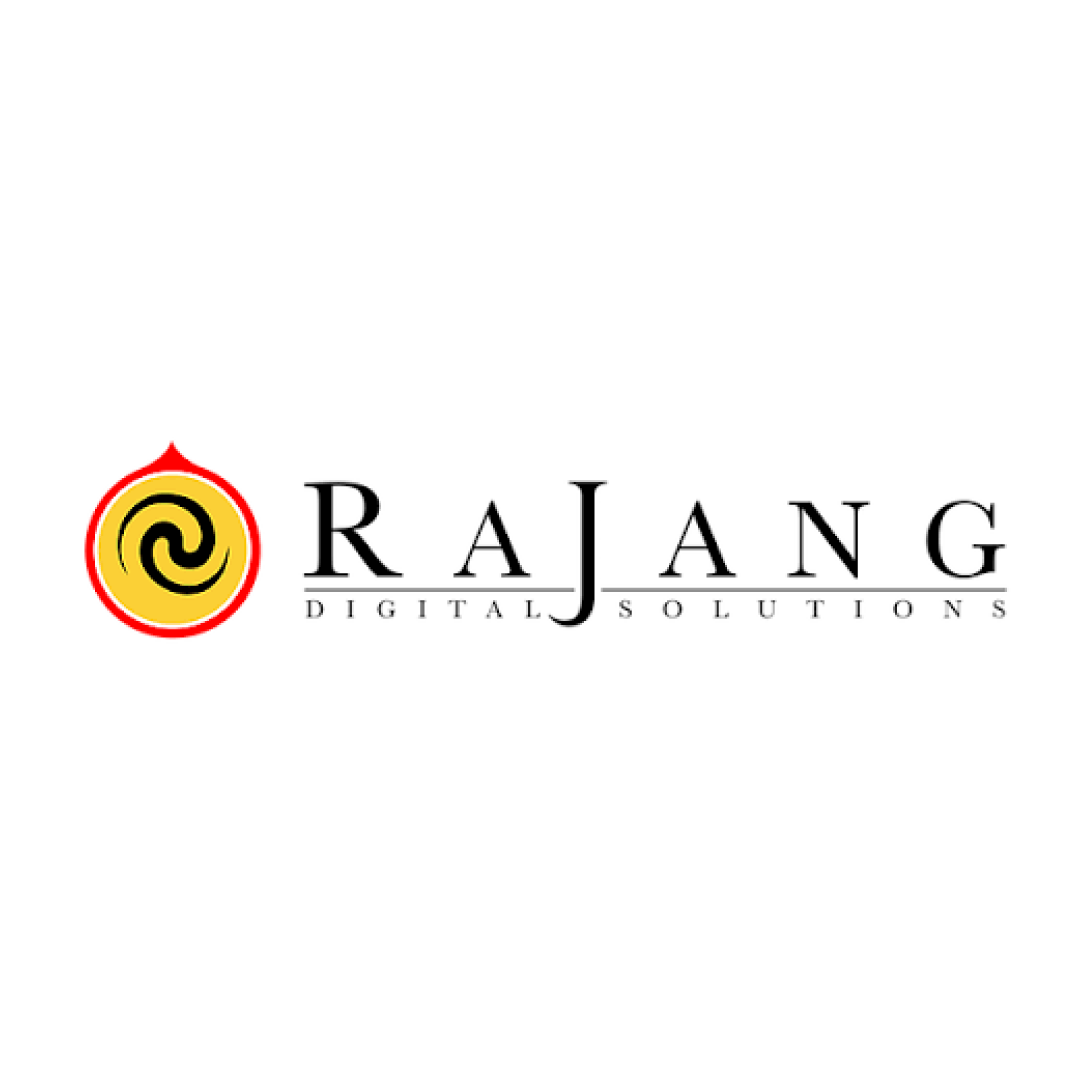 Rajang Digital Solutions Sdn. Bhd.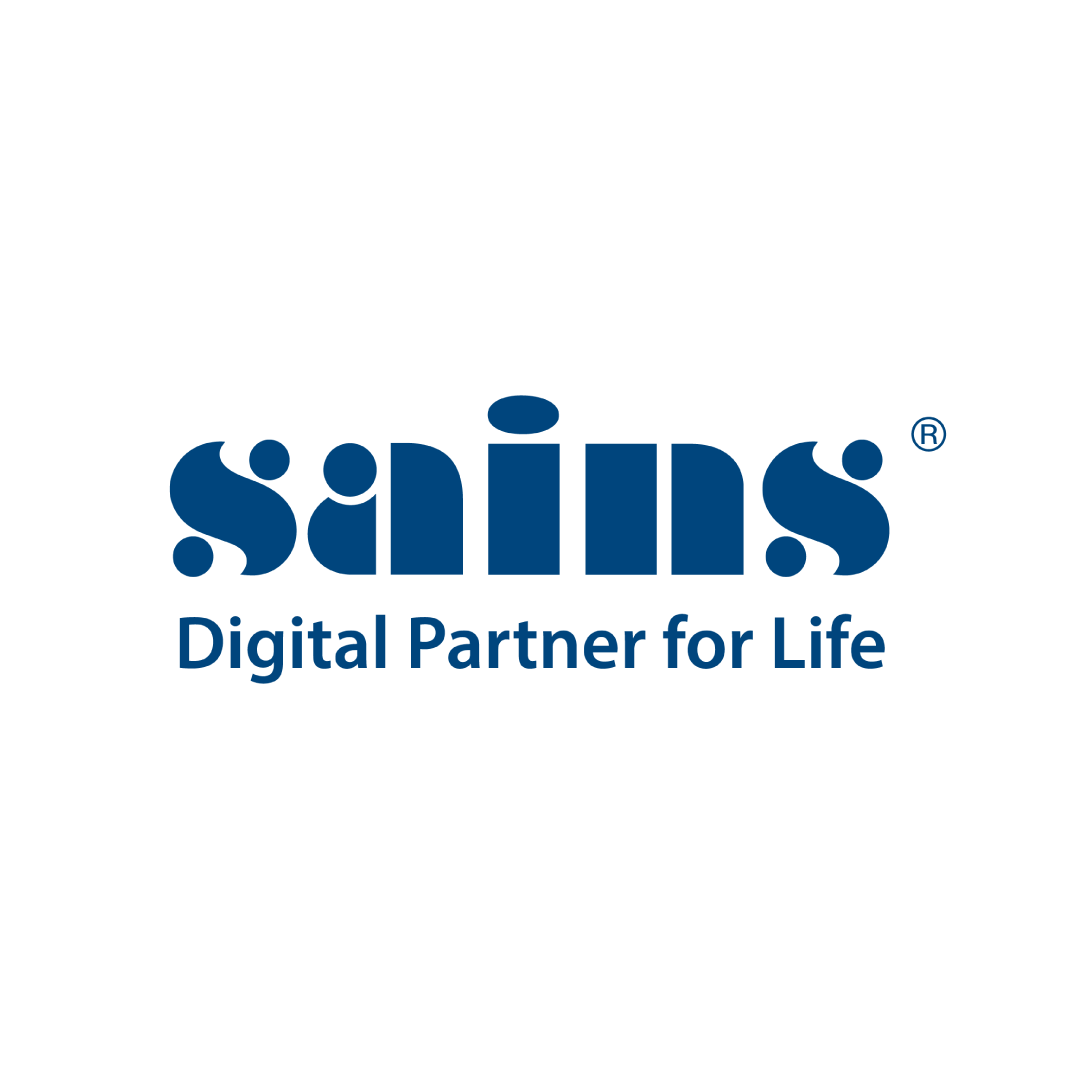 Sarawak Information Systems Sdn. Bhd. (SAINS)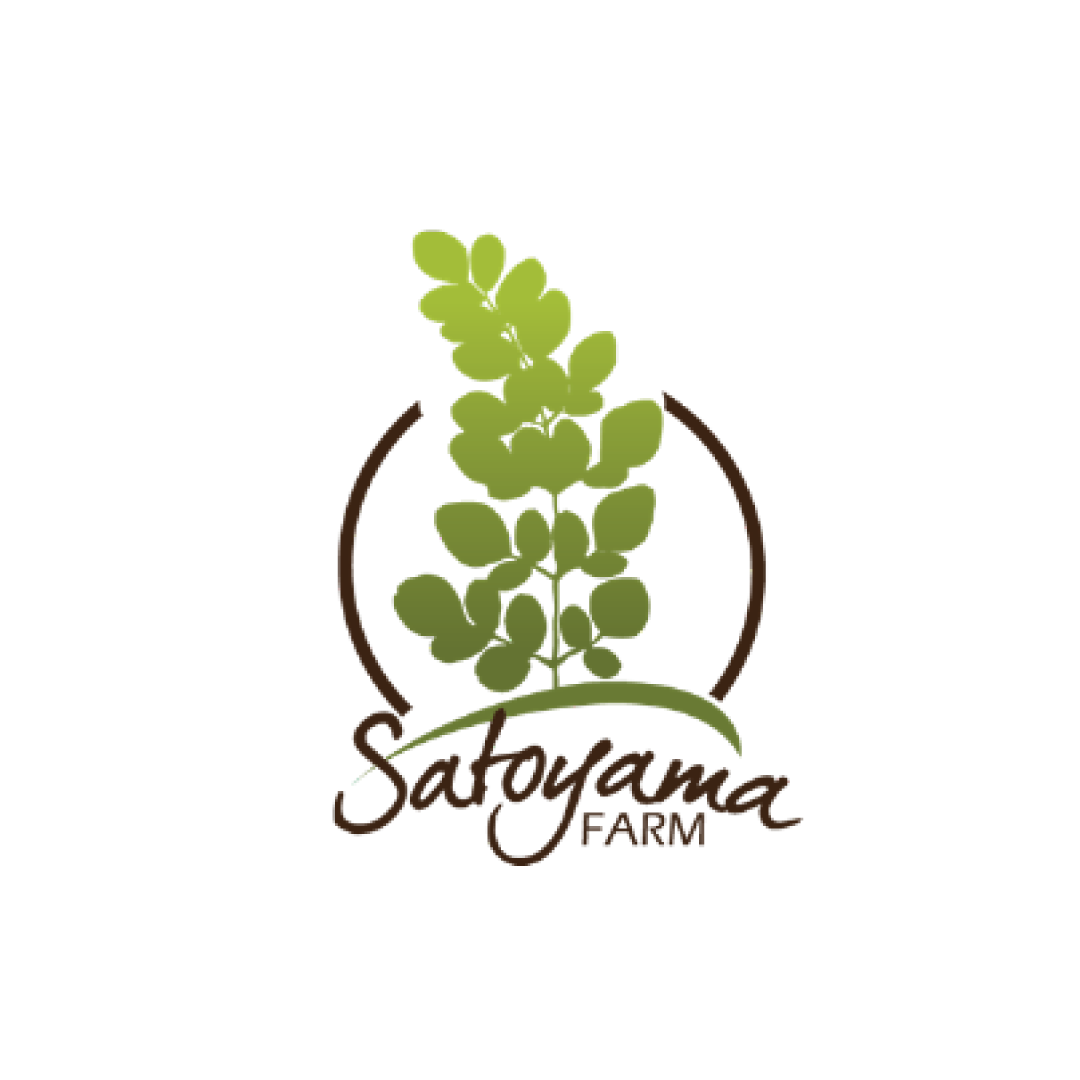 Satoyama Farm
Happenings in The Computing School