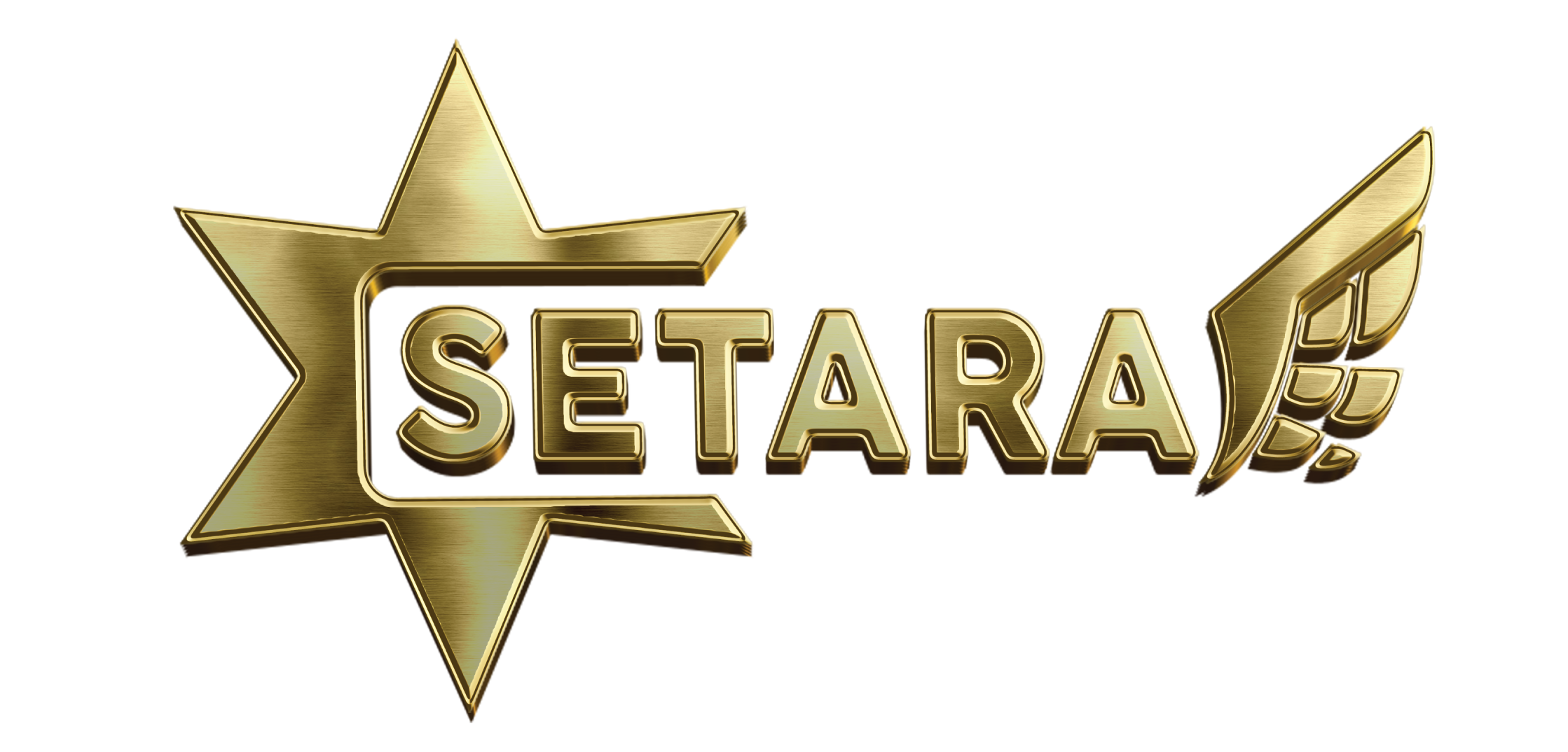 SETARA is one of the rating systems developed by Ministry of Higher Education (MOHE) in 2007 to measure quality assurance and standards of universities and university colleges in Malaysia based on institutional autonomy, quality and performance.

The system has been designed to help universities build strong foundations in three functions the main thrust of teaching, research and service through established metrics and assessment methodologies.

Each institutional data used in this rating assessment will go through a process verification and validation through field audits by independent auditors appointed by MOHE. Swinburne University of Technology Sarawak Campus has successfully retained its 5-star rating since the SETARA rating inception in 2009.