By Dr Miko Chang
The Harvard Business Review was the first to use the phrase "data science is the sexiest job of the 21st century." Since then, the demand for skilled data professionals has grown.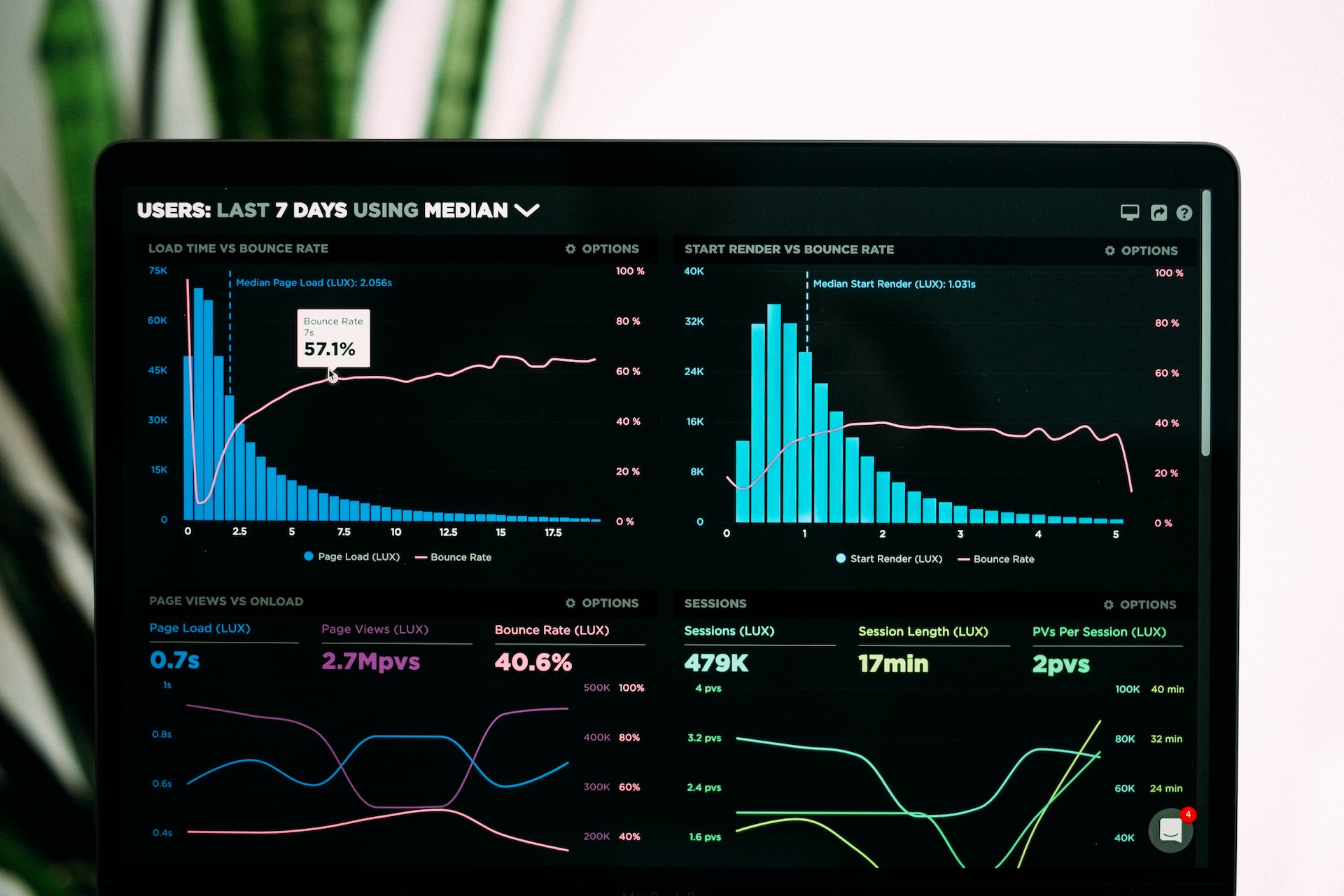 HBR's article popularized the term 'data science' and hyped high-profile tech-based success stories. These include Netflix, Amazon, Google, Airbnb and more.
Data Science and Netflix
In early 2000, Netflix was struggling and losing subscribers to competitors. To increase customer engagement, the DVD rental service company organised the 'Netflix Prize'. Netflix Prize was a competition with a USD1 million reward. It was open to anyone who could help improve its movie recommendation system by 10%.
Teams from all over the world competed in Netflix Prize. They include data scientists, statisticians, and machine learning professionals. But none was able to achieve the 10% improvement.
 It was not until 2009 that one team was finally proclaimed the winner. The winning team developed a system that combines algorithms with collaborative filtering techniques.
As a result, Netflix was able to integrate innovative solutions into its services. The system satisfies users' preferences and needs with the help of big data.
Today, there are 232.5 million subscribers on Netflix.
This was one of many cases that demonstrated the power of data science. As illustrated above, data science can drive significant improvements in business performance.
Other companies have also achieved better business performance via data science. These include Walmart, Amazon and Airbnb. In Malaysia, the MR DIY Group is one such company.
The Story of MR DIY
Founded in July 2005, MR DIY started as a consumer hardware store in Kuala Lumpur, Malaysia. 15 years later, the company raised RM1.5 billion in Malaysia's biggest IPO of the year. MR DIY was listed on the Bursa Malaysia (MYX) in October 2022.

In an interview with The Star, its CEO attributed the company's success to the use of data analytics. Adrian Ong explained that MR DIY applies scientific formulas to every decision. MR DIY uses data on population and residences to determine where to open a new store.

Using data analytics and technology, it uses the information to map its inventory. It is then curated to dedicated store offerings to meet customer needs and demand.
For example, in areas where the community is not big enough for a full MR DIY store, it opens an MR DIY Express instead. This store operates on a smaller scale of no more than 4,000 square feet to serve a smaller community.
Data Science is The Key to Business Success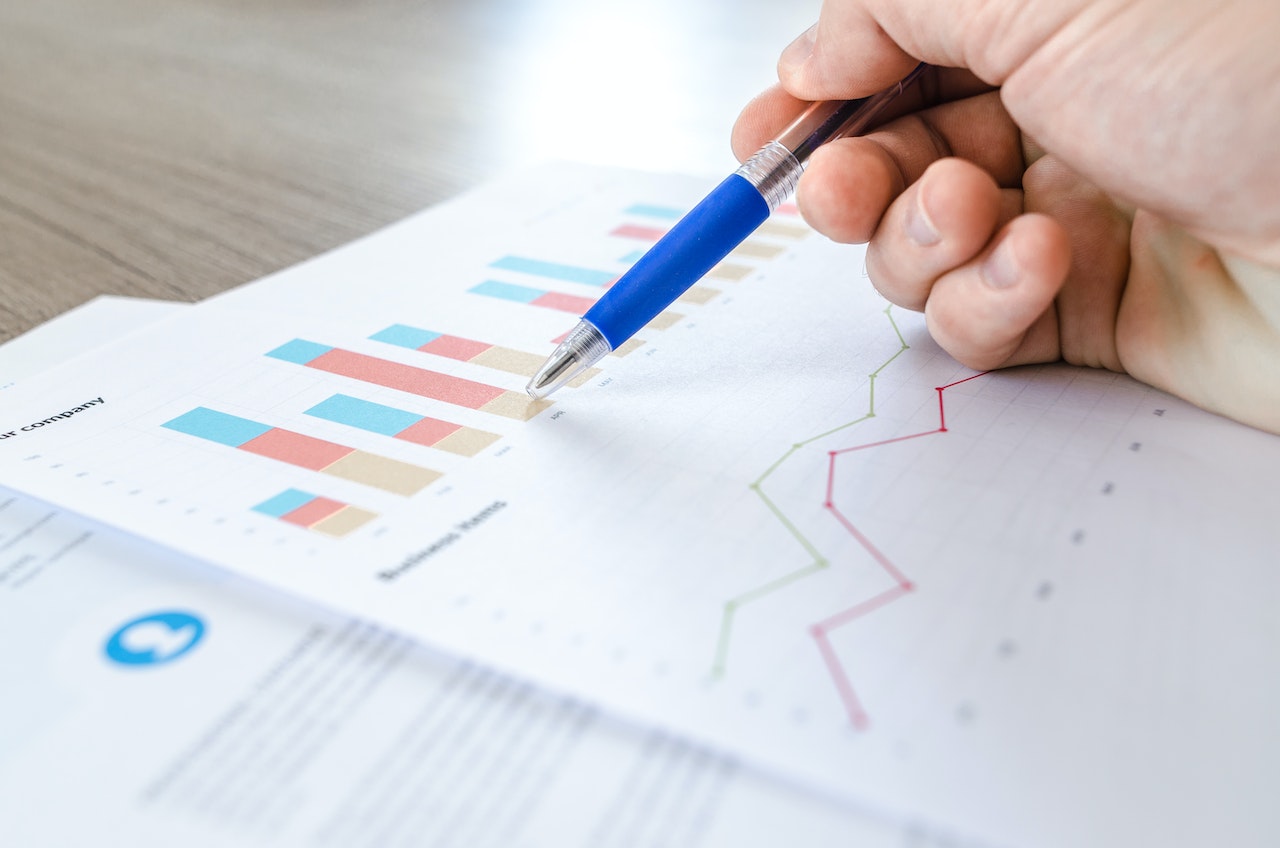 Data-driven decision-making has been the key to the success of MR DIY. As a result of this business strategy, MR DIY has launched two more brands, Mr Toys and Mr Dollar.
Based on this, MR DIY concluded that fixed-price retailing is a good business model. It keeps prices low, giving customers the confidence to walk into the store. This resulted in the establishment of Mr Dollar, where everything in the store is either RM 5 or RM 2.
Meanwhile, Mr Toys was established when the company discovered that there was a lack of affordable toys in the market with an average cost of RM100 just to buy a toy. So the company leverages the existing sourcing network to enhance new offerings through Mr Toys to provide a new retail vertical.
Overcome Business Challenges with Data Science
Despite all this, there are still challenges faced by local small-to-medium enterprises (SMEs). In Malaysia, it is low adoption of data science due to the lack of big data, infrastructure and talent.

However, it is a misconception that big data is the prerequisite for a successful data science project. This is because data quality is always more important than quantity. Local SMEs can certainly benefit from data science via a three-step approach.
First, businesses should embrace the digitalisation of current business processes using IT systems. Then, there needs to be a system to collect, manage and store data. Finally, businesses could invest in setting up a data analytics team.
With these approaches, businesses can start analyzing data and identifying patterns. With enough data collected, it can then offer personalized customer experiences. The business can offer these personalized customer experiences through strategic marketing and recommendations.
All these will then lead to increased customer loyalty and higher sales.
Transforming Businesses Worldwide
Data science continues to transform businesses worldwide. This is why businesses must not let the opportunity to gain competitive advantage go by. A data-driven strategy can achieve all this.

Dr Miko Chang is a Senior Lecturer and the Discipline Leader for the Bachelor of Information and Communication Technology at Swinburne University of Technology Sarawak Campus. She worked with Hilti as a Global IT Data Scientist and is contactable at mchang@swinburne.edu.my