By Dollyrissia Lainers and Khursiah Binti Omar
Following the COVID-19 pandemic, libraries underwent a rebirth and reinvention according to the changing needs of users.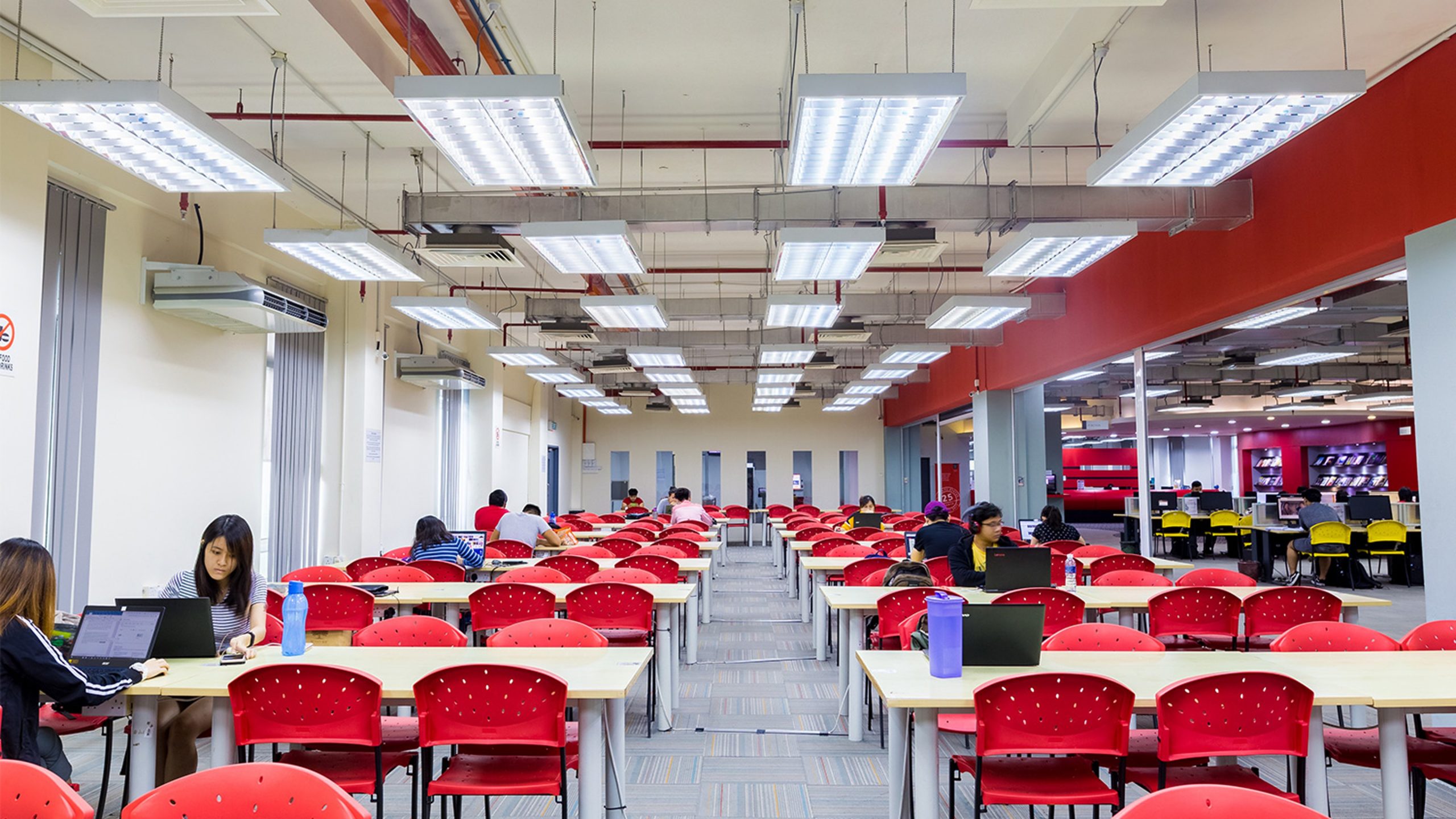 Libraries used to be a hive of activity, especially during the academic year prior to the pandemic.

Every aspect of our lives, including how we use libraries, has been impacted by the COVID-19 pandemic. Many libraries had to close their doors during the pandemic or restrict access to their physical collections in order to stop the virus from spreading. However, libraries are starting to resurge as society continues to adjust to life with COVID-19.

Particularly in the context of the Higher Education ecosystem, the information professionals (librarians) significantly improved key areas within the library in response to the unprecedented outbreak.
Library Now Offers Hybrid Services
Services with both physical and digital components are referred to as hybrid services. Academic libraries have adopted this paradigm by providing actual study and research discussion rooms, making sure they were secure, and adhering to the social distance rules.
These libraries have also increased their online presence by offering e-books, digital collections, and virtual reference services.
Enhanced Technology for Easy Library Use
To increase access to materials, libraries are investing in new technologies. By modernizing their digital infrastructure, they provide users with easy access to online databases, e-journals and e-books.
Libraries also have sophisticated search functions and a user-friendly interface that makes it easy for students and researchers to browse their large collections.
Collaborative Spaces within Library Infrastructure
Libraries are transforming their physical spaces to encourage collaboration and interactive learning. These include redesigned classrooms, flexible furniture and rooms with technology. These areas encourage group work, project discussions, and interdisciplinary collaboration which fosters a sense of community and engagement.
Expanding Online Library Resources
Academic libraries have expanded their online resources and provided access to a wider range of digital materials. The growth of electronic journal and database subscriptions allows students and researchers to access the latest discoveries and scientific materials globally.
For rare articles and journals, library users may have access to these through the Inter-Library Loam (ILL) facilities.
Virtual Programs and Workshops
The library has developed virtual programs and workshops to support distance learning and research. They host webinars, online tutorials, and workshops on a variety of topics including on information literacy, research skills, and academic writing. These virtual offerings facilitate continuous learning and skill development regardless of location.
At Swinburne Sarawak, these collaboration includes those with academicians and is not part of its annual activities.
Swinburne Library's Personalized Services
Swinburne Sarawak's librarians focus on providing personalized service to its users. As the pandemic subsides, daily activities have resumed in the library. Physical events and activities have now returned to the campus. Where once these were the only choice of services and facilities, students and staff now have access to other value-added services, such as the Library Literary Online Workshop.
While libraries continued to support users during the pandemic through digital lending and online resources, physical lending activity has begun to increase. The number of people in the library grew, the discussion rooms filled up, and queries and inquiries began to flow.
This allows the library to organise long-postponed in-person events. During the pandemic, the library ran an activity asking users to share how they missed the library by emailing photos.
The positive response to the activity shows that user engagement is important to libraries.
Recently, Swinburne Library held Library Week 2023. With the theme Library: Your Web of Information, its objectives were to share and educate users about services and resources, and to gain valuable user feedback. To help with and provide information to users, booths were installed. The most popular activity – the Library games, provided users with a fun activity while in the library.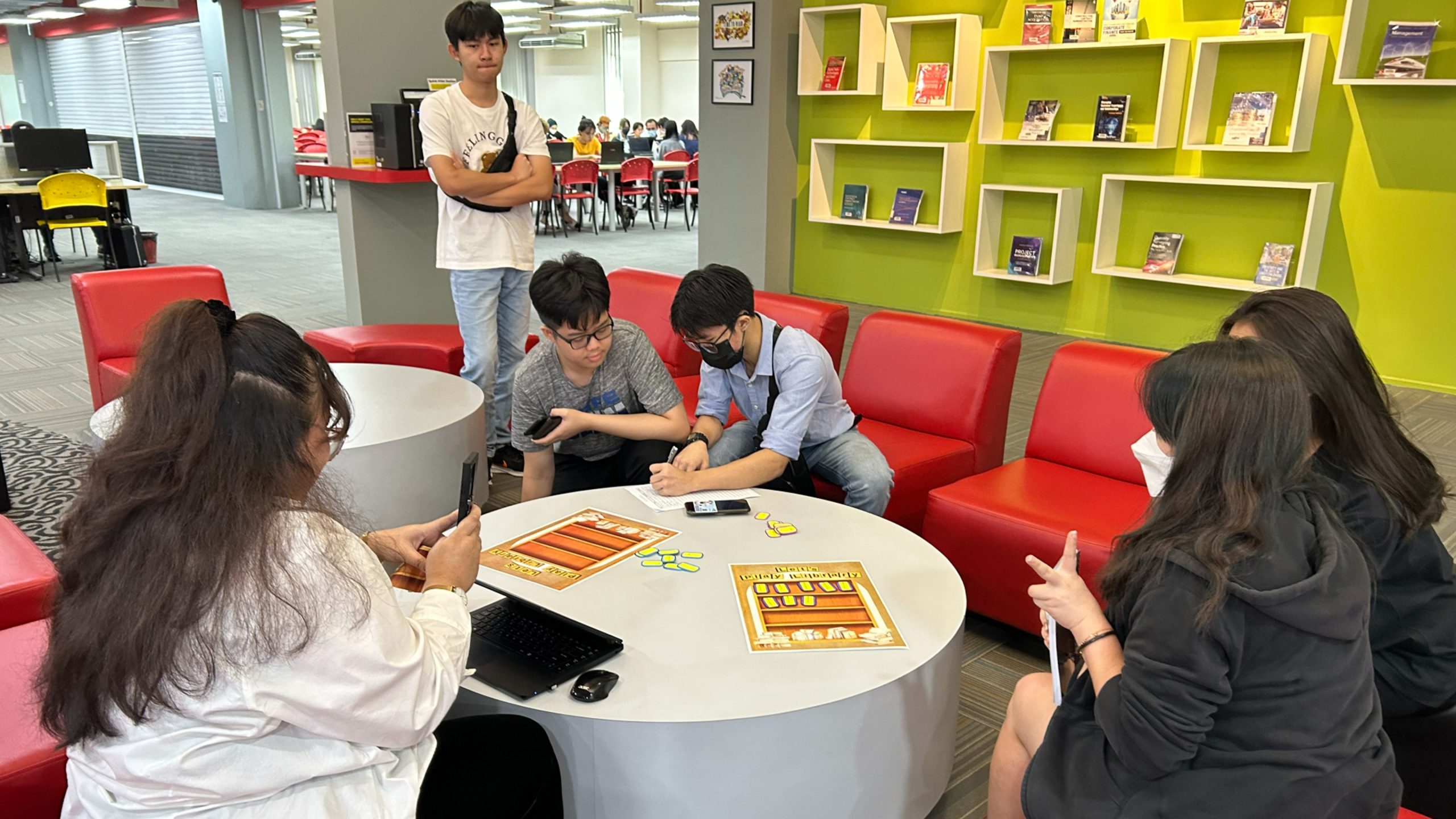 More importantly, users met face-to-face with the librarians, especially the Library liaisons and those who work behind the scenes. In addition, the library also looked at interested parties to liven up Library Week.
Activities such as engagement with users, impactful interactions, sharing of ideas, and gaining feedback are sought-after in a library. More importantly, these activities enable librarians to plan for better library services, conduct refresher activities for existing and new users and to update users on new library services after a long 'pandemic break'.
---
Dollyrissia Lainers is an Administrative Officer with the Information Resources (Library) and Library Liaison Officer for the School of Research. She can be reached via dlainers@swinburne.edu.my. Khursiah Binti Omar is an Information Resources Executive with the Information Resources (Library) She can be reached via komar@swinburne.edu.my