English Language support
At Swinburne Sarawak, we offer English Language Intensive Course for Overseas Students (ELICOS) to help you improve your English language skills in preparation to study or to progress your career. Swinburne offers two types of English language courses: English for Academic Purposes (EAP) and Intensive English (IE) Short Course. These courses will provide you with instruction and practice in academic language and communication skills tailored specifically for you to succeed in your studies.
For prospective students looking to teach English or be a researcher in English education, come browse our MA TESOL and PhD program that we have to offer. Our MA TESOL program is practically oriented and integrates theory with practice relevant to students' future career as teachers. The curriculum builds on current innovative trends coupled with sound research practice to help teachers in their professional development and careers.
Partnerships and collaborations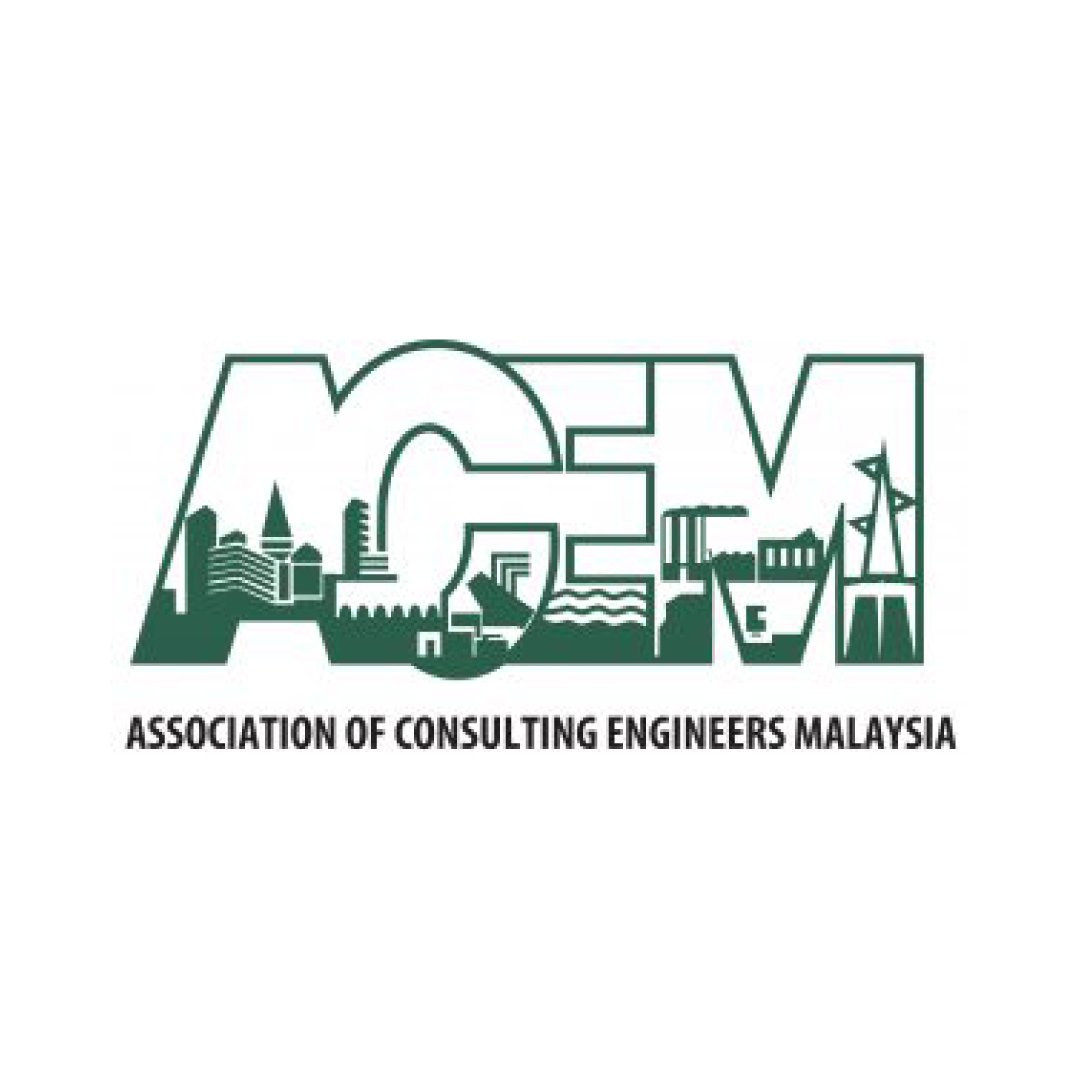 ACEM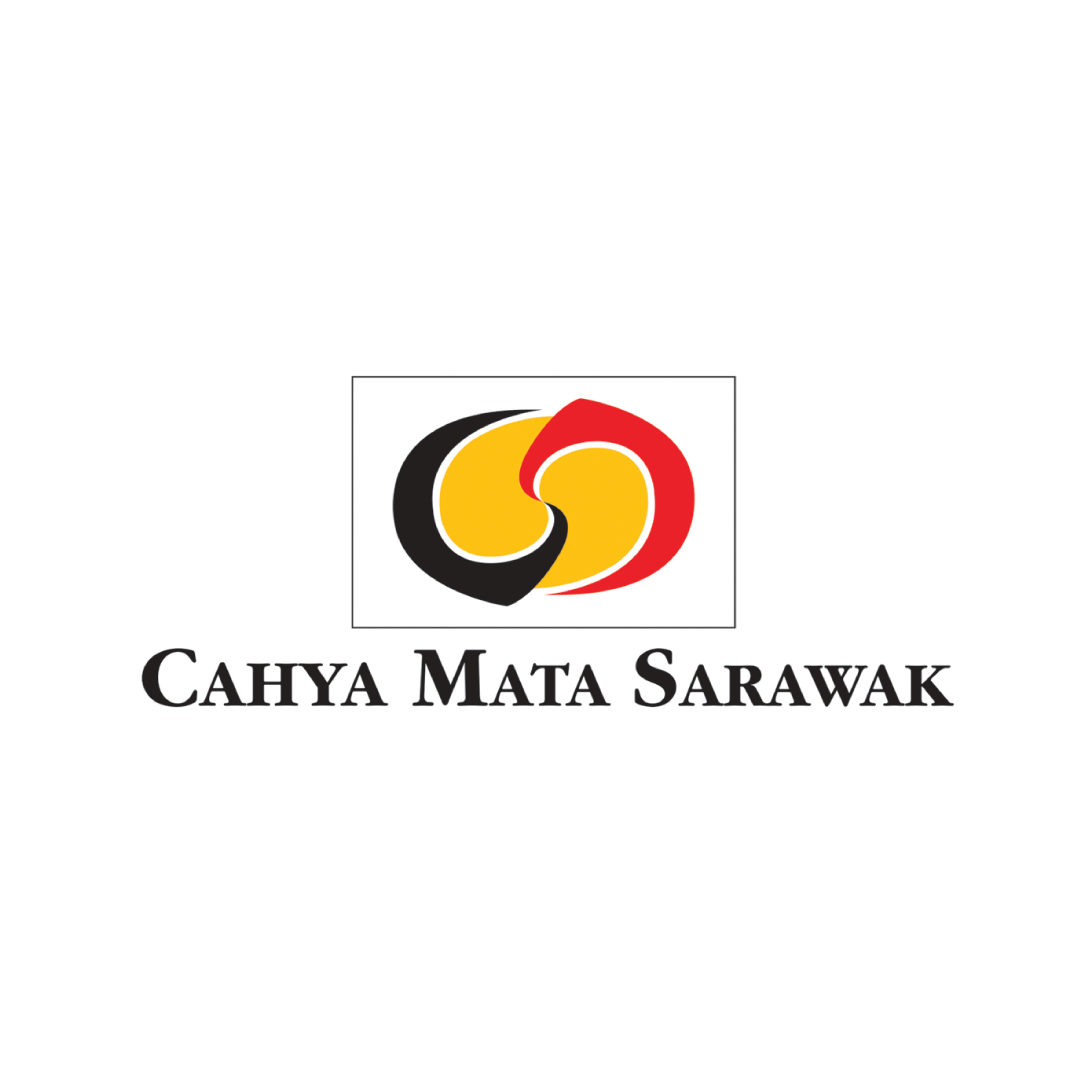 CMS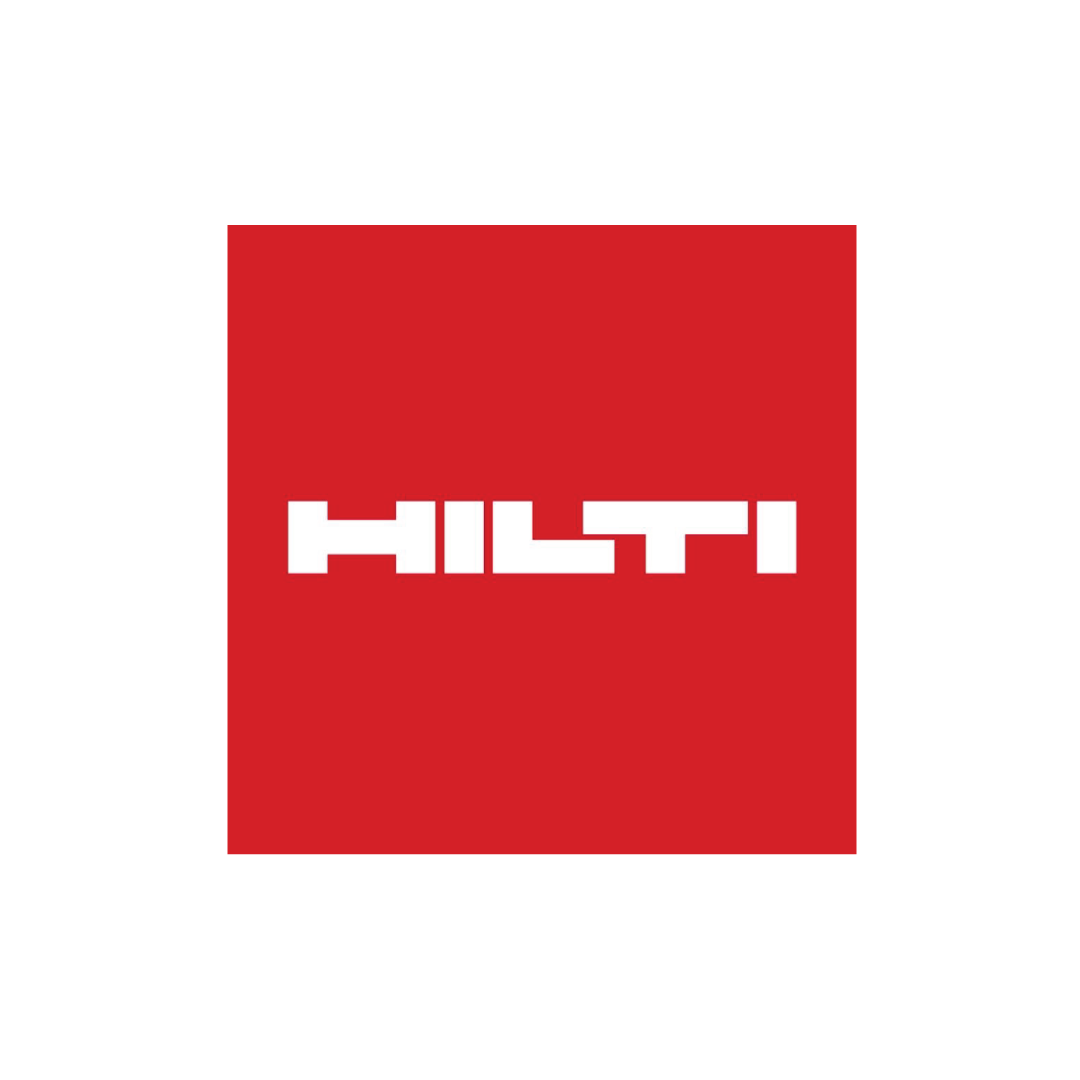 HILTI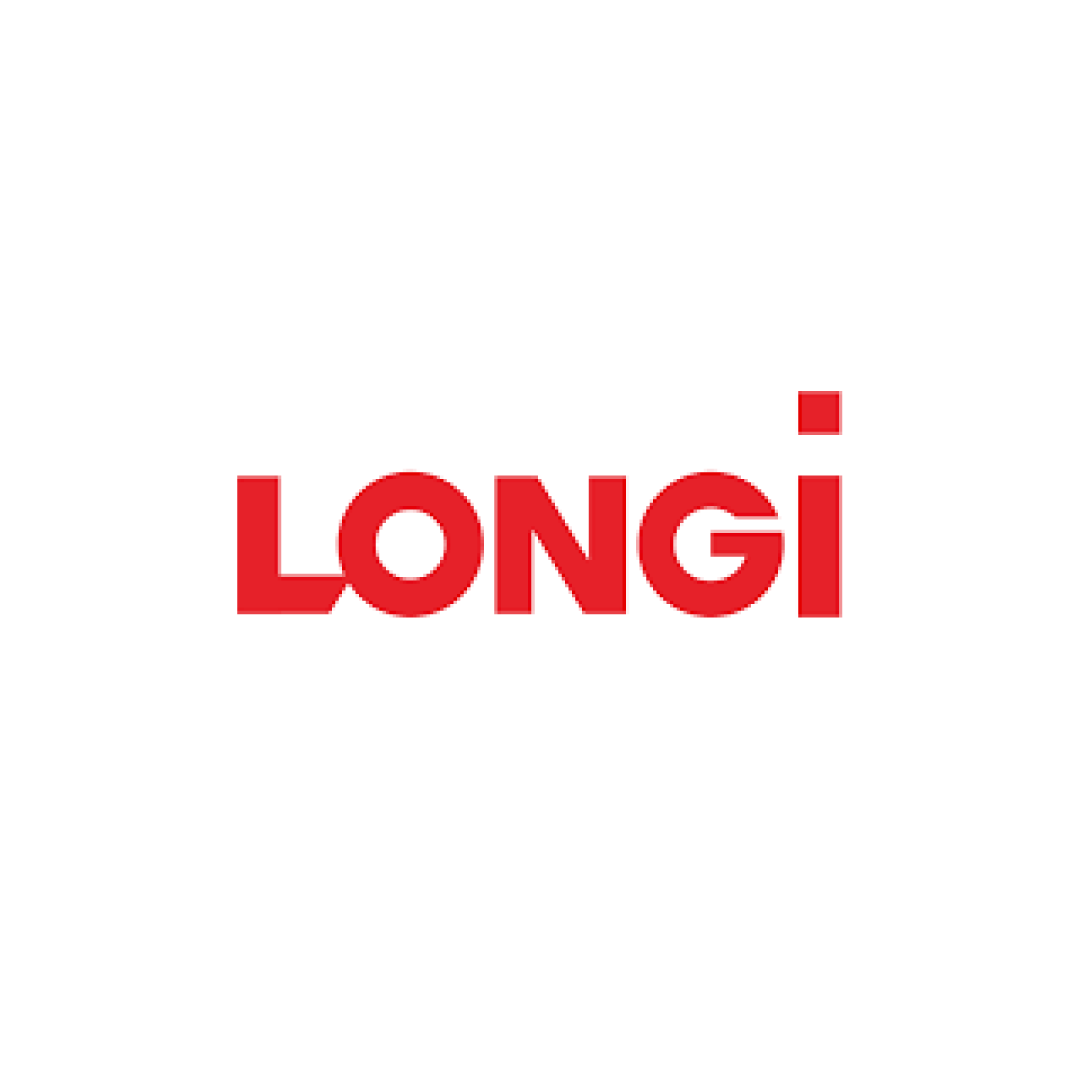 LONGi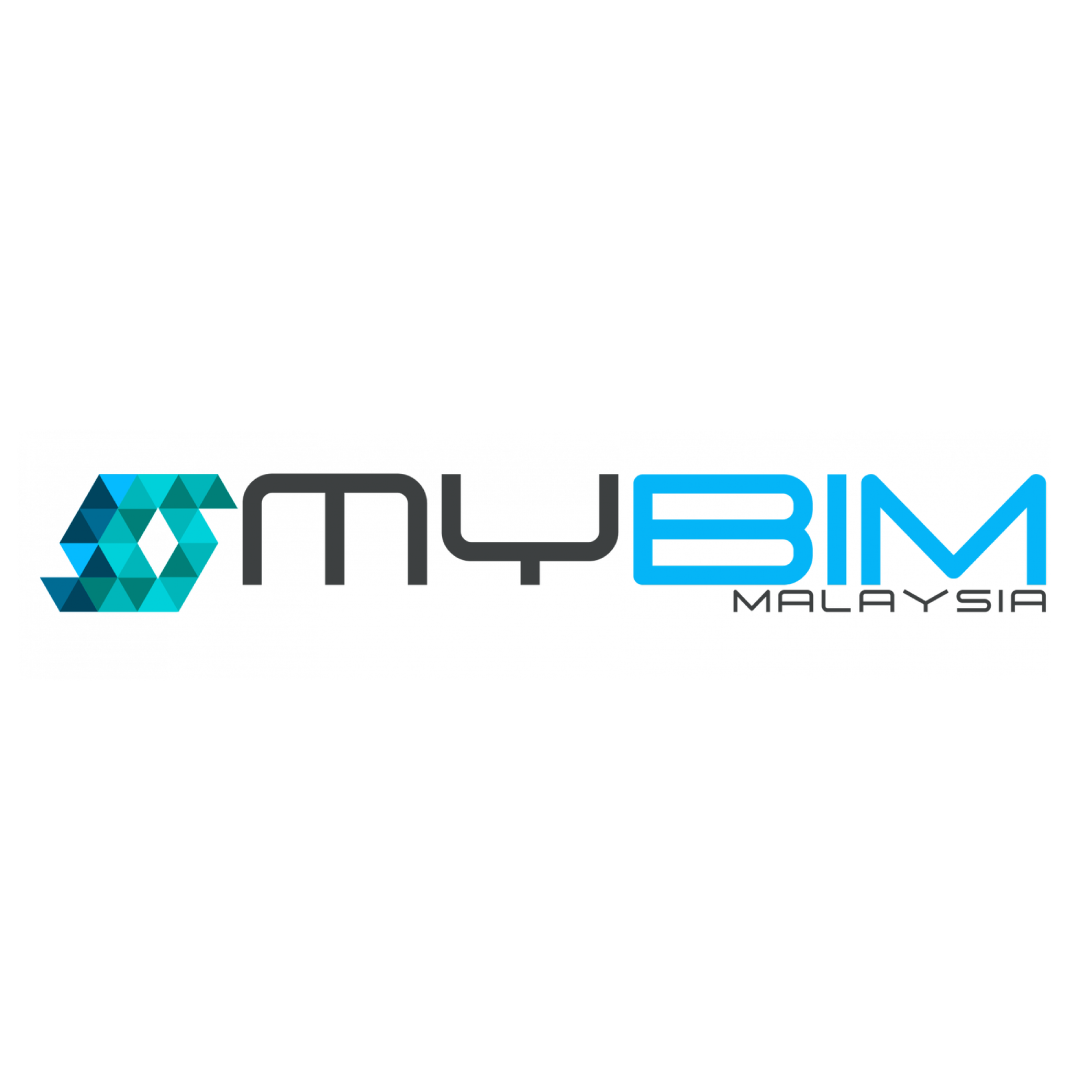 MYBIM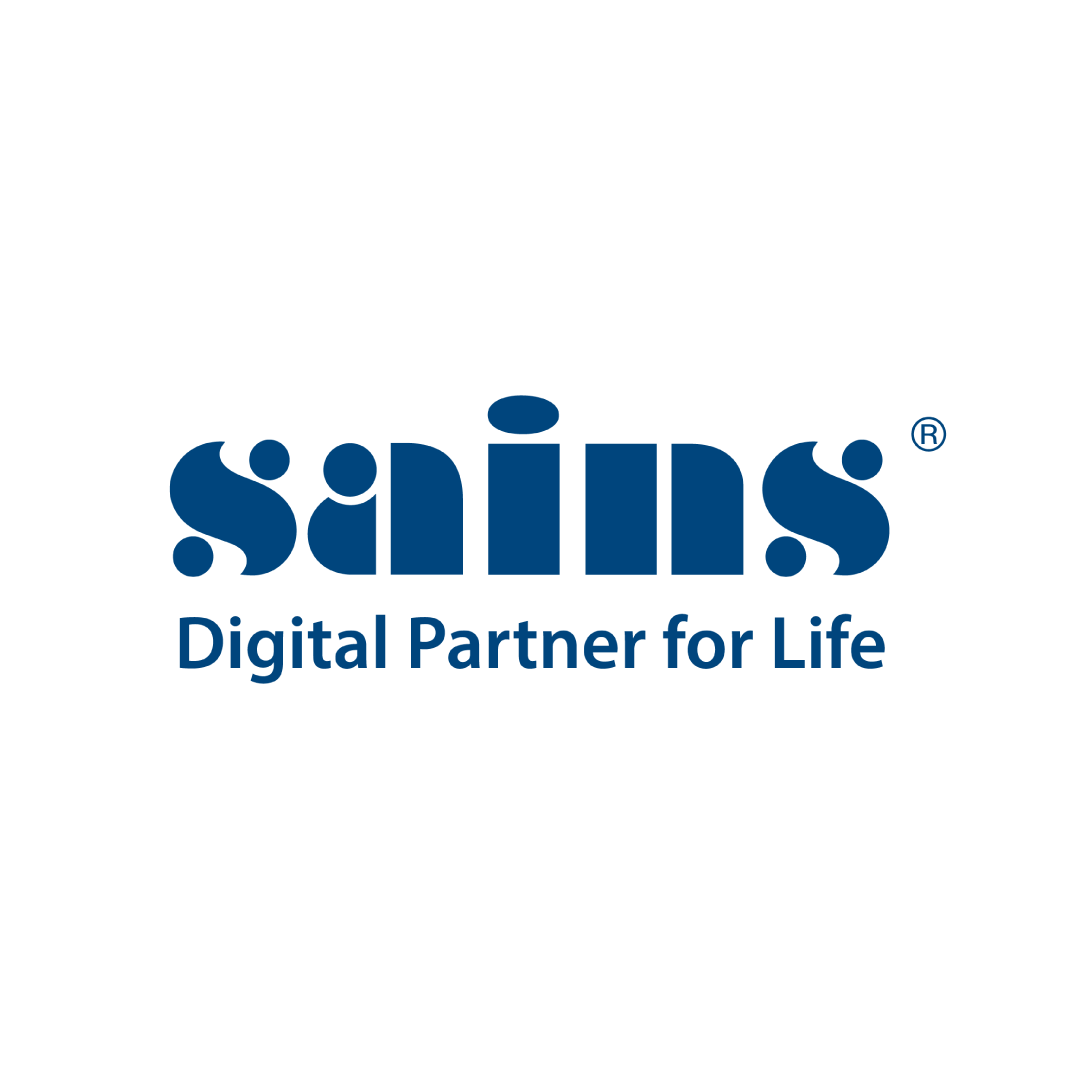 SAINS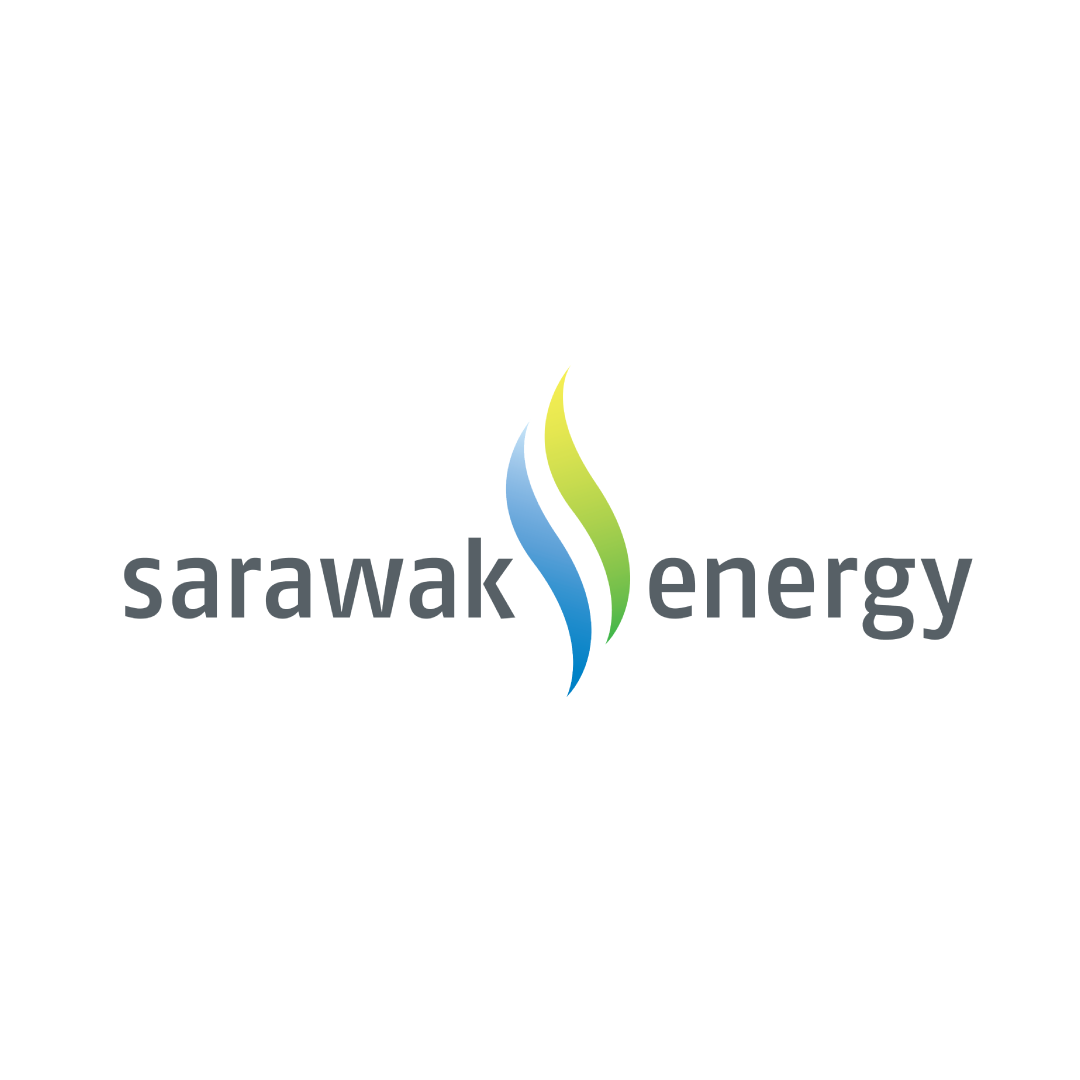 SE
Learning facilities
Slide Anything shortcode error: A valid ID has not been provided
School achievements
Slide Anything shortcode error: A valid ID has not been provided
Happenings in The Language School