In conjunction with SUTS Open Day on 23rd March 2019, an ICT Career and Recruitment event was organized by School of School of Information, Communications & Technologies. A total of 51 students from both ICT and Computer Science programs attended the Industrial Placement Personality Test lead by Mr. Winston Chang of MyAcademy.
The short online test helped to identity the tendencies of each participant based on their traits adhering to 4 built-in psychological personas. The session is followed by an introduction to career preparation by industry guest speaker, Mr Reuben Wee who shared the experience both in the perspectives of employers and as new employees.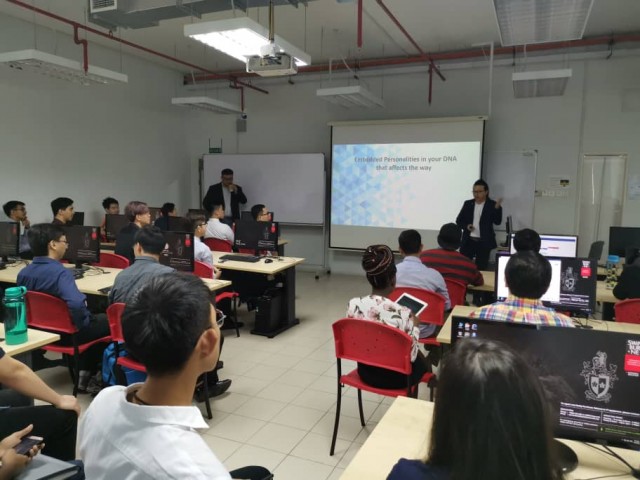 For the second half of the event, 7 industrial partners have sent their representatives on-campus to conduct walk-in interviews for all participants, which consist of second-year and final-semester students eager for preemptive employment or internship opportunities. Katimas Infotech, SAINS, Quest Marketing, Trasso, Pasti Nyala, SOCOE and IDS were present for the interview sessions that span from 10.30am – 1.30pm. At the end of the event, some of the final year students secured job offers from few of the Companies that took part in this event.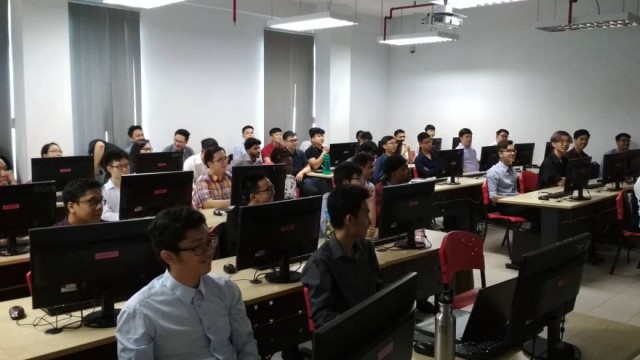 Event Date: 
23rd March 2019

Reported by:
Hamada Rasheed Hassan Al-Absi
 (
Lecturer –

 ICT
)