Two undergraduate Electrical and Electronics Engineering discipline's students from Swinburne University of Technology Sarawak participated in the Online Innovate Malaysia Design Competition 2020 (IMDC) under the SAS Track award on 17th August 2020.

Swinburne Sarawak students took first prize in the SAS track for an intelligent logistic application which uses smartphones to track the location and ETA of courier drivers and also plan the route for the courier drivers.

Its inventors Sung Yun Ping and Able Chai Bing Zhe, supervised by Dr Chua Hong Siang, bagged RM5,000 and SAS Certified AI & Machine Learning Professional for each of them. Our students were gaining valuable experiences and grabbed the opportunity to engage with real-world engineering problem through this event.

Students from SoICT Swinburne Sarawak Campus have emerged as prize winners in the Online Innovate Malaysia Design Conference. The first student, Atiqul Islam supervised by SoICT lecturer, Dr Brian Loh Chung Shiong managed to win the consolation prize for the Sarawak Energy Design Challenge.  For this competition, Atiqul presented a project titled "Ensemble Model for Power Outage Prediction" which uses machine learning techniques to predict power outage with features including lightning event recordings, rainfall, and relative humidity.

The second student representing SoICT was Elwin Chan Kok Wei supervised by SoICT lecturer, Dr Vong Wan Tze. Elwin won the second place in the SAS Track category. He presented a project titled "Highly Accurate Power Outage Predictive Model using Ensemble Learning Techniques: A Case for Sarawak Energy." This project aims to identify regions that have high risk of power outages using machine learning algorithms.

The multi-discipline engineering design competition was organised by multinational companies Google, Intel, Keysight, MathWorks, Microsoft, SAS, SOLIDWORKS, and Sil Terra with Dreamcatcher Consulting as the secretariat supported by various government and professional bodies. 

IMDC is open to all final year undergraduate engineering or computer science students in Malaysia to promote innovative culture in engineering design work, tackle real-world problems with practical engineering solutions, and churn out the brightest talents for product development, further research, and commercialisation.



 Able Chai Bing Zhe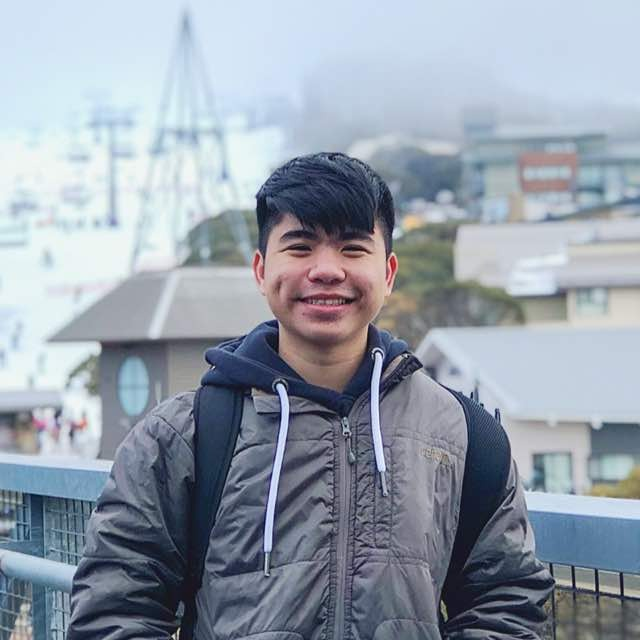 Sung Yun Ping