Twenty-one Form 1 and Form 2 students from Tunku Putra School enjoyed `hands-on' fun experiments at Swinburne Sarawak's Science lab on 11 April 2019.

Facilitated by Dr. Irine Ginjom and Associate Professor Dr. Hwang Siaw San and their postgrad students, the young participants successfully applied the scientific process in the "Browning Project" activity. The objective of the activity was to find out which kitchen ingredients such as lemon juice, vinegar, salt and sugar solutions that can stop or slow down the process of browning in banana slices. The activity involved making observations and hypothesis, performing experiment and drawing conclusions based on their experimental results. The participants also learned about the scientific explanations behind observed changes in the browning banana.

In the second activity, all students were given the chance to prepare their own DNA extraction kit, also from simple household ingredients. Using just salt, detergent, water and cold rubbing alcohol, all students managed to extract strands of DNA from banana. The activity was great introduction to Biotechnology, where DNA extraction is the most basic and critical step in DNA analysis.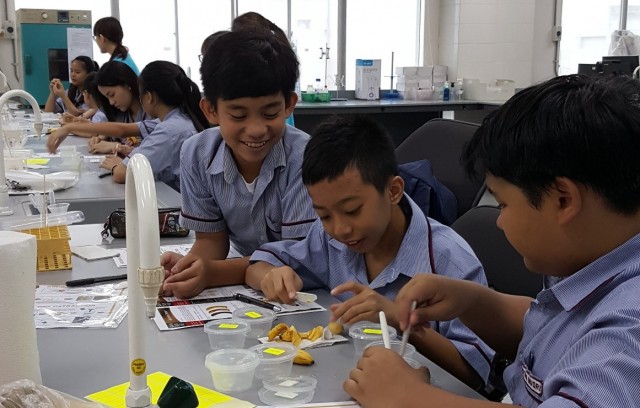 Tunku Putra students preparing the banana slices for the "Browning Project" activity.

In real life, the extracted DNA can be used in forensic science where the DNA can physically connect a piece of evidence to a person or rule out someone as a suspect. In agriculture, the DNA can be modified to improve a crop's nutritional value and production. In health, a person's DNA can be studied to find cures for diseases, especially hereditary diseases.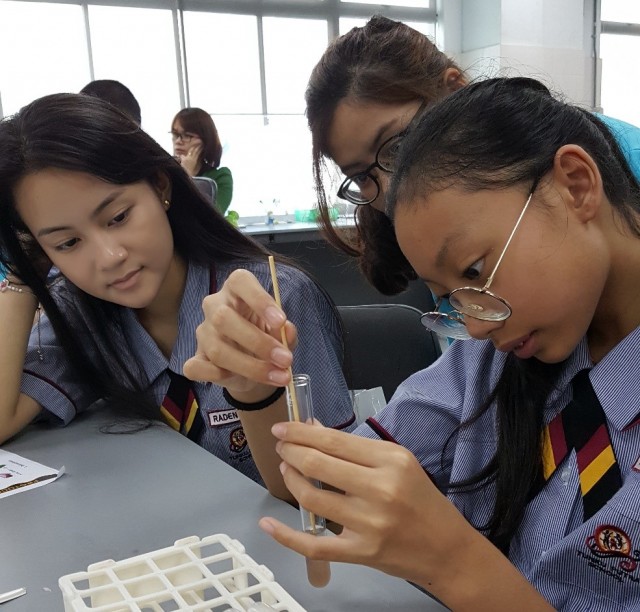 Tunku Putra students taking the DNA strands from the extraction solution for the "DNA Extraction" activity.


Reported by: MD Bazlul Mobin Siddique (Lecturer – Chemical Engineering)