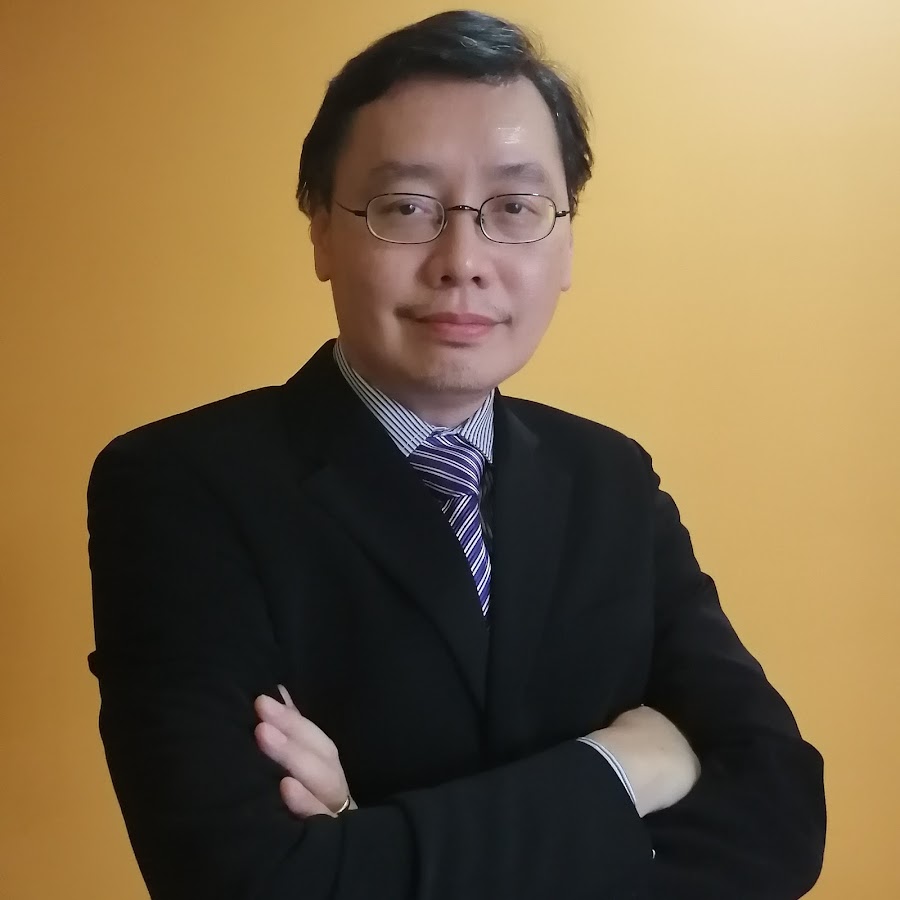 Swinburne University of Technology Sarawak Campus has earned the renewal of its Gold Approved Learning Partner (ALP) status from the Association of Chartered Certified Accountants (ACCA), making it the only university in Sarawak to hold Gold ALP status.


ACCA's ALP programme accords formal recognition to leading learning providers which offer quality tuition and support to students taking the ACCA Qualification and/or Foundation Level qualification. The ALP programme aims to approve the highest quality learning providers which have demonstrated their success in supporting students through the ACCA and Foundation Level qualifications. It also supports ACCA's learning partners in providing students with the opportunity to succeed.


Dr Fung Chorng Yuan, senior lecturer and Acting Deputy Head of School of Business at Swinburne Sarawak, explained that Gold ALP approval requires the university to fulfil a range of challenging performance targets involving student experience and expectations in addition to institution policy and continuous improvement. Therefore, the renewal of Swinburne's ACCA Gold ALP in 2022 speaks volumes about the quality of its ACCA courses.


There are several key benefits for students who choose to study with an ALP learning provider. Firstly, students can be assured that they will receive high quality ACCA tuition and student support, as ALP institutions are assessed against ACCA's widely recognised and esteemed global best practice benchmarks. Learning providers with ALP status will also have access to a range of development opportunities and tools provided by ACCA to support the continuous improvement of their tuition and students' performance. Furthermore, in the event that students are unsatisfied with the way in which their ALP institution has dealt with their complaint, ACCA can intervene and request a report from the institution on how the complaint was handled via their complaints procedure.