Winners of inter-school debating championship
January 9, 2020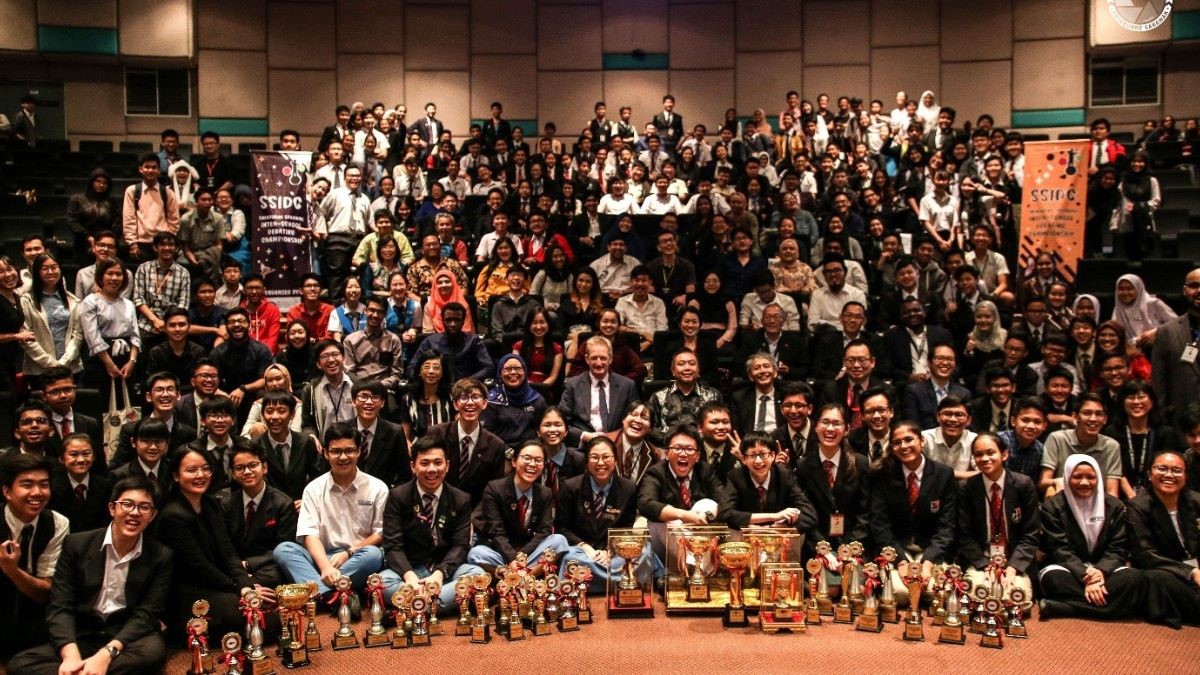 The 14th Swinburne Sarawak Inter-School Debating Championship took place from 28 to 31 January 2019.
Thirty schools, including one from Indonesia and five from Peninsular Malaysia took part, bringing 276 students and their teachers to the campus for the three-and-a-half-day tournament.
SMK Green Road defeated SM Lodge in the Senior Category Grand Finals on the motion "Assuming feasibility, this House would allow the United Nations General Assembly to overturn any veto on United Nations Security Council resolutions".
In the Junior Category on the motion "This House believes that there is no place for race-based politics in Malaysia", Kolej Yayasan Saad from Negeri Sembilan emerged the champion team, while the SMK Batu Lintang team took the runner-up place.
Awards were presented to the top five debaters in the preliminary rounds, Most Improved Team, Most Promising Team, Best Sarawakian Team, and Best Non-native Speaker of English in both categories. 

Swinburne Sarawak also presented Swinburne Engagement Awards to the Champions, Runner-Up and Semi-Finalists of the senior category.