Inaugural Swinburne Hope Run set for 28 September
August 9, 2019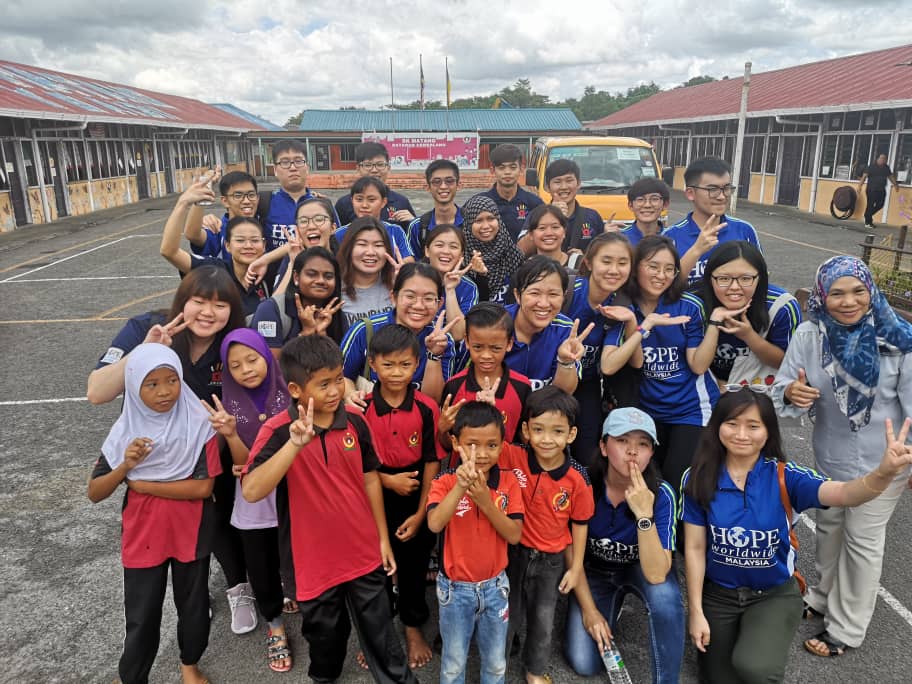 Students of SCCC are raising funds for charity through its first Swinburne Hope Run.
KUCHING – In an effort to raise funds for charity organisation Hope Worldwide Malaysia, students of Swinburne Sarawak Charity Cruiser Club (SCCC) are organising their first Swinburne Hope Run 2019 which will take place on 28 September.
The 5KM family-friendly run is open to the public where 100% of the event's proceeds will be channelled to Hope Worldwide Malaysia. Funds raised from the run will be donated to help urban poor families and marginalised community through various community programmes.
400 participants are expected to take part in the run. Other side activities include Zumba warm-up session, K-pop performances by the Swinburne Dance Club, lucky draw session, and donation handover ceremony from SCCC to Hope Worldwide Malaysia.
Registration fee is RM55 inclusive of Ultron t-shirt, finisher medal, personal accident insurance, and refreshments. The flag off will be at 6.30am which will take place at the Swinburne campus at Jalan Simpang Tiga. The route covers the Swinburne campus, Jalan Ong Tiang Swee, Jalan Rock, Jalan Laksamana Cheng Ho, Jalan Tun Jugah, returning to Jalan Ong Tiang Swee and ends at the campus.
The event is jointly organised by SCCC, Hope Worldwide Malaysia, Swinburne Running Club, Swinburne Sarawak Dance Club, Swinburne Photomedia and Design Club and the Student Life unit of Swinburne's Student Engagement Department.
Over the years, the SCCC students have supported and worked closely with Hope Worldwide Malaysia in various projects such as monthly food distributions to families, HOPE reading programme for underprivileged children, and KFC Sharing Moments programme with SK Matang community.
Those interested to register for this event can obtain the forms at Ultron, CityOne Megamall and Brooks, Green Heights Mall, or register online via the Swinburne Hope Run 2019 event page http://bit.ly/SwinburneHopeRun2019. For event details, contact Selvester Goh at 014-6729895, or Justin at 011-11485729. Registration deadline is 25 August 2019.
For more information about Swinburne, visit its website www.swinburne.edu.my, Facebook page (@swinburnesarawak), Instagram (@swinburnesarawak), Twitter page (@Swinburne_Swk) or YouTube channel (Swinburne Sarawak).