Swinburne to organise inaugural Career Development Conference
October 24, 2019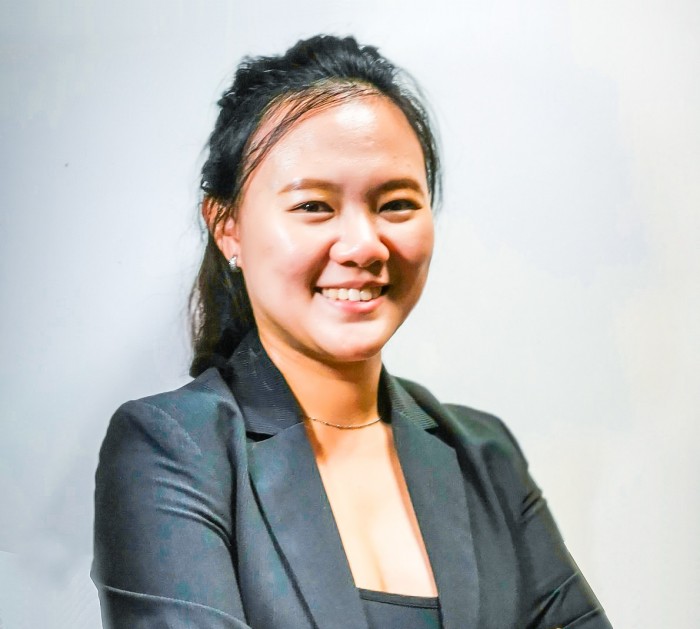 Keynote speaker Jackie Chai Jia Qi of JQ Chai Accounting & Management Services.
KUCHING –Swinburne students and alumni keen to equip themselves with insider knowledge on career guidance are invited to attend Swinburne's Career Development Conference this 30 October 2019. 
The inaugural career conference will be held at the university's Multi-Purpose Hall (MPH). It is organised by the university's Student Information Centre (SIC) & Career Development section of Student Central.
Admission to the event is free and it is open to all Swinburne Sarawak students and alumni. Participants will be given a door gift and certificate of participation, as well as stand a chance to win attractive lucky draw prizes.
The university plays an important role in helping students prepare their career paths and find work placements as it is a crucial part of the student experience. The Career Development Conference focuses specifically on issues faced by students and alumni such as recruitment, job mobility, internationalisation, employability and the latest labour market trends, while keeping up with all the technological advancements that impact the new world of employment. 
The conference will feature two keynote speakers and a series of workshops with industry speakers from ACCA Malaysia, IJM Corporation, LSEG Malaysia and KPMG. 
The highlight of the conference is the keynote presentations by two seasoned industry speakers namely Teo Khang Min of EY Associate Partner, and Jackie Chai Jia Qi of JQ Chai Accounting & Management Services.
With his presentation titled 'Embracing Future Work Skills', Teo will touch on current skills that will be in high demand as well as how to adapt and being agile in facing future employment demands. Meanwhile, Chai, a Swinburne Sarawak alumnus and an ACCA certified accountant, will be speaking on 'Future Accountants' and the challenges she faced in the accounting industry.
Apart from the keynote presentations, participants can choose to attend workshops according to their preferred topics such as 'Construction vs. consultation', 'Mock interview sessions' and 'Planning for your career and enhancing your soft skills'. These workshops will equip participants with basic job search techniques, provide tips on competitive edge at workplace, and discuss topics relevant to industries and the academics.
The SIC & Career Development section aspires to produce more career ready graduates by providing opportunities and access to students to be better prepared for employment upon completion of their studies. The conference is one of the efforts to increase graduate employment rate in Tracer 2019. The Graduate tracer study is conducted by the Ministry of Higher Education to ensure high quality is maintained in terms of services in higher education in the country.
Those who are interested to register for the conference are encouraged to register online via http://bit.ly/CDCon2019. For event details, email to Mohamad Ehwan at MEhwan@swinburne.edu.my or contact 082-260 786.