Swinburne Sarawak offers DPS to aid businesses and schools during the MCO period
April 13, 2020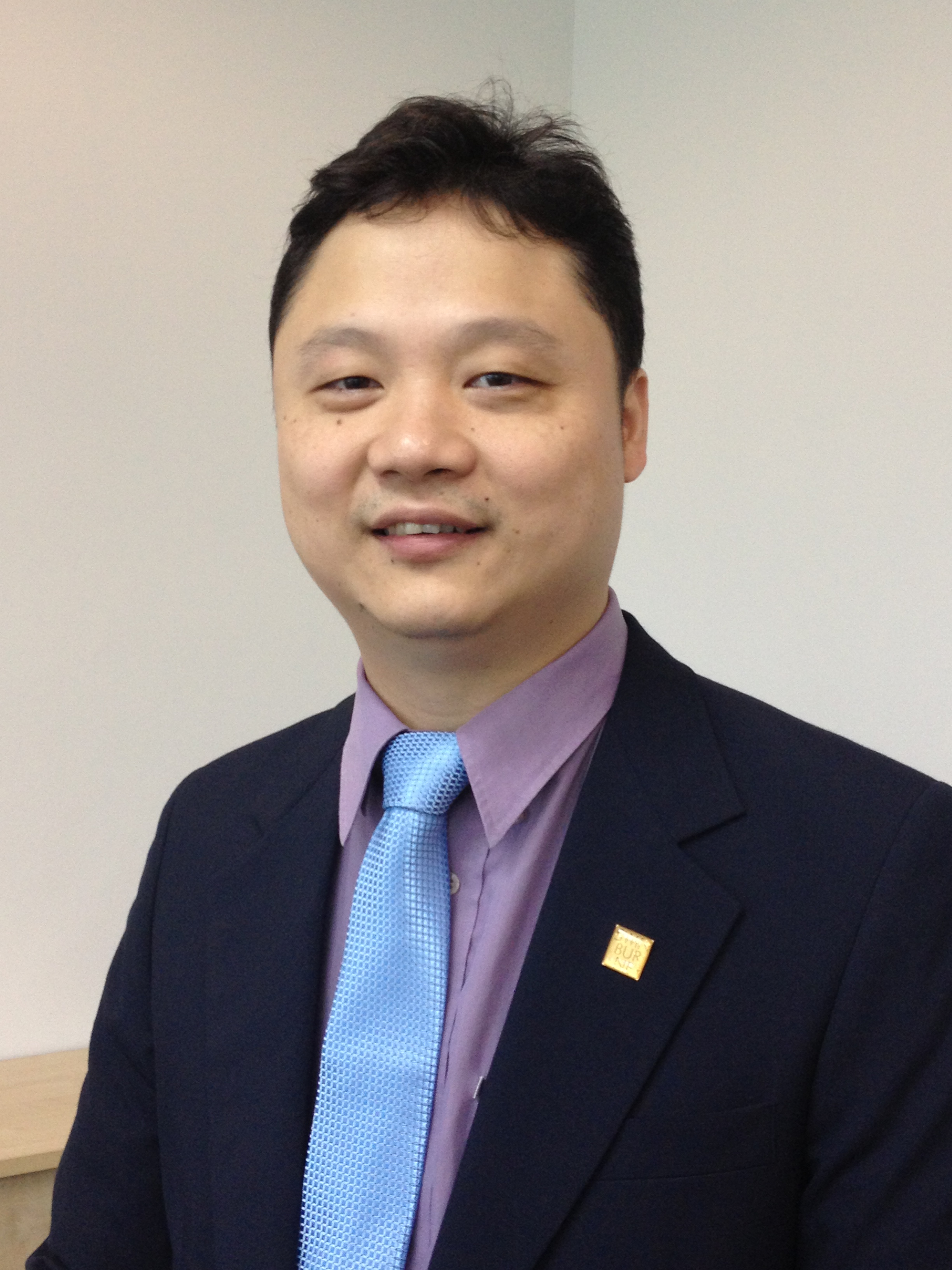 Professor Wallace Wong, Director Future Projects and Chief Executive Officer of Swinburne Innovation Malaysia.
KUCHING, 13 April 2020: Swinburne University of Technology Sarawak Campus introduces its new Certified Digital Professional Suite, which is a short, practical training program to elevate participants' digital proficiency in an increasingly digital workplace.
"The suite was developed along the University transformative digital journey," said Director Future Projects and Chief Executive Officer of Swinburne Innovation Malaysia Professor Wallace Wong.
The aim is to ease participants into mobile ways of working with apps, cloud, automation, and AI using tools that are mostly free to use. On top of technical skills, the suite emphasizes the human touch as well – the dos and don'ts and the etiquettes. The University is planning to launch the suite in June 2020.
"However, we are fast-tracking some of the courses in the suite so that schools and businesses which have been affected by the Movement Control Order (MCO) can apply the knowledge and skill offered by the suite immediately.
The first course, Online Teaching and Learning, is now open for registration and will be held online on 16 April 2020 at 2:30 pm – 5:00 pm. Swinburne Sarawak has sent invitation to schools in Sarawak to join the online class. It will be a live online session in a webinar format with a couple of activities and a short assessment. The class is limited to 25 participants to ensure quality and closer engagement with participants.
"The courses in the suite normally cost RM450 to RM1,300 per participant, but we are offering courses free to schools and businesses during the MCO period. This is our little way of playing our role as a member of the community here to mitigate the impact brought by the pandemic."
"Participants will receive a certificate of participation and start their journey towards the Digital Educator Certification under the suite. The University will run few more courses over the next couple of weeks from the Digital Educator set of courses, and all free for teachers during this MCO period," he added.
Courses from the Digital Administrator Certification set under the suite which trains businesses on the techniques to work effectively online away from the office will be introduced soon as well.
For further information, the participant can visit www.swinburne.edu.my. Invitations to attend courses under the Digital Professional Suite will be sent out to more schools and businesses over the next few weeks.