The digital landscape is changing the way we live and connect with each other. Our researchers are exploring how advances in IT and digital innovation can transform our lives.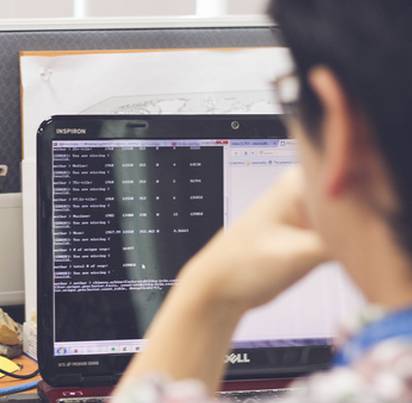 Building an analytical search engine to predict medical history
Partnering up with leading healthcare providers in Australia and Malaysia we are building a medical search engine based on available patient records to predict a person's medical history.
Using historical data of patients with similar medical condition, the aim of the project is to develop a predictive model which will indicate whether the patient is at risk of developing cardiovascular diseases or diabetes.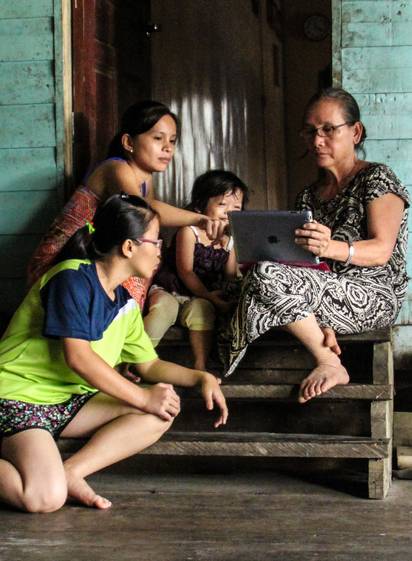 Spotlight story: Cultural enterprise through mobile media in Sarawak
This project investigates the social dimensions of internet adoption and use in Sarawak in order to understand how mobile technologies can be used for the purposes of cultural maintenance, and ultimately cultural enterprise. It is a collaborative project between Swinburne Melbourne and Swinburne Sarawak.
The research aims to solve a complex problem, namely, the cultural maintenance of local and indigenous knowledge in a rapidly changing society. It aims to use the opportunities provided by digital media to share information and preserve local knowledge.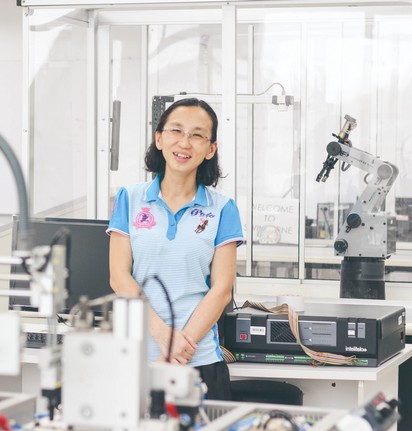 Robotics
Assoc. Prof Lau Bee Theng is leading the development of assistive technology here at Swinburne. Currently they are working on a companion robot for children with autism which would detect hazardous activities and inform parents through their mobile devices.
This study integrates assistive robotics, vision-based activity tracking and telepresence to create a single unified platform for autonomous monitoring. In the future this system can be adapted to care for the elderly, especially in monitoring for possible injuries while providing an avatar for telepresence by the carers.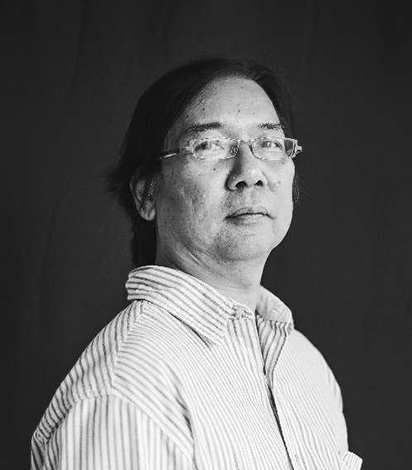 We need an adaptable evacuation system
Dr. Loke Kar Seng and his student, Chee Hin Foong have developed a concept which changes the way emergency response teams are deployed during a natural disaster. Their dynamic evacuation plan for urban areas won the country prize in the UN Big Ideas Competition for Urban Issues using Data Innovation.
More research stories
These are some of our Spotlight research stories. If you would like to pursue a research degree or do research in one of our impact areas, please contact the School of Research.