Swinburne Sarawak
Swinburne's campus in Sarawak boasts state-of-the-art learning and teaching facilities housed in contemporary, custom-designed buildings, and offers in business, design, engineering, computing and science.
The many recreational clubs, societies and activities on offer make campus life at Swinburne Sarawak interesting, appealing, colourful and engaging.
Our campus and facilities
By 2022, up to RM50 million will be invested into engineering and computing laboratories, research laboratories, teaching and learning spaces, student accommodation, the student hub and cafeteria, as well as the upgraded lobby and building foyer.
This will further support student centred learning, enahance student welfare and encourage a balanced university life.
Learn more
Connect with us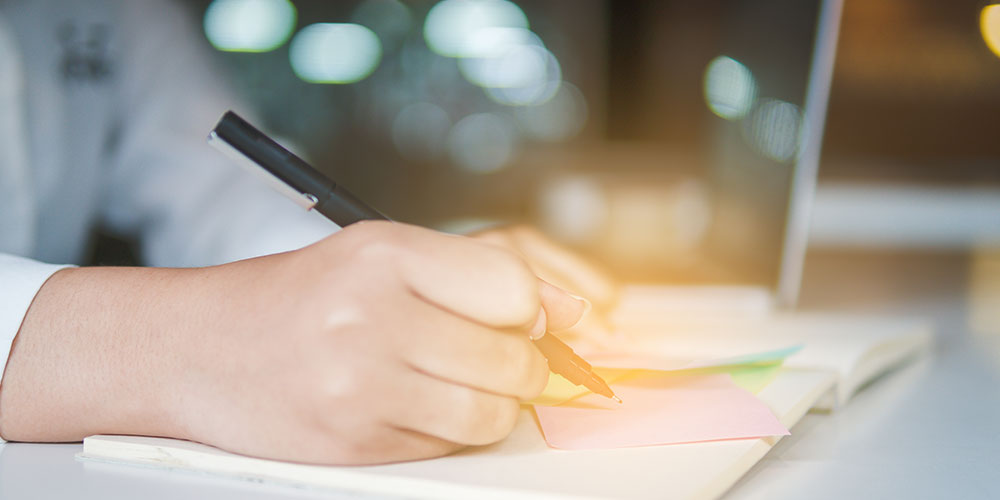 General enquiry
If you wish to a make a general enquiry on a particular subject please use the form provided.