8 Ways to Beat Homesickness as a Student Abroad

By Aazean Aida Mujahid | September 12, 2019

Taking the initial steps of moving away from home seems daunting in the beginning. And when you finally reach to a new place, everything seems foreign to you. From the brand new environment you are in, to the flavours of different local food, to the cultures you are thrown straight into.

It is completely normal to feel homesick while you are studying abroad. After all, as an international student or even a student from out of the Sarawak state, you might find yourself having to embrace all kinds of changes.

Here are eight ways you can combat homesickness abroad every time you find yourself crying "I miss home!".
1) CHECK OUT THE LATEST EVENTS IN KUCHING


Image via Swinburne Sarawak Student Council
Be it a music festival, art market, coffee symposium, or food carnival, there are plenty of exciting happenings in Kuching if you know where to find them. Sources such as Happenings in Sarawak, KINO, and Borneo Talk, offer great avenues for you to keep up and keep busy with all that is going on in Kuching city.
2) SEND GIFTS AND CARE PACKAGES
Missing your favourite childhood candy? A fun thing you can do would be to exchange gifts or care packages with your loved ones back home. It makes a perfect way for you to share your Kuching experience with them or receive some sweet reminders from home.
Pos Malaysia's FlexiPack prepaid boxes and envelopes are an affordable way for students to send small packages to your family and friends overseas.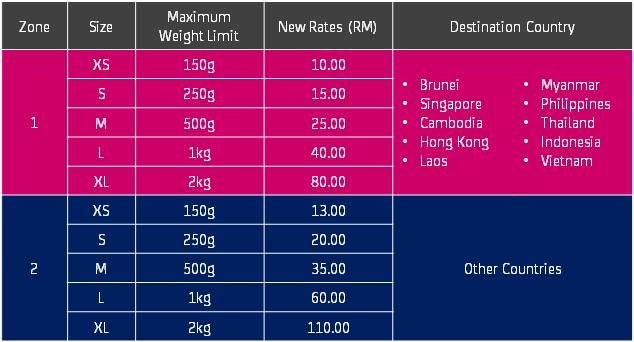 Image via Pos Malaysia
Some gifts you could include are handwritten letters, photos, and postcards.
3) STREAM YOUR FAVOURITE SHOWS ONLINE
Nothing beats cosying up in bed and streaming some of your favourite shows online when you are hit with the homesick blues.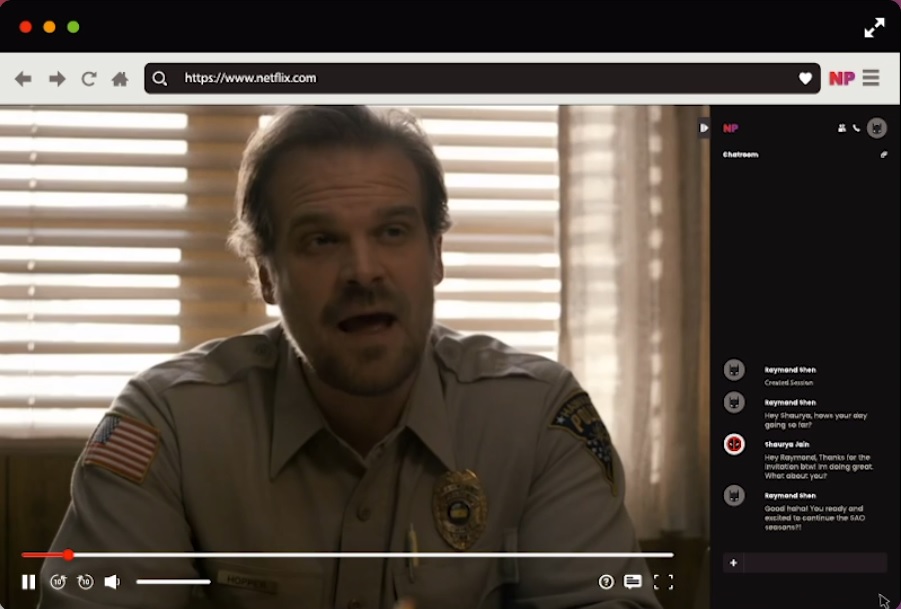 Image via Netflix Party
Too lonely to be watching it by yourself? Try free tools like the Netflix Party extension on Chrome browser or the Watch2Gether website which allow you to watch videos simultaneously with a friend while you are miles apart.
4) LEARN SOMETHING NEW
A great way to keep the homesick pangs at bay would be to keep yourself busy by learning a new skill.
Want to learn how to code? There are plenty of fun apps such as Grasshopper and Mimo which will help you do just that. Apps such as Duolingo and Memrise make learning new languages entertaining.
Google Digital Garage is a database of free online courses in data and tech, digital marketing, and career development designed to grow your career or business.
Alternatively, if you would like to do something that reminds you of home, learn mom's recipe on how to cook your favourite dish to satisfy your cravings of home-cooked food you miss.
5) LISTEN TO YOUR FAVOURITE MUSIC


Music has the ability to heal the soul like no other. Streaming services like Spotify, SoundCloud, AccuRadio, and others offer plenty of free music for you to plug in and zone out for whenever that homesickness hits.
6) DO AN ACTIVITY YOU LOVED BACK HOME
Had a particular hobby you enjoyed doing back home? Why not keep it up while you are abroad?
If you like working up a sweat at the gym, taking a hike in the great outdoors, catching the latest Marvel flick at the cinema, or trying out the latest café for your coffee fix, there are plenty of opportunities to do the same while you are living and studying in Kuching.
7) VIDEOCALL YOUR FAMILY AND FRIENDS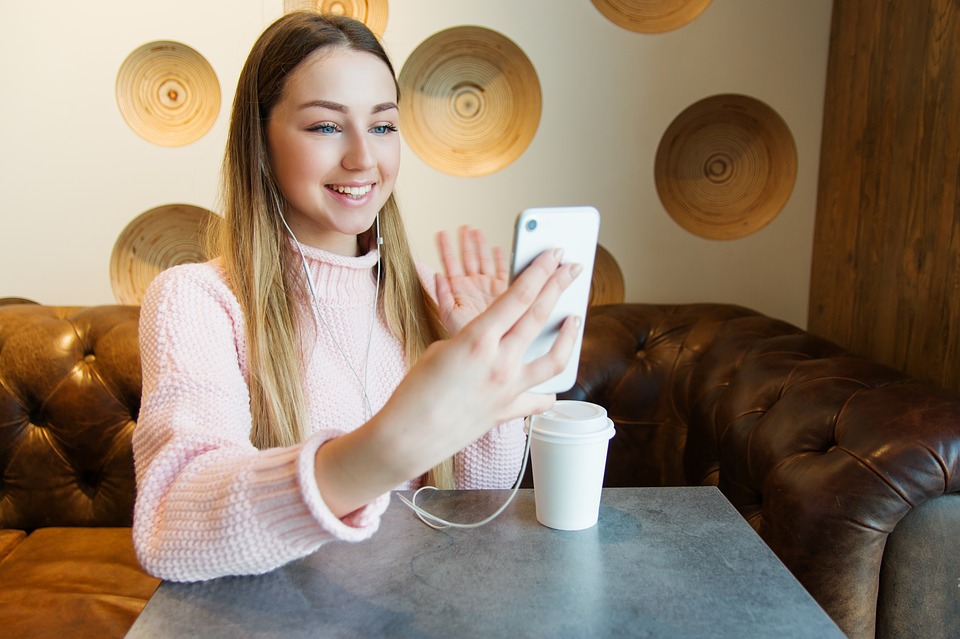 The great thing about living in this age is that you are never short of apps like FaceTime, WhatsApp, or Skype to stay connected with your loved ones back home.
Long gone are the days where you needed to fit your messages into a concise 160-characters SMS text (international SMS texts cost RM2.00 each back in the day!). All you need these days is to be connected to Swinburne's Eduroam Wifi and you are good to go for every message, beep, snap, and call.
8) MAKE FRIENDS ON CAMPUS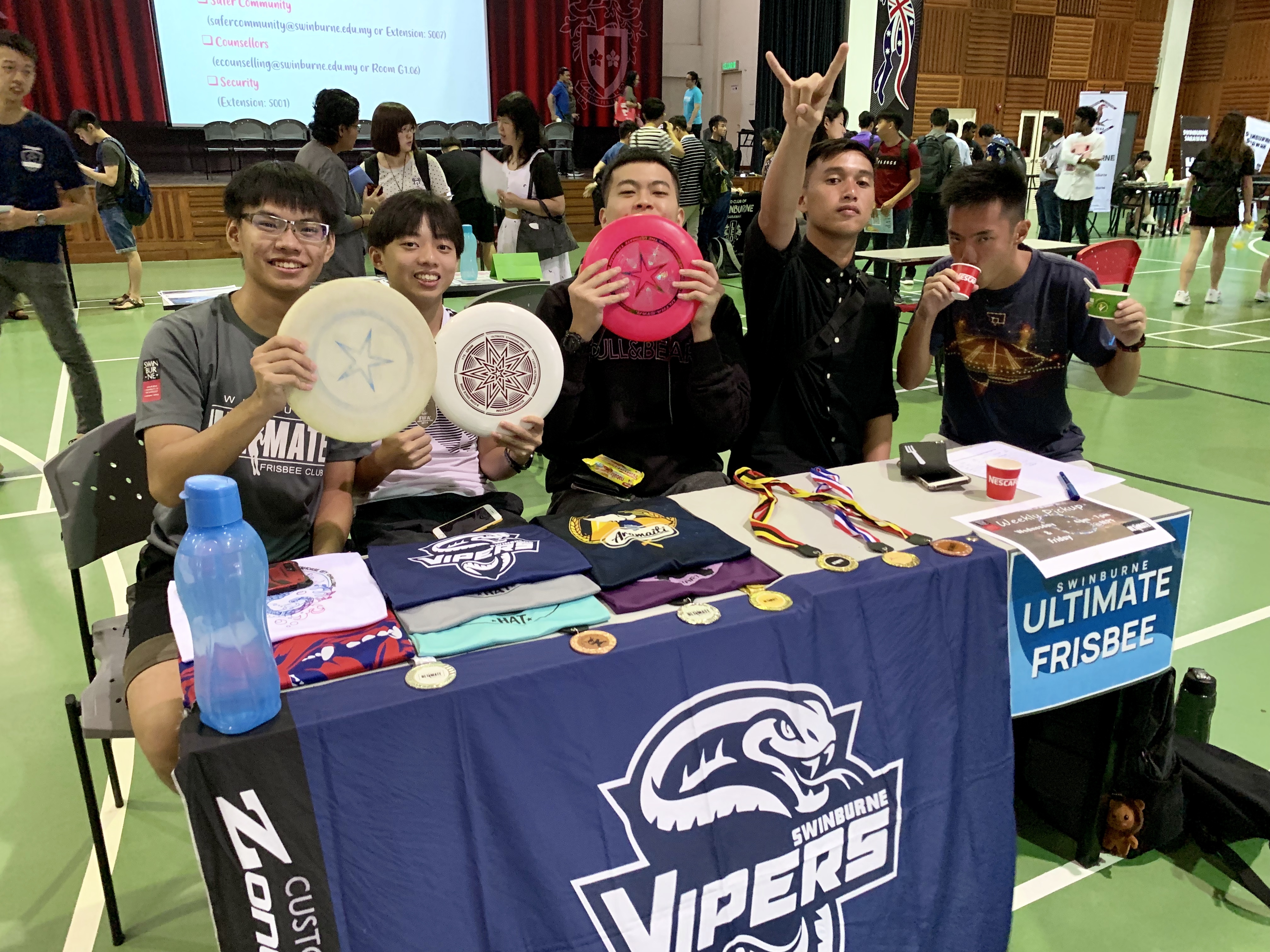 Swinburne has a very close-knit community of students who look out for one another. With over 30 student clubs to join, it is a great way to make friends outside of your classes and assignments. Whether you're interested in pursuing social, cultural, sporting, academic or recreational activities, meeting like-minded people to explore your favourite hobby is a fun way to make friends.
At the end of the day, it is good to remind yourself why you moved here in the first place. Embrace the differences and know that this is a once-in-a-lifetime experience!