As a third-year science undergraduate, pursuing a major in Biotechnology developed Jonathan Lee's personal passion towards sustainability. Here he is to share the importance of playing our parts in making the world a better place for everyone.
Written by Jonathan Lee Wen Han, Bachelor of Science (Biotechnology).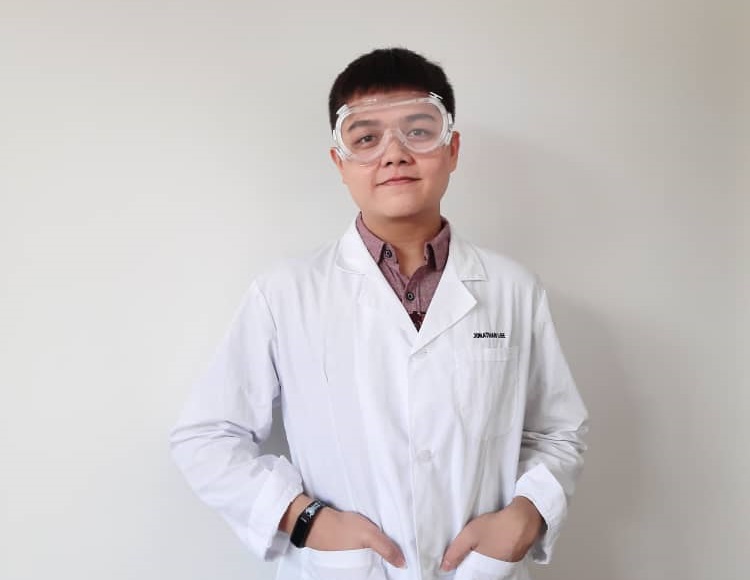 The Sustainable Development Goals. Or SDGs for short. Now isn't that a familiar name? It sure is!
Set up in 2015 by the United Nations General Assembly, the SDGs are a collection of 17 interlinked global goals designed to be a "blueprint to achieve a better and more sustainable future for all" and are intended to be achieved by the year 2030.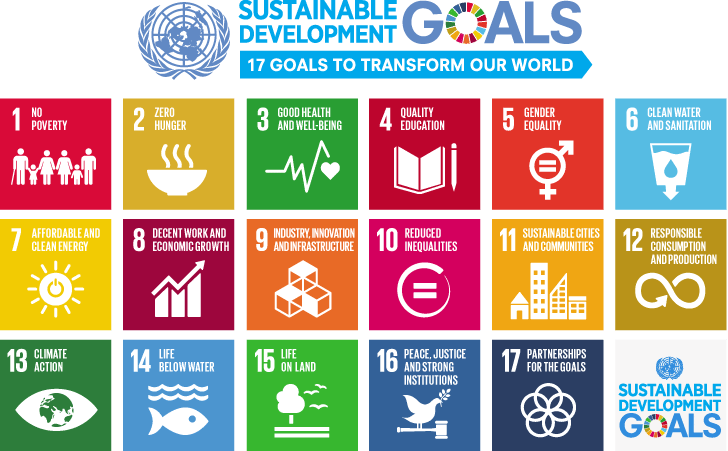 As a student, the SDGs are a common theme we often see in our assignments, especially in units which are environmental-related. Often, we are tasked to brainstorm ideas on how to achieve these global goals.
Assignments aside, let's see how as students we can put on our superhero capes and contribute to achieving these goals.


1. Recycle
It is among one of the most cardinal rules of sustainability, because why not? Luckily for us, Swinburne makes it easy for us to do so as there are plenty of recycling bins located on campus around the different blocks.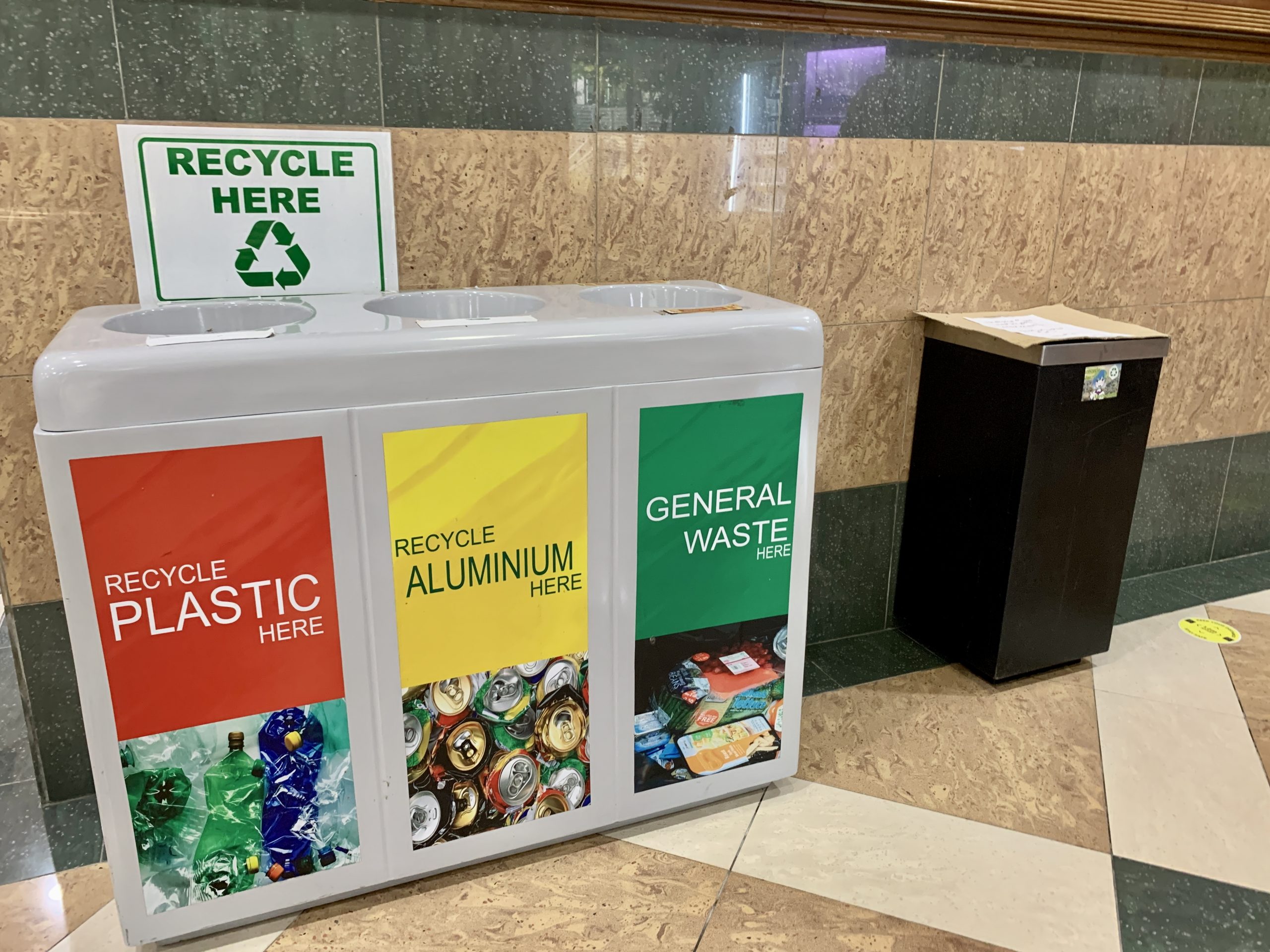 #THROWBACK:
Swinburne collaborated with tHe Spring Shopping Mall
to design a recycling-vending machine which enabled shoppers to redeem shopping tokens whenever they deposited plastic bottles and aluminium drinking cans into the machine.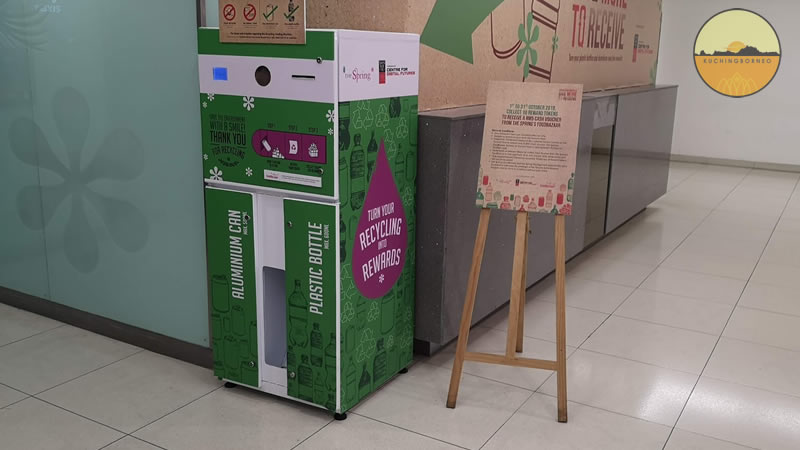 Image courtesy of Kuching Borneo.


2. Switch off lights and unplug electrical appliances when not in use
Did you know that this simple habit actually has rippling effects where it can help reduce electricity demand and in the long-term help reduce air pollution?

Turning off your lights when you're leaving a room and unplugging your electronics are simple ways to help cut down carbon emission and other harmful greenhouse gases besides reducing the use of non-renewable resources that are harmful to the environment.
RULE OF THUMB: If you use incandescent bulbs, turn off the lights if you're exiting your room for one minute or more. For fluorescent bulbs, you can leave the lights on if you're out for 15 minutes or less (but turn them off when you leave for more than 15 minutes).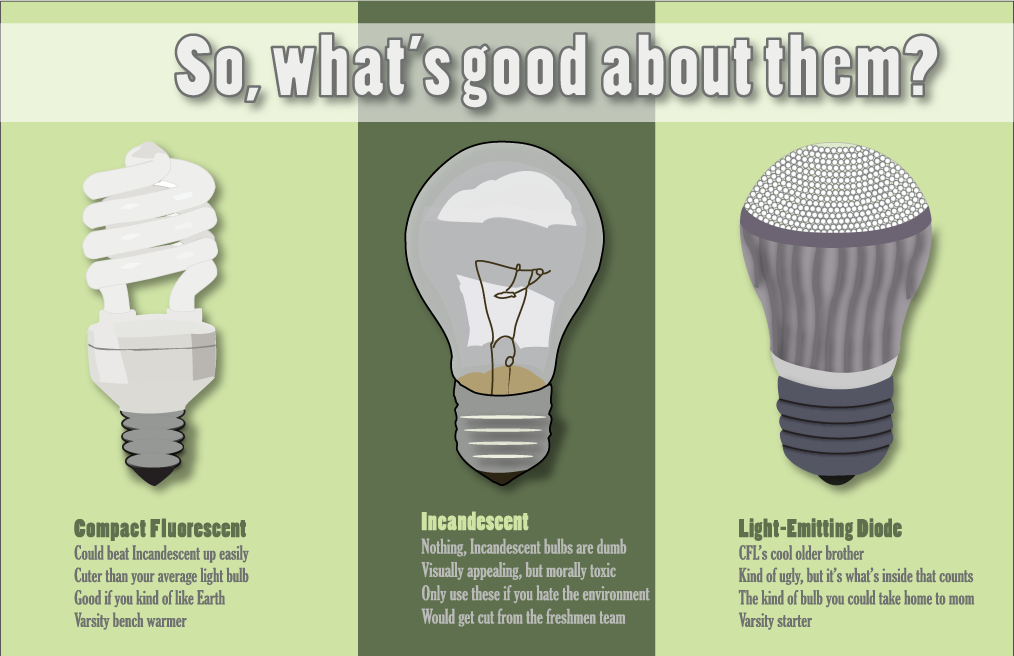 Image courtesy of Inground Pool Lights.
3. Volunteering
While it may be impossible to achieve all 17 UN SDG goals at once, as a student who wants to contribute, volunteering is a great way to be involved in transforming the world one bit at a time.
Swinburne has over 30 clubs and societies for every interest, plenty of which provide the opportunity for us students to volunteer in causes close to our heart.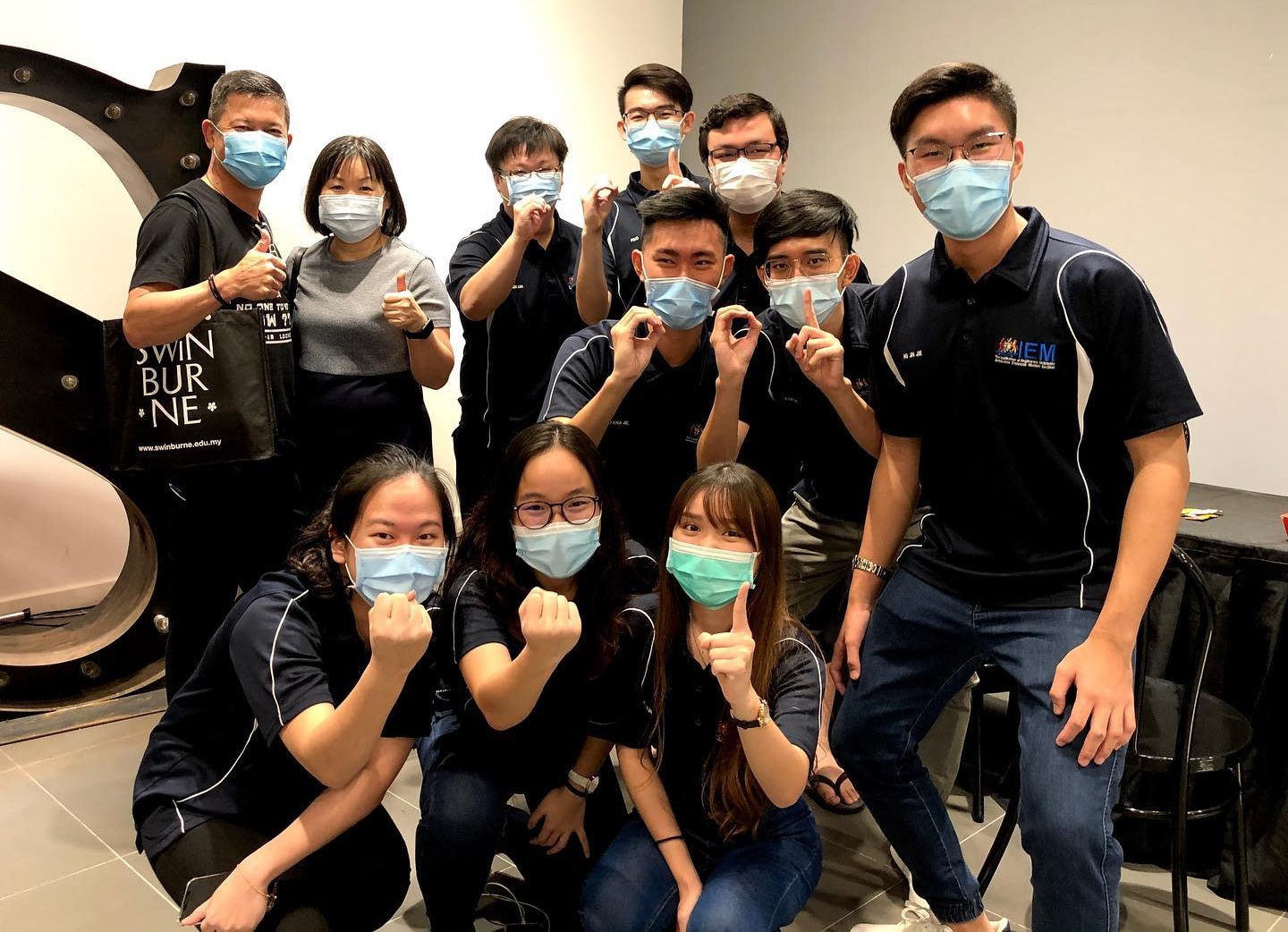 IEM-Swinburne Sarawak Student Section blood donation drive in collaboration with Blood Bank Sarawak General Hospital
WHAT'S COMING UP?:  Joining Swinburne Sarawak Student Council's (SSSC) Events Hub via their Telegram broadcast channel is an easy way to keep up with all the cool upcoming events. Here's a #VirtualVolunteering one that's coming up!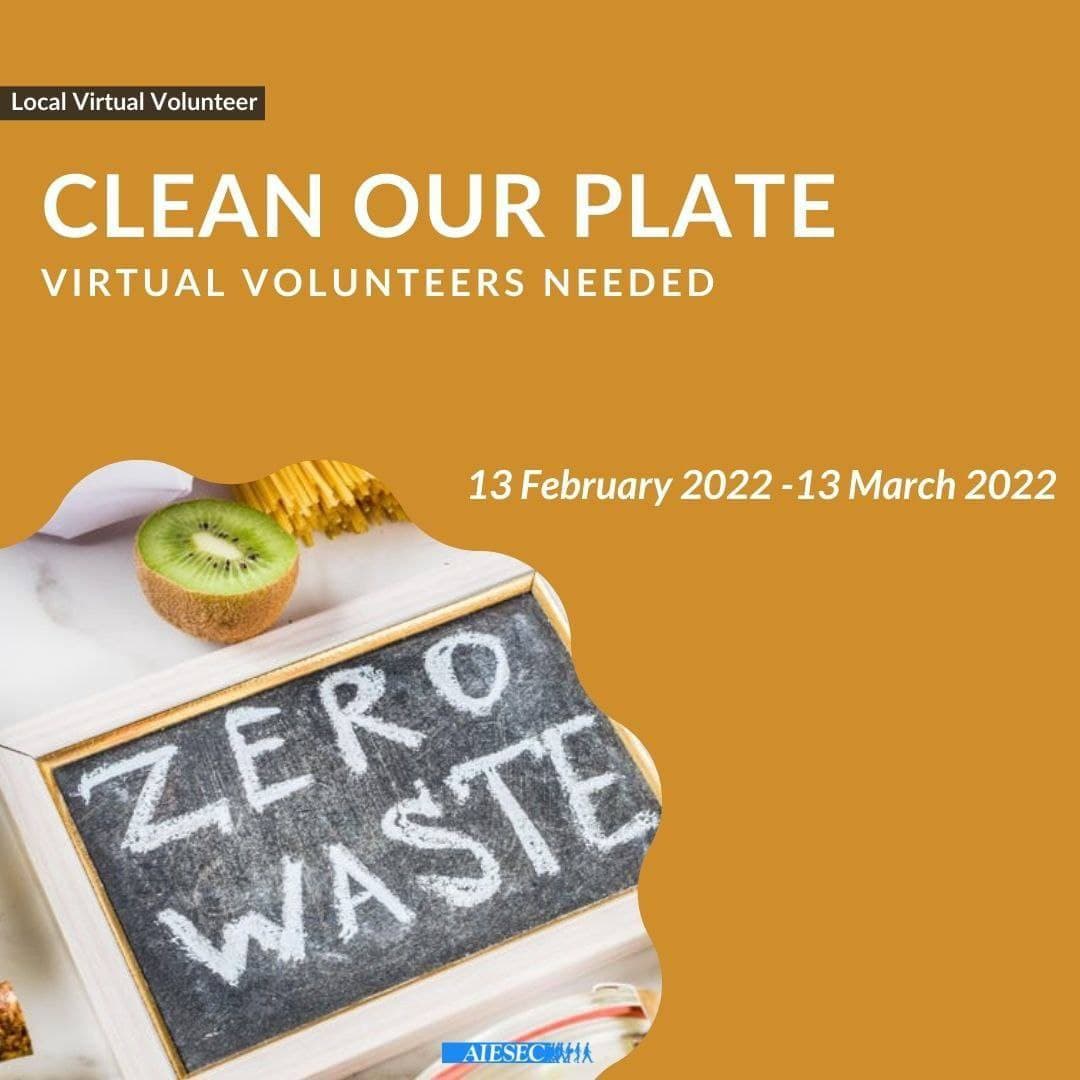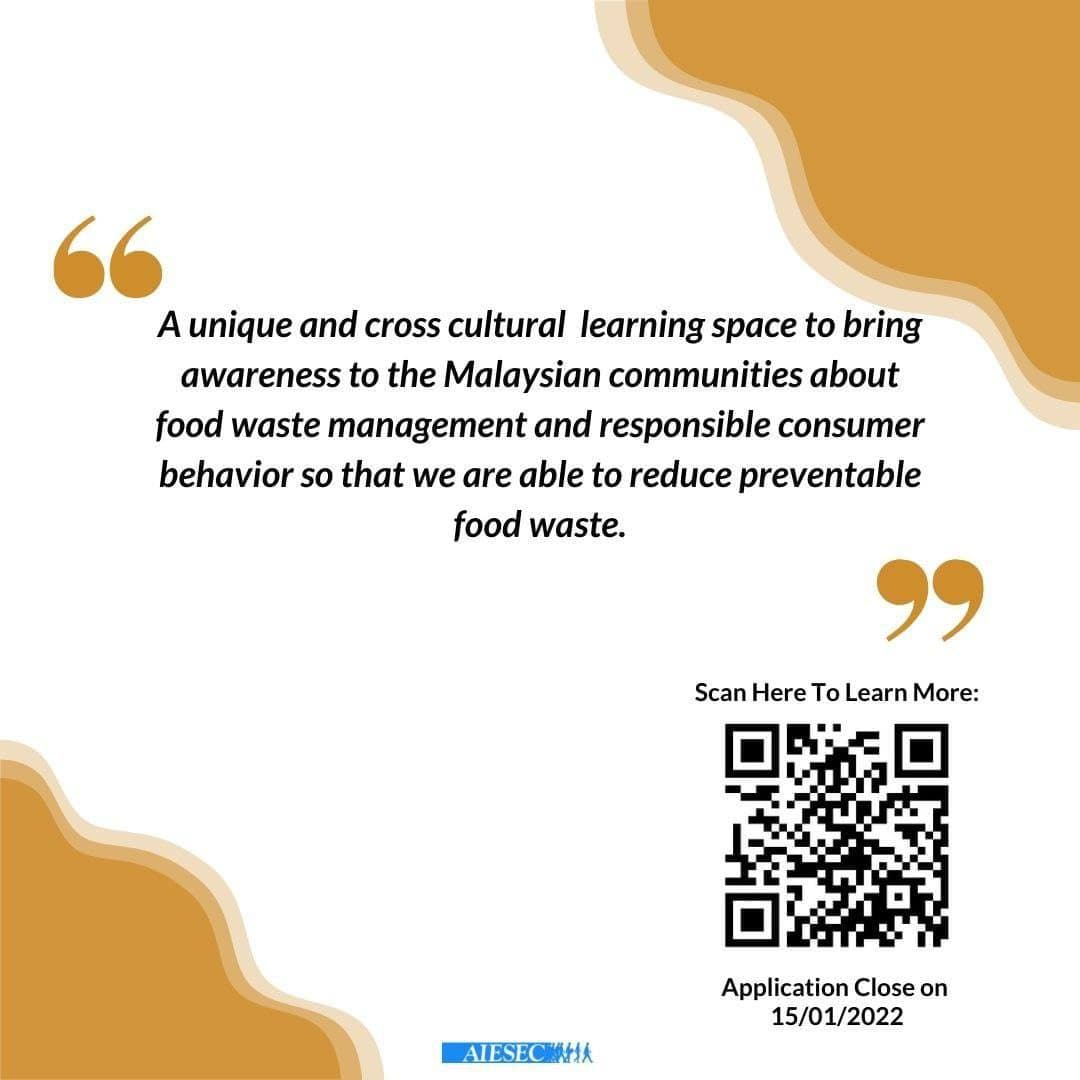 4. Minimise plastic usage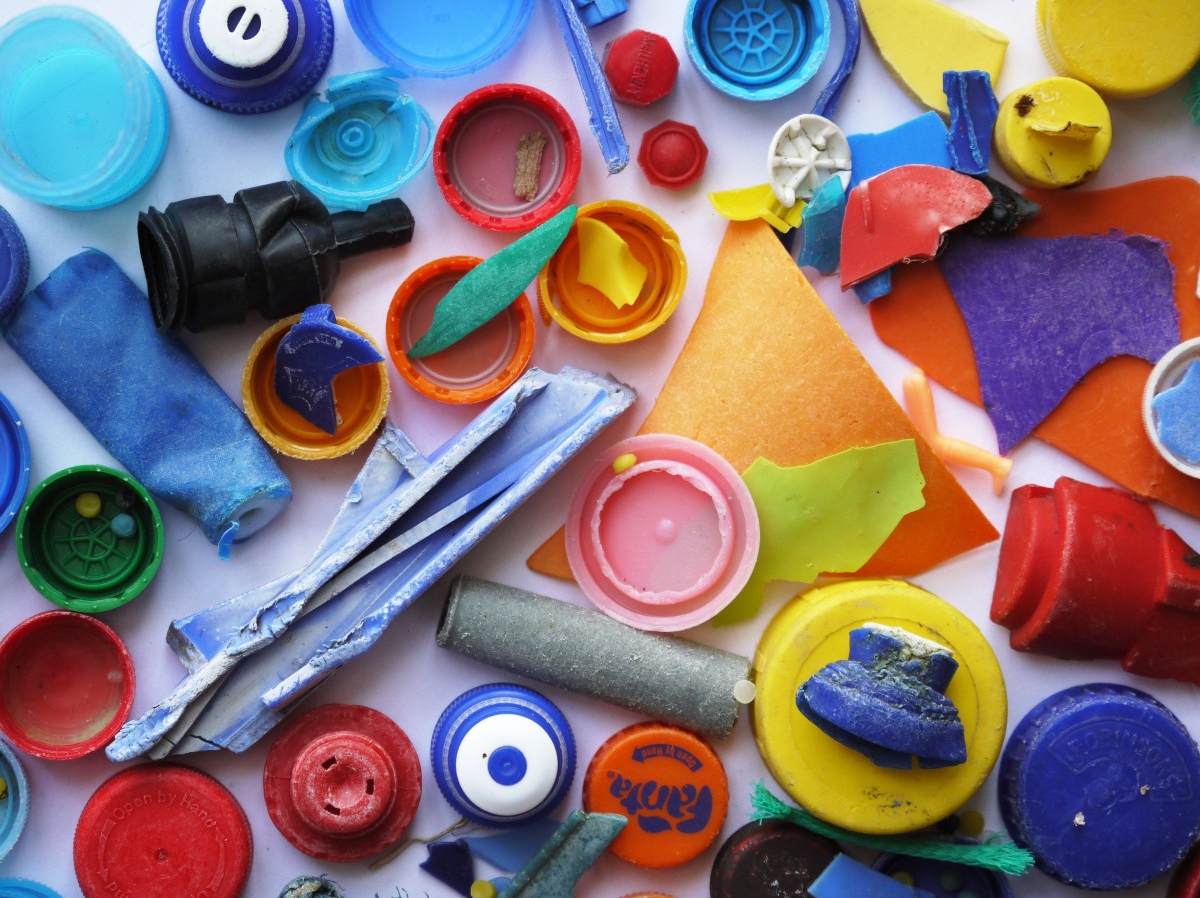 I know it sounds cliché, but hey, plastic is a hazard towards everything! From the moment plastics are 'born', the production of them generates enormous amounts of greenhouse gases. As one of the most persistent pollutants on Earth, the effects are felt all the way to when they are thrown away, which contributes to effects like water pollution and end up in what we consume through microplastics.
MY FAVOURITE TIP: Bring a reusable bag or tumbler the next time you go shopping or grab a takeaway coffee (Bonus is that cafes such as Starbucks offer you a discount for this sustainable habit and it saves you paying retail stores for shopping bags!)


5. Do not waste food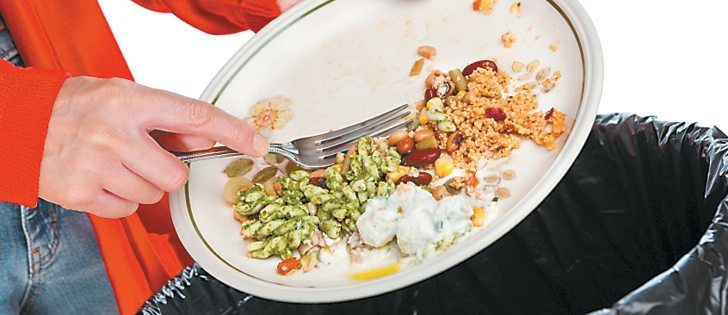 With SDG's goal to achieve zero hunger by 2030, food shortage is still prevalent in Malaysia, with the crisis most evidently hitting the rural areas and less fortunate during the pandemic.
WHAT CAN I DO?: As a student, some simple actions you can help achieve this goal includes not buying more food than you need, not leaving your fruits and vegetables to rot in your fridge, or donating food that would otherwise be wasted.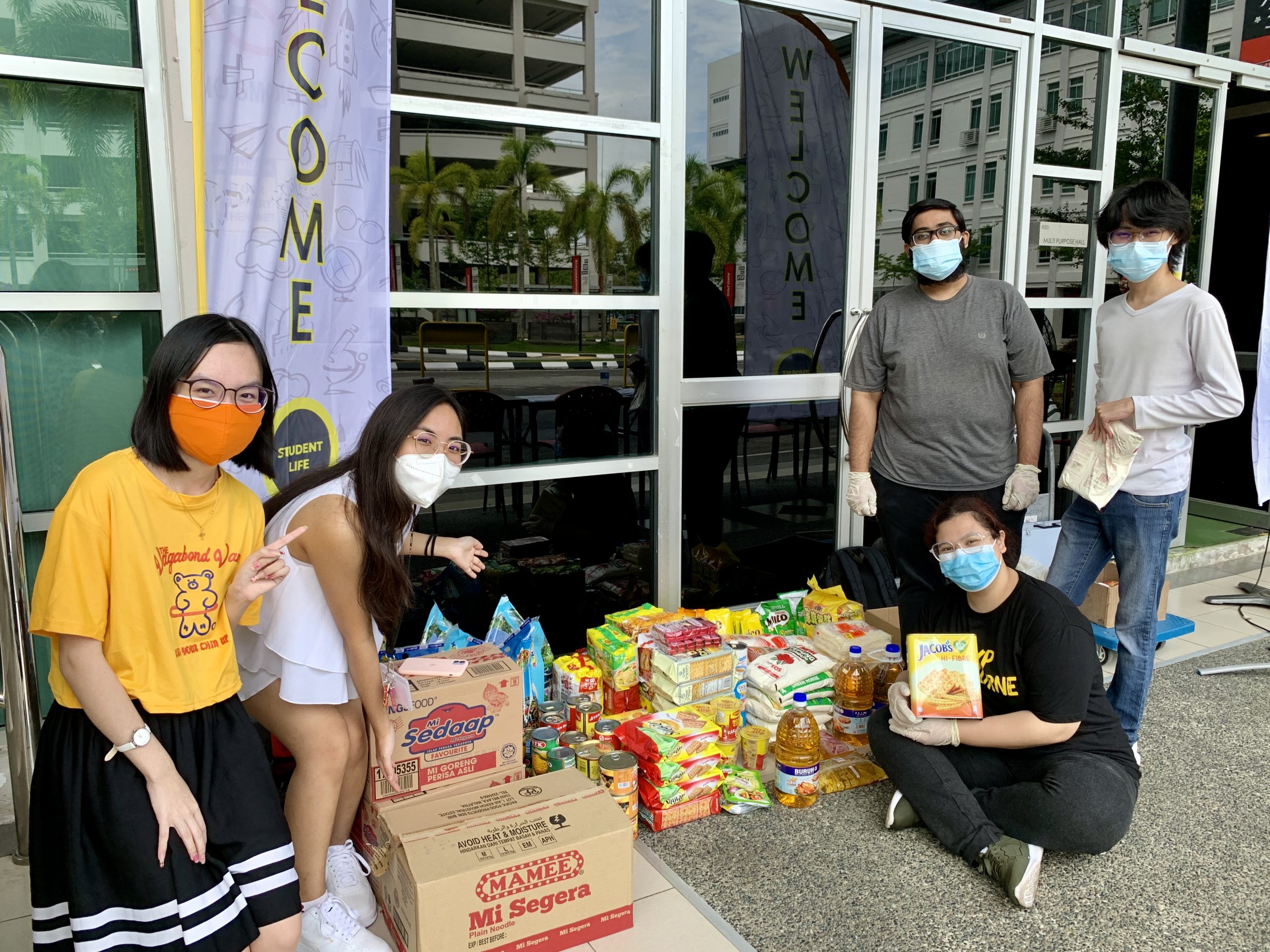 SSSC's Giving Hands charity drive to collect food aid for the needy.
 Of course, the actions that you can take are not limited to those mentioned above and there are still more actions that you can take to help in achieving the SDGs. Together let us make this world a better place!
---
Swinburne joins organisations from around the globe as a signatory under the University Commitment to the United Nation's Sustainable Development Goals.
The UN's goals align with Swinburne's values and Horizon 2025 strategy, building on our existing commitment to sustainability. The university's strengths and vision positions us to be a leader in the areas of health, gender equality and inclusivity, learning transformation, infrastructure and sustainable cities.