Written by Dr Lee Sue Han, Faculty of Engineering, Computing and Science
In the era of modern internet revolution, more and more people are becoming familiar with artificial intelligence (AI). Even the older generation who has no knowledge of AI now tends to slowly engage with various AI technologies despite not knowing how AI works.
Machine learning or often referred to as AI is one of the most exciting areas of technology today. Every day, you can expect to come across news related to new breakthroughs in facial recognition technology, autonomous cars or computers that can hold a conversation like a real person. Machine learning has definitely started to impact and revolutionize almost every area of our lives and work.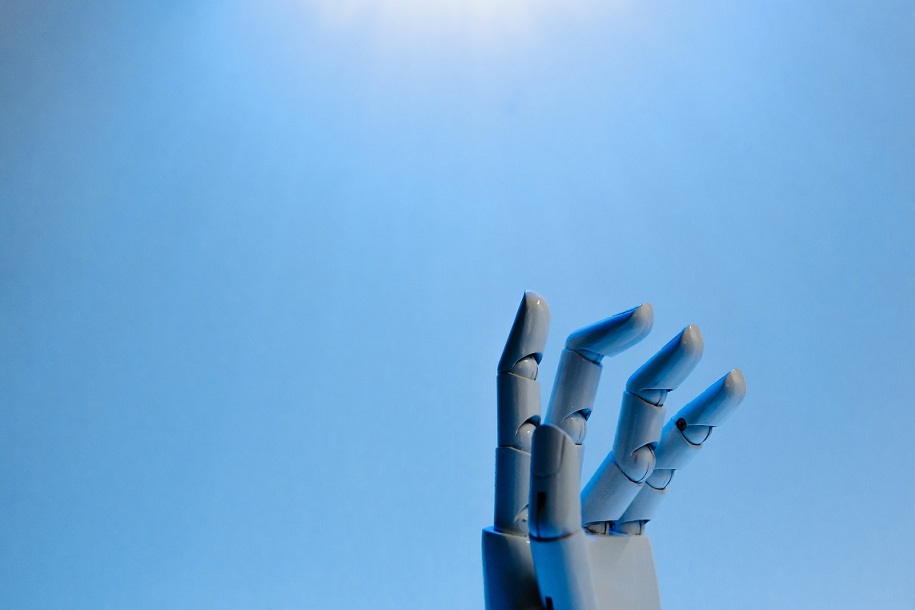 As data collection and analysis has accelerated dramatically due to robust IoT connectivity, the proliferation of connected devices, and ever-growing computing industry, the world of machine learning has also evolved leading to the rise of deep learning.
Deep learning, an integral part of machine learning, has proven to be a powerful algorithm for modelling large amounts of data, whether it's digital data, images, text or unstructured data. Deep learning is known to be one of the most complex areas of computer science that requires one to be proficient in advanced math and programming skills.
Increasing demand for AI talents
According to Analytics Insight, as every organisation digitises its operations and leverages on data science tools, AI and machine learning, and with machine learning being an important aspect of all automation tools, there is a high demand for AI professionals in the industry. In an article published by Eduspiral, Managing Director of Randstad Malaysia and Singapore Jaya Dass commented that the growing emphasis by companies on digital transformation will drive the demand for talent and shape the local workforce in 2021, and one of the specialised talents in demand is in the field of AI.
The pandemic has opened up great opportunities for businesses to urgently embrace digital transformation, and this trend is expected to continue post COVID-19. According to a Digital Acceleration Study by IBM Institute for Business Value, it painted a clear picture of technologies that have the most impressive impact across all industries namely mobile, AI and the cloud.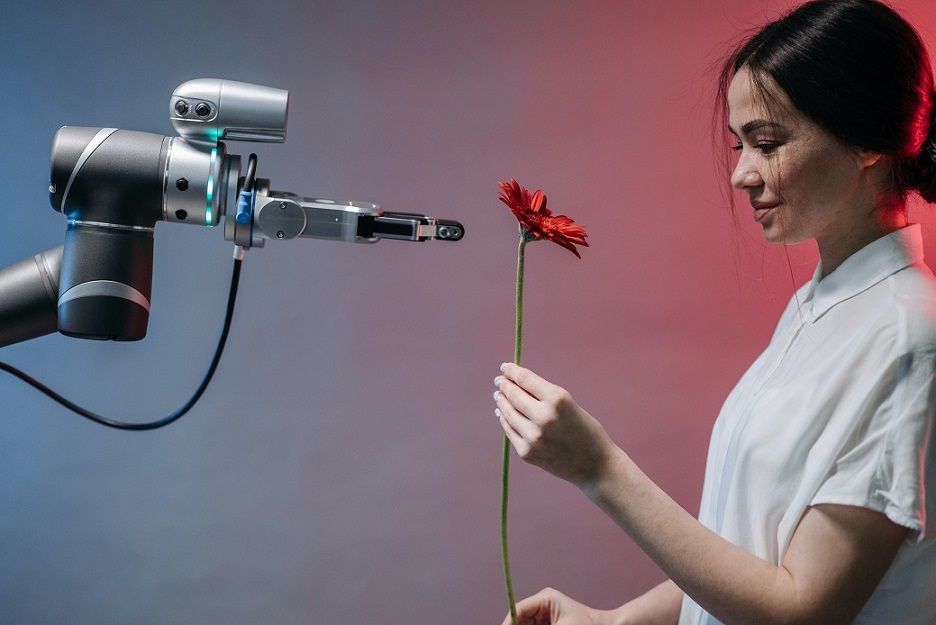 Lack of local AI talents
Many companies in the country still struggle to find the right technology talent that could effectively contribute to their digital transformation process. A survey by Deloitte found that companies adopting advanced AI are experiencing the most acute talent shortage (23%). In fact, one of the top reasons companies are not using AI is due to the lack of expertise in the field (39%), as explained by Service Oriented in this article.
Managing Director of International Data Corp Asean Sudev Bangah reported in The Edge Malaysia that more than 87% of organisations in Malaysia do not have 'ready talent' to face the digital economy. He further added that the fundamental issues go beyond funding, incentives or allocations, and what it truly boils down to is the need for re-invigoration and innovation to take the country to the next level.
The CTO of NeuonAI told us that "It is not easy to find a suitable candidate with the required knowledge in AI, especially computer vision and machine learning. Those who have knowledge in computer science, web design or database design are plenty, but those who have a profession in machine learning, especially deep learning, are still few and far between, and the skills do not really match my expectations".
"Malaysia needs to focus on creating 'new collar' workers, a workforce that is equipped with skills in Cloud, AI and other emerging technologies," mentioned by Catherine Lian, IBM Malaysia Managing Director in BusinessToday. However, major barriers in getting here are limited AI expertise, data science skills, increasing data complexity, and concerns about trust in the fairness, safety, and reliability of AI decisions.
From these reported issues, we can observe that there is a significant talent shortage in the current community, where workforce skill development is not aligned with technological advancements. To address these issues, according to The Malaysia Reserve, IBM Malaysia is collaborating with the Ministry of Education (MoE) and Malaysia Digital Economy Corp (MDEC) to address the shortage of 'new collar' workers through its P-Tech programme. It specifically targets vocational students from underserved communities to build digital skills and prepare them for employment.
Applied machine learning at Swinburne
In order to fill the skill gap for students to meet the needs of today's industry, as well as to promote research in AI, Swinburne School of Information and Communication Technology offers the Bachelor of Computer Science with major in Artificial Intelligence. To provide the basic theories of machine learning, the university has also launched the Applied Machine Learning (AML) unit in Semester 2, 2021 where this unit focuses on advanced machine learning which is deep learning techniques, and methods used in real-world applications.
Students will learn programming skills such as C++, python, and Java, as well as become familiar with the Linux operating system and software development. Their learning path will involve fostering critical thinking for problem solving, refining mathematical skills, improving analytical skills for finding important patterns in Big Data, and also possessing a deep understanding of AI algorithms.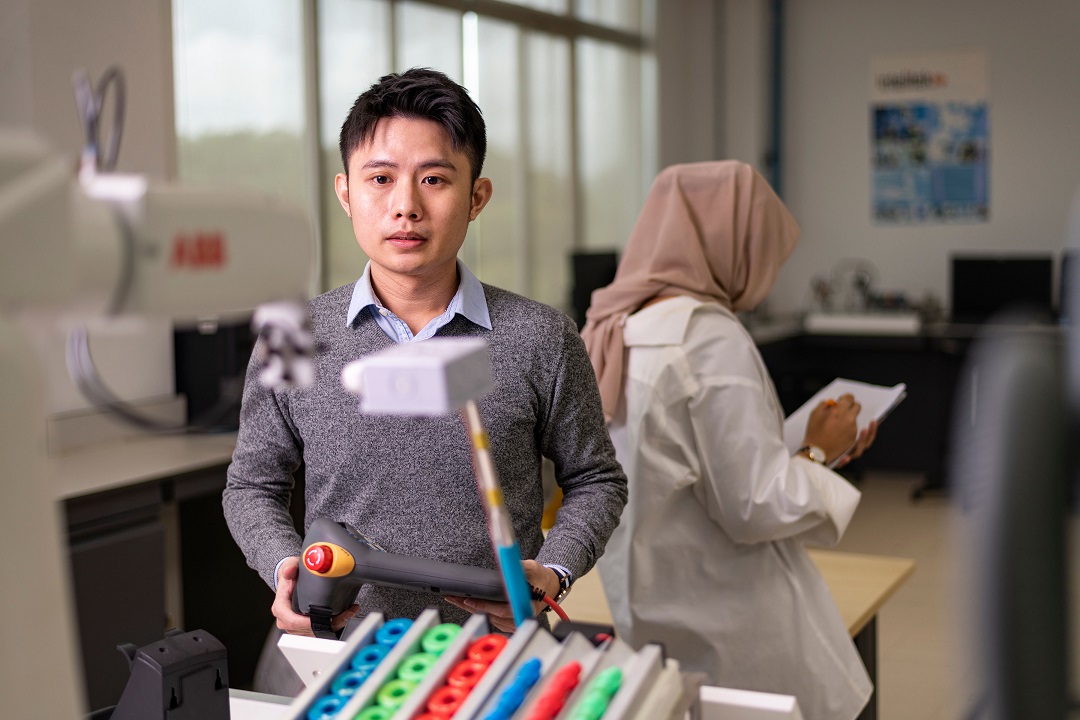 With the launch of this unit, Swinburne has set up AI labs equipped with high-performance PCs where students and researchers will be able to use these resources to conduct experiments for their projects and research. In addition to computing resources, the lab is currently being expanded to allow for data collection and deployment of more diverse AI projects.
Collaboration with industry partner
Swinburne collaborates with its industry partner NeuonAI to develop the AML unit. The goal for this university-industry collaboration is to improve the university's research and teaching and learning, and to allow the industry to take innovative approaches to balancing commercial and research work. This also ensures that the skills developed match the needs of the industry, students' projects can be put into practice, and students' employability can be improved by connecting them to relevant industry partners.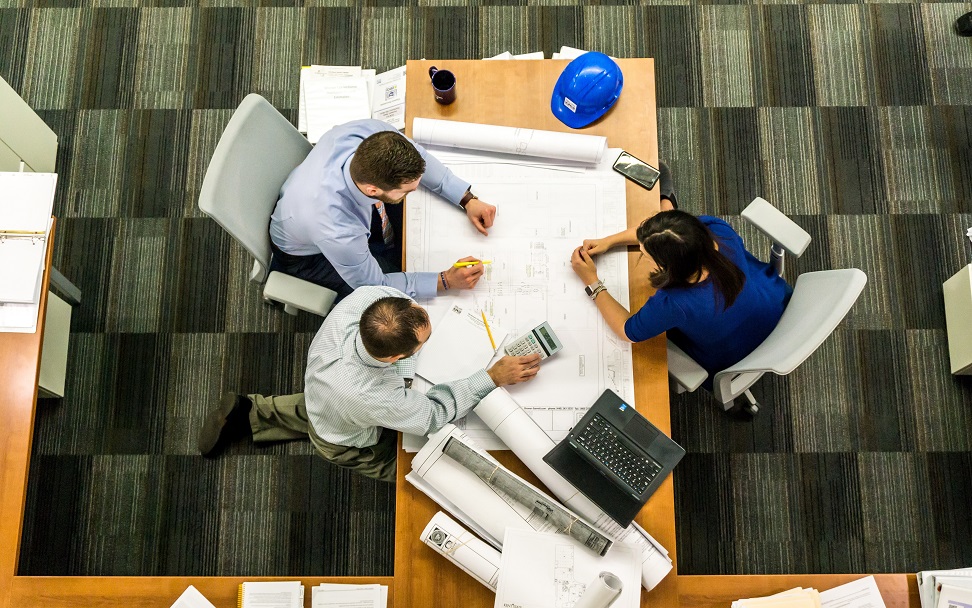 AI certification
This unit is also designed to prepare students with the knowledge and skills needed to obtain specialized certifications. After completing the AI units at Swinburne namely the Introduction to AI and the AML unit, graduates may choose to pursue a specialized certification from NVIDIA.
AI is making great leaps forward. All we need is a roadmap to catch up with AI. Swinburne provides the guidance students need to gain AI knowledge and bring AI-based innovations to relevant stakeholders and the country.