Written by Dr Irine Runnie Henry Ginjom. This article was originally published in The Borneo Post, Campus & Beyond column on 26 May 2021.
Have you ever seen posters promoting healthy eating habits with the tagline 'Eat to live, not live to eat'? What exactly does this phrase mean?
'Eat to live' can be translated as the biological need of every living organism to obtain food in order to survive. Physiologically, our body needs food so that we have sufficient source of energy and nutrients. This is generally signalled by the feeling of hunger (when we need food) and satiety (satisfaction of appetite).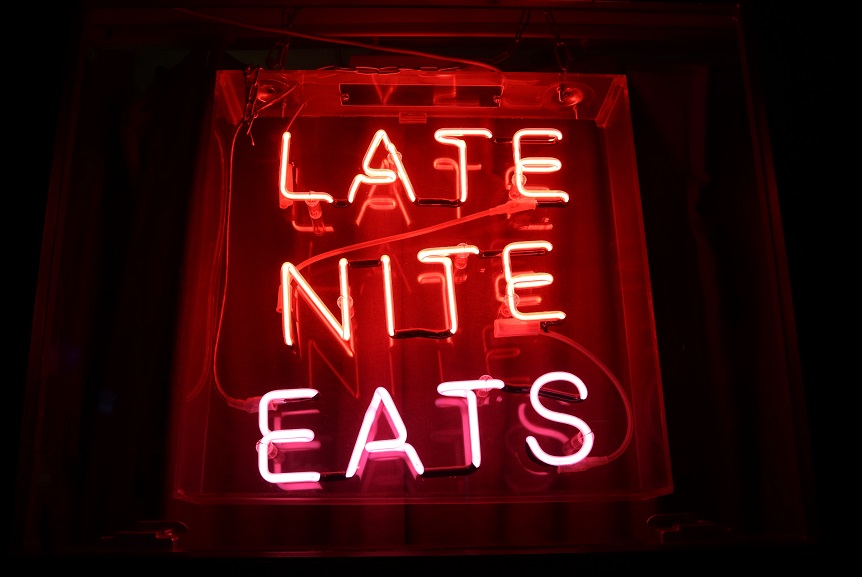 However, we are beginning to see more and more people seem to 'Live to eat'. Eating nowadays is beyond our basic survival need, possibly because there are so many different choices of foods available. Generally, people's food preferences are also influenced by external determinants that include economic, social, psychological, and attitudes towards food.
Social media platforms have become exceptionally popular during this pandemic, allowing us to interact with friends and family even when we are in lockdown somewhere on the other side of the country or the globe. For some, the extra time has led to more screen time.
How many times have you found yourself suddenly craving for a certain delicacy right after seeing your friend's posting on social media? Or raise your hand if you have tried new recipes after watching the step-by-step guide on YouTube.
Creative food presentations and endorsement of people that you follow or trust can create such an effect, for example, international chef and food influencer Gordon Ramsay who has more than 12 million followers on Instagram.
So, the next time you order food via Grab Food or Food Panda, it could have been prompted by those social media postings that you have just seen.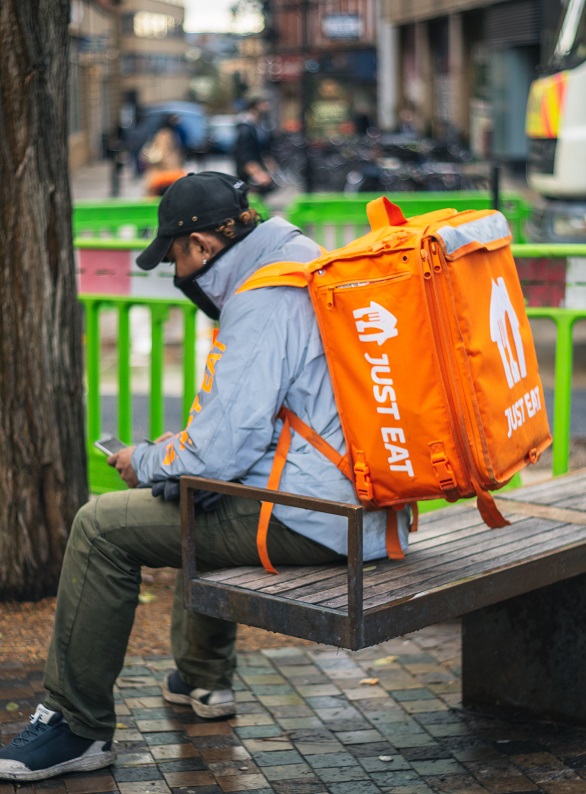 Digging deeper, all those factors are acted upon by your mind, meaning, you alone control what you eat. The psychology of eating is important to help you manage your cravings and to see through those marketing antiques the popular big brands use to hook you to their products.
Familiar with `It's Finger Lickin' Good' slogan? Or the twisting and dunking of Oreo? Likewise, aromas can be used to skew your perception of food in incredibly powerful ways. Who have been guilty of buying bags of Famous Amos cookies at the airport after smelling the sweet aroma, only to regret spending too much on sweets that day?
So, do we 'Eat to live' or 'Live to eat'? Personally, I see nothing wrong with both as long as you know what your body needs. Overindulgence can lead to several chronic diseases and can be costly to manage or treat. A balanced diet may not be as easy to prescribe and dispense as a pill, but it is admittedly the most powerful, accessible, and affordable driver for health that all of us should have at our disposal. Use it wisely.

_____________________

Interested to find out more about the science programmes offered at Swinburne Sarawak? You're in for a treat! Learn from our enthusiastic bunch of academic staff who will lead you to many AHA! moments and help you fan the flames of your curiosity, and ultimately and naturally, let you find the joy in the grand mystery of science.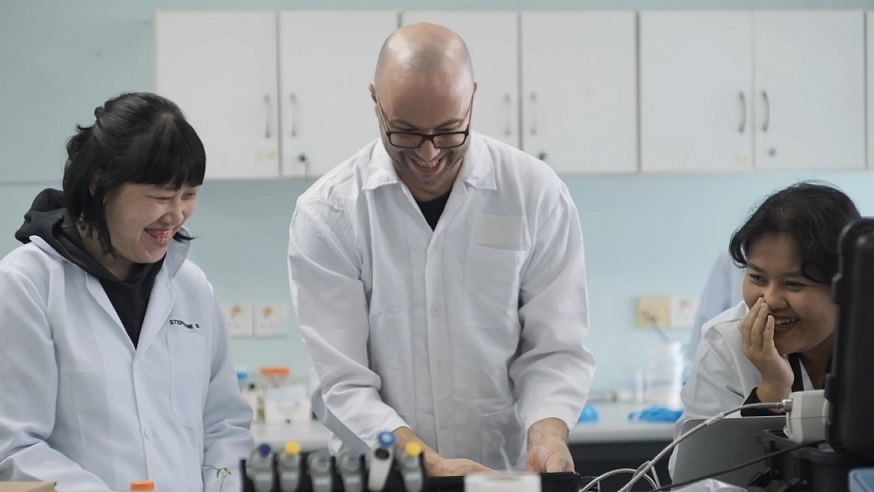 Bachelor of Science with a Major in Biotechnology
BIO (Biotechnology Innovation Organization) explains modern biotechnology as 'providing breakthrough products and technologies to combat debilitating and rare diseases; reduce our environmental footprint; feed the hungry; use less and cleaner energy; and have safer, cleaner and more efficient industrial manufacturing processes.'
If you want to gain in-depth scientific knowledge, master the skills to critically analyse and solve scientific problems, be able to effectively communicate science to a range of audiences using a variety of modes, and acquire the attitudes to be a professional scientist, this programme is perfect for you.
If your dream is to translate new findings into lifesaving and ground-breaking innovations that could change the world forever, or to quote Mahatma Gandhi, if you want to 'be the change you want to see in the world', this programme is calling your name.
Learn more here.
Bachelor of Science with a Major in Environmental Science
Melati and Isabel Wijsen of Bye Bye Plastic Bags are young Indonesian climate activists who are known for their efforts in reducing plastic consumption. Closer to home, zero-waste practitioner since 2017 Melissa Tan believes everyone can make the world a cleaner place by making a few simple life choices. Championing sustainable lifestyle practices, the Swinburne Sarawak Green Club is one of the most active student clubs that aims to create an environmentally-friendly community and campus.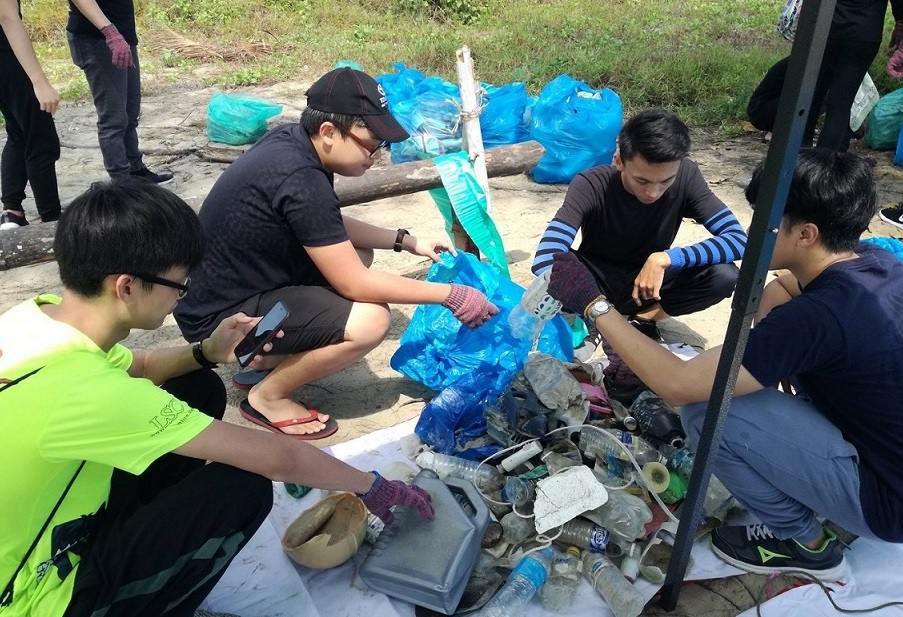 In a nutshell, environmental scientists work hand in hand with the resources of the Earth. If water pollution, global warming, deforestation or loss of biodiversity is a topic that's very close to your heart, this degree provides you the right foundation to exploring various solutions to these environmental issues.
With a focus on water science, environmental biology, data science, mathematics and chemistry, you will gain a solid grounding of scientific principles and a fundamental understanding of how our world works so you can advocate for a future that is green and sustainable.
Click here for details on our environmental science programme.
Swinburne Sarawak mid-year intake is now open for application. Classes for degree programmes will commence on 30 August and 27 September 2021.
For more information, contact our Education Counsellor via WhatsApp at 019-819 6353 or email to study@swinburne.edu.my.