Your Ticket to a Tech-Rich Future

By Marcella Gider | February 8, 2021

In an article published in Computer Business Review, Cisco predicted that more people in the world will have smartphones than access to running water in 2021.

According to DataReportal, in October 2020, close to 60% or 4.66 billion of the world's total population now use the internet; 4.14 billion or 53% of people around the world use social media; and where e-commerce activity is concerned, more people are now making purchases online with 52% and 74% purchased a product online via a mobile phone and any other devices respectively.

Nothing dominates our lives more than technology. Technology is not merely what we want, it's what we need and constantly rely on. Not too long ago, 2020 was expected to be the year of the great technological leap, and the prediction was not wrong. It was the year that put the spotlight on video conferencing applications such as Zoom, Microsoft Teams, Google Meet, and Webex, and heightened the popularity of e-wallet such as Sarawak Pay, Boost, GrabPay, AliPay and more.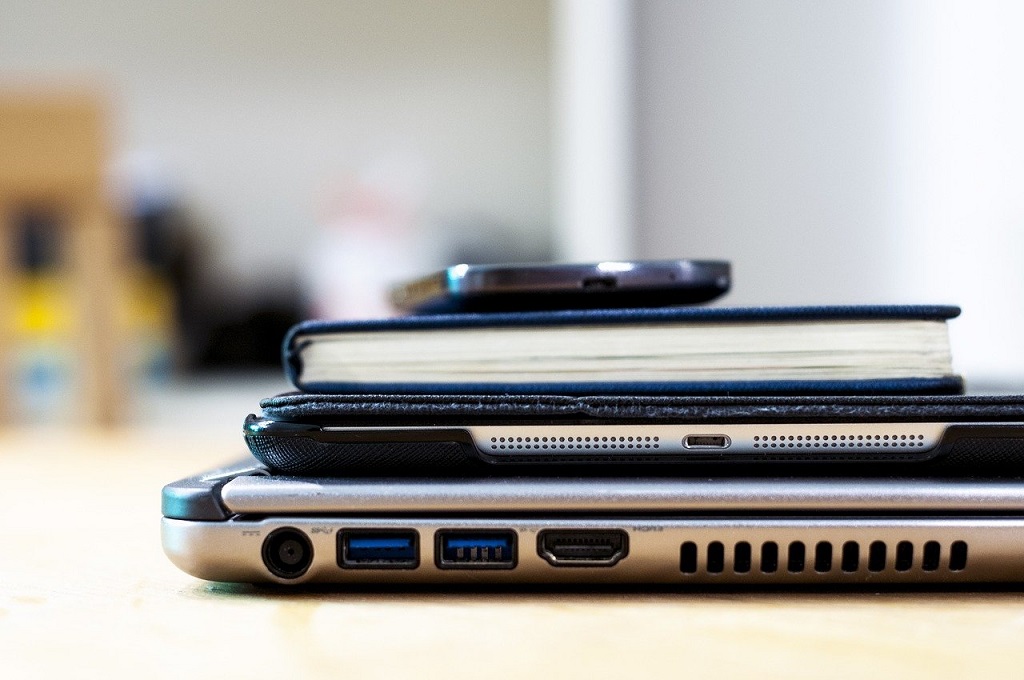 It goes without saying that 2020 was the year that many of us struggled with. We were forced to stay at home for months or for others, they were unable to fly back home due to airport closure. We had to forgo our weekend social gatherings, skip outdoor activities and even switch to what we've grown accustomed to, the work-from-home (WFH) mode.
With the switch to WFH mode comes the challenges. If a working adult could summarise the year 2020 in simple words, I bet many would share the same sentiment – that it was a technologically-challenged and confusing year.
How do I log in? Do I need a password? Where do I turn on the microphone? Can I have a virtual background? How can I invite the public to join the talk? For the love of technology, where is the log off button?!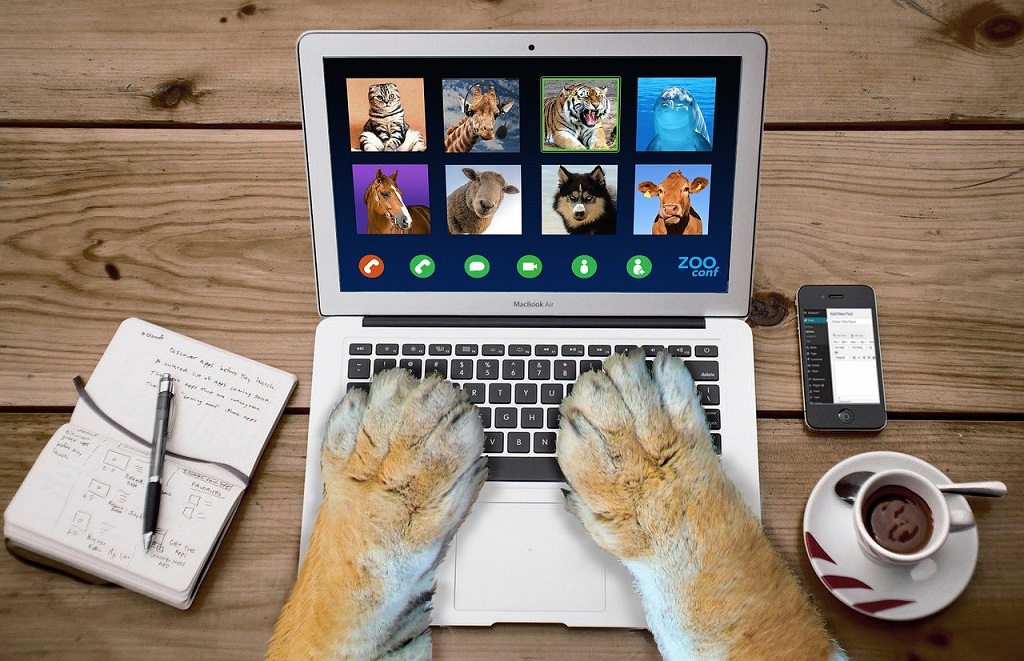 Sure, not everyone is tech-savvy, as much as we think we are. But it is only going to get tougher from now on because like it or not, we urgently need to embrace technology. To remain up-to-date and relevant, technology has to lie at the heart of what we do daily. 
In November last year, The Edge Markets published an interesting story on the serious shortage of IT talents in the country and the disconnection between academia and industry. Among some of the issues highlighted were university students are taught skills and technologies irrelevant by today's industry standards, lack of industry exposure, and spoon-feeding culture in the education ecosystem.
As a university of technology, Swinburne has been leading the way in bridging the gap between talents and organisations' needs. Students gain solid foundational knowledge to develop product and services that improve lives, and acquire technical skills to enable them to provide solutions to businesses in various industries. A computing degree from Swinburne is definitely students' ticket to a tech-rich future.
ICT Programmes at Swinburne Sarawak
According to an article published in November 2020, the top 10 technology trends to pay attention to in 2021 include Artificial Intelligence (AI), blockchain, Internet of Things (IoT), 5G, cybersecurity, Virtual Reality (VR) and Augmented Reality (AR), and more.
Swinburne Sarawak's School of Information & Communication Technologies offers undergraduate programmes accredited by Australian Computer Society (ACS) and the university is also a recognised CISCO Academy partner. Its academics are Certified Professionals by ACS and they are equipped in areas such as AI, cybersecurity, cloud computing, data science, IoT, and robotics technology.
From Foundation to Bachelor degrees, students are trained in various programming languages such as Python, C, C#, C++, Java, and assembly language. Additionally, Internet of Things (IoT) unit has been embedded into the courses from Year 1 to final-year to expose students to the latest IoT technologies. Students who choose the right combinations of units in their course of study are eligible for industry certifications by CISCO, Tecforte, SAS, Keysight Technologies, Huawei, ISTQB, and AWS.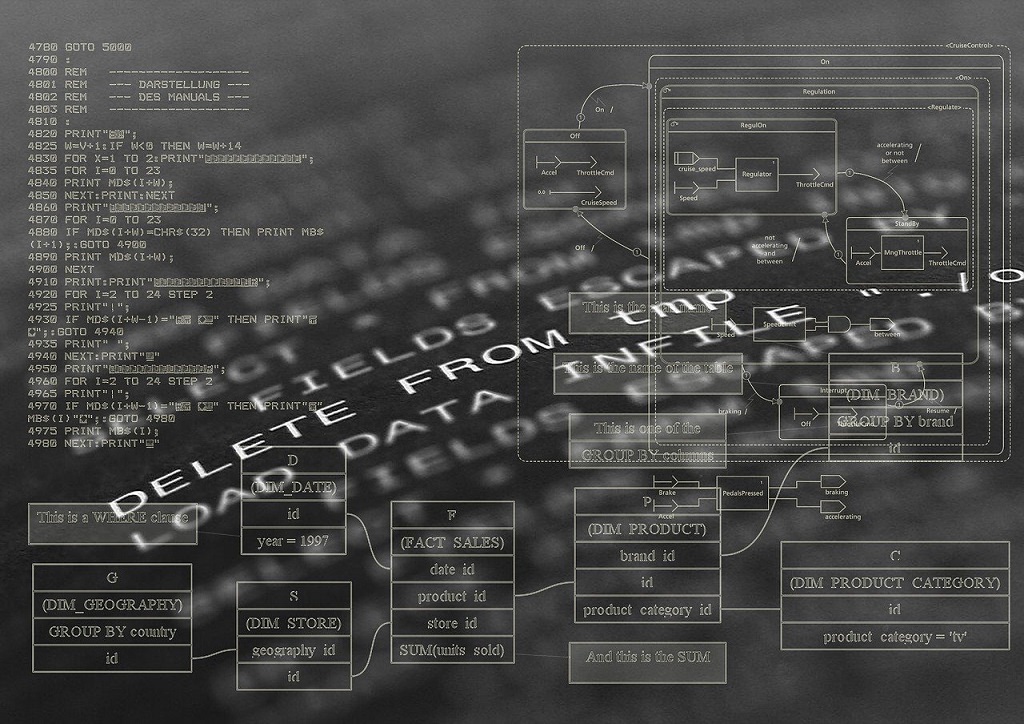 Upcoming Postgraduate ICT Programmes
Swinburne's Sarawak campus recently introduced new programmes in Graduate Certificate, Graduate Diploma and Master of Information Technology with specialisation in Cybersecurity and Data Science.
Cybersecurity is not exactly the new kid on the block but its role is more important than ever. As internet connectivity widens exponentially no thanks to the pandemic, cyber threats are also on the rise which has affected not only individuals but also businesses. An article published in Forbes in November last year stated that cybersecurity jobs in the US are among the fastest-growing careers and expected to grow 31% through 2029.
Students specialising in Cybersecurity will learn about system security, penetration testing, incident response, security management, reverse engineering, ethical hacking, and more. Graduates of this programme will be equipped to seek employment as Cybersecurity Analyst, Security Systems Manager, Cryptographer, Security System Developer, Security Solution Sales, Network/Cybersecurity Engineer/Architect, and in other related areas.
Meanwhile, those who choose to specialise in Data Science can expand their knowledge and understanding of computer science and data analytics, as well as develop skills in state-of-the-art techniques and contemporary tools covering the entire data management lifecycle. Upon completion of studies, graduates can look forward to being employed as Data Science Developer, Data Scientist, Data Engineer, Data/Statistical Analyst, Machine Learning Engineer, and more.
Enrolment for Master of Information Technology programme is now open and class will tentatively commence on 30 August 2021 (Semester 2). For details, email to study@swinburne.edu.my.