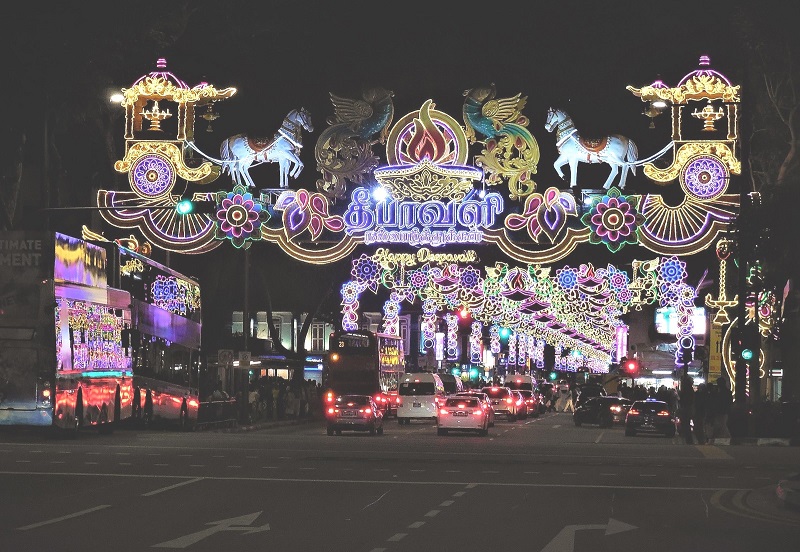 Across Malaysia and around the world, millions of Hindus, Sikhs and Jains will soon celebrate Deepavali, the five-day festival of lights. While beliefs vary significantly across regions and sects, the festival generally marks the victory of light over darkness, of good over evil.

Usually observed in the Hindu lunar month of Ashvin during the darkest, new moon night, Deepavali this year falls on November 14. For many Hindus, it marks the beginning of a new year. Like all festivities, Deepavali brings excitement to the community, with the mood lighten up with social gatherings, festive food and every reason for a celebration.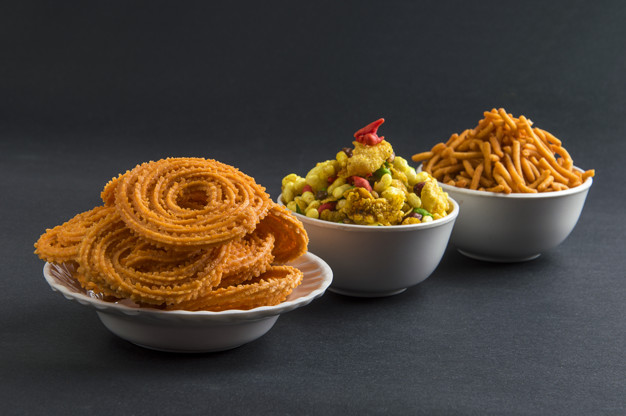 However, this year the coronavirus pandemic has made things tough especially during festivities. With the pandemic and the call for a new norm, any news of Malaysia's major festivals having to be toned down is certainly disheartening. First Aidil Fitri, then Gawai, now Deepavali stands next in line.
With so many changes going on at a distressing rate and very little time to fathom it all, perhaps it is best to take a step back. Perhaps this Festival of Lights, we should reframe the way we think by changing our perspective and the way we look at the pandemic. 
As its name suggests, Deepavali symbolises the victory of good over evil. It is apt if this festival also symbolises our victory over the coronavirus where each of us takes personal responsibility to make the best of this situation. As a society, we have learnt that challenges provide us with the opportunity to grow personally and to develop ourselves.
The fight against the pandemic cannot be overcome without us first reframing our thoughts as cognitive reframing can de-stress a single person suffering from a sense of loss and other anxieties. The anxious mind is constantly filled with worst-case scenarios, let us then develop practices that help us maintain a positive attitude, even in these trying times.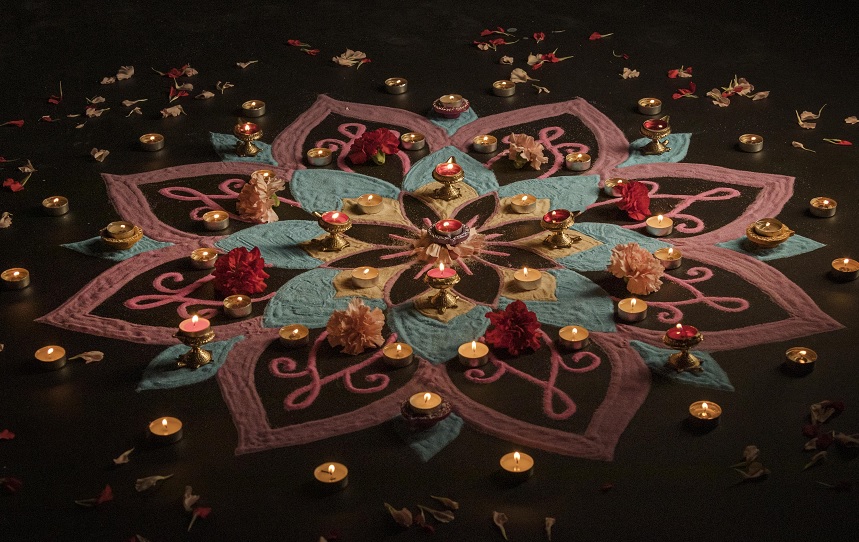 Focus on what's controllable: You feel powerless when you worry, is depressed and is afraid so it's best to focus on what you can control to regain confidence and restore feelings of control. Things that you can control – what you eat, going for a walk or how you speak can help you feel like you're progressing positively during these trying times.
Focus on the good: Deepavali is all about the triumph of good over evil. Oftentimes, we hear stories of people making a positive difference in other people's lives. We see that after a natural disaster occurs and we are seeing it again this pandemic. Seeking out positive stories help lift our spirits and help us see the good in this world. And perhaps you may even get inspired to spread some positivity too.
Do good: Doing good can do you good as evidence shows that acts of altruism benefit both mind and wellbeing. Acts of altruism reduce stress, improves emotional wellbeing and benefits physical health. Even the simple act of smiling to a stranger makes you feel better about yourself, and the world.
Fill the mind with good things: To some, reading positive quotes is very effective. For others, it may be reading biographies of people who had overcome adversity or watching an inspirational movie. 
Change is never easy nor comfortable. As homes become the fort against the pandemic, hospitals the frontlines and medical personnel risking their lives while they fight to save others, the work seems far from done. This Deepavali, let the light that the festival brings illuminates the starting point for us to fight our way through to better times. We lose nothing when we 'light the candle than curse the darkness'. 

May every diya you light be a bearer of hope, health and happiness. Happy Deepavali!