What's the thing you remember most about preparing for the festive season? For Kaushalya a/p Rajan a.k.a Potato, it's the smell, sound and general busyness of the day. And as she experiences Deepavalli away from home for the 2nd time, Potato walks you through how her family observes the Festival of Lights.
Written by Kaushalya "Potato" Rajan, Bachelor of Business (International Business)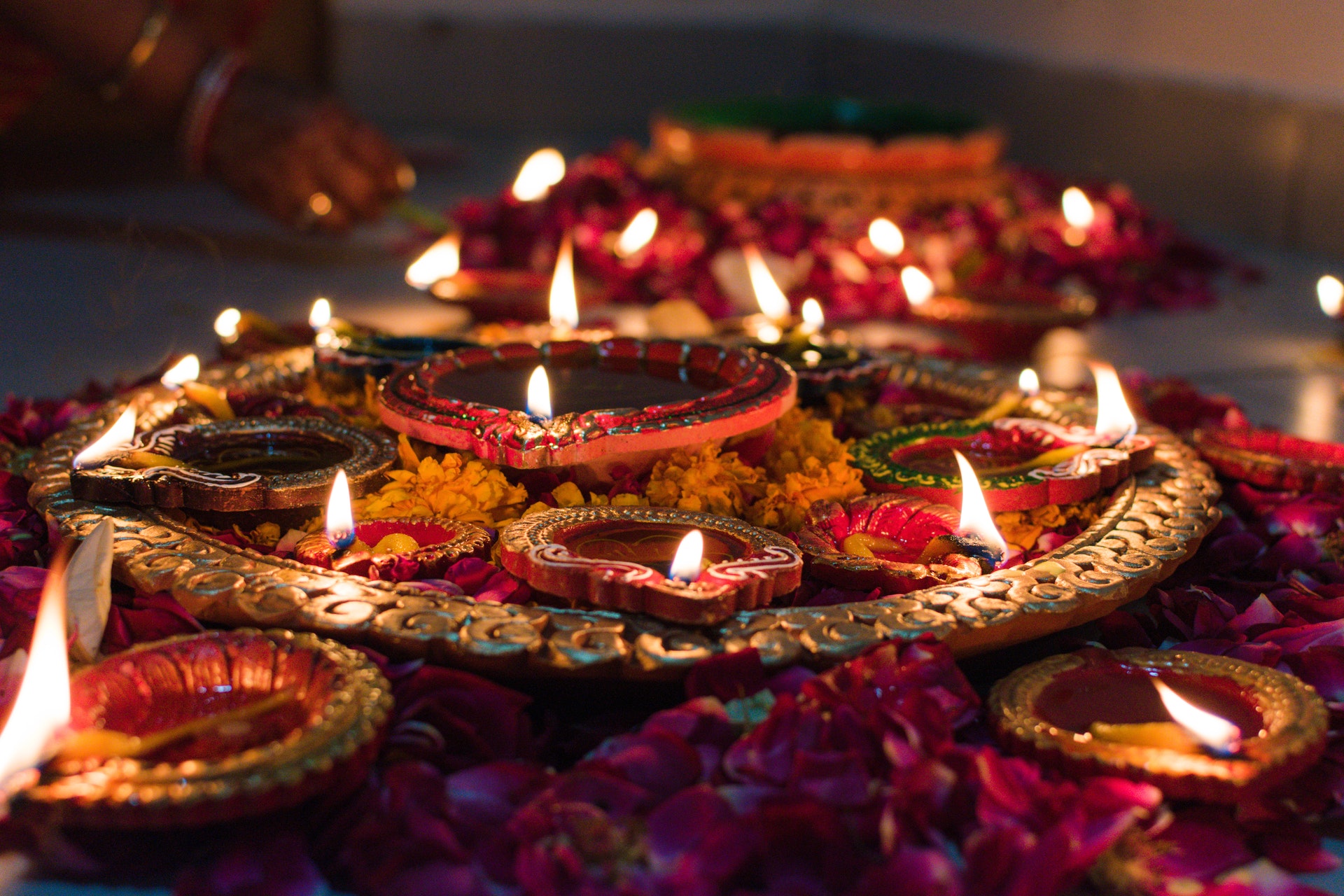 Tired from preparations done the night before, I remember fumbling to switch my mother's 4 am alarm off in hopes she slept through it. Before I knew it, the whole house was brightly lit as if the adults proclaimed it their duty to tell the whole neighbourhood that, "Today is Deepavali and you can bet we are celebrating"!
I still recall the smell of incense in the air and the cold trickle of gingelly oil as my parents poured it onto the crown of my head gently, acknowledging the cold dewy morning of Deepavali.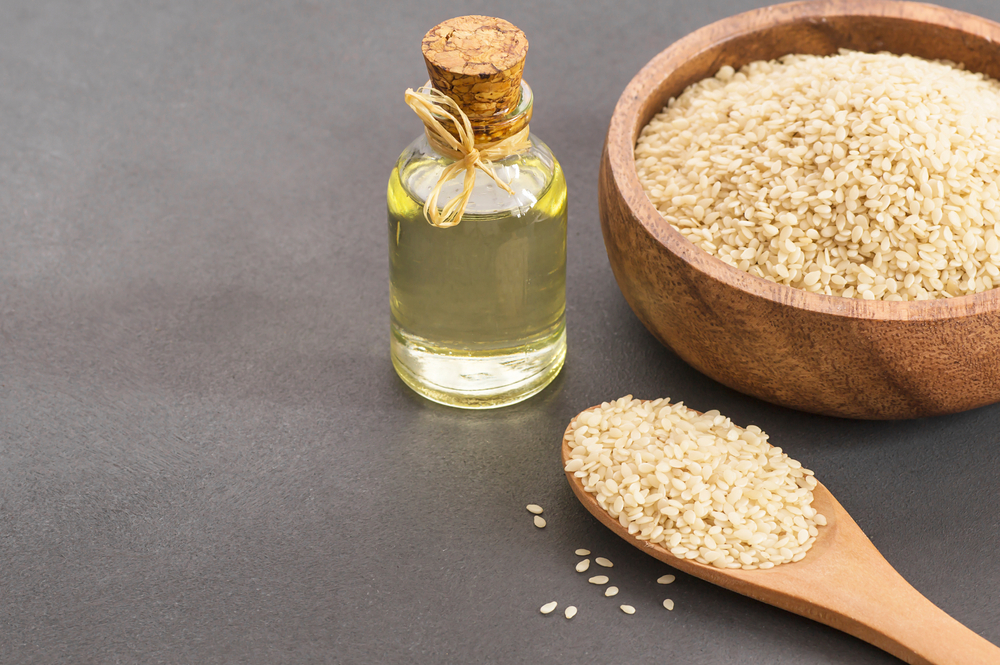 After fighting heavy eyelids, and my siblings for the bathroom as we hoped to get over the day fast enough for us to get back to bed, a small part of me knew I was in denial of the fun that followed.
The excitement that came after our showers would make us forget all about sleep until it was too late. But of course, not before a lecture from my grandmother as a Deepavali article without a mention of the grandparents is just another article.
My grandmother would reminisce about how travelling was a "luxury" during Malaysia's Japanese occupation. Then, Deepavali was the rare occasion when families scattered across the Peninsular would embrace each other in longing, stretching those moments by their freshly-coated metal gates until they had no choice but to bid each other farewell.
These stories reminded me of how similar our generational celebrations were thanks to our matriarchs, but also how we've adopted new traditions along the way.
Like how hiking a hill to a flour mill with washed and sun-dried bags of rice and chilli in hand to convert them into flour, has now changed to buying ready-made flour. Or how reminding a relative with the best radio to bring their "music box" is akin to assigning a family member to burn a CD with our favourite pop music of the year.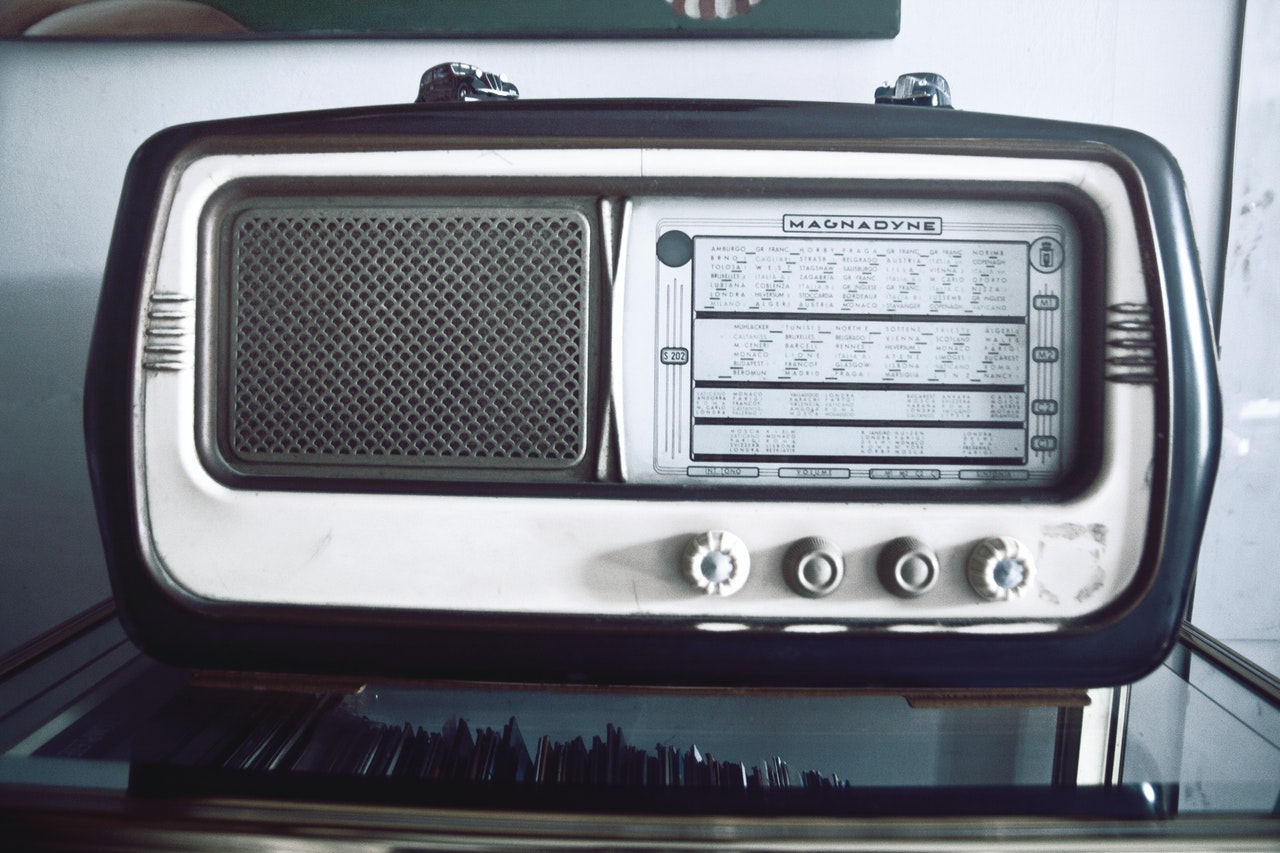 My grandmother's lectures often ended with reminding us that for just one day, these moments are to be cherished more than our sleep.
This annual motivational speech from attha saw us celebrate with 'nei urundai', money packets and family as if we were in a Hallmark movie. Almost picture perfect with chaotic behind-the-scenes sets.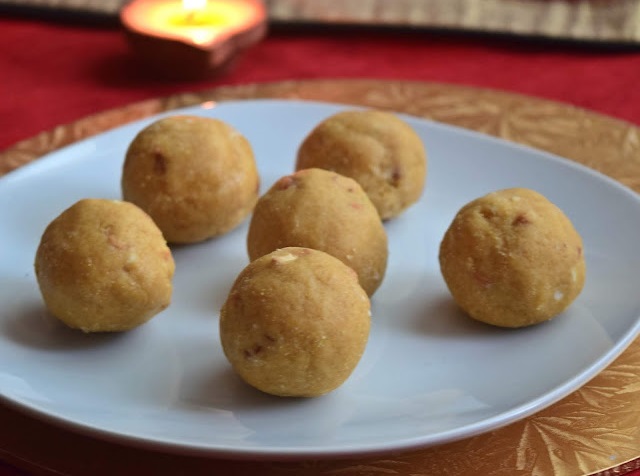 We can all agree that nobody knew that these celebrations were progressing into memories so quickly. So much so, they seem like dreams today.
Now, I cannot imagine hosting more than 10 people at my home without feeling anxious about SOPs. I can't remember the adrenaline of playing "tag, you're it" with my cousins and accidentally toppling a whole tray of chicken.
As dramatic as it sounds, my Deepavali memories now feel like one big 5-Season series. I know it happened but recalling it makes me feel like I am telling an epic story to my grandchildren!
Now I realized that ancestors passed their versions of the celebration down to the next generation, but as its meaning changed for its bearers with the world around them, so did 'tradition'.
My cousins and I, however, had only ever accepted the torch as was. We never bothered to make it our own because it seemed to work, until now.
As a means of adding more spice to the moment and treating this 'epiphany' like an epic montage, I ran to my mother and we're set on making this SOP Festival of Lights the best we could within our means. Here's how.
On Day 1, we'll do what we remember. But with a twist. We'll drape ourselves in traditional attires while taking fuzzy pictures by flower bushes like in the old movies, socialise with Amma's friends and help them with errands. As we're not expecting guests from afar, we will only wake up by 10 am, and not 4 am like before. And to order most of the festive food from the nearby favourite restaurant because Amma deserves the rest too. Nevertheless, the oil bath will not be omitted. Else you'll catch me sniffing gingelly oil throughout the day.
On Day 2, and this is what most excites me, we'll be wearing comfortable pre-loved clothes to support all sustainable efforts while following an 'orange Disney' theme. I'll get to invite five friends to a barbecue where we'll grill potatoes over an open fire with music playing from a Bluetooth speaker. Whether this 'tradition will last or otherwise, one thing for sure is that we'll be treating every Deepavali here on, like its's our last.
For now, 'until next time, hopefully' was all I could say to my family having not spent Deepavali with them the last two years. And like all those tearful goodbyes attha mentioned, finding peace in the new norm beckoned 'happy' tears and so with a heave and a sigh, I realised I am home.
So Happy Deepavali, stay beautiful and don't fall.