Written by Ashleigh George, Bachelor of Business (Human Resource Management).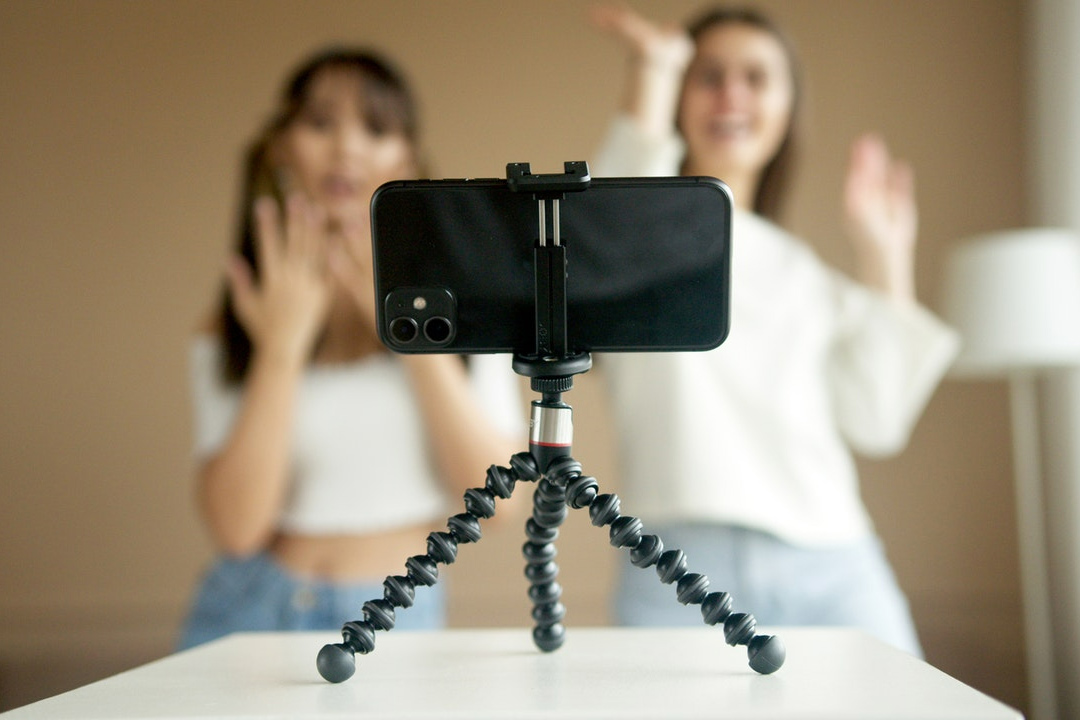 Social media is an excellent platform. It allows you to connect or reconnect with friends and family, network with people from different organisations, and stay updated on news in real time. It is also a great source of entertainment.


But did you know that social media can also impact your employment prospects?
Before social media boomed, job hunting was a straightforward process: You apply for a job, the company calls you in for an interview if they find you suitable for the role, and you are offered the position if you fit the requirements.

However, fast forward to this day and age, and the use of social media has added another layer to the process of job applications and interviews.
A 2017 survey by CareerBuilder showed that 70% of employers would check candidates' social media profiles as a part of their screening process, with a whopping 54% of employers rejecting some applicants due to what was discovered about the candidate through their social media postings. It is shocking, yes. And it just goes to show how your social media profile has a major impact on your job opportunities.
Websites such as LinkedIn, Facebook, and Twitter give employers the means to gather information about a candidate on top of what has been presented in the candidate's resume, cover letter, and interviews. Through these social media platforms, employers can look into a candidate's online behaviour, including their way of networking, self-representation, prosocial behaviours, and antisocial behaviours such as cyberbullying.

Employers can also look for information that supports the job qualifications such as volunteerism and organisational affiliations. More importantly, employers would want to know what other social media users have to say about the candidate.
What does this mean for future job-seekers like us?
Before applying for that job, manage your online persona first. That Facebook photo of you and your drunk friend at a new year's party? Delete that. Yes, even if you are over 21, this behaviour could cost you your dream job.
Love sharing every minute of your day-to-day activities with family and friends? Over-sharing is another issue that employers may consider a red flag when hiring. While you may find joy in sharing what you had for breakfast or that romantic first date with the guy of your dreams, this can backfire.
To each their own, you may say. But realistically, employers make hiring decisions based on what you share with the world. Sharing more than what is necessary is often regarded by employers as an untrustworthy trait.


So, how should you present yourself on social media?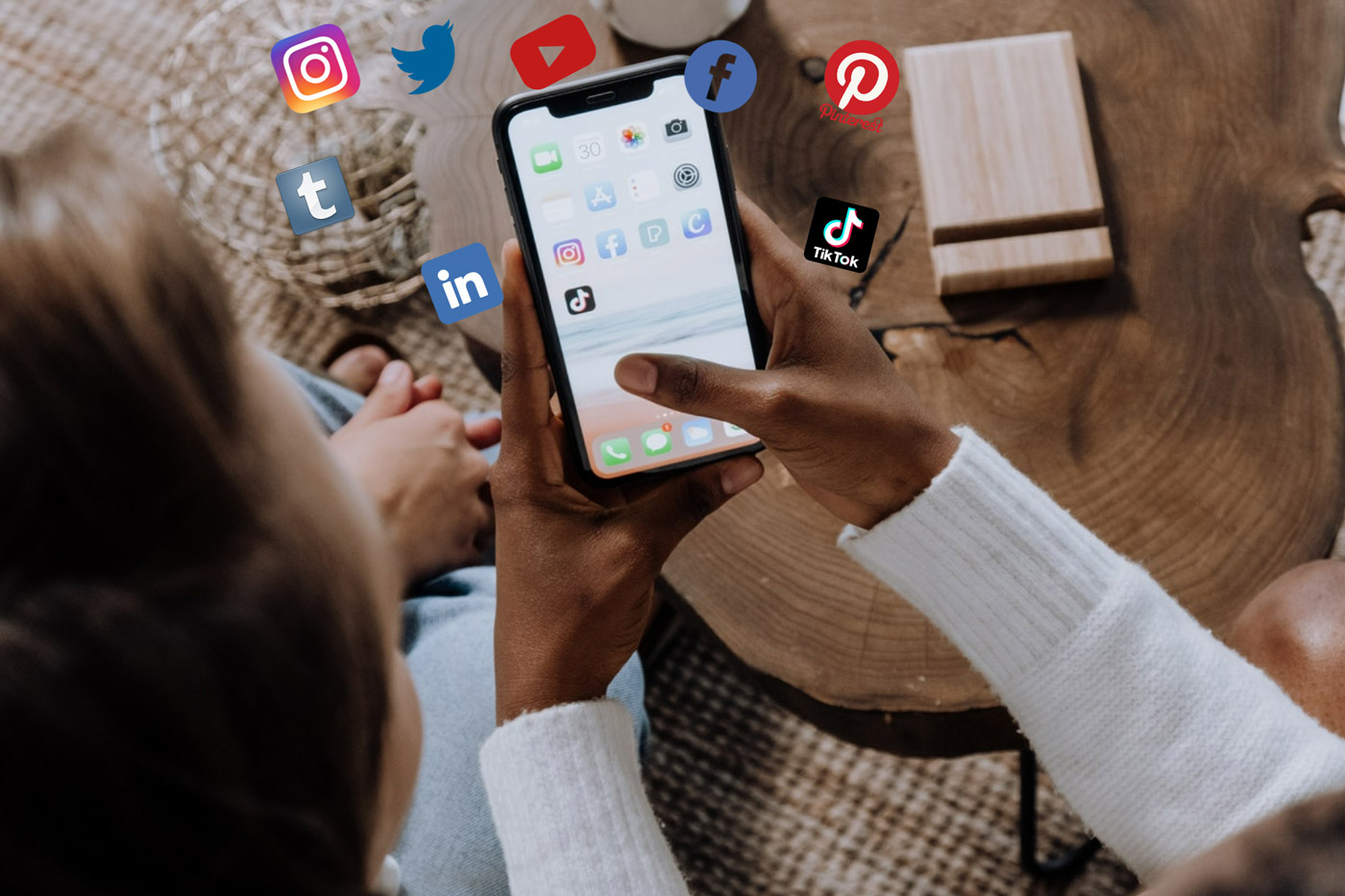 Short of deleting all your social media accounts, why not start afresh and make your online presence as attractive as possible to potential employers?
Update your profile. Make sure your profile is complete and that all relevant information is listed. If you're using LinkedIn, remember to include your employment history and activities you have participated in and volunteered with.
Optimise your profile. Do this by matching the photo you use on your profile to the image of yourself that you want to convey to employers.
Set limits. Remember: TMI can be a bad thing. So, use the privacy setting on social media platforms to separate your personal and professional life.
Be respectful. How you act on social media says a lot about you. Be polite and respectful, and avoid leaving insulting remarks or discriminatory comments.
Network. Take full advantage of what social media was initially built for, that is, to expand your network. Follow trends and industries that interest you. Interact with like-minded people you can learn from. Let people know you are looking for work (but never slide into a hiring manager's DMs to ask for a job).
Now is the best time to turn your social media account professional and employment-friendly. Delete photos that may be offensive, and if you choose to keep your pages public, post positive and impactful thoughts. You could even consider posting about careers that interest you or personal and academic milestones that can help develop you professionally.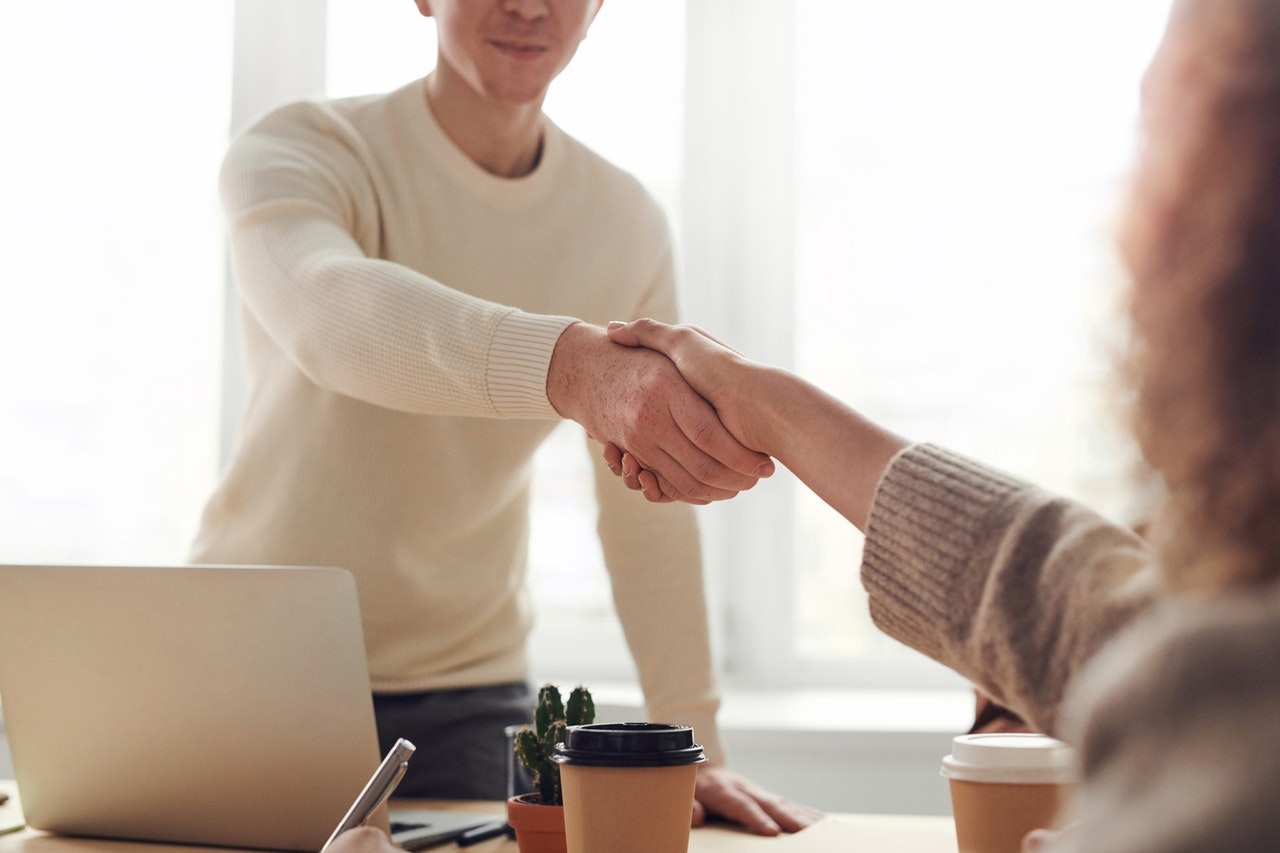 Your professional journey starts now, so go and create a social profile that shows employers the kind of person they would want on their team. Your future career depends on it!
---
This article is written in conjunction with World Social Media Day, which falls on 30 June annually. It was created by Mashable in 2010 to recognise the impact of social media on communications around the world.