50 Things To Do From Home To Stay Sane While Social Distancing

By Aazean Aida Mujahid | March 24, 2020

There are three kinds of people in the world; extroverts, introverts, and ambiverts. As Malaysia undergoes the Movement Control Order in efforts to control the COVID-19 spread, you might find yourself either rejoicing or going slightly crazy depending on which category you identify with.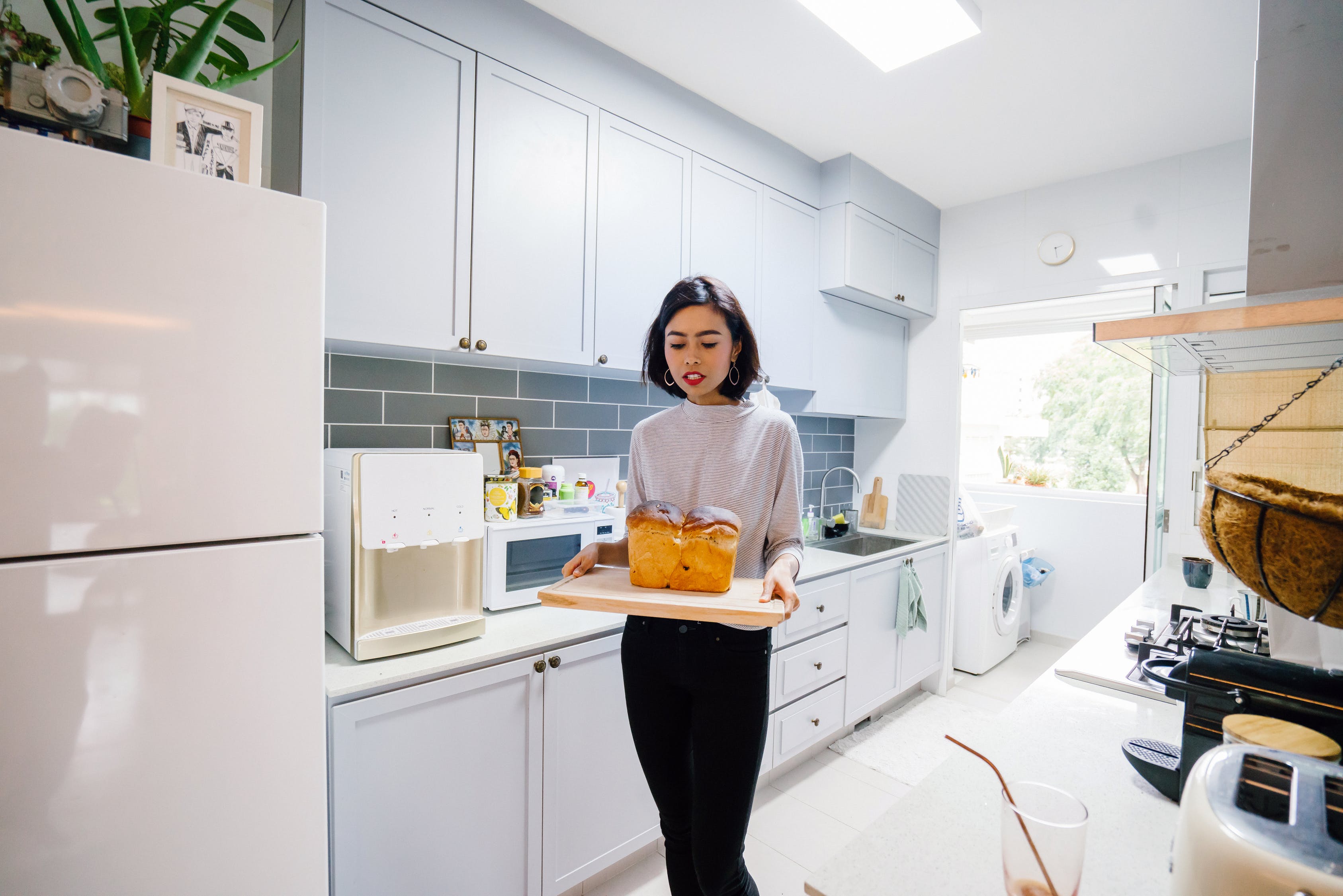 If you are observing social distancing over these weeks, here is an ultimate list of things you can enjoy from home (all while maintaining your sanity!)
1) Share a recipe with friends and choose a day to cook the same meal together virtually.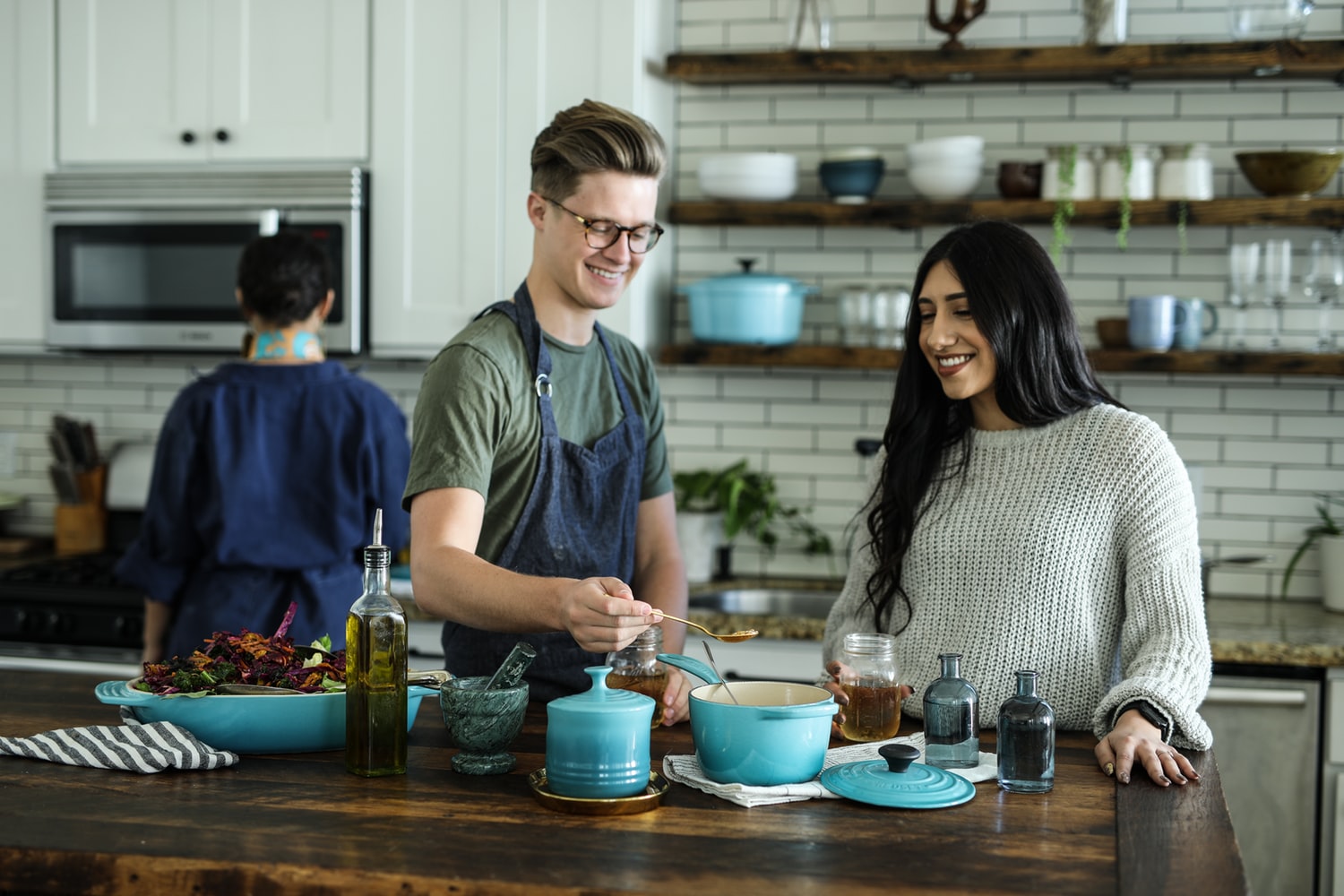 2) Roll out an exercise mat and follow a YouTube workout.
3) Live-stream penguins, lions, and snow leopards from Melbourne zoos.
4) Take virtual tours of museums around the world from the National Gallery of Victoria, Australia, to the Musée D'Orsay, Paris or Tokyo National Museum, Japan.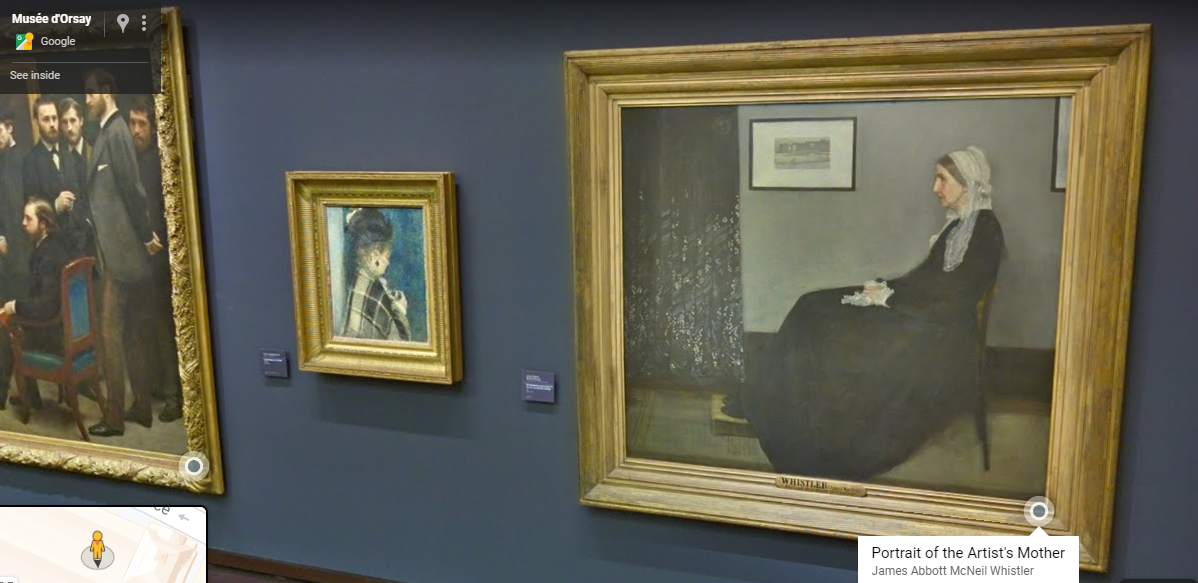 Image via Musée D'Orsay
5) Binge-watch Netflix shows simultaneously with all your friends using the free Netflix Party browser extension.
6) Print some colouring books and become your own artist (We recommend this adorable one by artist Liz Climo).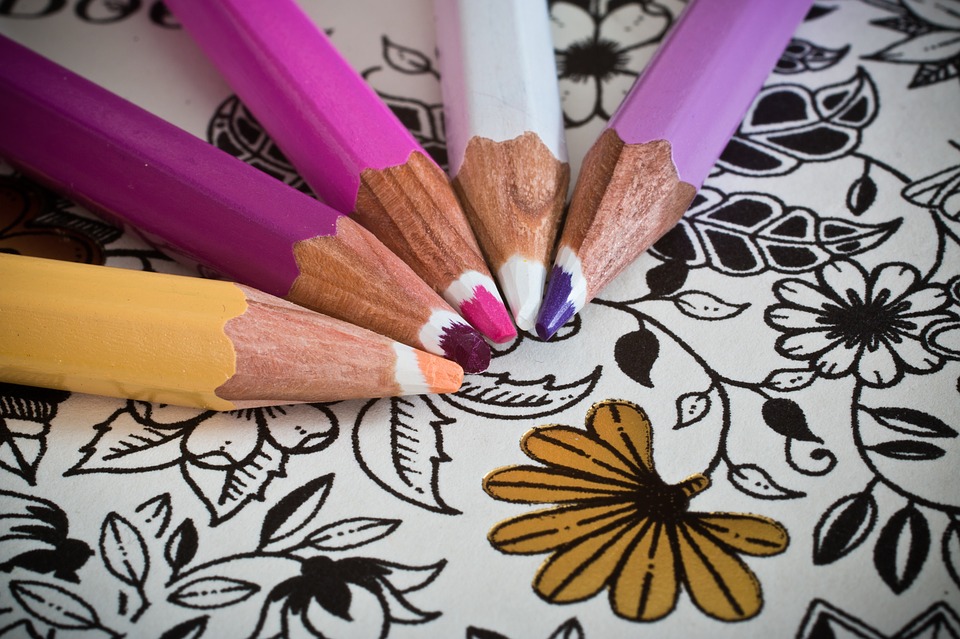 7) Or download the plenty of colouring apps on your mobile app store.
8) Join the Swinburne Sarawak Esport Club gaming community WhatsApp group to arrange online gaming sessions (Email swinswkesports@gmail.com to find out more)
9) Get creative with Swinburne Sarawak Green Club's virtual social media Earth Hour Challenges (Check out the Instagram and Twitter competitions on their page)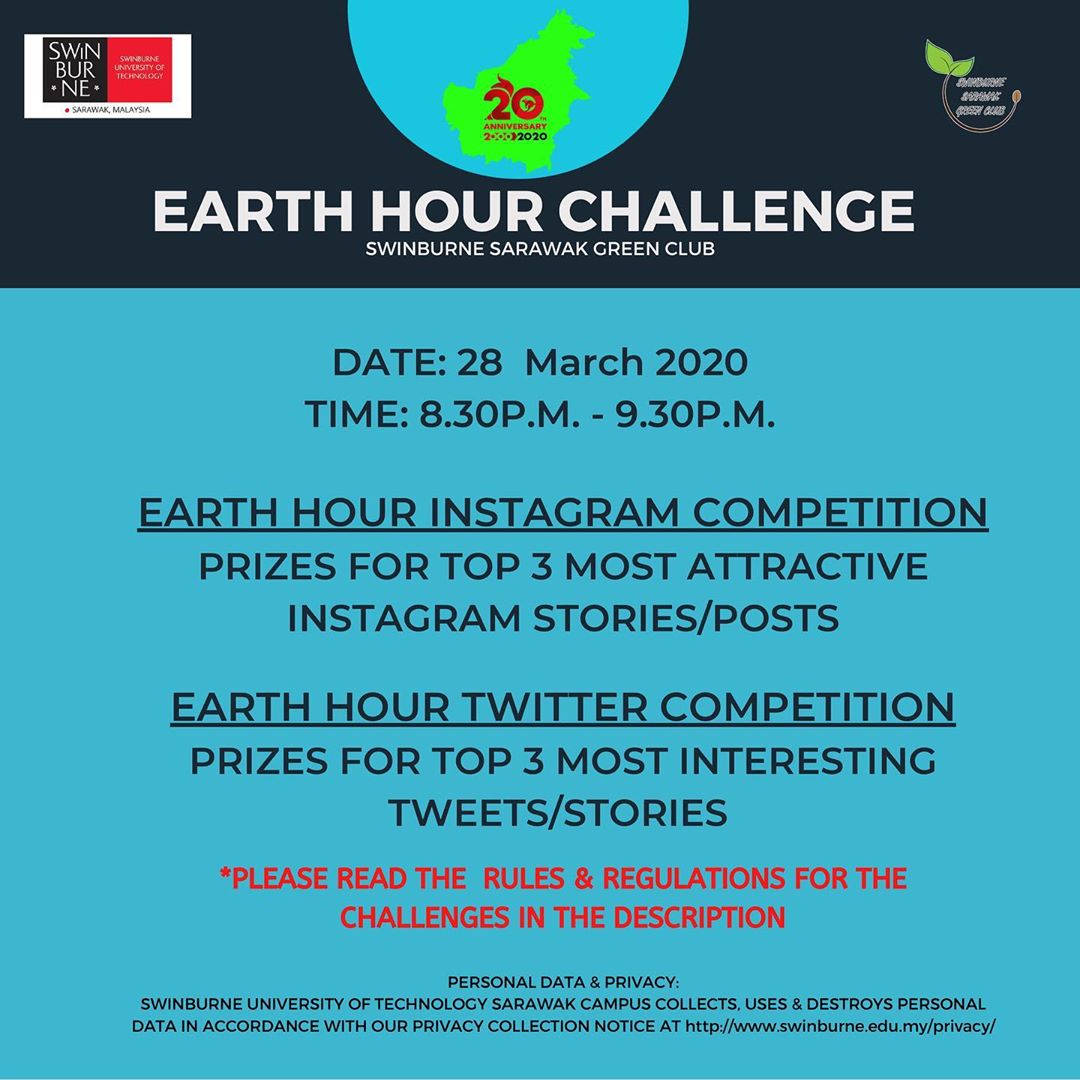 10) Marie Kondo your home and declutter everything which doesn't spark joy.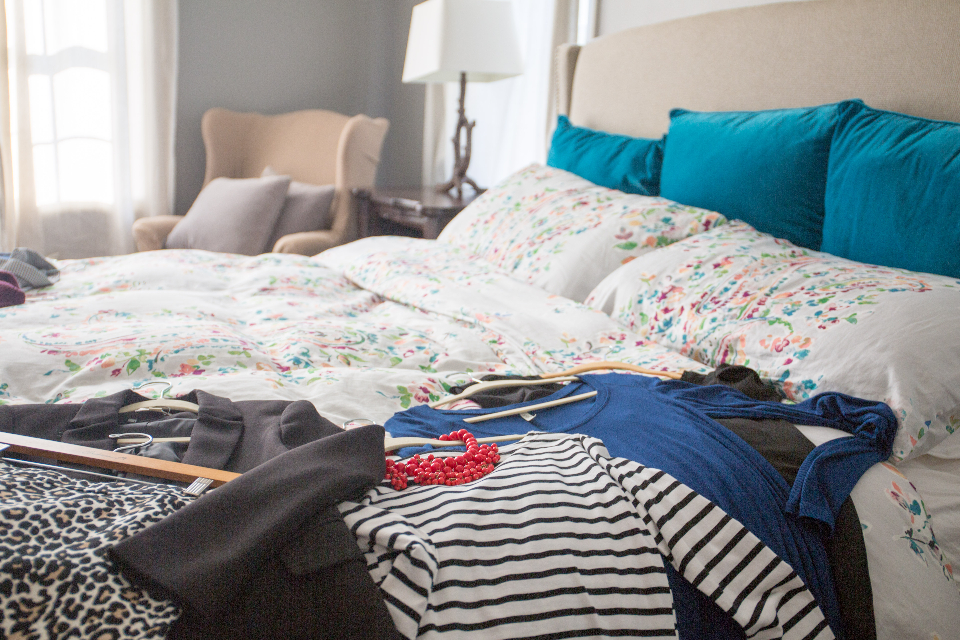 11) Unleash your TikTok dance moves (We've watched one too many Doja Cat 'Say So' videos).
12) Read from the extensive library of free eBooks and audiobooks from the Kobo Books app.
13) Create a Zen sanctuary in your home by lighting some candles and turning on the diffuser.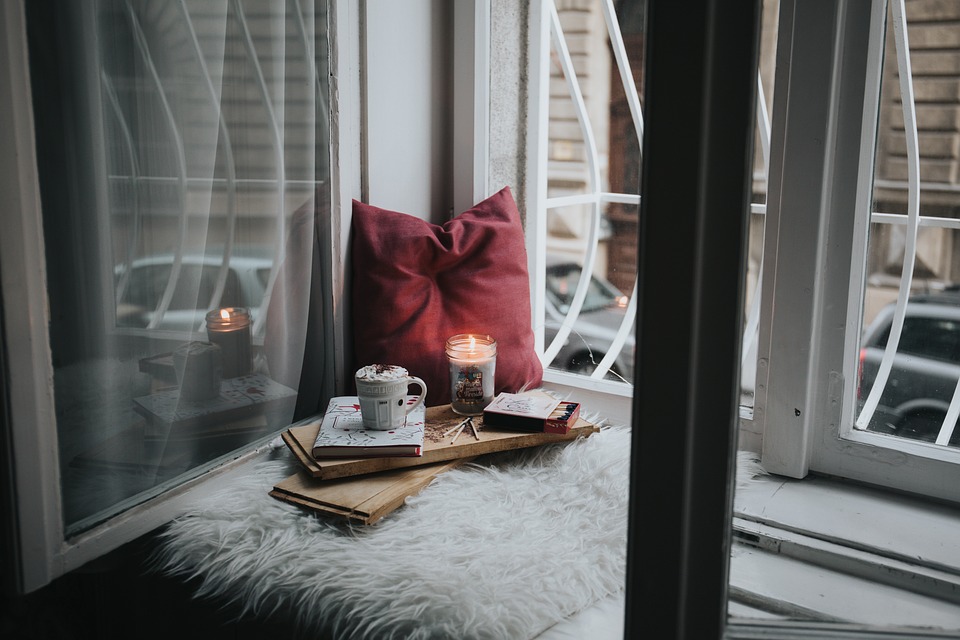 14) Watch adorable sea otters swim at the Georgia Aquarium.
15) Conduct a photoshoot with your pet cat/rabbit/goldfish.
16) Play the latest video game you've been looking forward to (Animal Crossing, anyone?)
17) Relax with a DIY home spa with facial masks and manicures.
18) Have an indoor picnic by laying out a sheet with your favourite snacks.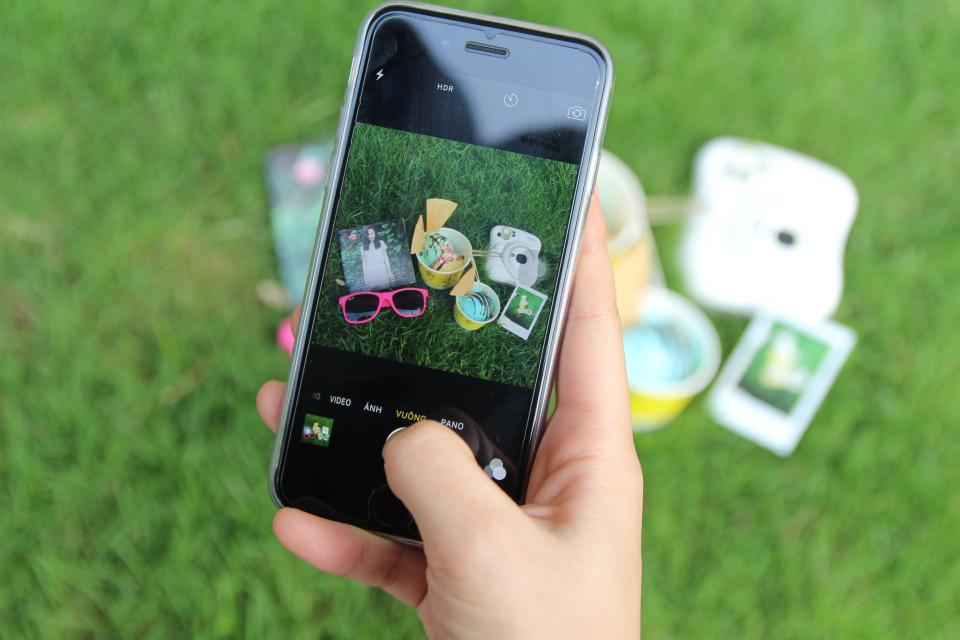 19) Meditate.
20) Get into a group call with your loved ones.
21) Support small shops when you're doing online shopping.
22) Take out your old jigsaw puzzles and board games for some offline fun.
23) Paint or draw something.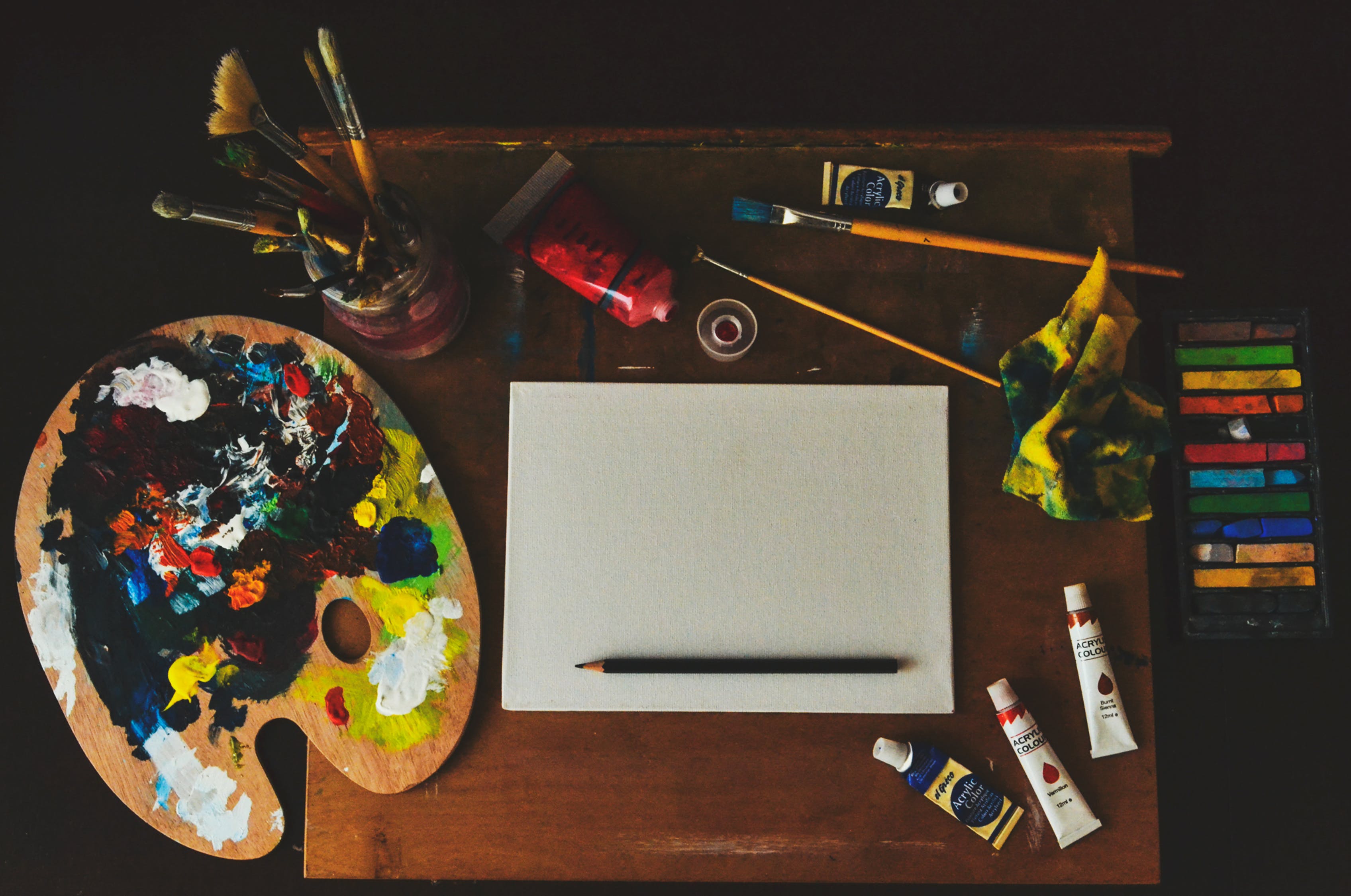 24) Stream all the YouTube ASMR videos simultaneously with friends using Watch2Gether.
25) Tag friends in Instagram challenges or memes.
26) Look through old photo albums and reminisce on nostalgic memories.
27) Get crafty with DIY tutorials to make your own lip balms, foot scrubs and soaps.
28) Test your green thumb by adopting a cactus or terrarium garden.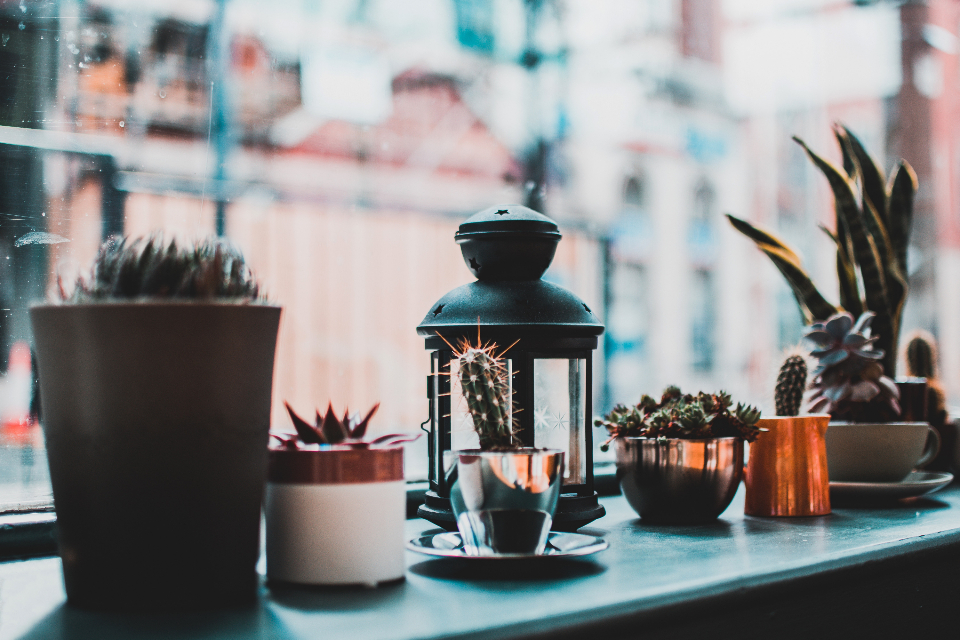 29) Start a friendly competition among friends to achieve a set goal by the end of the quarantine.
30) Learn new words to a foreign language each day.
31) Play a musical instrument. Or better yet, perform a duet with friends.
32) Explore the surface of Mars with a digital 360° camera.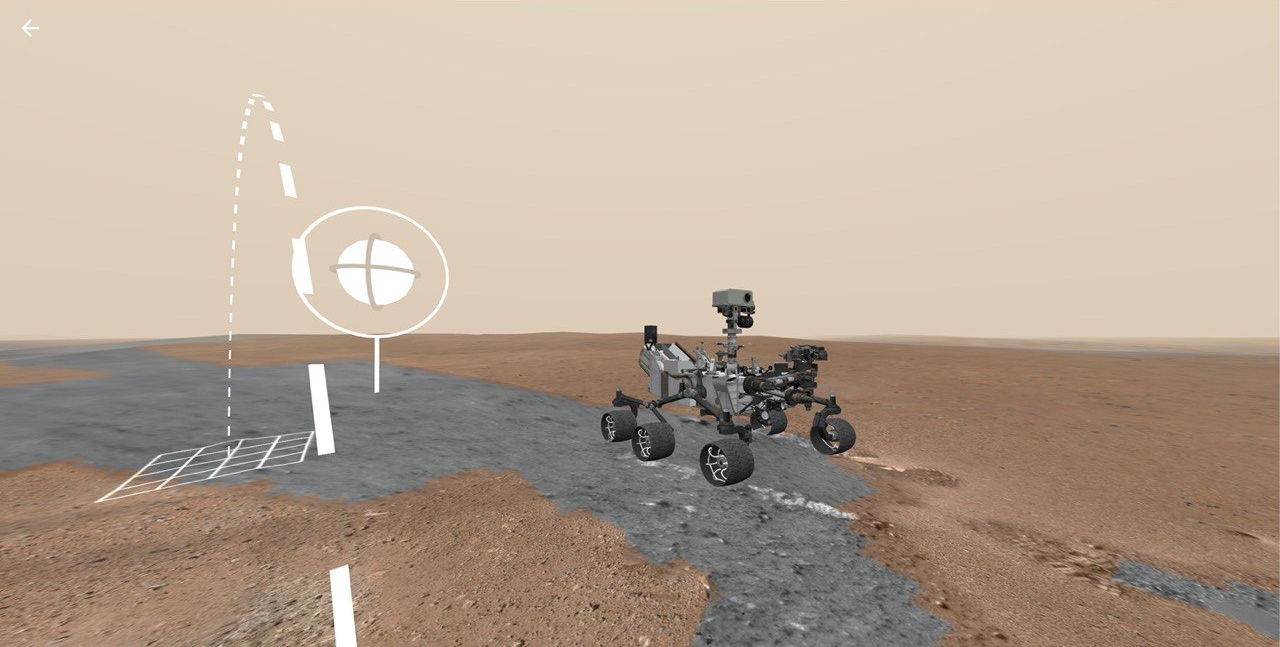 Image via Access Mars
33) Write your thoughts and feelings in a journal or diary.
34) Take a virtual tour of a farm at Farm 360 to learn what it takes to run a farm.
35) Do basic science experiments with Bill Nye the Science Guy.
36) Learn a new recipe to try (We didn't know what a Dalgona coffee was but we want one now).
37) Meal-prep healthy and delicious meals for the week.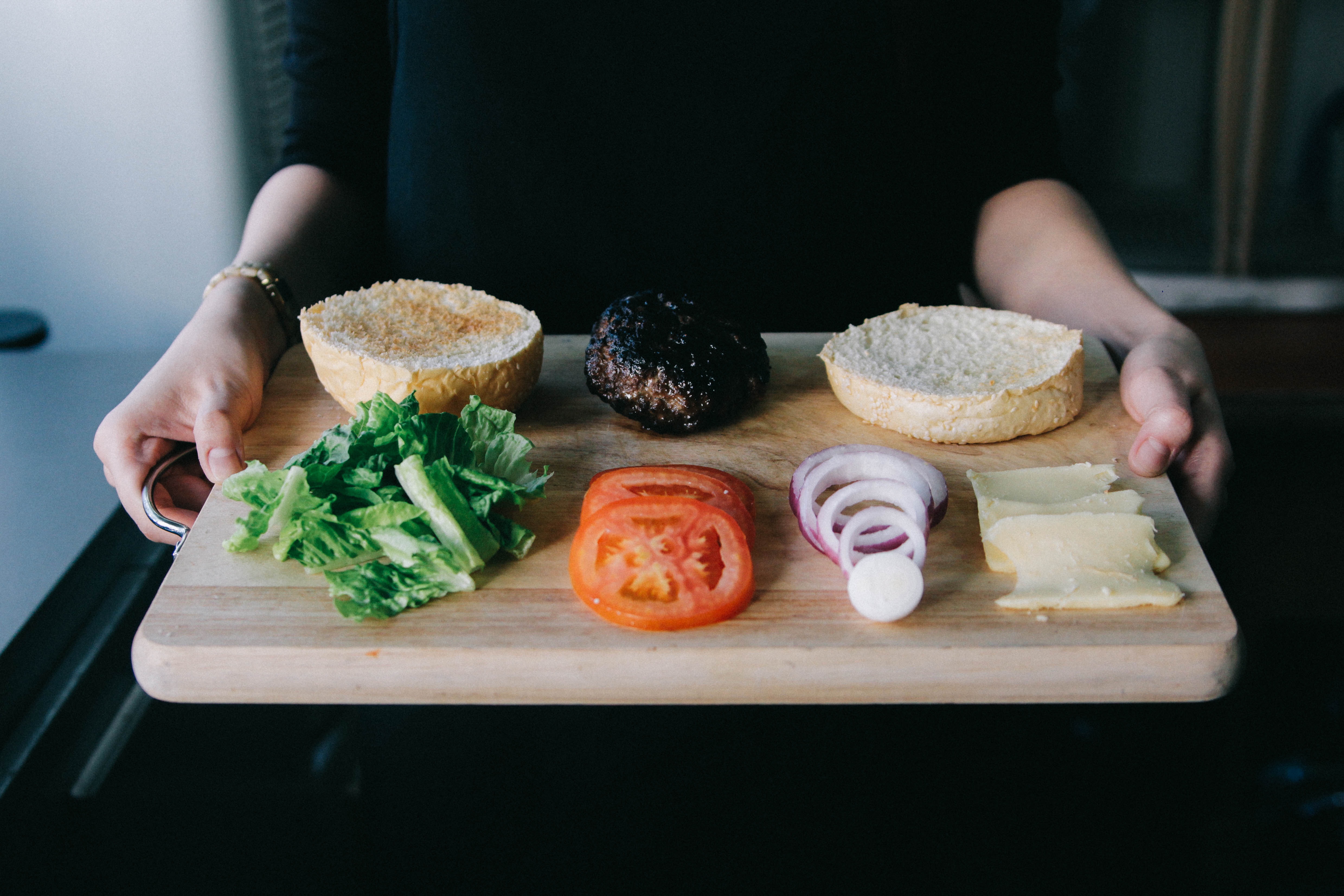 38) Find out if you're an Analyst, Diplomat, Sentinel or Explorer type with a personality quiz.
39) Challenge friends in mobile games co-op or VS style.
40) Bring back the lost art of handwritten letters.
41) Curate a Spotify playlist to suit every mood.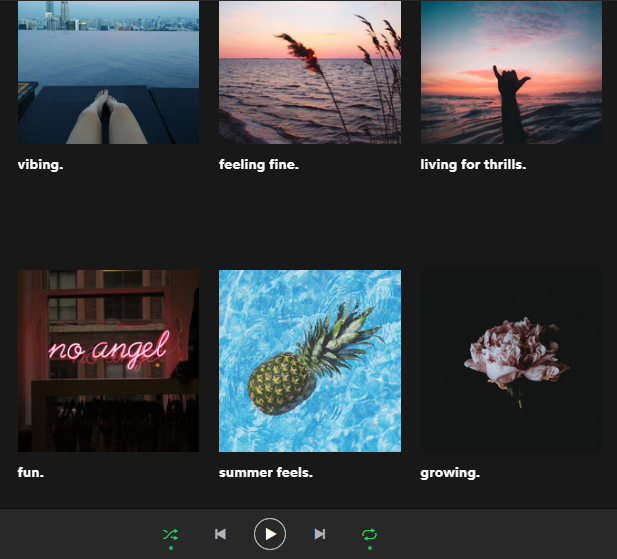 42) Clear out your phone's camera roll.
43) Start a Snapchat streak with a friend and see how long it can last.
44) Satisfy your sweet tooth by baking up some treats.
45) Put on some music and break a sweat by dancing it out.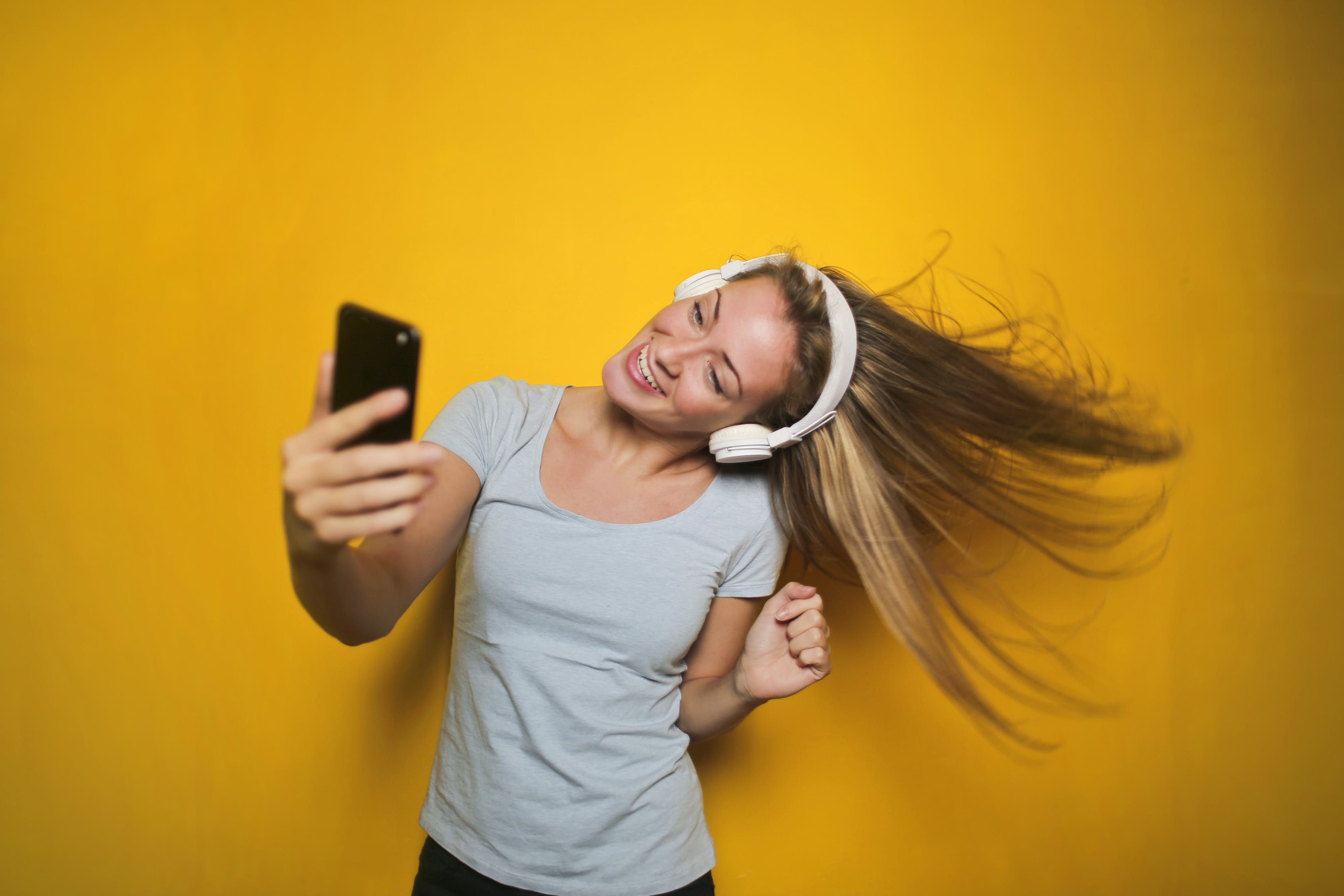 46) Make a list of all the things you want to accomplish when the quarantine is over.
47) Do a skills swap with a partner and teach each other new talents.
48) Feel cultured watching nightly streams of the Metropolitan Opera.
49) Take a survey to find out eligible courses and scholarships for you at Swinburne.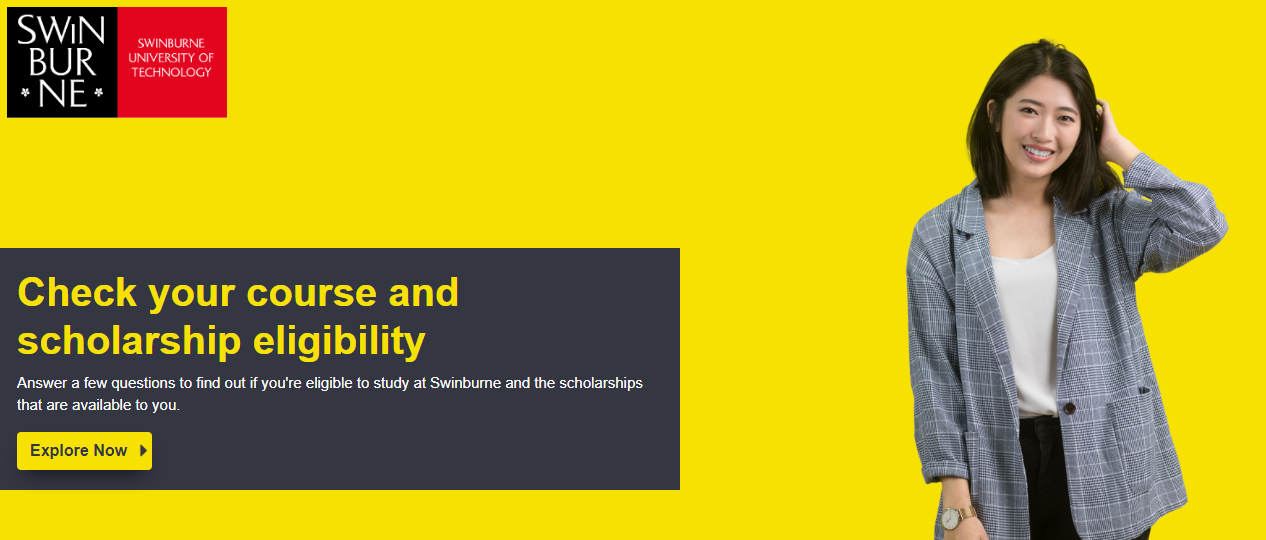 Explore the Swinburne Course Planner survey
50) Spend time with your loved ones!