The adage 'Do what you love' is as old as time. However, for 24-year old International Business alumnus and entrepreneur Jordan Chang Kay Chin, doing what you love also means striking a balance between passion and money in one's pursuit of success. Getting out of the rat race and focusing on long term goal are equally important to achieving the ideal state of success.

1. Tell us what you do for a living.
I'm the co-founder of Signature Wealth Advisory Group. I'm a financial consultant dealing with bank loan financing, property investment, insurance, as well as will and trust planning.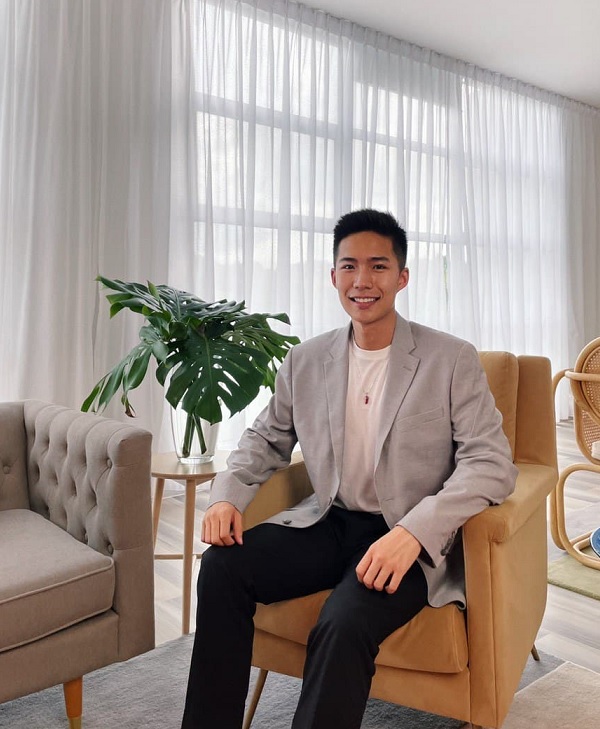 Our team is made up of young people aged between 20 to 30, and comprise approximately 15 people at the operation level, and 100 consultants in total who are based in our Kuching, Kota Kinabalu and Kuala Lumpur branches. The company's vision is to become the biggest one-stop financial advisory platform in Malaysia with the mission to elevate financial literacy in our society.
On top of that, I'm also the founder of The Studio, a social media marketing and management firm. The firm provides all-inclusive branding and marketing services to clients particularly property developers to increase brand awareness and sales. Both Signature Wealth Advisory Group and The Studio work hand in hand where the latter acts like back-end support to the group.

2. On a scale of 1 to 5, 1 being boring and 5 being exciting, how would you rate your working experience so far and why?

5.5! My priority is my finance career where I could assist businesses and people from different industries to leverage bank financing and investment by calculating risks. It also helps me to better understand various business models and enhance my networking skills.
On the other hand, with my social media marketing and management firm, I'm able to solve my clients' problems such as increasing their brand exposure and ultimately, increasing sales. I think if there's one thing that the pandemic has taught business owners, it's realising the importance of adapting to the new era which is the digital era.




3. As a young working adult, based on your observation and industry experience, what do you think are the financial challenges faced by the younger generation today?
I think nowadays, the majority of our younger generation is keen on becoming an entrepreneur but lack the experience and patience to actually go through all the hardship that an entrepreneur would face. A lot of them would face a situation where they are really passionate about the things they do but couldn't even 'feed' themselves. The lack of ability to balance passion and reality is the biggest problem of all.

4. In your opinion, what's the biggest misconception about the industry you're in? 
I think it has many misconceptions, but the most typical one is that the financial industry is very tedious as it's all about calculation. But nothing could be further from the truth. In this field, you can learn and master multiple knowledge such as finance, sales and marketing, leadership, and even personal branding/digital marketing. In this business, we explore a lot and get to apply everything that we've learned from college or university.

5. On advancement in digital technologies and IR4.0. How does IR4.0 affect changes in the financial sector? 
Industry 4.0 has propelled the entire financial sector as things become more efficient and transparent. For instance, the purchase of insurance can be done by using an iPad, real estate agents can assist their clients to view properties by using AR technology, and financial consultation can be carried out simply by using Zoom meeting. Such amazing technologies have definitely encouraged ease of transaction in any businesses.

6. Any big projects on the way?
We are expanding our wealth advisory firm to Kota Kinabalu and Kuala Lumpur. We are also working closely with developers and renowned speakers from the financial industry for business collaborations. In addition, our social media marketing and management firm is launching a new series soon that will focus on the business journey of our local entrepreneurs.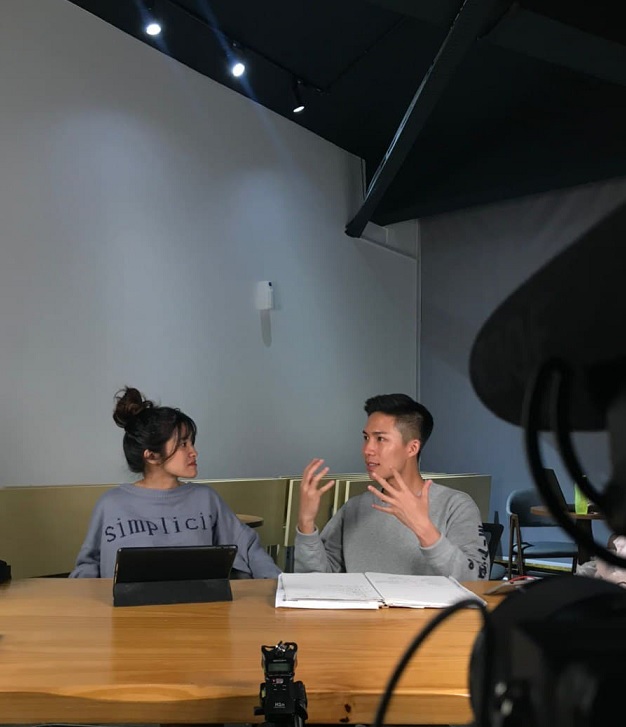 7. How did your education at Swinburne Sarawak prepare you for your career? 
My degree study involved a lot of presentations and preparing reports, all of which has helped me a lot in public speaking, negotiating deals, networking and also cultivating teamwork spirit.

8. What do you love the most about student life?
The ability to try different things and meet friends from all walks of life. When I was in university, I had a very flexible timetable in which I only had three days of classes in a few semesters and that gave me plenty of time to engage in other activities.
For example, I had the opportunity to revive the Leo Club and organised various charity events with the club. I got to know people of different age, background and ethnicity, and solved different problems while organising events. All these experiences have helped to shape me into who I am today.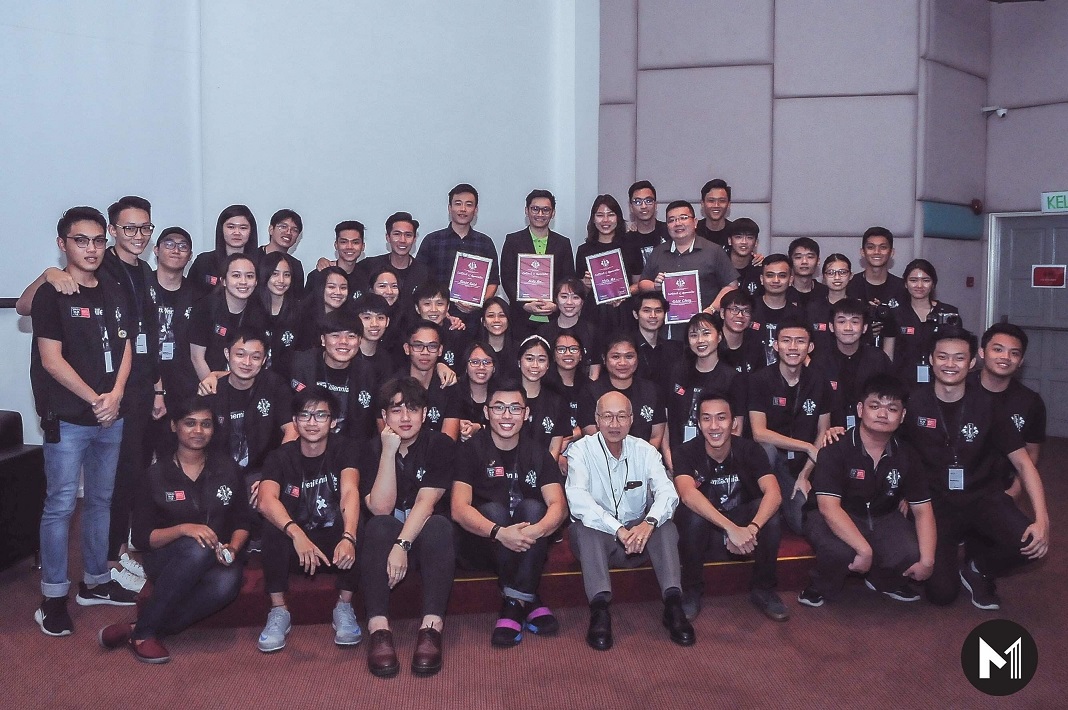 9. Your simple advice to students who are keen to venture into a similar industry.
Do what you love but most importantly, make sure you are financially independent. If you're working on something you're passionate about but couldn't even pay for your meals, then you should take a step back and think twice about it. In my opinion, passion would eventually wear you out if there is no financial sustainability. Cash is just like oxygen – mundane but critical.

10. What do you do to unwind after a long and busy day at work?
Working out is definitely one of the best things to do after a long day at work. I also like to travel to different places, especially after working for a certain period of time. However, due to COVID, I'd just go to the beach to relax with friends. Apart from that, meditation is the key to everything. Take 20-minute to just sit and meditate, three times a day. It helps to clear your mind and calm you down.