Coming from a humble beginning three years ago, Nur Aqilah binti Shabudin entered into the fig business immediately after graduating from Swinburne Sarawak. Turning a growing interest into a business opportunity, the 24-year old and her parents are now reaping the fruits of their labour as they see steady growth in fig consumption among Malaysians and its market value continues to rise.

1. Tell us briefly about yourself. 
Born and raised in Penang, I graduated from Swinburne Sarawak majoring in Bachelor of Science (Biotechnology) in 2017. I'm currently the manager of Fig Tree Garden (FTG) located in Tasek Gelugor, Penang.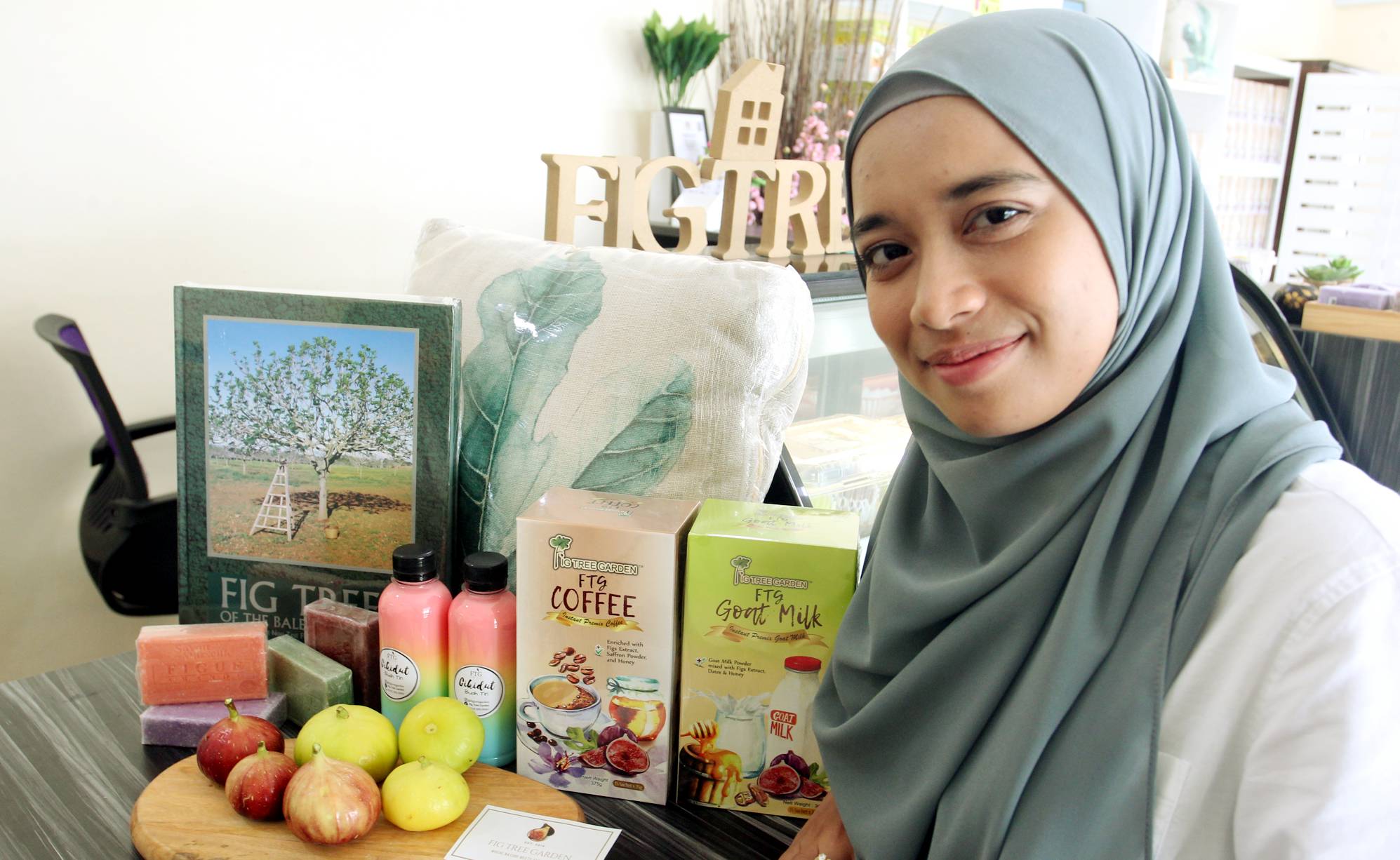 2. How did the business come into fruition? What did the people around you think of the business idea in the first place?
It all started with my parents. They love Ficus carica, also known as figs. So much so that they bought a few fig trees from their friends and started planting it at home. Due to their strong interest, they decided to plant more fig trees not far from our home and it later turned into FTG in 2016.
Looking back when we first started, some people thought it was hard to grow fig trees in Malaysia as they believe it can only be found in the Middle East and Europe. They said it is not suitable to grow figs under the 'Malaysian weather'. However, contrary to their beliefs, interestingly, fig trees can actually be found in most of the countries around the world. There were also some who doubted its market value in Malaysia. Now, as we can see, it can be successfully grown in Malaysia and has its own market value.
Fortunately, our family, friends and loyal customers have been very supportive. They opine that we need to drive this effort forward and create wider awareness of the benefits of figs.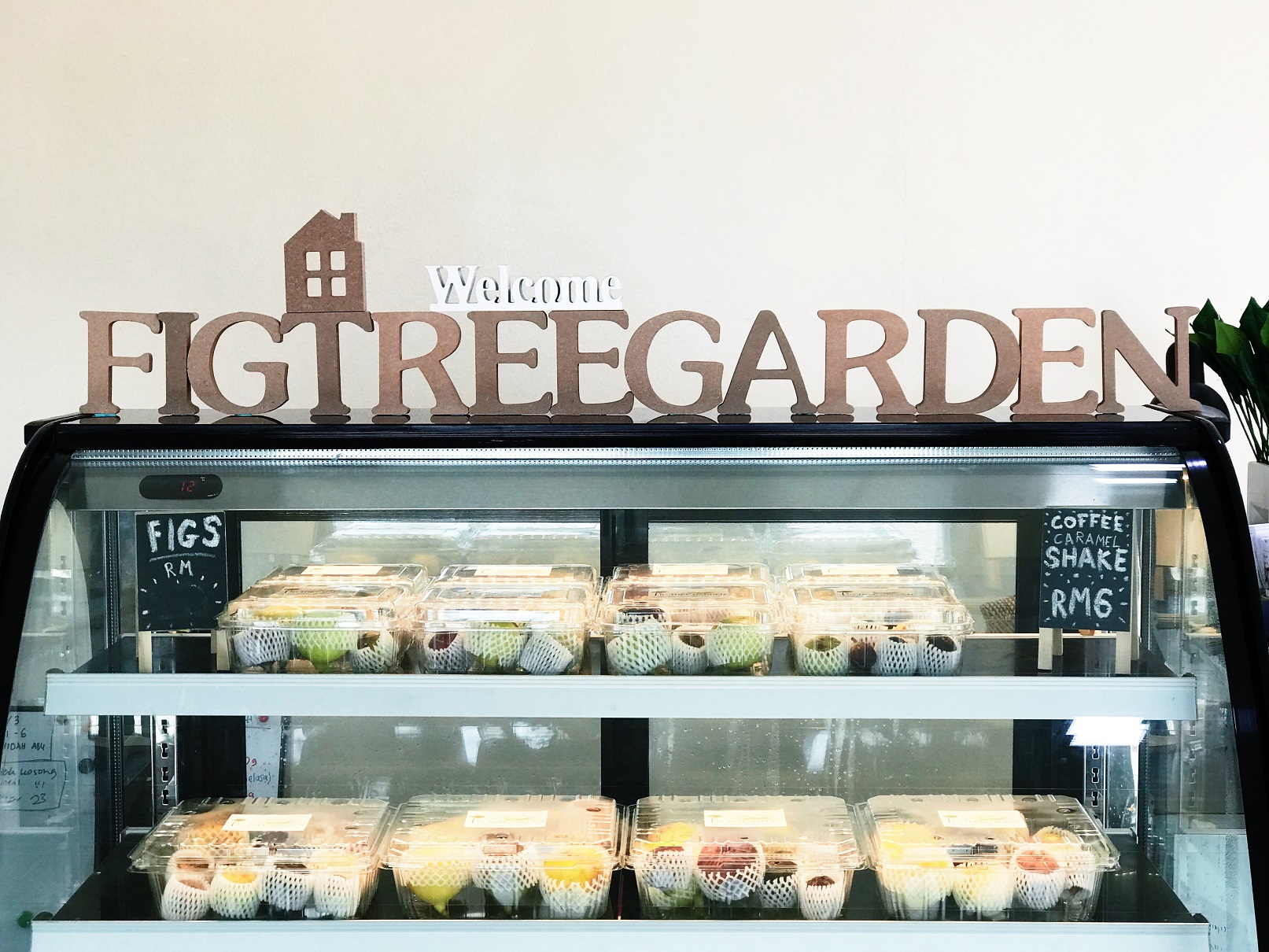 3. Can you name us the products sold at Fig Tree Garden?
Fig is a very special plant because each part of the plant has its own benefits. Using figs extract from a local farm, we produce the first FTG coffee product mixed with honey and saffron and the first FTG goat milk mixed with honey and dates; as well as layered pudding Cikidut.
Other than that, there are also other products that can be made from the leaves and fruit itself such as tea, soap, jam and many more.

4. What do you think are the main challenges facing new business owner like you in the agriculture industry?
Agriculture is one of the fastest-growing industries in Malaysia and managing a business in this industry as a fresh graduate has never been easy for me. It took me some time to learn about the process, from growing the plants to marketing the products from scratch. I constantly need to keep myself updated with the advancement of online platforms for our business to grow, on top of delivering our best service to our customers.
In anything you do, especially in business, it takes a lot of work and efforts to be an expert and not to forget, to gain people's trust.
5. In this business, what opportunities for progress do you see in the next few years? 
We foresee the opportunity for FTG becoming one of the tourist attractions in Penang. As more and more customers visit our farm to learn about the fruit and experience plucking the fruit themselves, we believe this can be an added advantage for our business to grow.
Besides, who knows, one day Malaysia might be one of the countries that export fresh figs because thanks to the equatorial weather in Malaysia, figs can be harvested throughout the year unlike in the Middle East or Europe.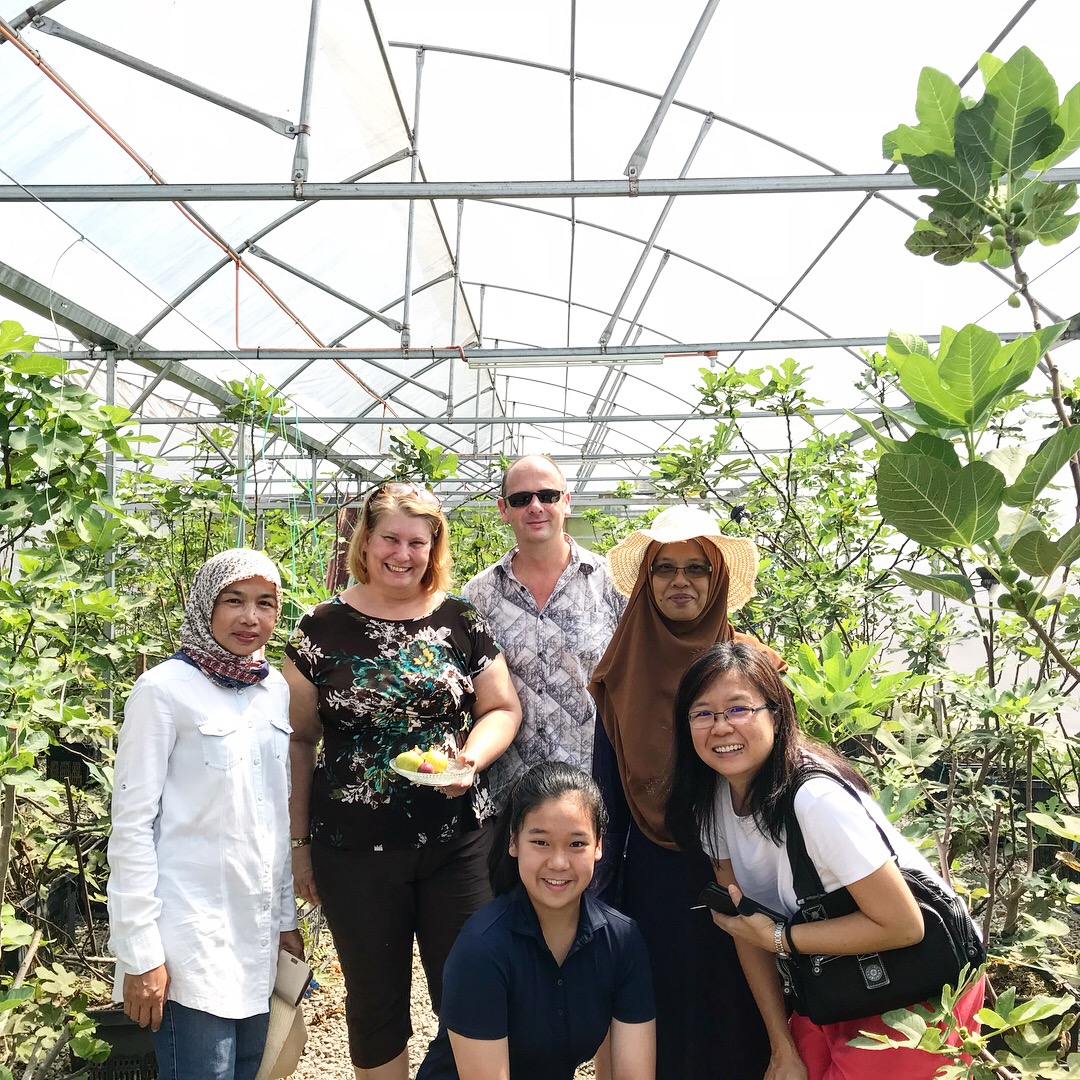 6. Do you have an upcoming project in mind?
At the moment, we're planning and working on making FTG an educational garden so that families, students from schools or universities, representatives from government or non-governmental organisations, or anyone can pay a visit and learn more about figs in interesting and interactive ways.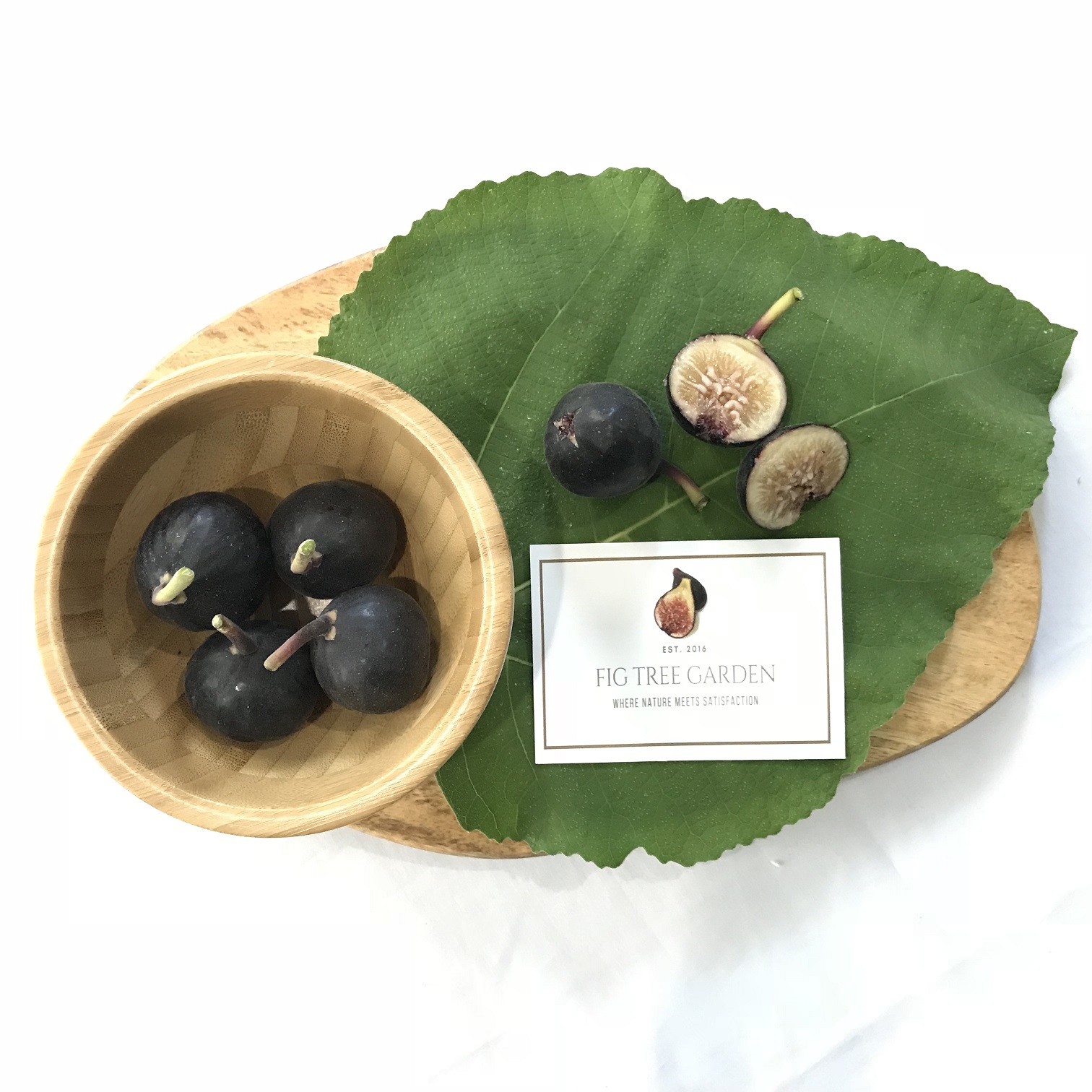 7. Business talk aside, share with us your university journey at Swinburne Sarawak.
I really enjoyed my university life. I was able to challenge myself to step out of my comfort zone. I admire the way my lecturers taught us where they interacted and gave their full commitment to help students understand the subjects. The quality of the Faculty of Engineering, Computing and Science, and facilities provided were also undeniably great.
Apart from that, I also got the chance to make friends with students from different countries and learn about their cultures, as well as being elected as president for Rotaract Club in Swinburne Sarawak. My university journey offered me fresh and different insights into multiple areas of learning and it was indeed a priceless experience.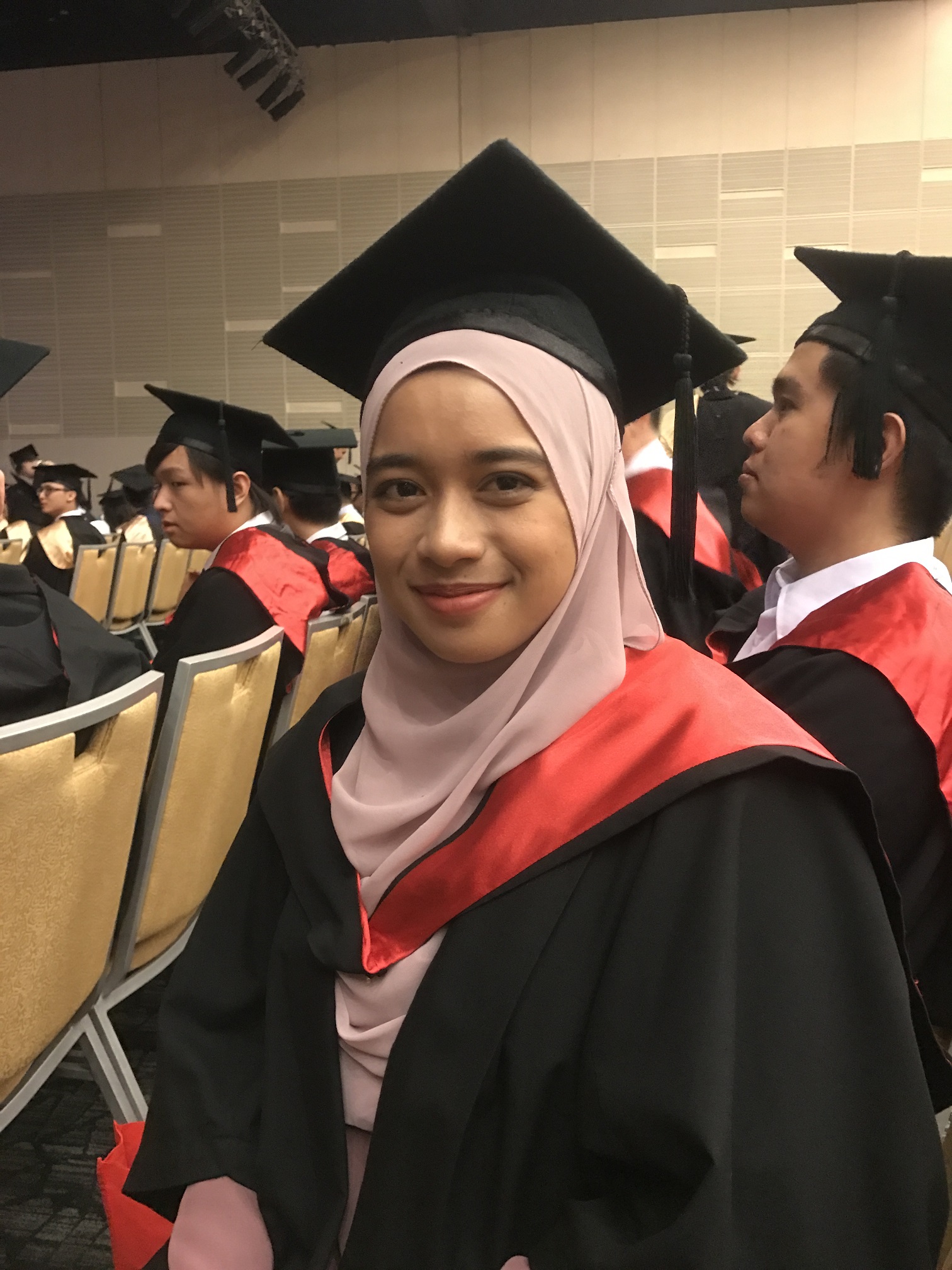 8. What's the most important lesson your parents taught you?
Life can be a bumpy ride. Sometimes, you might be at the top but you can also be at the bottom. Only a strong heart can survive. This is what I've been holding on to in life.

9. What's the secret to your success? 
I believe that success is a process and commitment is one of the important elements to succeed.

10. Which Malaysian entrepreneur do you admire the most and why?
The young entrepreneur, Datin Vivy Yusof. I am amazed by how Datin Vivy and her husband started their business from the days where e-commerce was non-existent back then in 2010. Now, Fashion Valet is a very successful brand and has won many awards.