Fusing Sensibility Into Creativity

By Marcella Gider | February 18, 2020

Gone are the days when Eileen Phoan and co-founder Fabian Tan used to be part of events selling jewellery while completing their university assignments or studying for a test at the same time. These days, the dynamic duo is busy managing their business, honouring real life stories in the form of thoughtfully designed, bespoke wearable art.

1. Tell us about the beginning of Left & Right Artisan Handcraft and the meaning behind your brand name. 

The brand name Left & Right highlights the harmony of the logical left brain and the artistic right brain. It was first inspired by Fabian and I while we were pursuing our Mechanical Engineering degree, then the idea of putting sensibility into creative truly encapsulate the process of creation as we capture our clients' life story, translate into various details of the design, and materialising design through fine craftsmanship and materials, making the piece to continue to tell the story through generations.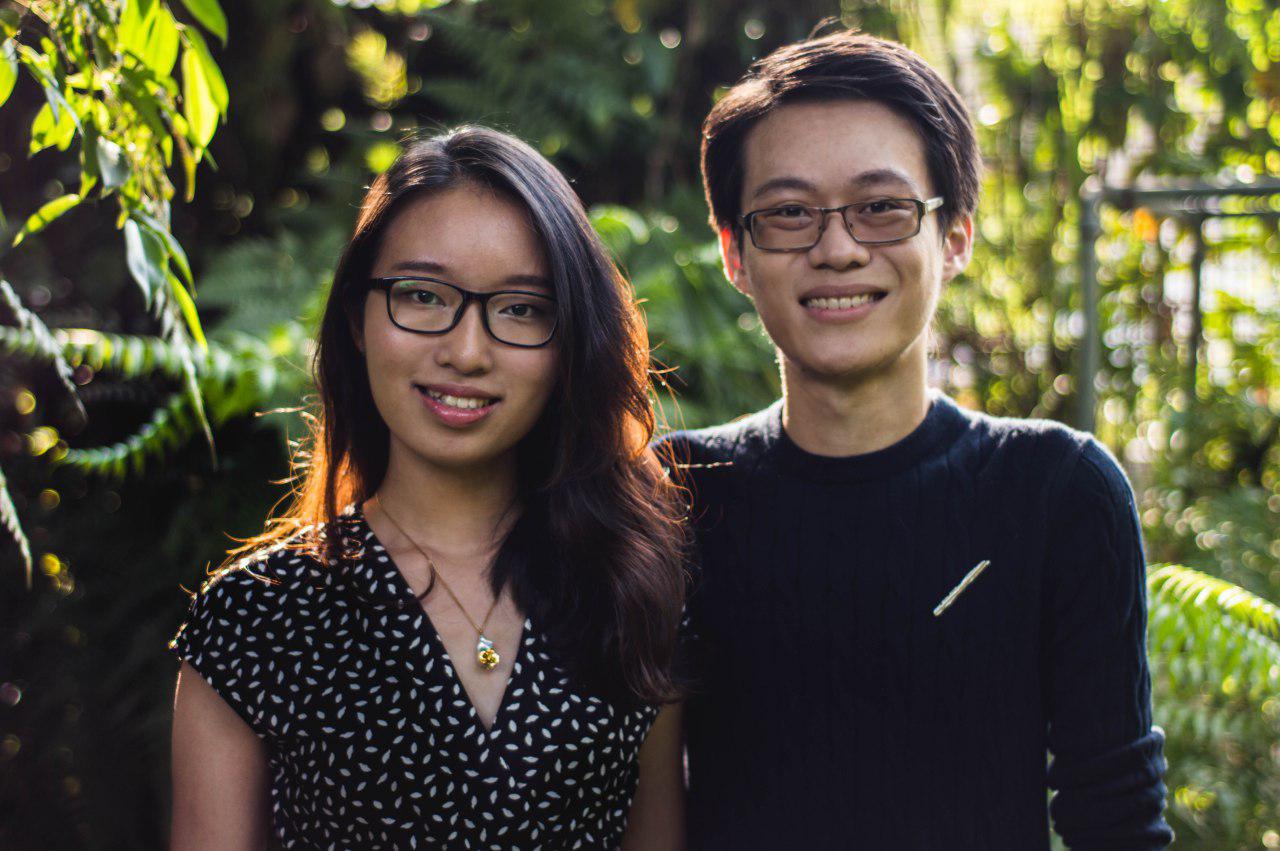 2. How are your products different from the rest?

In terms of extrinsic value, we upkeep the industry standard of fine jewellery with high honour. As a bespoke jewellery house, it means that we have the privilege to be involved in every step of the sourcing and craftsmanship. Currently, we are striving to get to know the gem cutter and mine of majority of our gemstone in order to be more transparent.

I must say the intrinsic part of our brand is what makes our products special rather than just the product that we deliver. We immensely value experience and believe that a good business practice are honourable ones that last a lifetime and beyond.

3. Every piece of your jewellery tells a story. What goes into your mind when you craft these stories?

We think of every possible design to honour the story while considering the personality and lifestyle of the client because all these factors are essential for the piece to truly reflect our client as a person. Also, as the pieces should last a lifetime or often intended to be passed on as heirloom piece, we are looking at achieving design that is timeless and elegant.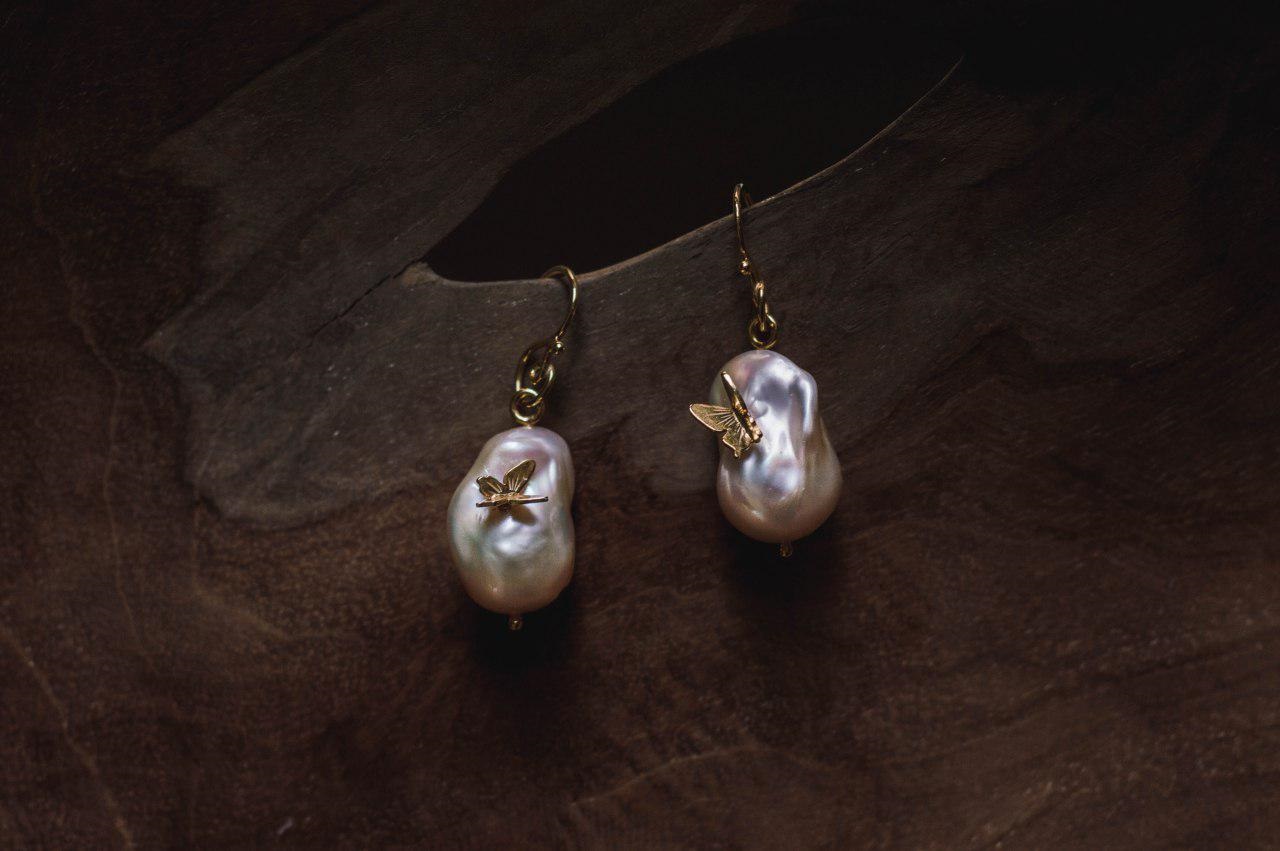 4. You emphasize on best practices and the materials you use. Why is this so important?

To us, the integrity of a business entity is reflected on how the customer relationship is built, the environment within the company as well as the practices and sourcing. This ensure a sustainable way of industry growth with various stakeholders in mind. Hence, every player will be able to maximise each other contributions rather than focusing to meet a bare survival requirement.

In our case, we do look into how to preserve and innovate fine jewellery craftsmanship to keep the craft alive and to share with our audience the knowledge of identifying a high quality piece. Sourcing wise, it is an ongoing effort to get to know the upstream origin of the material, may it be gold or gemstone that we are working with. Partnering with good business is also the key to improve its economic impact.

5. Who are your customers and what are their profiles like?

We have a niche clientele between the ages of 30 and 40, and each group has different needs. There are similarities among our clients as they are always individuals who are highly conscious of object with a purpose. They embrace their true self and are not afraid to show that they may be different from the mass market.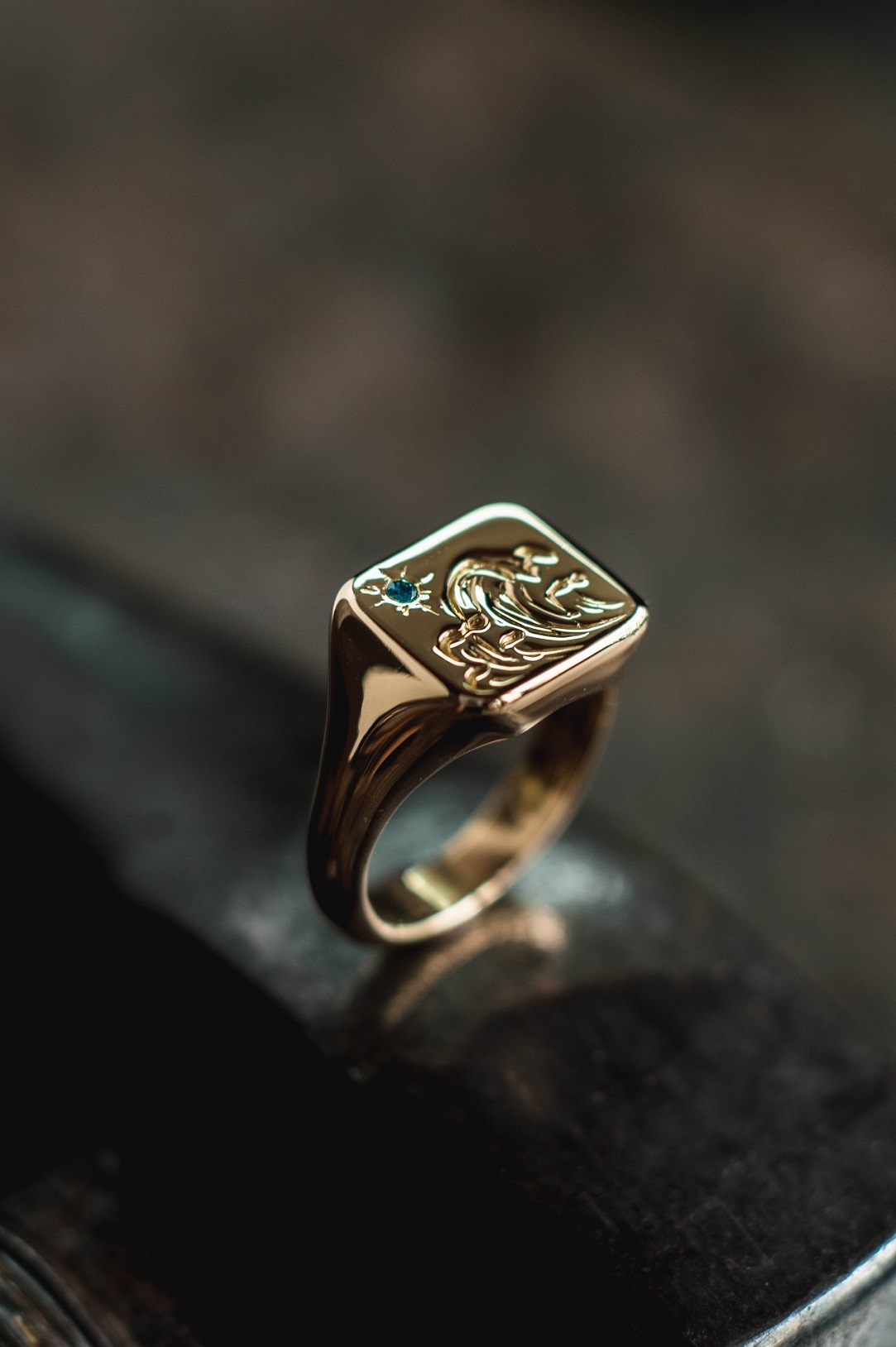 6. How can you relate the field of engineering to creating jewellery?

First of all is the school of thought. Engineers are problem solvers at core and there is method which engineers will look into, considering variables of the matter and compute sustainable method with feedback loop while approaching the problem. We do find that this relate to jewellery design and running the business at a bigger picture.

7. You and Fabian represented Malaysia at the Entrepreneurs Organisation's Global Student Entrepreneur Awards (GSEA) in Washington DC, USA, in 2015. Can you elaborate on your experience?

GSEA was an eye-opener. Not only did we share story in front of various industry leaders and made friends with other student entrepreneurs from over 50 countries, we also had the opportunity to meet and be coached by mentors who emphasise on lifelong learning and wholesome entrepreneurship approach.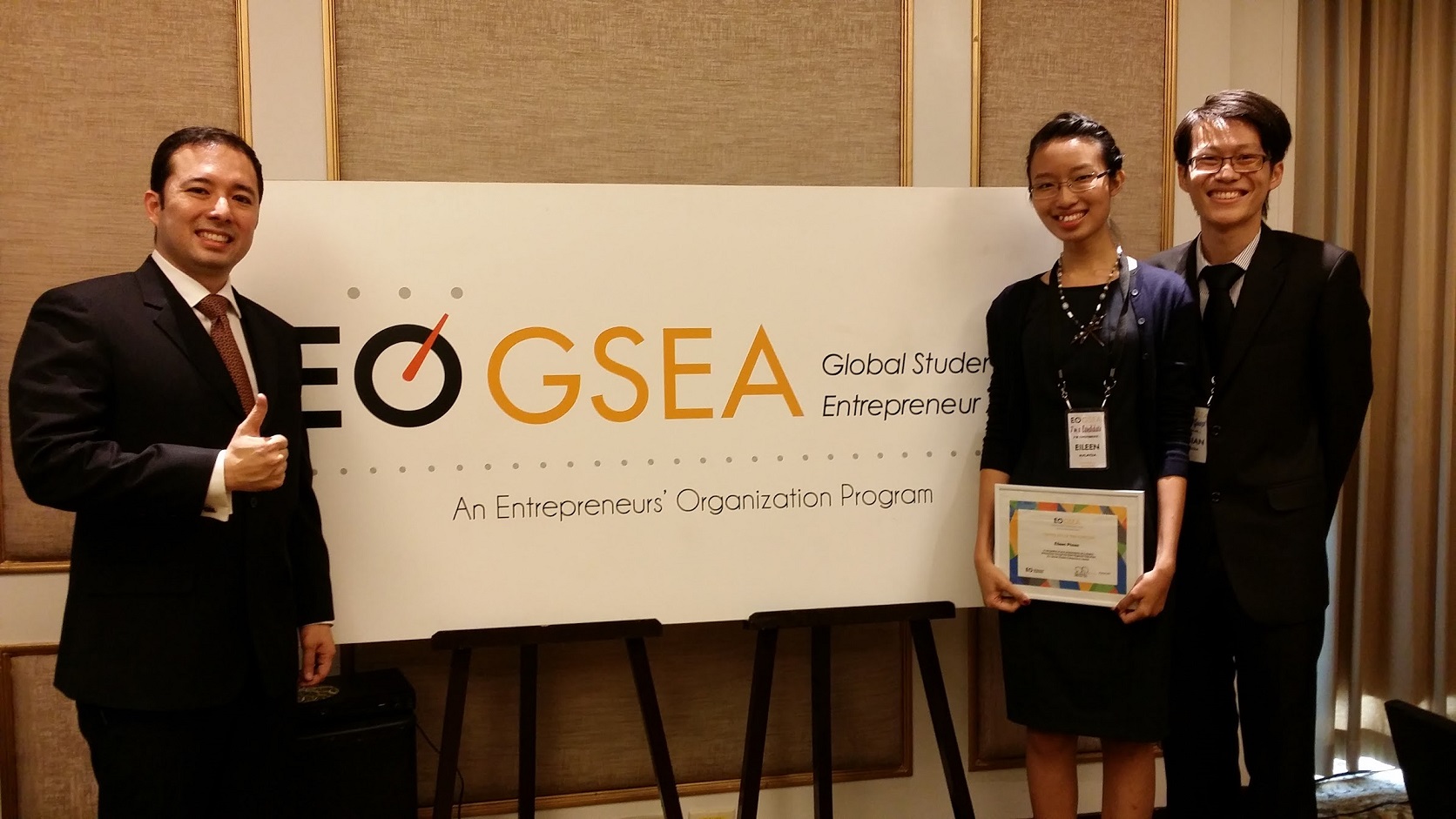 8. How did your education at Swinburne Sarawak prepare you for this business?

On top of being experts in their field, the academics were ever so willing to assist students. I personally learnt a lot from the late Dr Ha How Ung who was my final-year engineering project supervisor. At that time, Fabian and I wanted to explore further on the topic related to fabrication of nano fibres membrane through electro spinning.

It was a risk for us as the project was to be achieved in two semesters. There was no available electrospinning machine nor had anyone ever done it in Malaysia before, let alone Sarawak. But Dr Ha believed in us and helped materialised our vision in every possible way. We explored the project with industry experts and one lecturer based in the USA who we reached out through YouTube.

In the end, we built a 30KV DC power supply powering the setup that made the electrospinning production possible. It was Dr Ha who never doubted our capacity in achieving what we have set our mind to and encouraged our determination to build connections, find solution and finally realising our plan.

9. Follow your passion or follow industry trends?

Passion is the first thing that allow the brand to have a soul and it is also needed the most at the lowest point where everything else doesn't seem to be hopeful. Industry trend on the other hand, is important for the business to stay relevant to contemporary needs. It is vital to constantly crosscheck whether the trend is driving the brand closer to our vision and goals.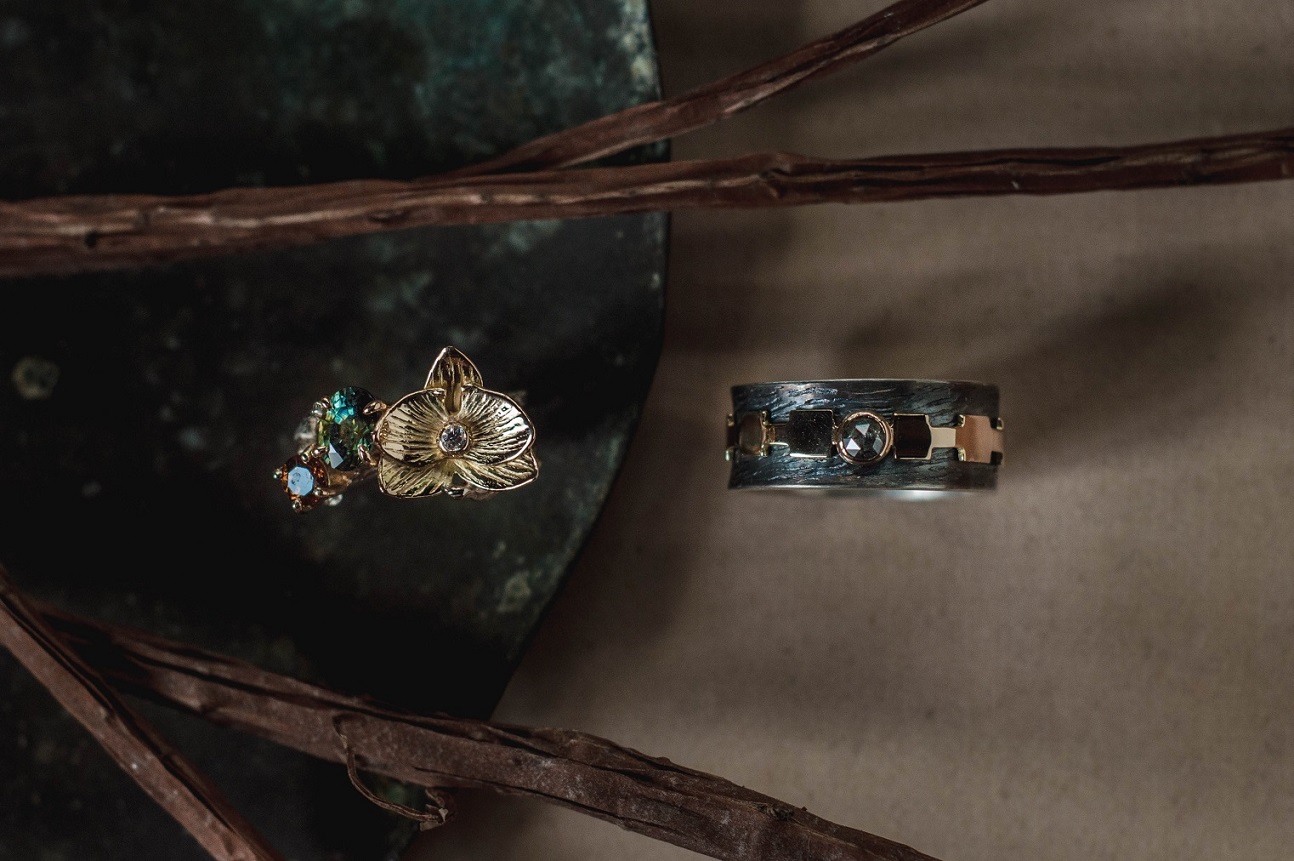 10. What's the big, future plan for your business?

We know that we can prevail beyond a fine jewellery brand. As we continue to grow to the level of an internationally renowned brand, we hope to be the voice for people like you and me, sharing our experience and journey in an honourable way, resonate with people who are going through the same and letting everyone know that their stories matter too.

In terms of growth, our revenue tripled in 2018 from 2017. This year, we are on track to double our profits and aim to grow exponentially as we relocate to KL next year.

To find out more about Left & Right Artisan Handcraft, visit their Instagram account at @lnrstories.