Written by Daphne Chong Yan Xin, Bachelor of Design (Multimedia Design).



It seemed that time went by so quickly, and in all of a sudden, I had graduated.
I was among those caught in the middle of a pandemic, which led me to complete my degree while sitting in front of my laptop all day. I graduated as a multimedia design student after four years in Swinburne.  I've made plenty of memories during my journey and somehow, I still wish I had done more things during my time at Swinburne, including meeting and making friends with new juniors during my senior years.
Along with some of my friends who also graduated from Swinburne, we established a multimedia company called Orangutan Creation. In fact, we started the team while we were still students and we're proud to be turning 2 years old very soon.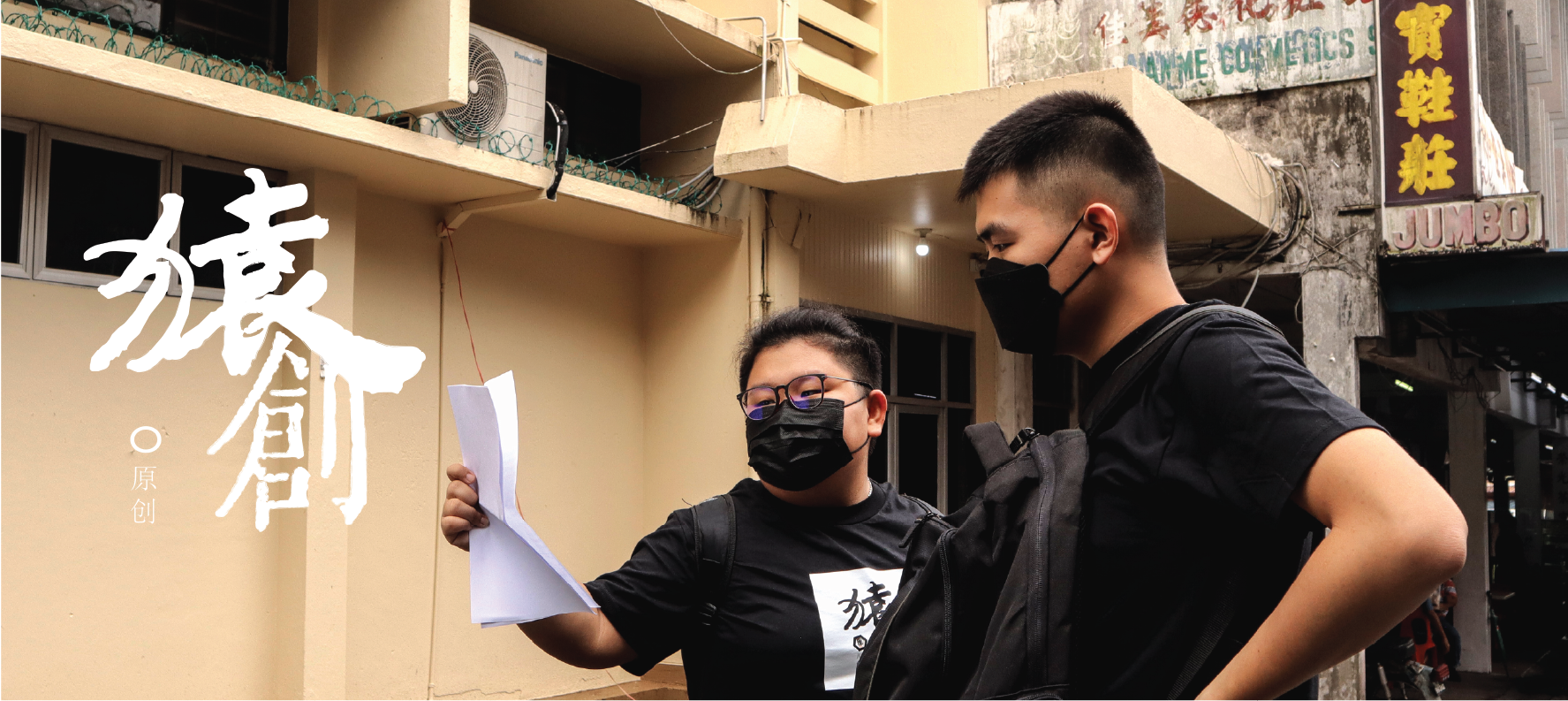 Back then, the main purpose of forming our start-up was to focus on improving our portfolio. Hence, we were only doing designs, or photo and video-shooting work from time-to-time to bag extra allowance as students.
Now, I'm happy to share that this is my full-time job. We have now grown and expanded our company to provide services such as social media account management, content planning, design work, event shooting, and copywriting.
Currently, we work with many local clients such as Leaves, a well-known Sarawakian brand for drinks. Not only do we provide photography expertise and designs for them, a highlight of working with the business was executing the release of a T-shirt series with different designs of the pride of Sarawak – Teh C Peng Special. Apart from Leaves, our list of clients we have been fortunate to collaborate with are HiCaa, Gracious Bird Nest, Origin Treats, Miss Han Kimchi, Jom Pharmacy, and more. (and when we have extra time, we even provide mural painting services!)


As cliché as it may sound, I am very thankful towards Swinburne for where I am today. While I only chose a degree in multimedia design due to my interest in art and photography at the start, there were in fact so much more things I benefited from my course curriculum. The things that the course offered to me were so much more than I had expected, and I realised that I had a lot of untapped interests.
In the beginning, I was only focused on assignments, but after some time, I joined the Photomedia and Design club, and I managed to gain experience in event planning and it opened doors to many photography job offers as well.
Thanks to the lecturers and Swinburne staff, these connections were helpful to students bridging the gap into the industry, which gave us the opportunity to explore new things so we could develop our confidence before stepping into society.


From the facilities to the course structure; the lecturers and the experiences; all these are really suitable for students who wish to enter the design field. As a Swinburne student, you are able to explore and try out different things to find out what you're good at or interested in, so that you can further develop these talents.
While I'm not any kind of full-fledged successful entrepreneur, I am still working diligently. So if you're reading this, I hope that you can fight for your dreams and study something which truly piques your interest and follow your heart!
"Just like our name, Orangutan Creation, we are like animals that live in flocks, we belong together, we share the same interests, we create values."