Making His Mark in the Creative Scene

By Marcella Gider | September 7, 2020

Passion, mental drive and having fun while at it are the three attributes any creative students would need to thrive in the industry, opines former multimedia student Janath Gamage. The Sri Lankan native who was featured in Branding in Asia 'One Under 30: Young Creative Spotlight'  takes us through what it's like to be part of the world's largest advertising companies.

1. Tell us about your current job at Leo Burnett. 

I'm currently working for Publicis Singapore in the Leo Burnett office. I work as an Art Director where the company handles a wide-ranging set of regional and global clients including brands like P&G, Heineken, Macallan and more.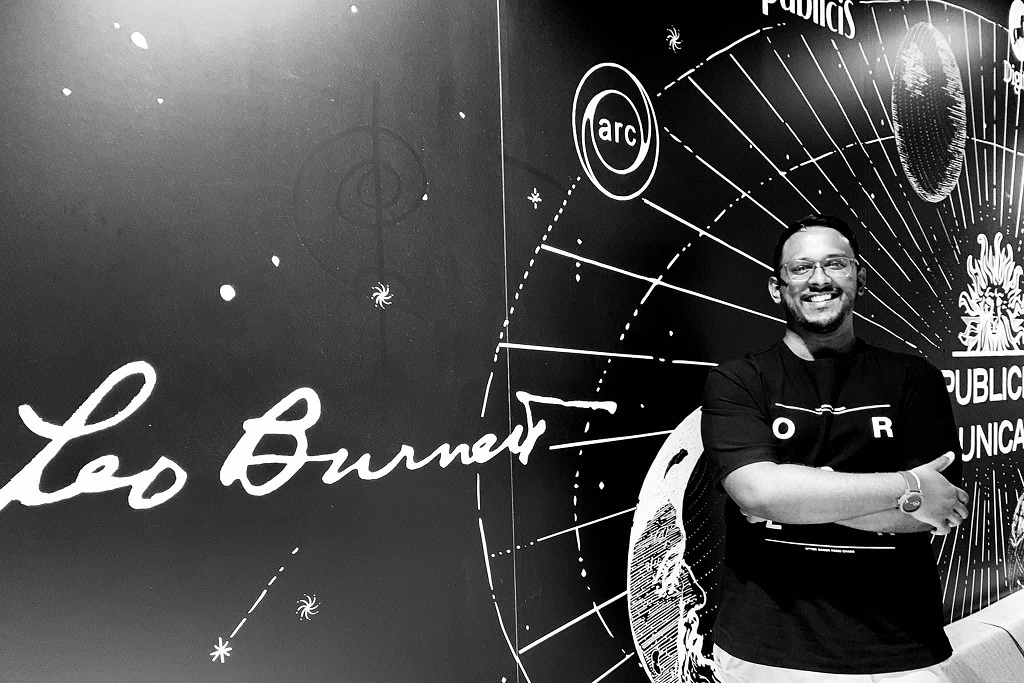 2. Leo Burnett is one of the world's most reputable companies with offices in more than 80 countries. How do you find the working experience so far? 

It's absolutely awesome. As a matter of fact, I came from another Leo Burnett office in Sri Lanka, and I must say that the Leo Burnett global network is like one big family where everybody is always ready to help everyone out. The network power of Leo Burnett is one of the strongest and heartiest I've seen.
3. What do you enjoy the most about your job? 
Ideas, ideas, ideas. I mean we get paid to come up with ideas – how much better can it get? I love that we get to discover those little gems of human insights that help us crack ideas to solve problems. Also, over the years I've really come to particularly enjoy design-centric work!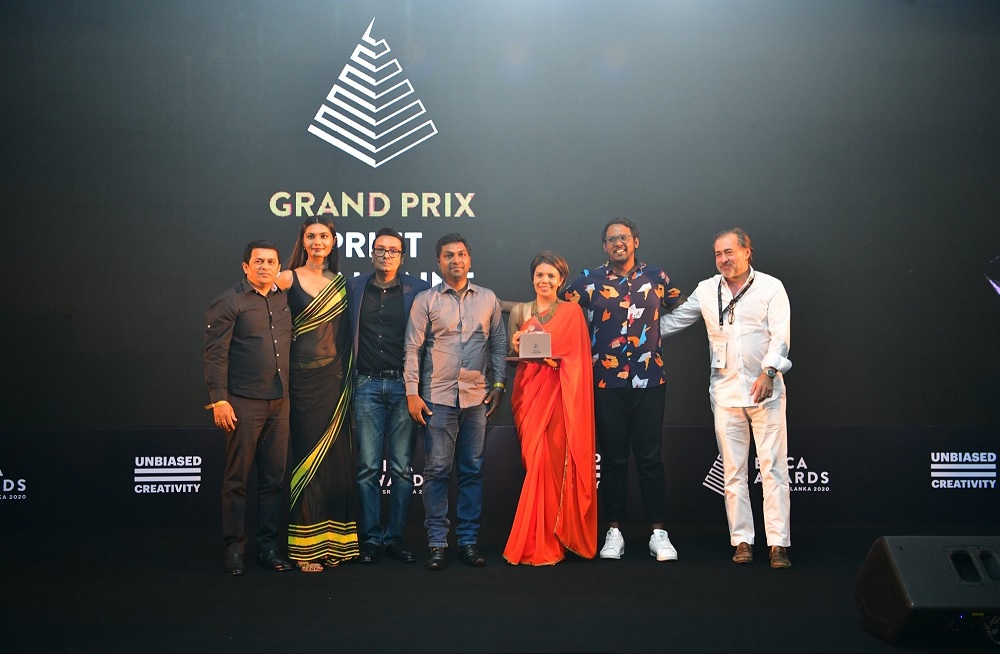 4. On the other hand, what's the downside of working in the advertising industry? 
I'd say right now it would be managing work and not letting it take over my life, but I wouldn't call it a downside but rather, just another aspect I'm trying to improve on managing!

5. What's that one project you've worked on that will always have a special place in your heart? Why? 
It would be Petal Paint, a project I worked on back when I was working at Leo Burnett Sri Lanka. Let me tell you how it all started.
On a routine family pilgrimage to a sacred Buddhist temple, I stumbled upon a startling sight – a towering mound of fresh temple flowers laying discarded in the trash. In Sri Lanka, as a Buddhist, it's almost customary to buy or bring flowers to the temple to be offered to the Buddha. I discovered that it was a common practice to remove and dispose of fresh flowers from the altar often to make room for new offerings.
Convinced that these flowers could still have a purpose and after many days of research, I stumbled upon the perfect solution. Through a process of extracting the pigment of colour from flowers, paint could be created – paint that could help restore the fading mural art of the very temples these flowers had been offered to.
With the assistance of JAT Paints and joining forces with Leo Burnett Toronto office and our awesome team in Sri Lanka, we were able to bring this idea to life by producing a range of organic paints made from the discarded flower offerings in the colours of the Buddha's halo itself.

6. Can you tell us what are the awards you have won in the past? 
Especially with the Petal Paint project, we managed to bag many international awards from all over the world including ones from prestigious award shows like D&AD Impact (London), Global Art Director's Club (New York), Epica Awards (France & Sri Lanka), Adfest (Thailand), just to name a few.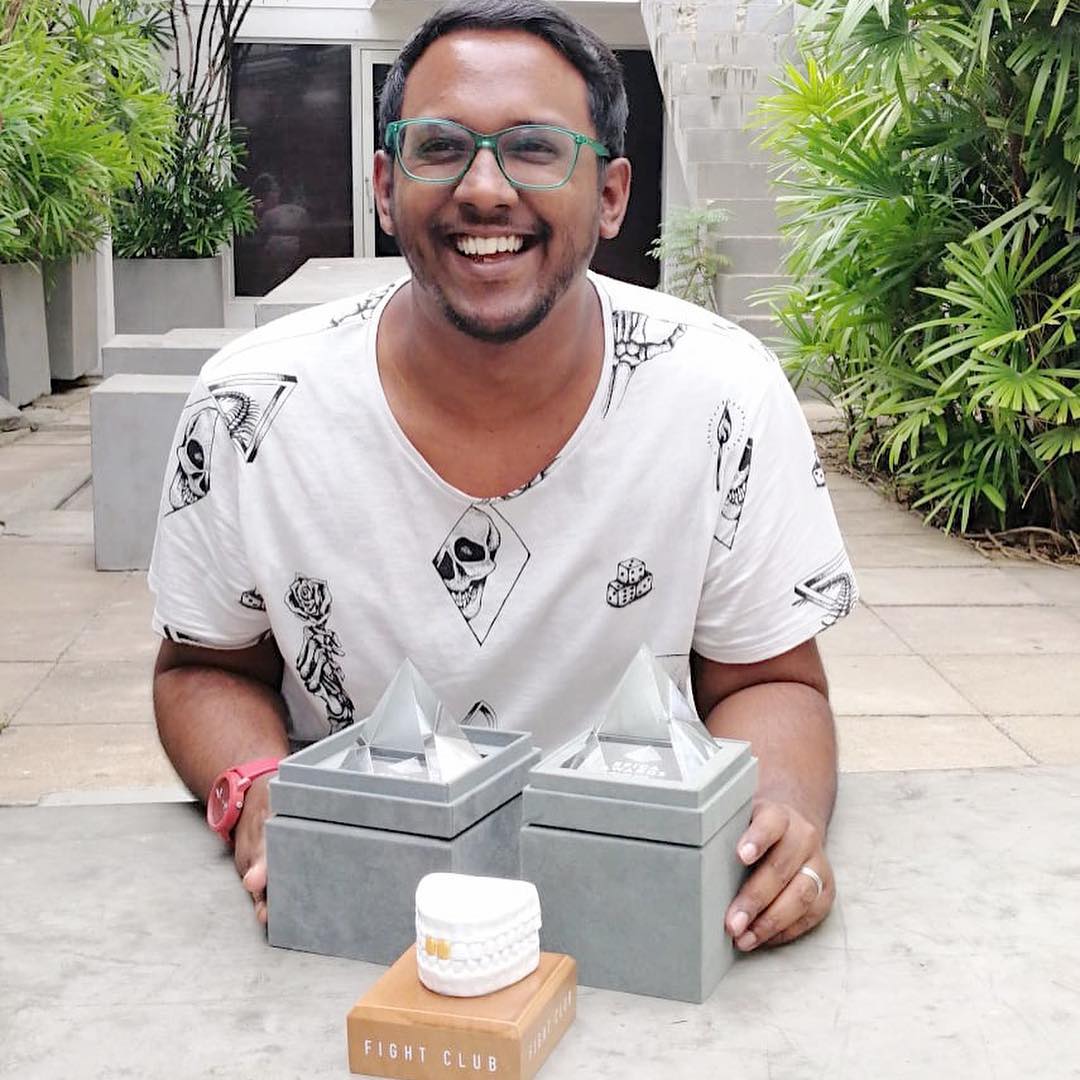 7. In May 2019, you were featured in Branding in Asia as one of the up-and-coming individuals in the advertising world. What was that like for you? 
It was phenomenal! It really was great to be selected and recognised by a magazine that's quite popular over here in the industry. It was such a cool moment, that even the then Global Chairman of Leo Burnett worldwide reached out to me personally to tell me how proud he was. It truly was special!
I must say I was, and will always be grateful to all those whom I've worked with as they believed in me and guided me to get to where I am right now. Also, not forgetting Bobby McGill from Branding in Asia for the opportunity!
8. Is it easy to stay creative? How do you get your creative juices flowing? 
Staying creative may sound easy and fun but I guess it's a slightly different story when it's part of your career. As to keeping the creative juices flowing, I used to do various things like doing fun little sketches in the morning or playing a prank or two on my colleagues. Even simple habits like listening to music while commuting or just having a chat with people while having your coffee could help. I don't really have a formula for that, and I'm not sure there is one, but I think if you find a way to have at least a little bit of fun in what you do, it'll definitely help.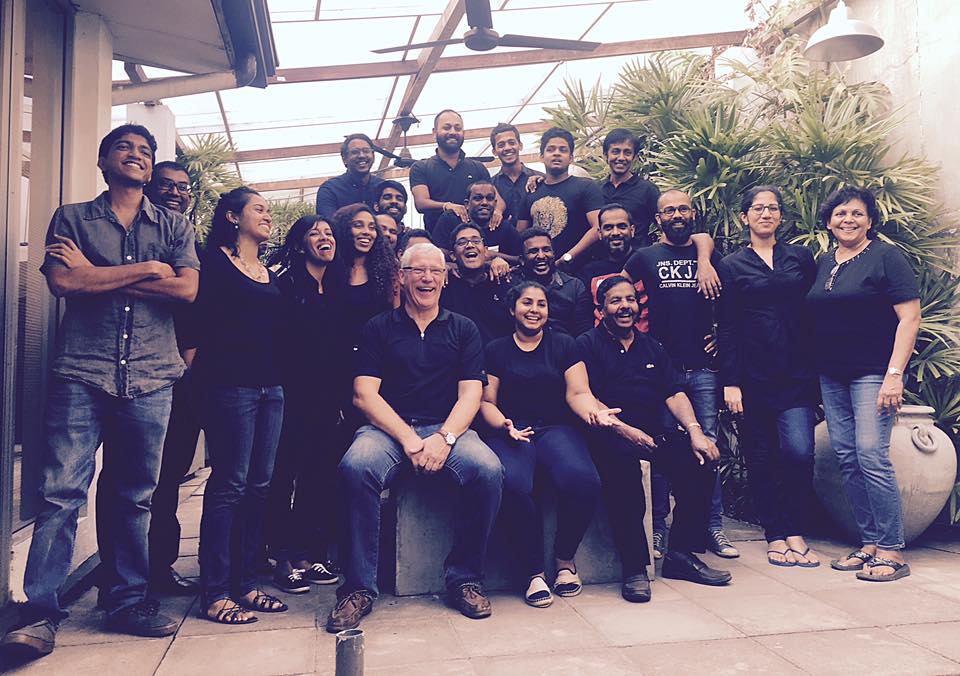 9. Why did you choose to study at Swinburne Sarawak? 
At that time, I was really into the animation and motion graphics/gaming scene and since there wasn't really much of an opportunity to learn the subject in Sri Lanka, I found Swinburne Sarawak had the ideal programme for me.
10. How did your education at Swinburne Sarawak prepare you for your career?
In more ways than one. I may not have studied exactly for the field I am in, but it definitely gives me an edge in it. It provides me with so much knowledge and other traits especially giving me the much-needed confidence I have in what I do. At the Sarawak campus, it is where I first learnt my design principles –  without that, I'm not sure I'd be where I am right now.
The Sarawak campus also has an awesome set of lecturers and more than that, they were like my friends who guided me a lot, every step of the way – and still provide me with guidance even today.
11. What's the most memorable experience you gained throughout your studies in Sarawak?
There are thousands of them. From staying overnight rendering animations for our classes to captaining one of the college basketball teams, from being part of the Student Council, to all the friends I made all around the world – I think I can easily say it was one of the best periods of my life – it's probably why I feel so at home in Kuching and visit whenever I get the chance.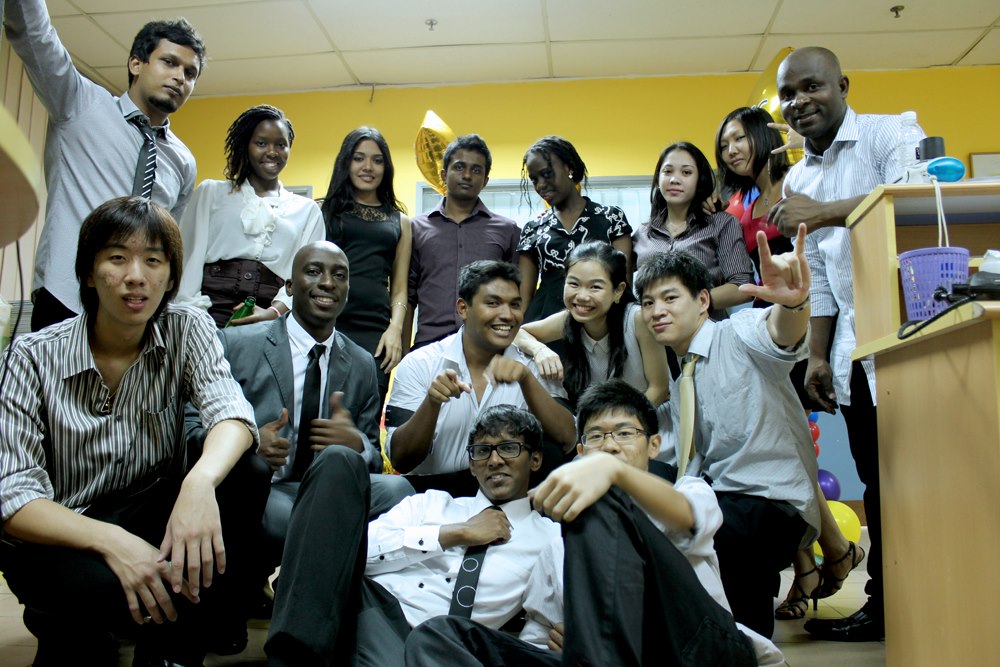 12. Name one person in the industry that you'd love to work with and why. 
There are so many great creatives out there that I'd love to work with, so I don't think I can just choose one person. However, one person I wish I could've worked with is the late Yasmin Ahmad. She will always remain a creative mind that I look up to. She was a storyteller of a different kind and from all I've read about her, a real gem of a human being. Slightly eccentric, but absolutely amazing!