With classes being held mostly online, we know your university experience looks a little different to what you might have expected. You are, of course, going to be busy. Between classes, assignments, families and friends, and other commitments there can be a lot that needs to be balanced. But we're here to introduce you to one of the best parts of being a Swinburne student – our student-led clubs and societies.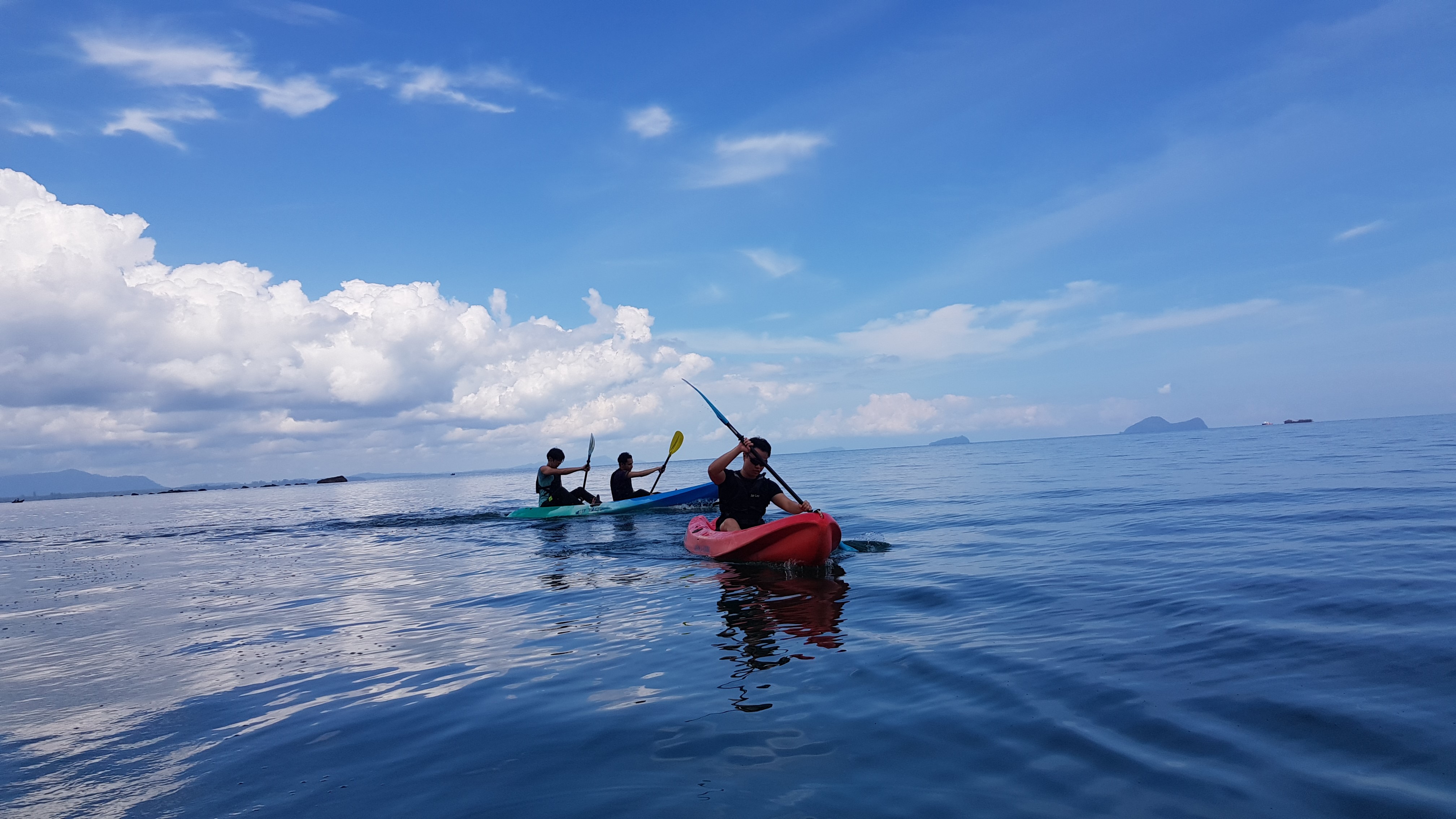 When you start your university experience, the world can be your oyster. You'll be meeting new people, attending classes, and you may even participate in activities related to your studies. However, it is your involvement in student-led clubs and organisations that has its own set of unique perks.
PROFESSIONAL NETWORK
A specific club or organisation may be able to satisfy some aspects of interest to you. Through networking, you may be able to find what is there to learn more of, and the opportunity to socialize and meet new people within the same field of interest.
At Swinburne Sarawak, its academic-oriented clubs and societies regularly organise workshops and seminars with notable professional services organisations such as Ernst and Young (E&Y), the Institute of Electrical and Electronics Engineer (IEEE) and the Institution of Chemical Engineers (IChemE). Through these seminars and workshops, representatives of the agency would share current issues of interest in the industry, giving participants invaluable insights into the profession.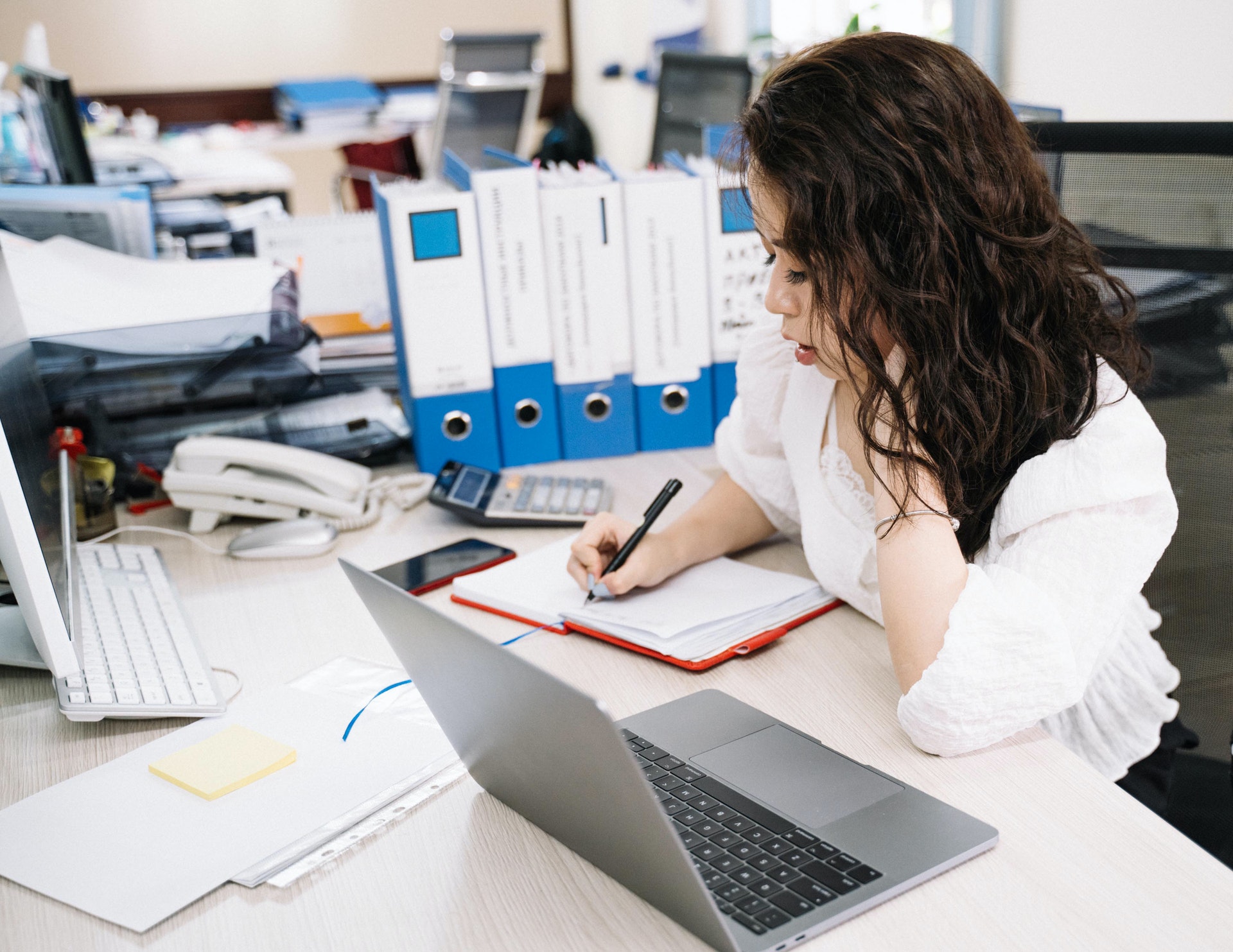 Such opportunities can also prepare you with the knowledge and the adaptability for a professional work environment upon graduating.
Visit us! Academic-oriented clubs and societies
THE INTEGRATION
Clubs and organisations are usually formed based on leisure and recreational interest. You may wish to pursue membership in these clubs for personal enjoyment.
For example, Swinburne's Anime & Manga Society (SAMS) Sarawak Campus could just be a thing for an anime and manga enthusiast. The society organises drawing competitions, anime screening sessions, props making, and anime discussions.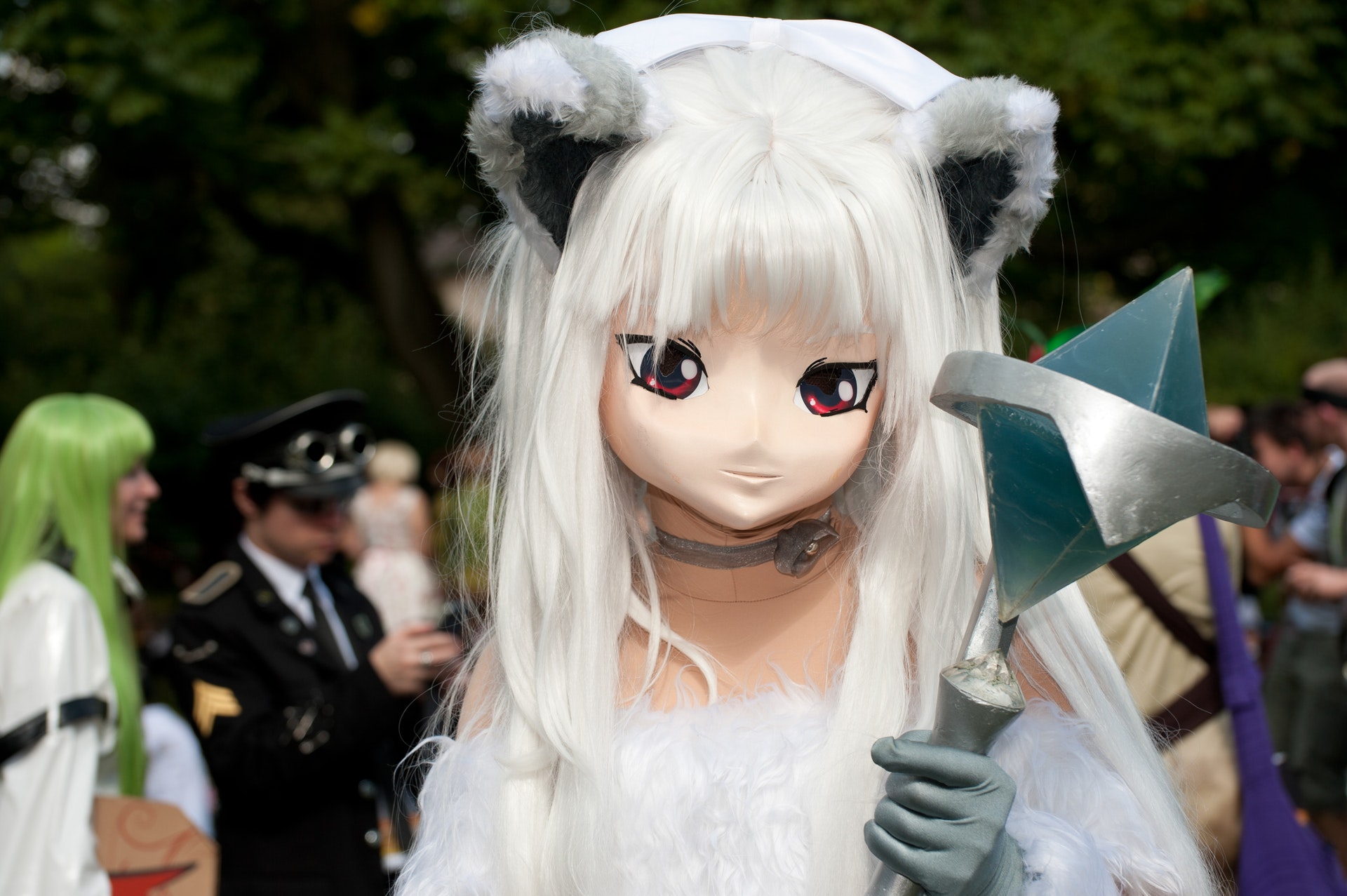 For shutterbug enthusiasts, our Photomedia and Design Club gives its members a platform to explore the exciting aspects of photography and design. The club also organises workshops and events related to photography and design, further enriching your knowledge and experience in this creative endeavour. 
GET PHYSICAL, IN FUN (AND SOCIALLY DISTANCED) WAYS
So you're a team player? Why not try out Swinburne's Ultimate Frisbee Club or the Football Club to get your sporting fix while getting fit. Not much of the outdoor type? We even have the Swinburne Sarawak ESports Club. Perhaps you're up for a bigger challenge, then the Aikido Club and Taekwondo Club may just be the thing for you.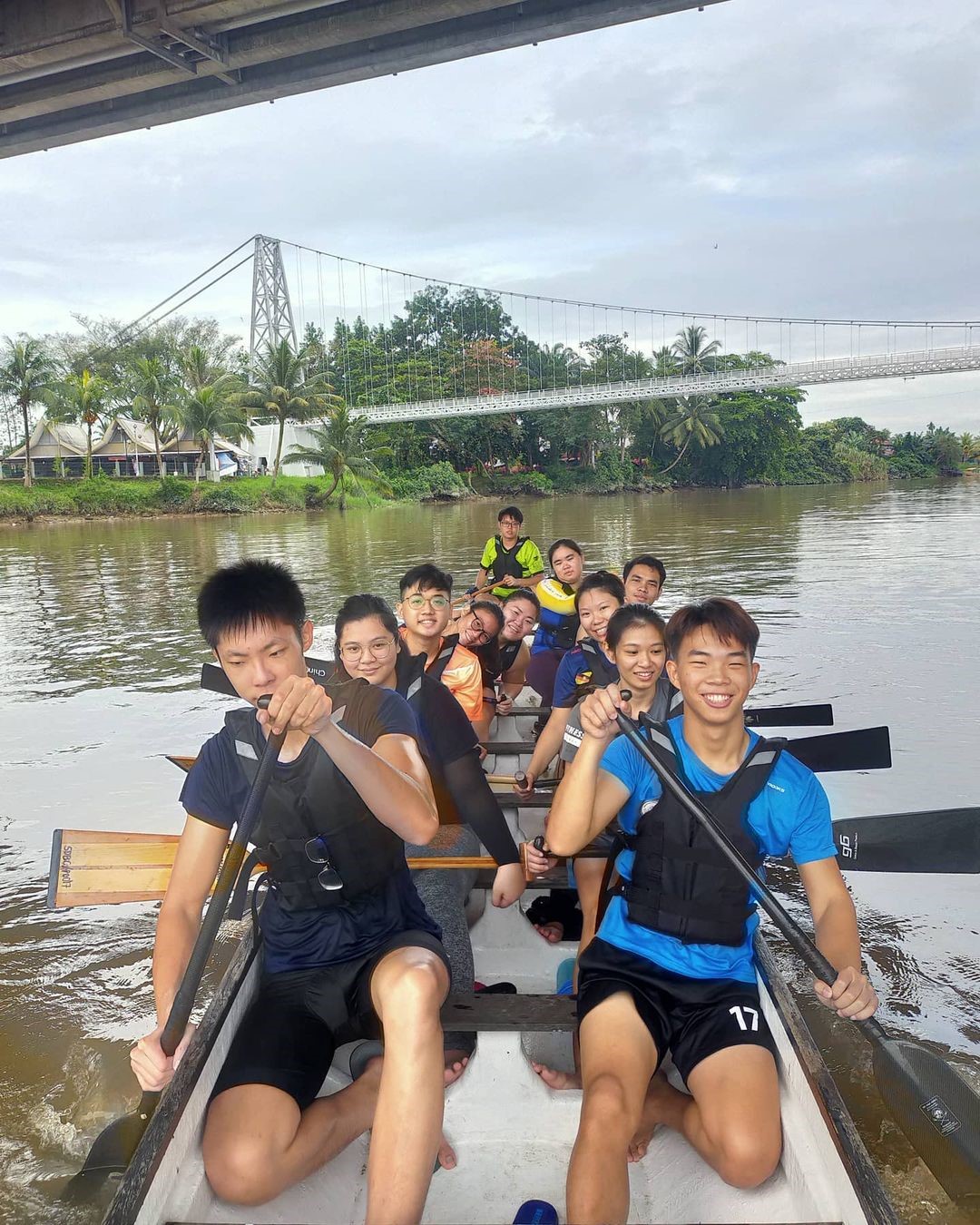 Did you know that Swinburne's Rowing Club has a long history of sporting success? The club constantly dominates the annual international Dragon Boat Festival and regatta in the category it participated in. That's an outstanding feat for a 20-year old university.
REAL-WORLD, REAL LEARNING
Joining clubs and organisations allows you to develop leadership skills within an environment of your peers. Learning from fellow students, establishing your leadership abilities through planning and implementing different activities and events are sure-fire ways to know yourself.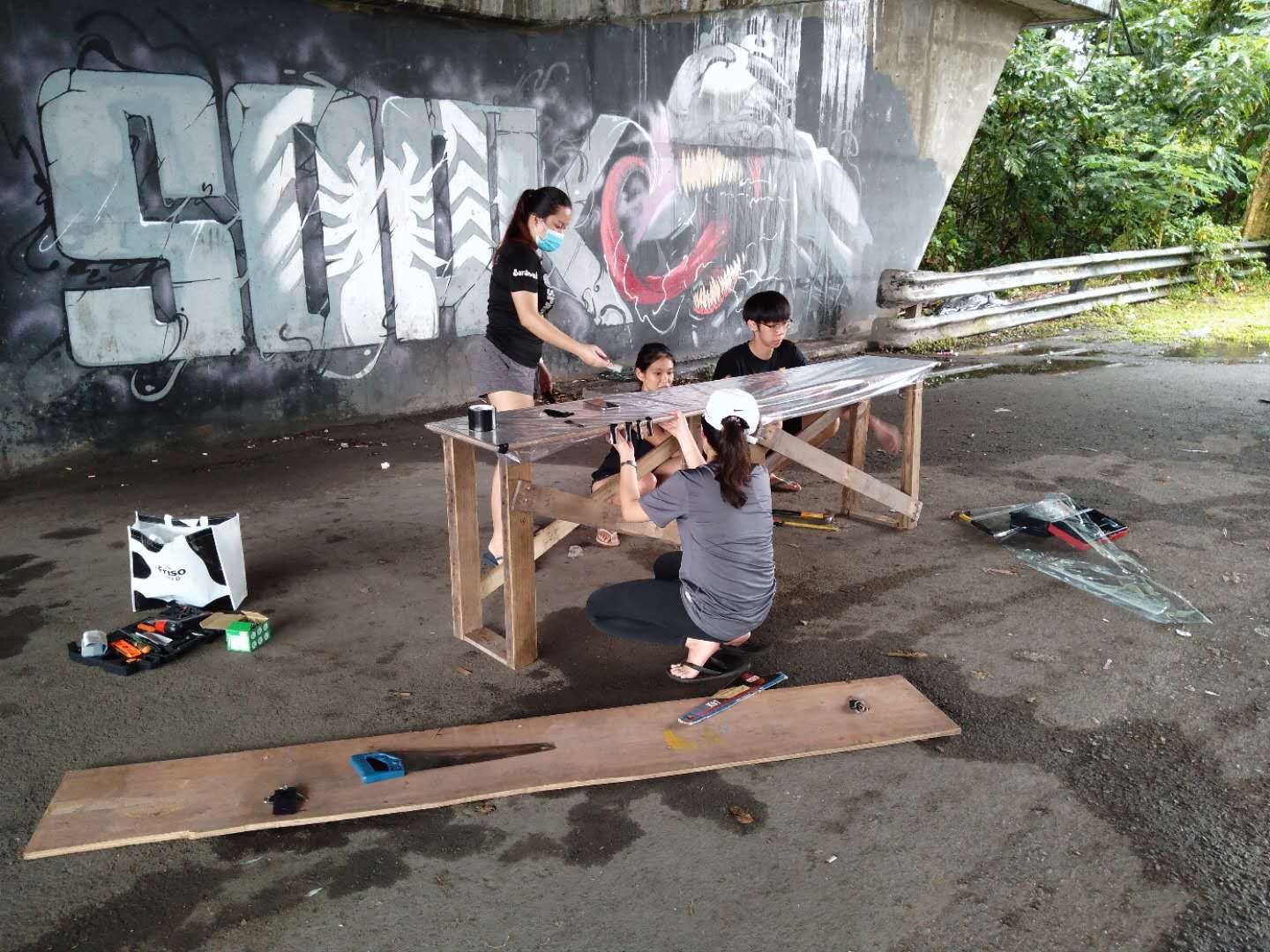 You can also gain valuable experience when executing procedures and policies established by the clubs and organisations that you are a member of. While students are free to establish clubs that enhance their interests, Swinburne Sarawak has a set of organisational rules and procedures that these clubs and organisations must adhere to.
This is also where you can improve your experience and knowledge of valuable professional skills such as event planning, market research, budgeting – all of which are skills that employers value and can help set you up for exciting positions later in life.
NO CLUB YET? NO PROBLEM!
Despite the existence of more than 50 clubs, you may realise that the area you are interested in does not have a club yet. At Swinburne Sarawak, that is not an issue. We actively encourage our students to set up new clubs in areas that interest them; chances are, there are other like-minded students out there just waiting for this club to be established.
Aside from all the skill-building and personal development, participating in these clubs and organisations is also a great way to make memories. Being involved in student-run clubs and societies help you put yourself out there, to try something new and have a great time while doing so. These activities can also spice up a mundane university life, helping you make the most of your student experience.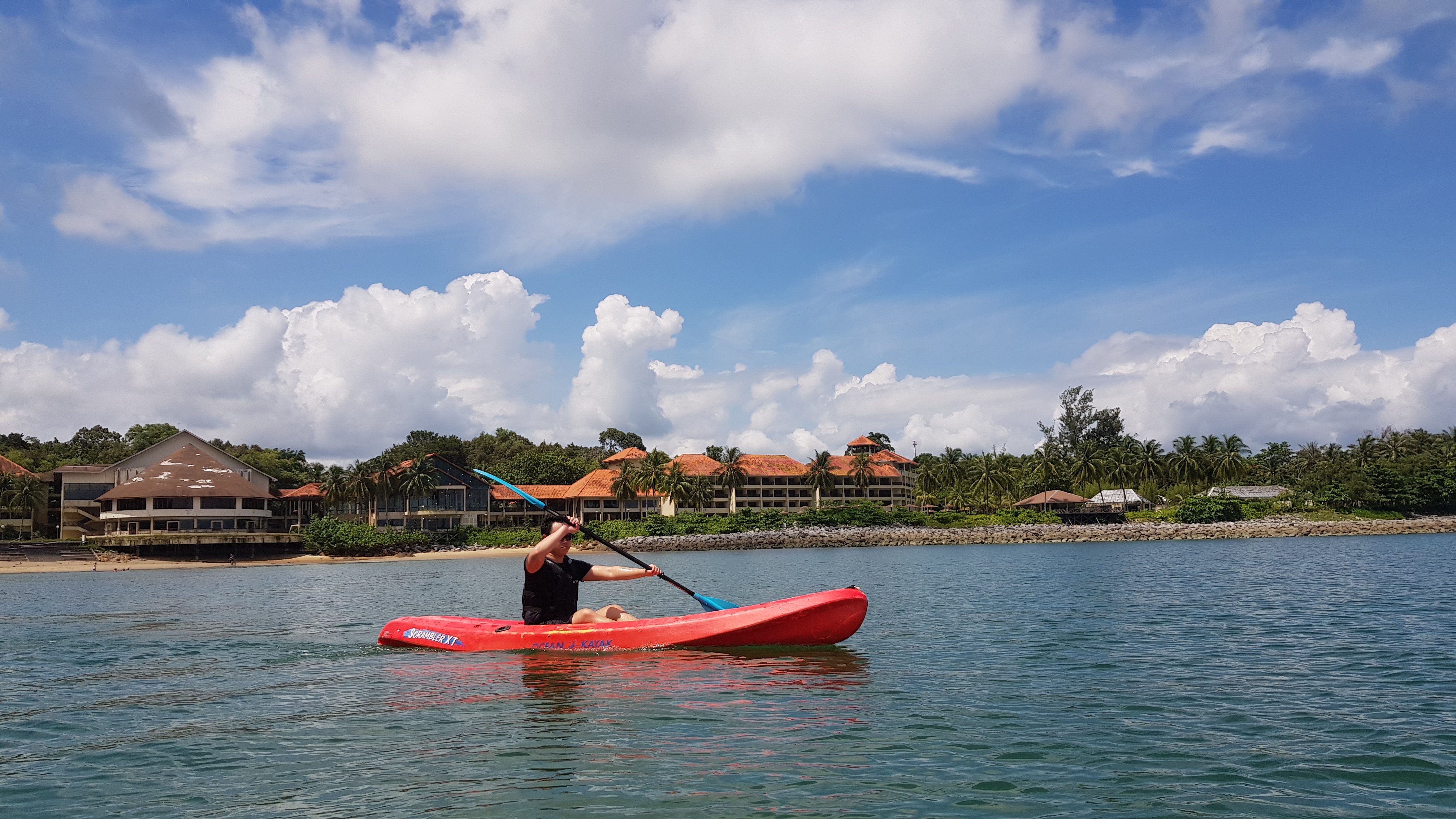 Trying to find your bearings as a new student can be terrifying. However, joining these clubs and societies that fit your interest and goals will help you build lifelong relationships while gaining practical skills at the same time. This help makes your time at Swinburne Sarawak a holistic one.
This article is written to commemorate International Youth Day which falls on 12 August annually.