Spreading Kindness One Art at a Time

By Marcella Gider | September 17, 2019

An art enthusiast, a volunteer with a big heart and a creator best describe Rahf ElMahdi Ibrahim. The Egyptian believes each person has a purpose in this life, and that her purpose is to share her arts and talents as a way to spread goodness all around her, even just for a little.

1. Students are spoilt for choice when it comes to choosing their field of study. What made multimedia design appeal to you?

I grew up doing art and creating. I used to collect newspaper advertisements, cut it into pieces and recreate them on a piece of paper I designed myself. When it came to choosing what to study, it was biotechnology by default because of my good performance in school. But I knew if there's anything I want to do every day for the rest of my life, it is to create.


The best thing about multimedia design is that I get to learn how to create in any possible ways, from graphic design to video shooting and 3D. I started my first 3D unit last semester and I enjoyed every moment because we had the chance to combine just about anything including 3D knowledge, music, creativity, colours, and graphic design. I genuinely pour my heart and soul in all of the projects we were required to do.
The true beauty of this course is that it provides all the mediums for me to create. This is heaven on earth to me.

2. You are known for your fun and colourful mural works. Recently, you collaborated with the Sarawak Children's Cancer Society for yet another mural project done at the cancer ward, Sarawak General Hospital. How did it all start?
One of my former foundation lecturers and also a good friend Helena Goh referred me to SCCS as she knew that they were looking for someone to do the mural. I was sceptical at first because it was during the hectic submission week. Plus, I was also fasting during that Ramadan month and they required me to work from 8am to 6pm.
After my meeting with a representative from SCCS and our visit to the cancer ward where I also got to meet the children, I knew I had to do it. It felt more fulfilling than I ever thought it would be.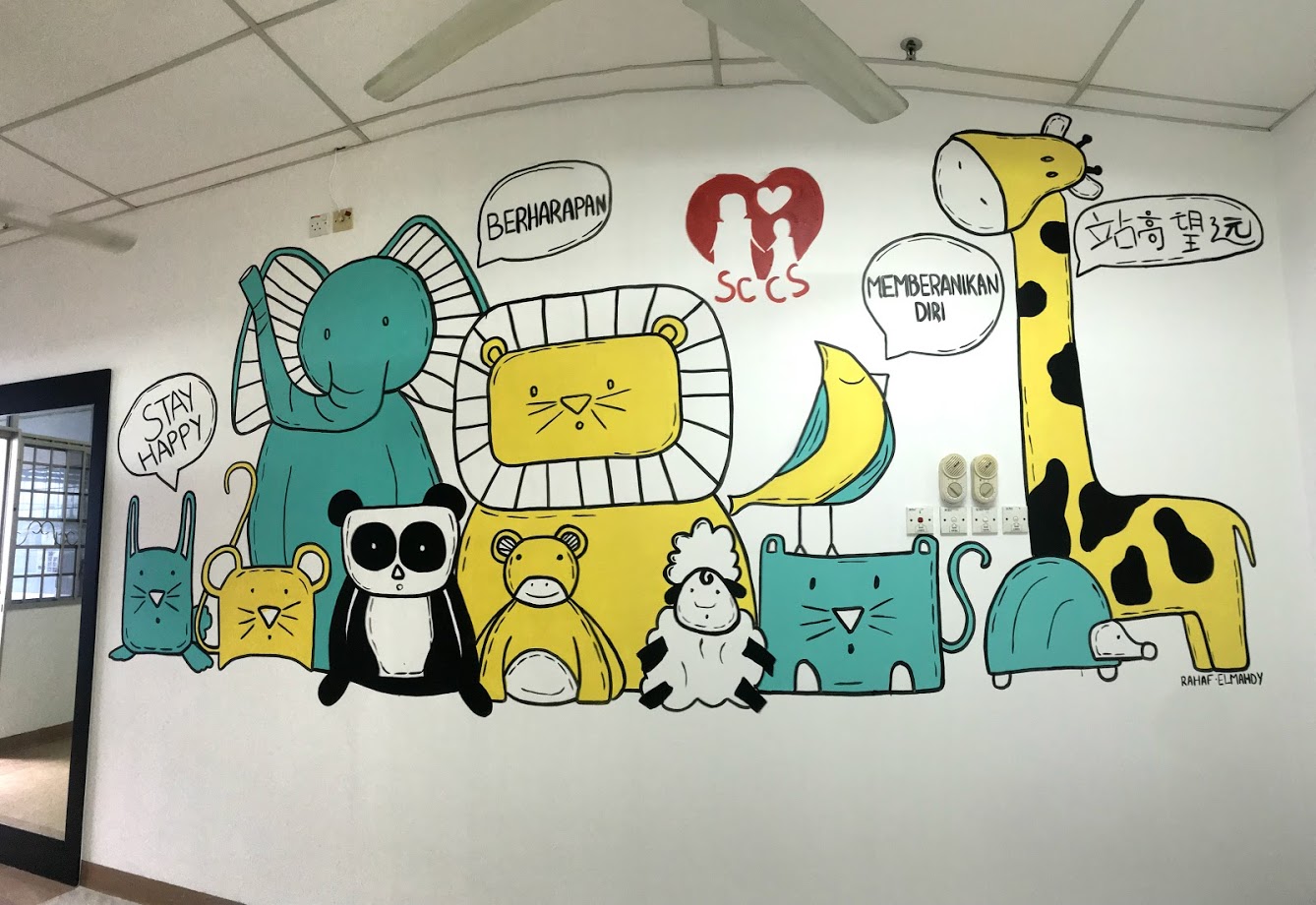 3. What other projects have you done beyond the four walls of your classroom?

I did my first mural and another one on my own at HAUS Kuching, a beautiful art hub in the city. I was also commissioned to create murals at Noms Café. At Swinburne, I managed a mural project at the design studio and the design computer lab.
Apart from murals, I've also worked with clients on areas such as logo creations, illustrations, graphic design, motion graphic videos and photography, as well as henna designs at public and private events. I was also invited to the PechaKucha event as a speaker.
On top of that, I've also volunteered on projects to paint schools in rural areas in Sarawak. Recently, I joined a two-day camp at a village near Serian with iDop to paint walls and create murals at a school. I genuinely enjoy this as it really represents everything I believe in life, which is using art to make the world a better place.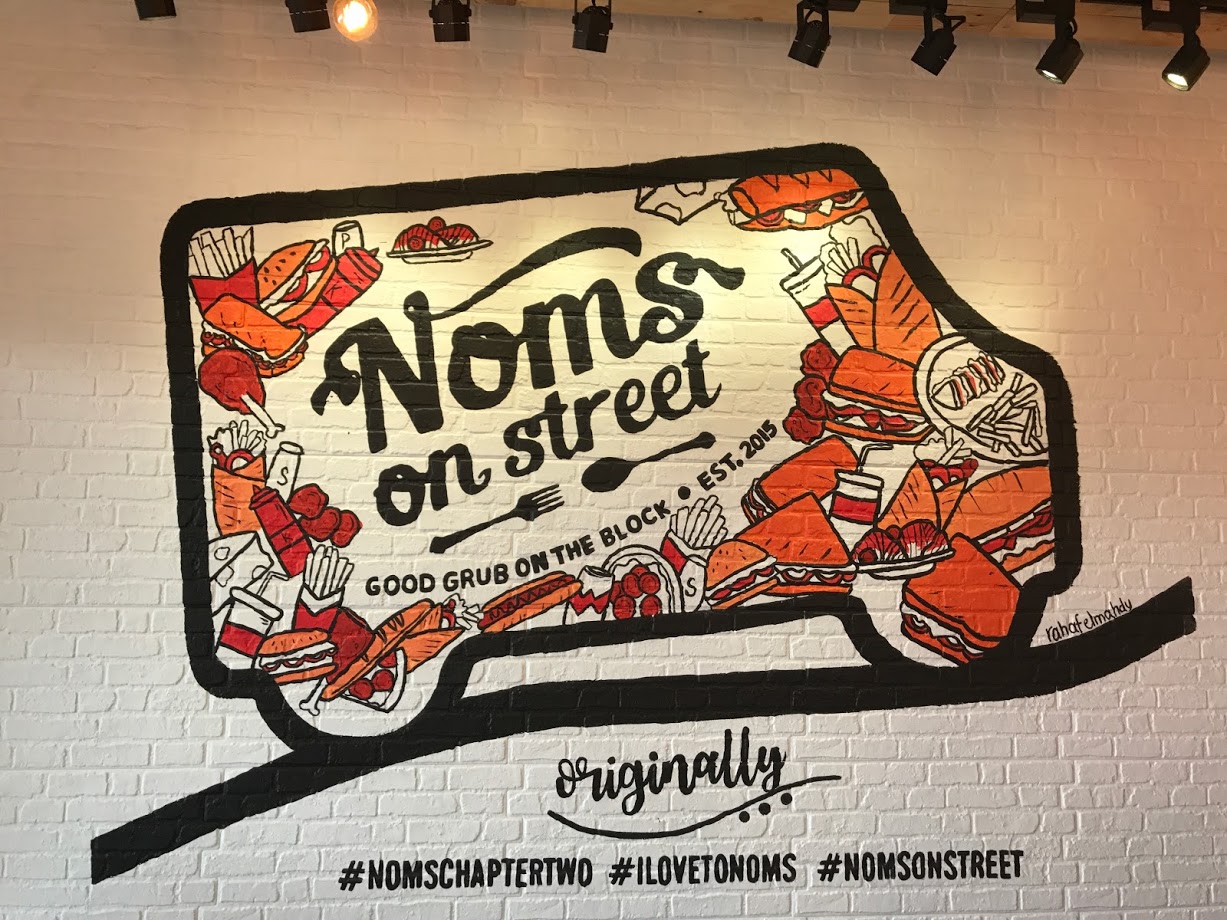 4. In the field of multimedia design, what opportunities for progress do you see in the next few years?
I see opportunities that are massive and countless. I truly believe the future lies in multimedia design. Everything is shifting to the digital world, and that's all multimedia design is about! From VR to 3D to videos and so much more. I can talk about this field forever, because it excites me more than anything else. But to answer the question, I believe it's the future in every way.

5. What are your thoughts on using one's talent to spread goodness to the world?
This is all I believe in and looking forward to do, especially in any form of art. Art is a beautiful thing. I believe I'm blessed with a gift that makes the world a better place for me to live in.
There's a saying that goes "Earth without art is just 'eh'". Because if someone is passing by the street and sees my mural, it will put a smile on his face. When someone walks into a room and sees my mural, it will also put a smile on his face. My job here is done.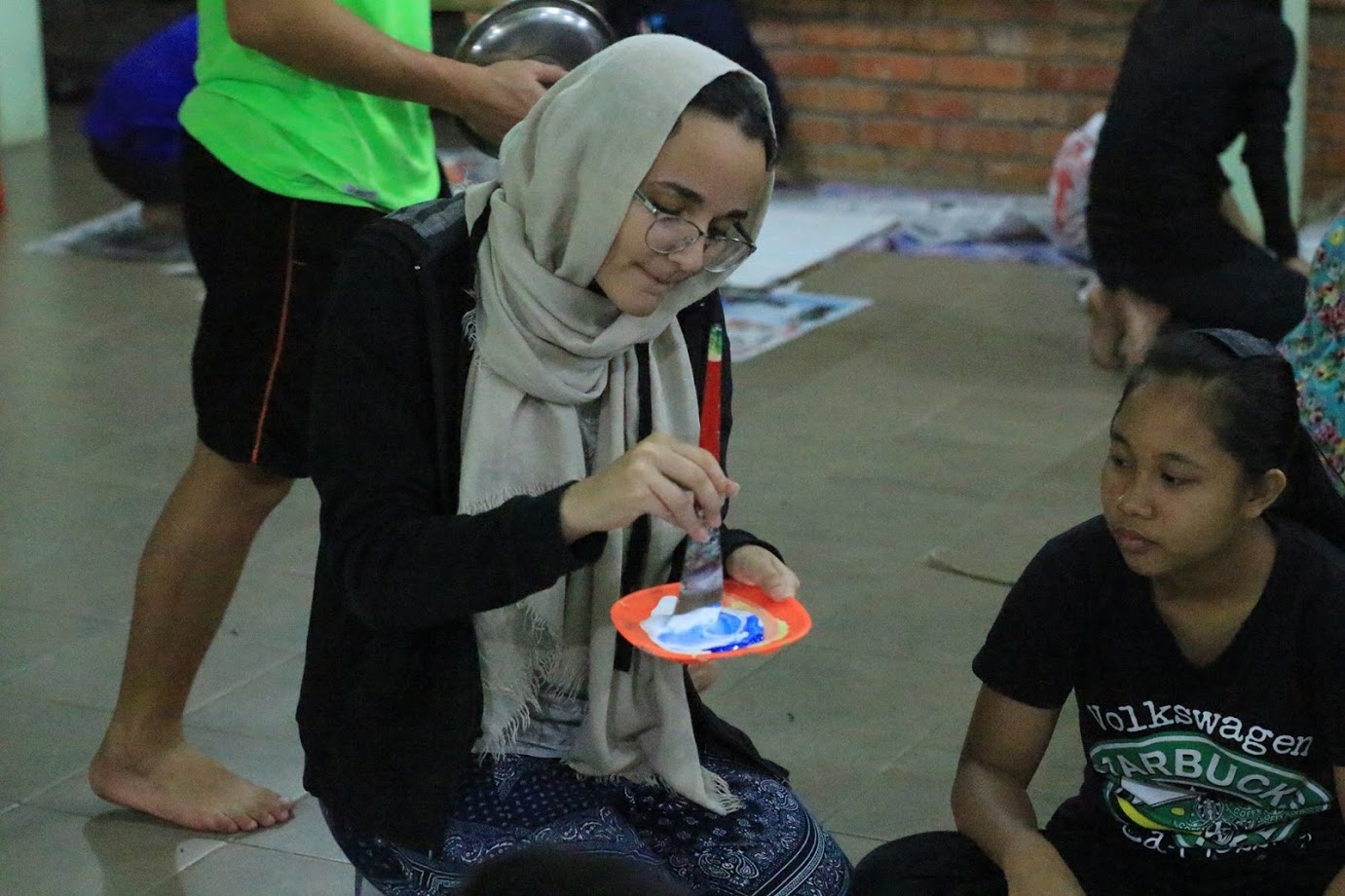 6. Coming all the way to Sarawak to study, what has been the experience like for you? 
It has been a massive rollercoaster of ups and downs. I have learned a lot and met people from all walks of life. Its mind-blowing how regardless of our different backgrounds, we can all connect and are similar in many ways. Such is the beauty of Sarawak where the ethnic groups are united and celebrate each other's festivals like it's their own. It's heart-warming to be surrounded by genuinely nice people here in Kuching.

7. Let's look at the people from your country of origin, Egypt, and Sarawak. What would you say are the similarities?
I think it's the people, and their rich culture and heritage. Egyptians and Sarawakians are very kind and welcoming people. They go out of their way just to help you.

8. What do you enjoy the most about studying at the Sarawak campus?
You get to meet people from different backgrounds and countries. Sometimes, you never even heard of those countries! I think this has certainly helped to widen my perspectives.

9. Three things I wish someone told me in my younger days.

Growing up doesn't mean you'll have your perfect life together; don't be harsh on yourself (still applies today); and finally, never doubt or give up on what you love or believe in because it is what's going to keep you going in every possible way later on.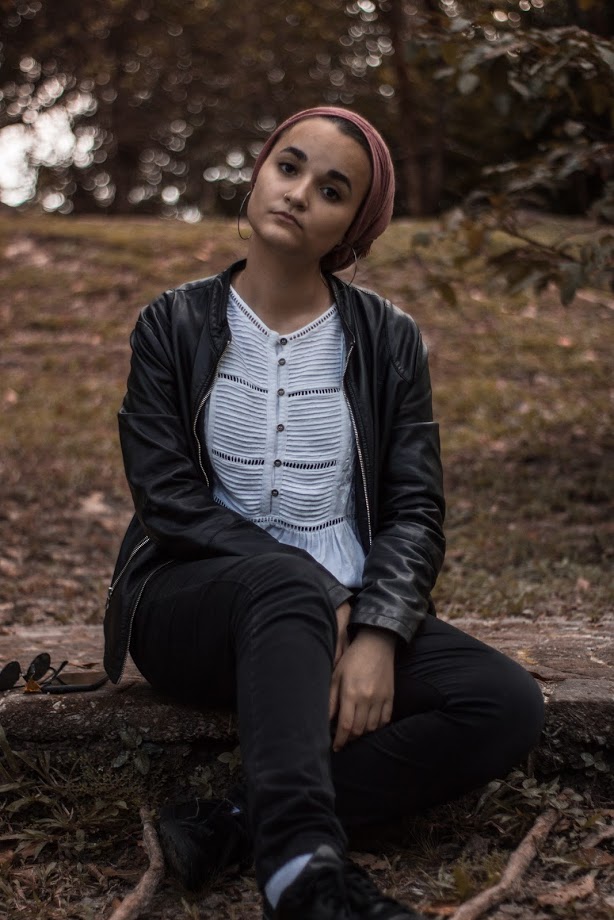 10. Who is your biggest inspiration and why?

I'm inspired by many people on a daily basis for different reasons. Career wise, my role model is Chris Do, an Emmy award winning director, designer, strategist and educator. He's just amazing at what he does, extremely focused, and has an amazing clear vision and works every day towards achieving it.