Too early or too late or something in between? Where your higher education is concerned, perhaps the beginning of the year isn't the right start because you're just 'not feeling it'. Maybe due to circumstances beyond your control (like how SPM results were only released in June this year), there's just no way to make that fresh start in the new year.
That's why we offer the mid-year intake to cater for students like you. We'll break it down for you on why you should get the ball rolling this year and strike while the iron is hot!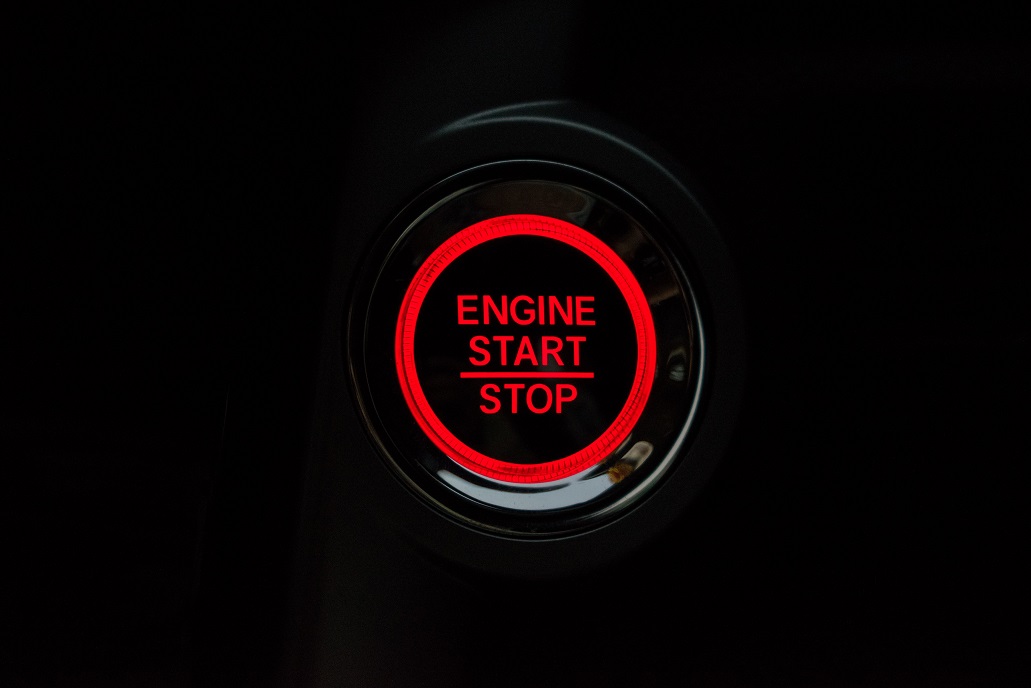 Time isn't the main thing, it's the only thing
One of the leading figures of early American history Benjamin Franklin once said "Never leave till tomorrow which you can do today." In layman's terms, it simply means, do not procrastinate!
It's a fast-changing world we live in. Each second is precious and is better spent doing something worthwhile. Granted that you have the full resources to begin this mid-year, there's really no better time to start your studies so you could end 2021 feeling more accomplished and proud of your effort.  
We are certain our SPM or STPM school-leavers have enjoyed their much-deserving break. You might also have spent a significant amount of time doing some online research on the university programme that suits you best but you just can't seem to decide – you know, like how we go window shopping on our favourite website, add to cart and wait for the right time to click on 'Checkout'. Well, we at Swinburne would like to say, click on that 'Checkout' button TODAY!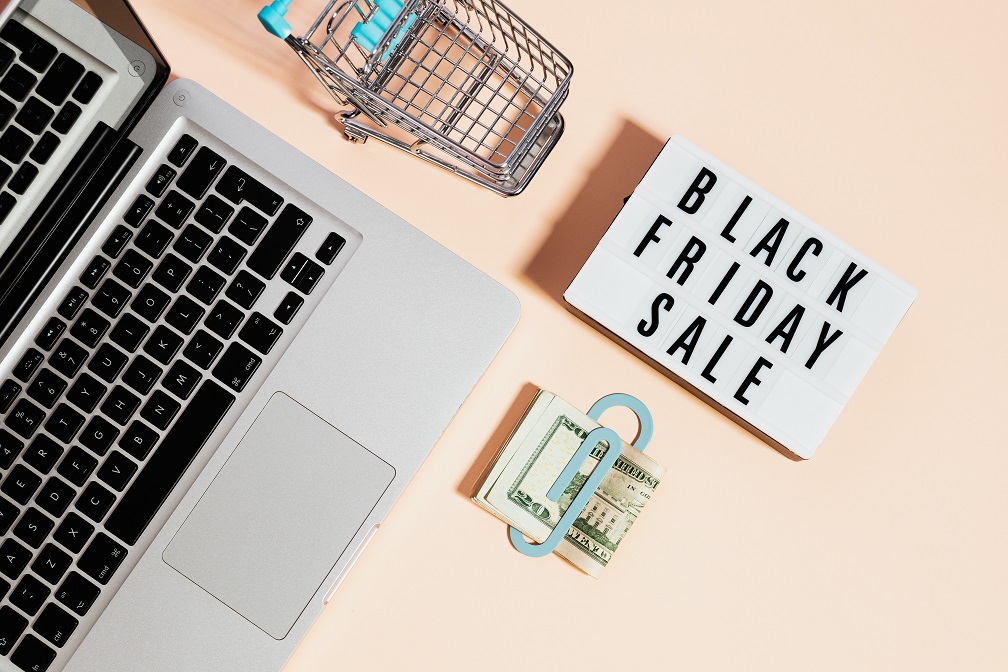 Be job-ready sooner
The reality is, when you apply for a job in the future, your resume will face a lot of tough competition. Did you know that on average, depending on the company and the job being offered, 250 resumes are received for each job opening, four to six candidates will be interviewed, and ultimately, only one will be hired? So start mid-year and connect with your future employer sooner.
Work experience is what set you apart. Swinburne's Work Integrated Learning (WIL) is embedded in all its degree programmes, providing the opportunity for you to learn beyond just theory and the many reading materials. We have up to six options that suit your study needs. From spending 12 weeks on an internship to taking on industry-linked projects, from participating in voluntary activities to joining competitions at university, state, national or international level, the exposure will help you build confidence, gain new skills or improve on existing skills, and expand your professional network.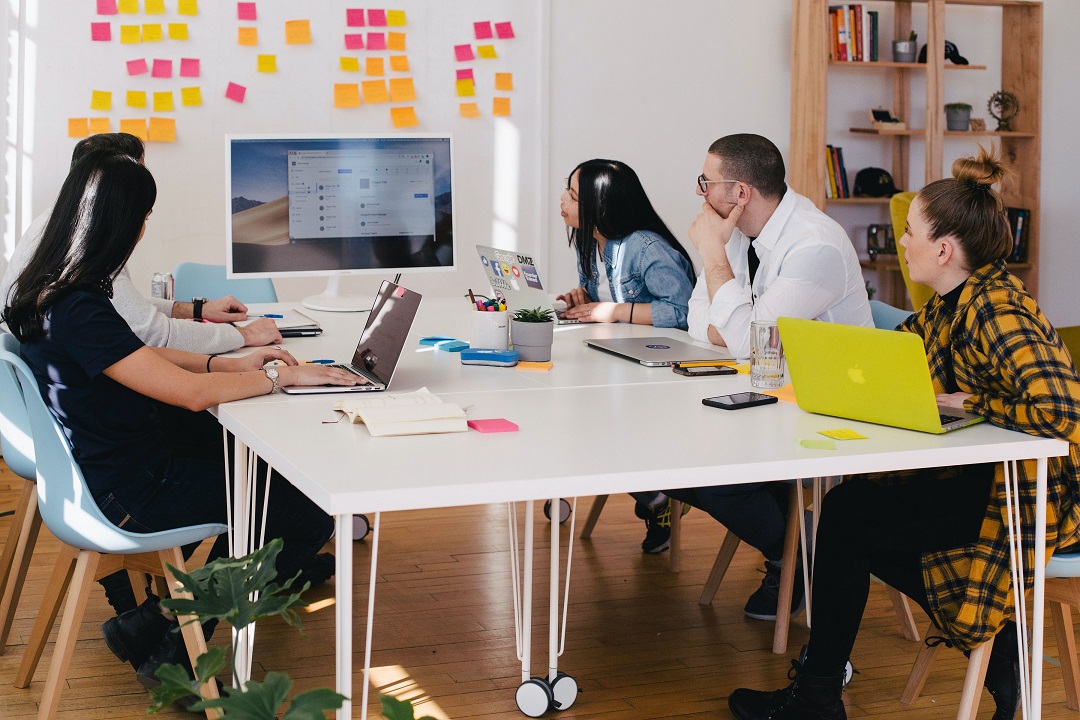 You'd be surprised to receive an early job offer even before you graduate. Equipped with a solid knowledge of your field of study and a good amount of industry experience, you have a high chance of being noticed and standing out in a sea of sameness.
An advantage for mature age students
For Master students or even Bachelor's degree students who have school-going children, a mid-year intake is rather a popular option. This is because by then, it has allowed you to settle in as you've already sorted out all the commitments at the beginning of the year, for example, preparing your children for school reopening. By mid-year, your work would have slowed down a little too, giving you the much-needed time to reassess your education goals.
You deserve a second chance
There are many possible reasons why students might have missed out on a spot to pursue their preferred programmes at the start of the year. Delayed SPM results release, current pandemic situation that has delayed the completion of their Diploma programme, failed to gain entry into matriculation or public university, and other reasons.
But don't let that pull you down because mid-year intake is the perfect time to redeem yourself, so to speak. So don't wait until Christmas and take that leap of faith now!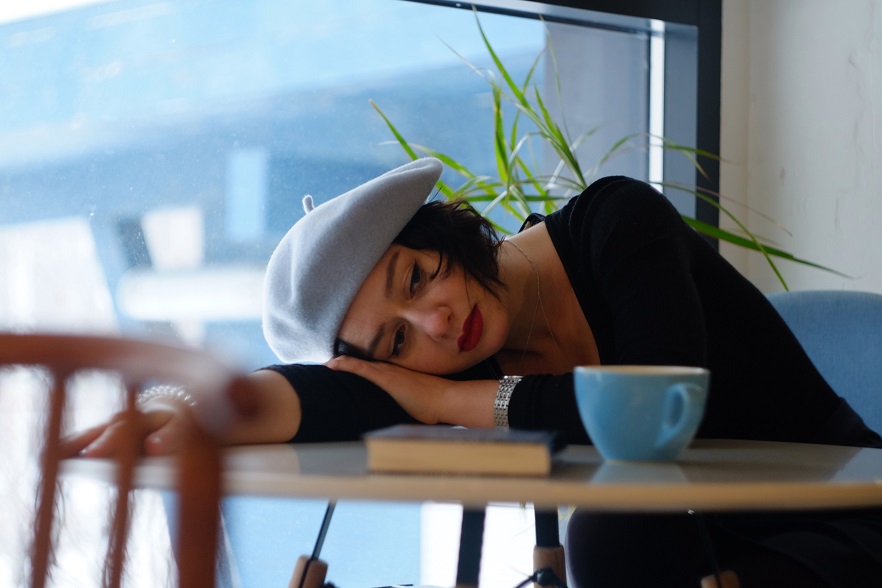 So what's on offer?
Whether you're starting out fresh, intending to pursue the next level of your tertiary education or upskilling for career advancement purposes, our Swinburne August 2021 intake is ready to welcome you. From foundation to diploma, and from degree to master programmes, now everyone can study!
We know that getting the right financial support is extremely crucial. So how does a full fee waiver or 70% reduction sound like? With our scholarships and bursaries which you are automatically considered for when you apply to study with us, your financial constraints will become a thing of the past. Explore your options here: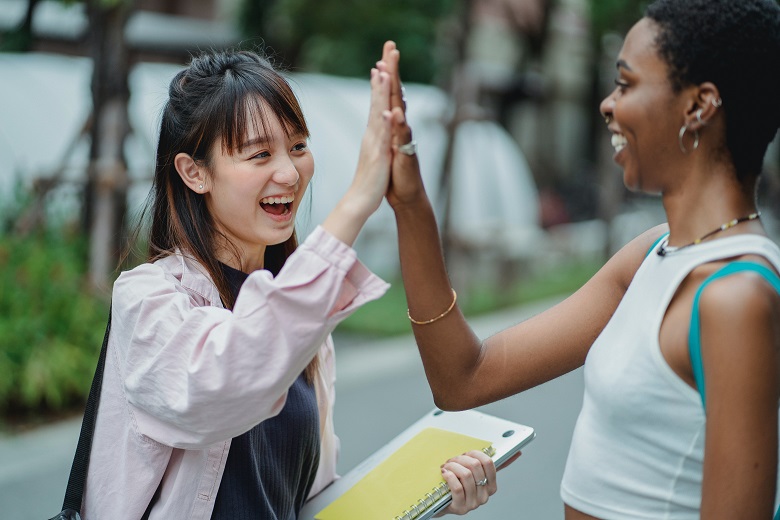 Reach out to us today so we can guide you to make the right decision. We offer course counselling throughout the month of August from Monday to Friday, 9am to 5pm, and on Saturdays, 10am to 3pm. We are reachable via these options:
By appointment via Jotform
Walk-in (campus visit)
Live chat via Facebook or WhatsApp at 019 819 6353
Live chat via tawk.to from 10am to 10pm daily
Call-in to 082 415 353
Email to study@swinburne.edu.my