By Bertha Chin and Hettiarachige Maiki Leo Tisser


Often when, as experts in the field, you're asked to reflect on the merits of said field, it may sound boring to the outsider because you can't help but regurgitate facts or numbers.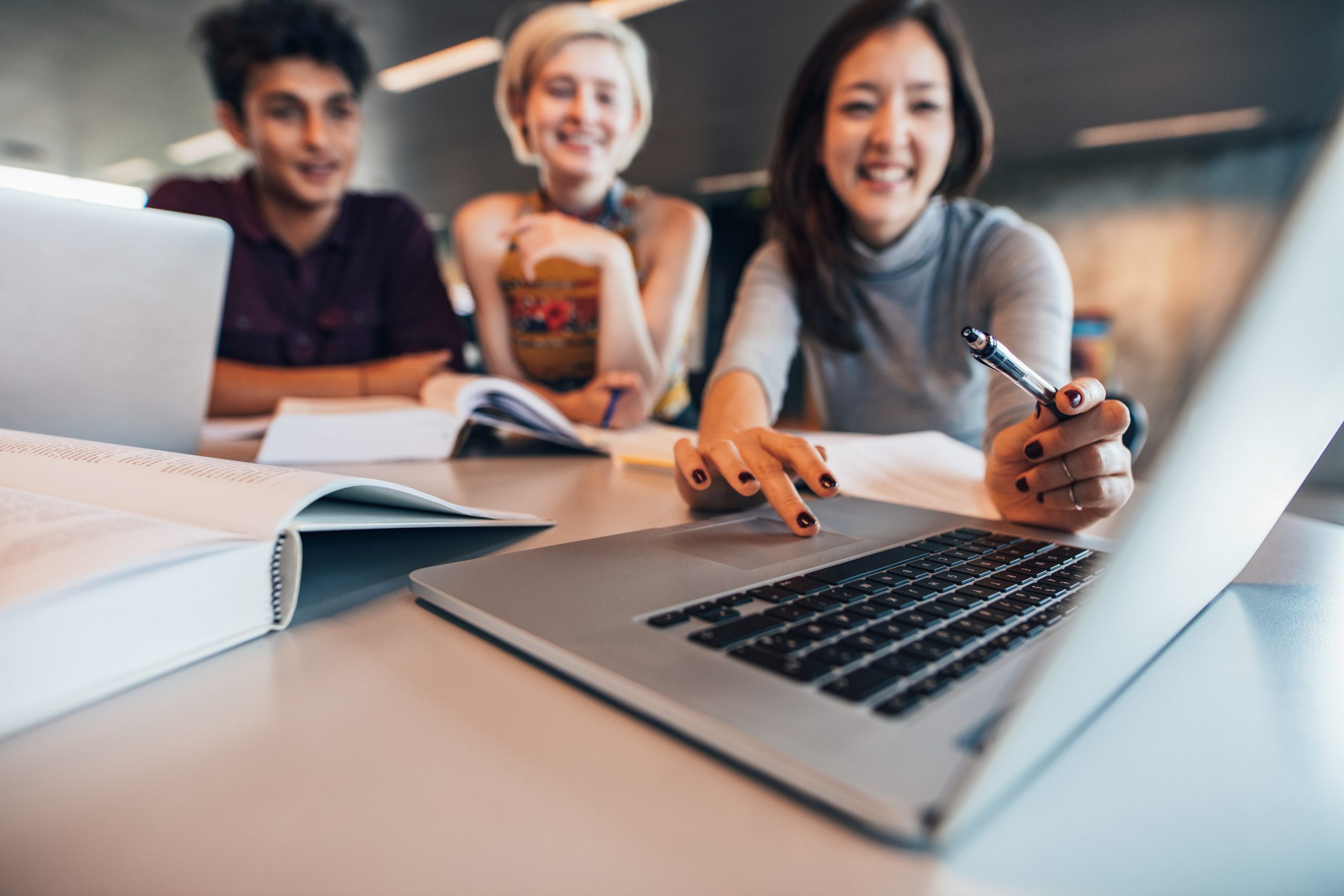 So, much like being a media practitioner requires one to be creative in problem-solving, I did the same with this piece by turning to the group of people whose experience matters most: the students.

Maiki, whose testimony follows this short introduction, started his degree program in Media and Communication in the midst of a pandemic. From the start, Maiki's objective was to be a journalist, and while we don't yet have a journalism major, a media and communication degree will help him understand the very institutions that he one day sees himself working in. 
What is Media and Communication to

Maiki

Fresh graduates often find themselves excited and anxious. 'Will the years of hard work pay off?' they think.

Parents who've worked tirelessly to afford a private university education hope for the best in expectation of opportunities to present themselves as their child reaches a pivotal milestone.

The truth is quite bitter for many graduates, however, with little industry experience and only knowledge confined to a book. The Bachelor of Media and Communication offers students a cohesive balance of theory and practise, yielding subjects that have taught me about videography, photography, photo editing, design, and video and audio editing.

Enrolling in Swinburne introduced me to various applications and software I use professionally, including Adobe Premiere Pro, Photoshop, Lightroom Classic, Da Vinci Resolve, and a plethora of other apps that I occasionally turn to.

To Learn, To Make Mistakes and To Better Yourself
The main point is that it isn't enough to simply possess these tools. One must learn to sharpen them, which is precisely what this program has allowed me to do.

Your willingness to learn, to make mistakes, and to better yourself is met by a heartwarming faculty who is eager to present you with internships and work opportunities. These opportunities aren't limited to references but are complemented with guidance and industry advice, as our lecturers possess years of practical experience in the field.

Smaller class sizes are one of the best parts of the program as they push students to not only connect with their lecturers but also build bonds with their peers. This has been positive, given the attention to detail with course material and the ability to speak directly with faculty instead of just being a face in a hall of hundreds of students. This dynamic has helped students grow their networking skills and confidence, as every class setting is intimate, ensuring your opinion is heard and accounted for during lectures.

There are No Barriers to Possibilities in the Field
A recent opportunity in October was an internship with the esteemed Asia-Pacific Broadcasting Union, headquartered within RTM in Kuala Lumpur.

Having Deborah Steele, the organisation's Director of News, as a mentor presented my classmates and me with unique insights and challenges surrounding the world of journalism. 

A series of exercises allowed us to develop our understanding and practice of crafting and reporting on current affairs. Our training was complete with a tour of the broadcaster's facilities, which inspired us as well as having access to a great network of industry leaders to call upon.
As an international student, I've also found no barriers to what is possible, as a quota or preference doesn't define media; it simply comes down to a student or graduate being able to do the job. This is a testament to a program that sets itself apart from others where students complain of a lack of support and practical application of knowledge. One wants their children to be equipped for the real world, and I can confidently say that's what Swinburne has done for me as I prepare to graduate.

At Swinburne Sarawak, the Bachelor of Media and Communication, a 3-year degree program, is available to students wanting to venture into the field of media and communication. Through the program, students have the opportunity to do a semester abroad at its Melbourne campus. Students may also join internship programs with its industry partners, such as SOL Digital, Brooke Museums, and What About Kuching Festival.

---
Dr Bertha Chin is a Senior Lecturer and Discipline Leader for Media and Communication at the Faculty of Business, Design, and Arts and is contactable at bchin@swinburne.edu.my. Hettiarachige Maiki Leo Tissera is an undergraduate student in media and communication.