Extended counselling hours at Swinburne this weekend
May 20, 2021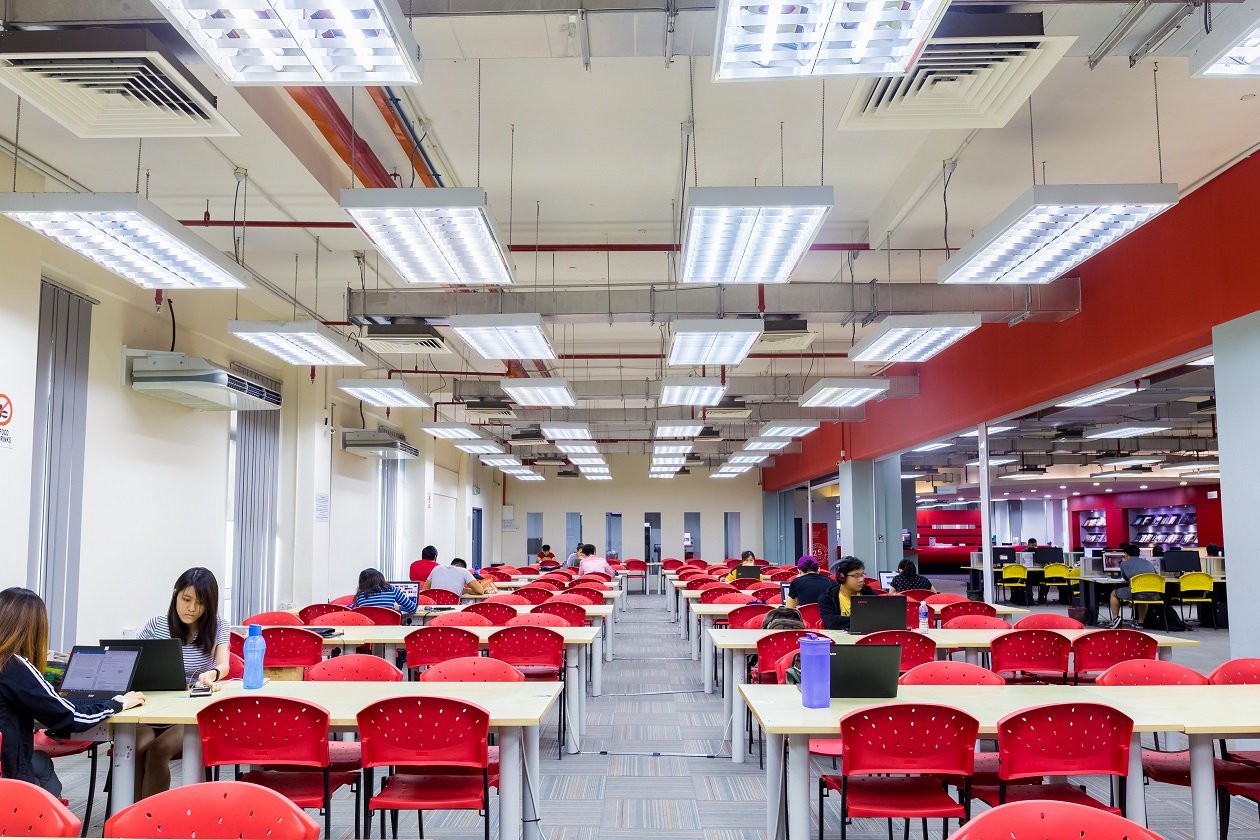 Extended counselling hours at Swinburne this weekend.
KUCHING – Prospective students particularly those who are interested to pursue the Fast-Track Swinburne Foundation programme can visit the Swinburne's campus this coming Saturday and Sunday, 22 to 23 May for face-to-face course counselling with the university's Education Counsellor team.
The extended counselling hours over the weekend will take place from 10am to 3pm in addition to its existing weekday counselling hours from 8.30am to 5.30pm. Swinburne will continue to hold the extended hours on 29 May (Saturday) and subsequent Saturdays throughout the month of June.
For students who prefer online counselling, they can also chat online via www.swinburne.edu.my or enquire via WhatsApp chat at 019-819 6353.
During the course counselling, students can enquire directly from the university's experienced counsellors about Swinburne's course offerings, entry requirements, admission process, teaching and learning facilities, professional recognitions, transfer or exchange option, and more.
The Fast-Track Swinburne Foundation programme is a trimester intake commencing 14 June 2021. Students who successfully complete the programme in February 2022 can progress to a degree programme of their choice in March 2022.
Students can apply with their forecast or school results and start their studies online immediately without any payment for the first two weeks with the Start With Zero Fees Programme.
Swinburne's School of Foundation Studies offers Foundation programmes in business, design, engineering/science, and information technology/multimedia, as well as Diploma of Business Management. The Foundation programmes are a preparatory course that provides direct pathway to undergraduate studies, while the 2.5-year Diploma programme allows immediate entry into the workforce upon successful completion.
Sarawakian Bumiputera students are encouraged to take advantage of the BP40 Bursary Scheme, a special education scheme designed by Yayasan Sarawak to assist Bumiputera students of Sarawak origin from low and middle income (B40 and M40) family background.
For more information on the extended counselling hours, contact Swinburne's Education Counsellor via WhatsApp at 019-819 6353 or email to study@swinburne.edu.my.
For more information about Swinburne, visit its website www.swinburne.edu.my, Facebook page (@swinburnesarawak), Instagram (@swinburnesarawak), Twitter page (@Swinburne_Swk) or YouTube channel (Swinburne Sarawak).