Swinburne offering Graduate Certificate and Graduate Diploma of BA(i)
April 22, 2021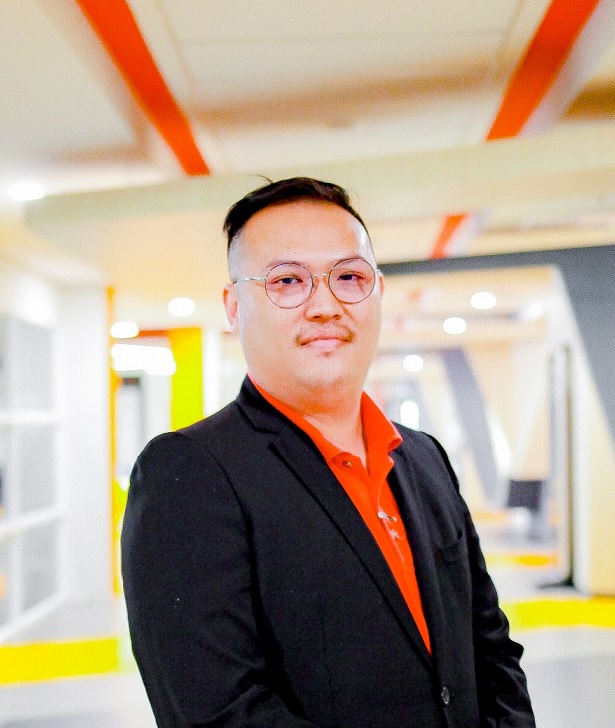 Course Director for Master of Business Administration (International) programme Dr Jee Teck Weng.
KUCHING – Swinburne Sarawak had recently launched two new postgraduate programmes, the Graduate Certificate of Business Administration (International) and the Graduate Diploma of Business Administration (International).
Both programmes provide a pathway to Swinburne's Master of Business Administration (International) accredited by the Association to Advance Collegiate Schools of Business (AACSB).
Providing the foundation level for individuals seeking careers and qualifications in business and management, the Graduate Certificate serves as an entry level for managers who are qualified in other tertiary disciplines. Admission to the programme is normally based on tertiary academic results and it takes six months to a year of full time study or part time equivalent to complete the programme.
Meanwhile, the Graduate Diploma focuses on leadership, innovation and entrepreneurship, finance and ethical practices, and social responsibility to equip graduates for higher study and to undertake professional work. The programme has a strong focus on solutions to business scenarios and is designed to equip students with the capacity to start new ventures or initiate organisational improvements successfully. Furthermore, the programme aims to assist students to transition into executive management roles with a focus on achieving innovation and business success.
Both the Graduate Certificate and Graduate Diploma are an evidence-based qualification with emphasis on management, leadership and critical thinking skills; research; innovation; as well as development and practice to develop general management focus. Upon successful completion of the programme, graduates can expect excellent career prospects including an accelerated career progression.
Bursary options are available for prospective students who are keen to apply for the programme namely the Postgraduate by Coursework Bursary (for external students) and Postgraduate by Coursework Alumni Bursary (for Swinburne alumni). External students are entitled to 10% off total tuition fee while Swinburne alumni are eligible to obtain a 15% off total tuition fee.
Dr Jee Teck Weng, Course Director for Master of Business Administration (International) of Swinburne's School of Business, said the Graduate Certificate and Graduate Diploma programmes are an excellent platform for those who wish to continuously re-skill and up-skill themselves to remain competitive and relevant in today's economy. He added that the programmes demonstrate the university's commitment to continuous innovation which is industry-driven and experience-focused.
"Swinburne has long-standing relationship with top organisations that provide experiential learning opportunities for our students. This is evidenced by the recognition awarded by JobStreet.com to Swinburne as one of Malaysia's Top 10 Preferred Private Universities based on its strong collaboration with industry partners, the demand and supply from the job market, employers' recommendation, and the Universities Graduate Employability Review," Dr Jee commented.
Swinburne will be holding a MBA (International) webinar on 6 May at 10.30am. For those who are keen to find out more about the Graduate Certificate, Graduate Diploma and Master of Business Administration (International) programmes, contact Swinburne's Education Counsellor via WhatsApp at 019-819 6353 or email to study@swinburne.edu.my.
For more information about Swinburne, visit its website www.swinburne.edu.my, Facebook page (@swinburnesarawak), Instagram (@swinburnesarawak), Twitter page (@Swinburne_Swk) or YouTube channel (Swinburne Sarawak).