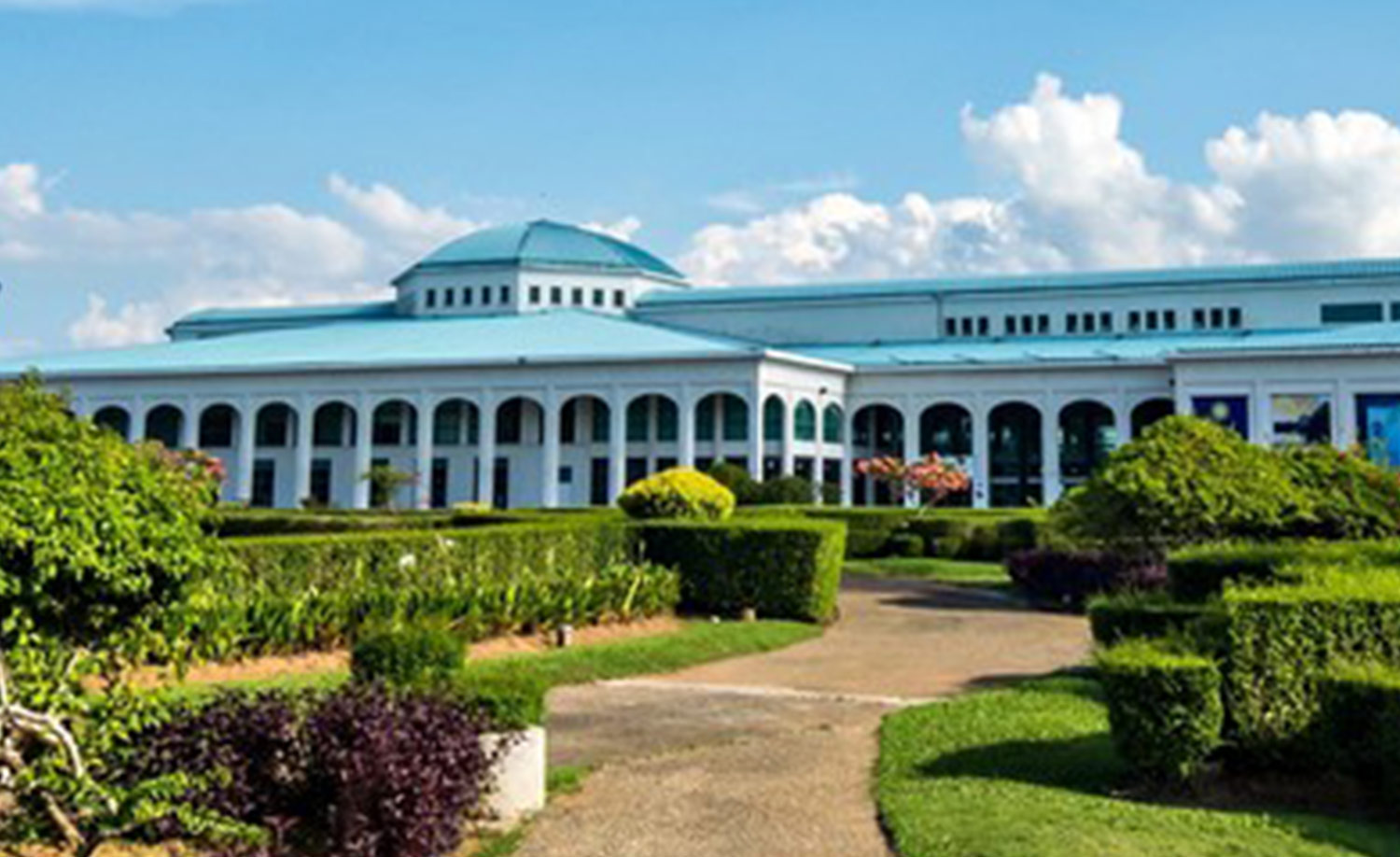 Swinburne Sarawak signed an agreement with PUSTAKA Sarawak to conduct a study on the information-seeking behaviour among state civil servants in urban and rural areas of Sarawak.
This project will develop a framework that can explain the information-seeking behavior of the state civil servants in the urban and rural areas of Sarawak. The findings of this research will assist to reveal the needs, use and challenges of seeking information among the state civil servants of Sarawak.
After a clearer understanding, the results of the research will be used to suggest a way forward for the provision of information to the state civil service.