It has been an unimaginable year for all of us. For the majority of us, we have been working from home without the company of our colleagues. Although our family may be near, we have been celebrating birthdays and other special occasions without our close friends, and we have been keeping our distant relatives at an even further distance than usual.
We Survived Online Learning
Where once our excuse for not completing our homework was "The dog ate my homework," we now hear students telling us "I couldn't log on." Advancement in technology has allowed our students to study online. At Swinburne Sarawak, our students use CANVAS, a learning management system that allows them to still socialise with course mates and participate in virtual lectures and discussions. Globally, online learning may still be in its infancy and bears many pros and cons, nonetheless, the experience is both rewarding and fascinating. As Swinburne concluded the second semester of our students undergoing online learning, we learnt that no matter how sceptical we are about online learning, it is perhaps best to embrace it.

Oh What Fun…

If there is one benefit of the outbreak, it is that we have more time in our hands. Many found new and innovative ways to acquire skills that can improve our personal and professional lives. The creatively inclined among the Swinburne community have full access to Adobe Creative Cloud (Adobe CC). Whether you are designing a simple Christmas eCard or going full-tech with your very own Christmas greetings short film, you now can create, edit and collaborate using digital multimedia software offered by Adobe CC.
Silent Night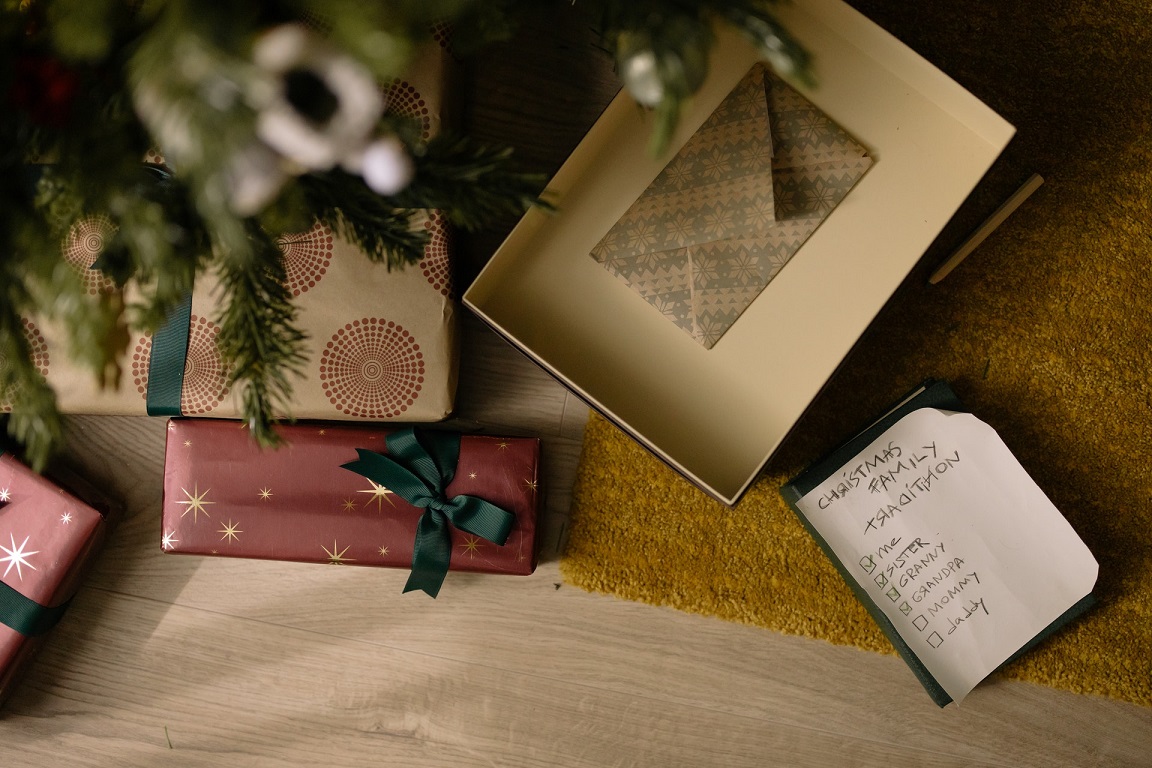 Until recently, we were debating on how we should cut back on social media use, the need to be mindful about social media behaviours and to put less personal information in public domains. While this still holds true, social media now becomes one of the greatest ways for individuals and communities to stay connected while physically separated. Technology through social and digital media became a source of entertainment, education, and information (as well as misinformation). It has influenced our responses to the pandemic, and where they have also been misinformation and fear, there is an abundance of vital, lifesaving information, connections with others, and global unity.
A Very Merry Zoom Christmas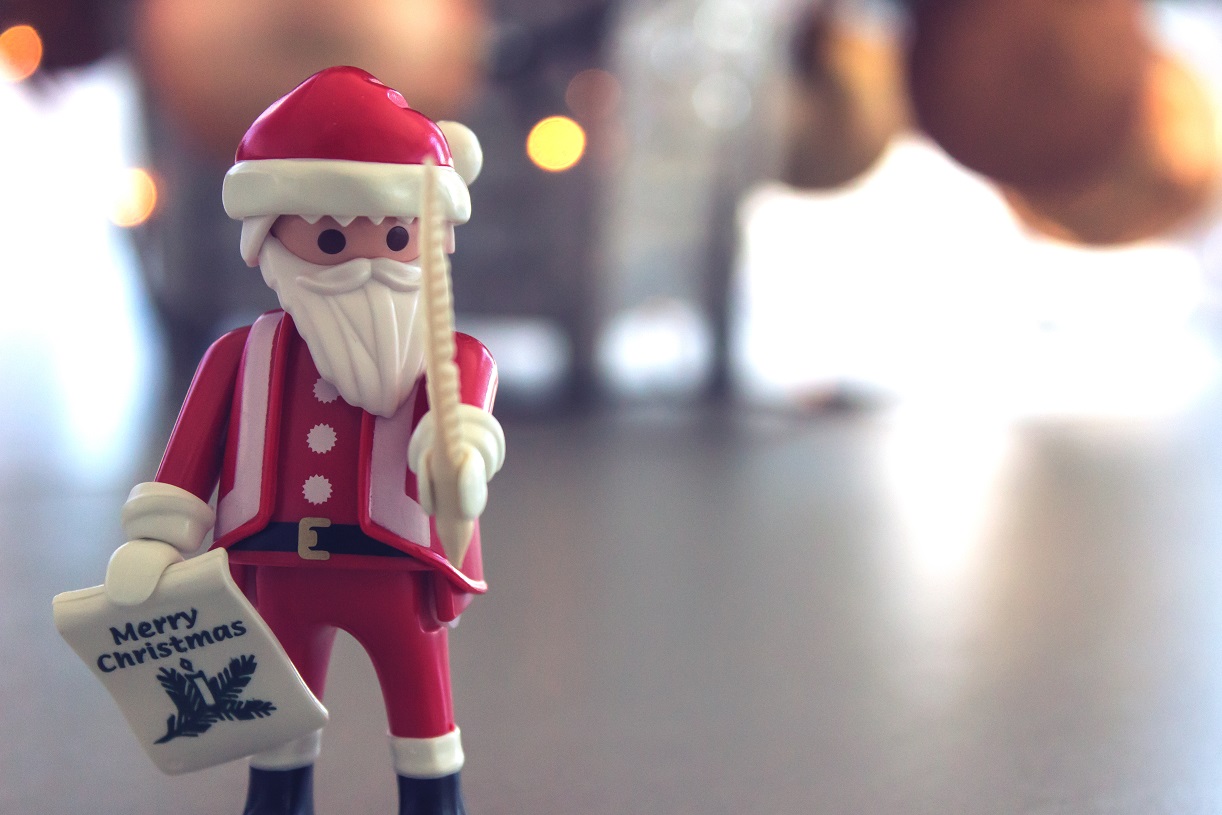 To Zoom or not to Zoom? That is the question. Thanks to COVID-19, the word 'zoom' is now a verb and a generic term for web and video conferencing. Colleagues are telling each other that they will zoom the meeting, similar to the way people say they'll google something when referencing internet searching. Children are growing up with Google and Zoom as part of their everyday lives. I heard even Santa is using Zoom to find out who's been naughty or nice. By the look of things, we'll be opening presents from our loved ones remotely this Christmas morning, and lighting virtual fireworks for our New Year's countdown.
On the 12 Days of Christmas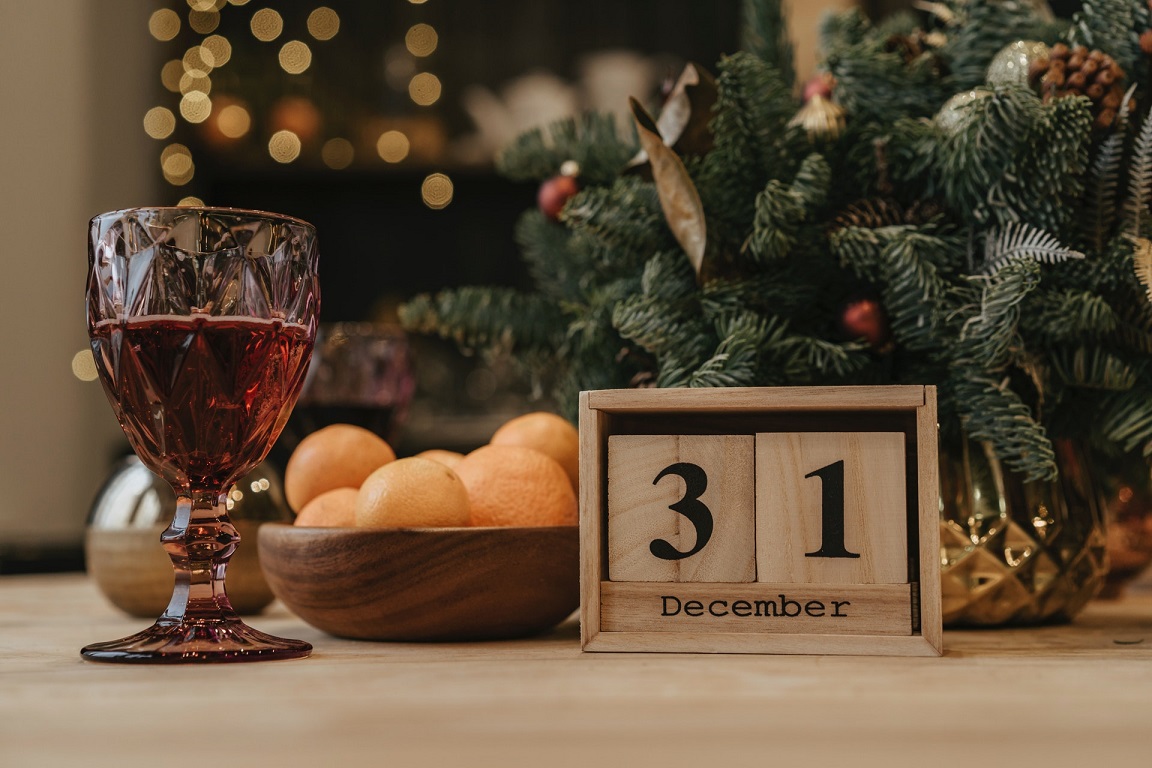 On the 12 days of Christmas, fingers-crossed or at least in our sweetest dreams, we'll receive the long-awaited vaccine so life can return to some sense of normalcy again. Oh what a feeling it would be to hug our loved ones so tightly again just like the good old pre-Covid days. But until then, from our computer monitor to yours, have a Merry Christmas and a Happy, Physical-distancing New Year! Stay safe, still.
Did You Know
Decade long online learning experience
Swinburne has almost a decade long online learning experience when the university launched Swinburne Online in 2011.
The first to achieve Adobe Creative Campus status
Being the first university in Australia to achieve the Adobe Creative Campus status, our students have full access to Adobe Creative Cloud, the world's best application for graphic design, video editing, web development and photography.
We produce creators and innovators
The School of Design and Arts offers a three-year Bachelor of Design (Multimedia Design) and Bachelor of Design majoring in Graphic Design. Our Design graduates had participated and won prizes at national and international events.