Your Guide to A Sustainable Semester

By P Michael | October 2, 2019

You're off to the next step in your educational journey where it's going to be a busy period for you. But even the busiest students can live an eco-friendly lifestyle, right? So why not support Swinburne Sarawak's green initiatives and help reduce your

carbon footprint

.

RECYCLE, RECYCLE, RECYCLE



Start small. Whether it's the bottled water you purchase from the vending machine on campus or the paper cup used for your morning coffee from

John's Pie

, recycle them. Rather than throwing them into the general bin, why not make full use of our recycling bins. Strategically located on the ground floor of Block A and Block G, the recycling bins are huge and green in colour. There's no way you can miss it!

Did you know? Not all plastic materials are recyclable. Recyclable products are labelled with numbers from 1 to 7,

1 being the most recyclable and 7 being least recyclable

. Also, did you know that products made of #1 Polyethylene Terephthalate (PET) should be recycled but not reused?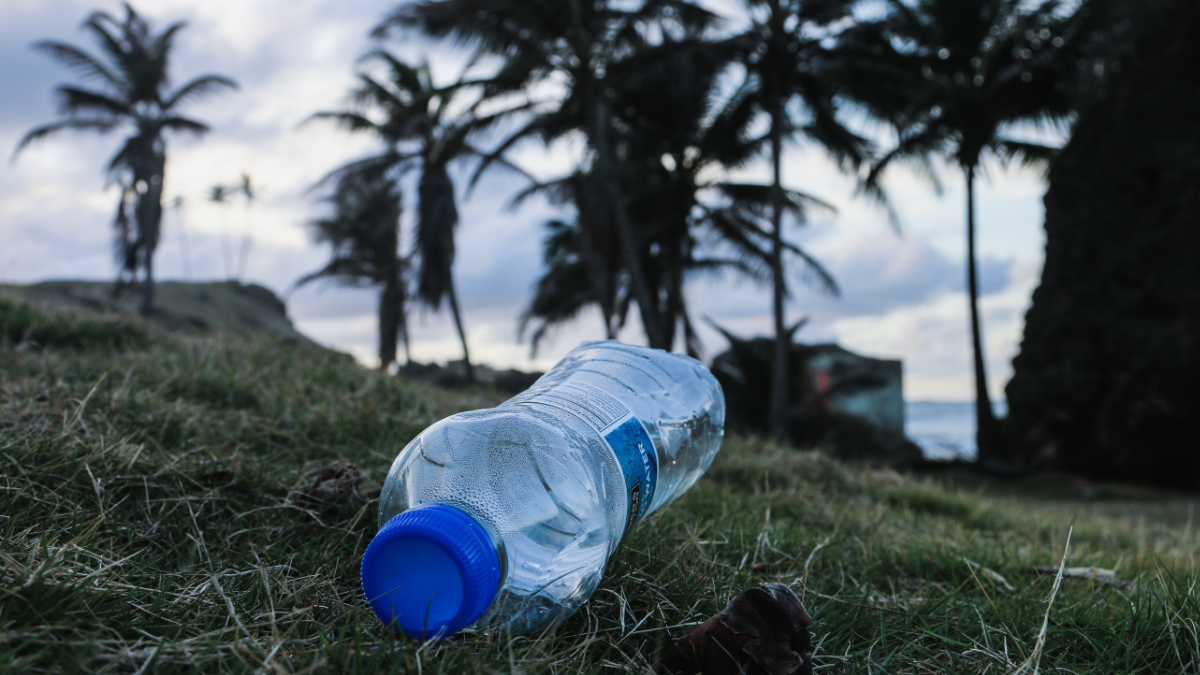 BRING THE REUSABLES
Did you know that every square kilometre of the ocean contains more than 10,000 pieces of plastic litter? No doubt that plastics are a marvellous invention but they are also a curse for the environment. That is why Swinburne Sarawak works together with its cafeteria operators in encouraging the University community to bring their reusable bottles, mugs, thermos or food containers when eating at the cafeteria or getting their takeaway.
Craving your favourite iced tea? Bring a reusable cup such as the fancy Swinburne's KeepCup and you may just get a discount off your beverage purchase. Or refresh and refuel at any of our water fountains located around campus.
Did you know? If reused, the polyethylene lining used in most disposable cups can be utilised to produce one plastic KeepCup (pictured below).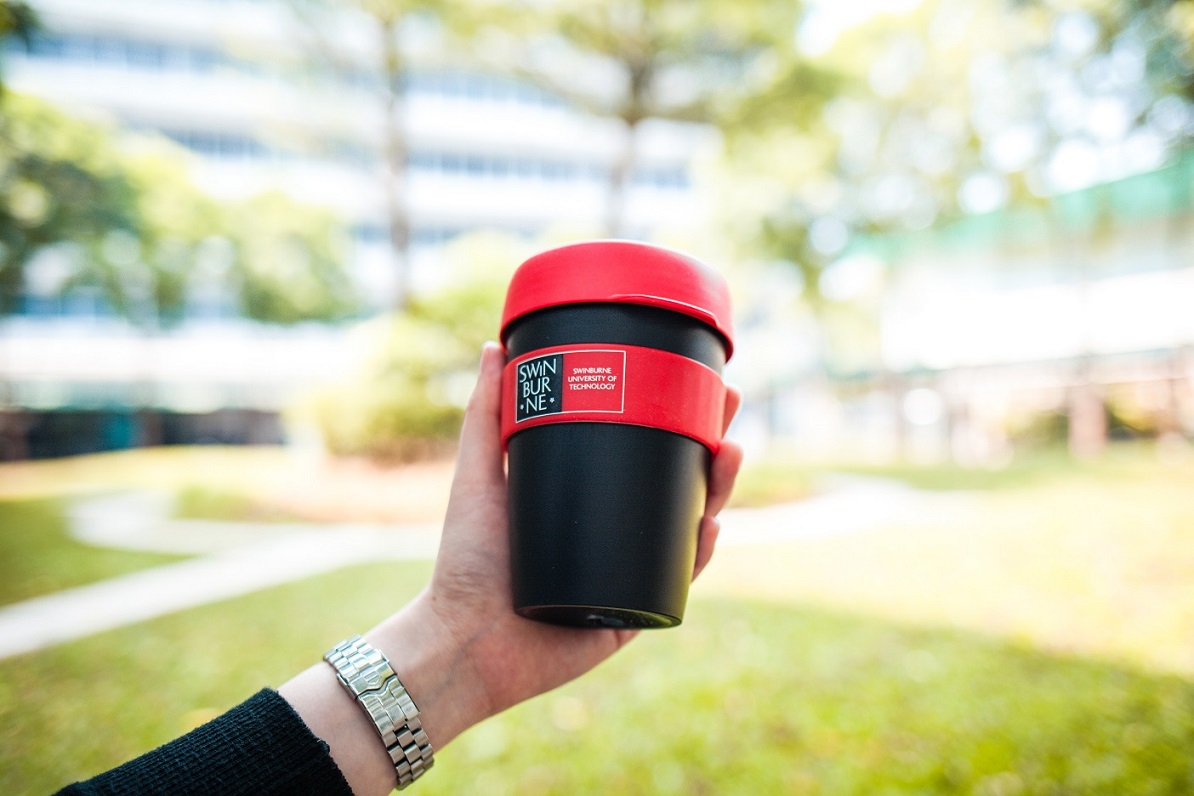 ALTERNATIVE TRANSPORTATION
If possible, make some changes in the way you commute to campus. Being centrally located means GRAB rides are easily available to and fro campus. Alternatively, share a ride with friends. Not only carpooling is more fun and may help cut your expenses on petrol but you also worry less about parking space.
Did you know? The World Health Organisation (WHO) estimated that in 2012, 3.7 million premature deaths were caused by outdoor air pollution and that the transport sector (both commercial and private) is the major contributor to climate emissions.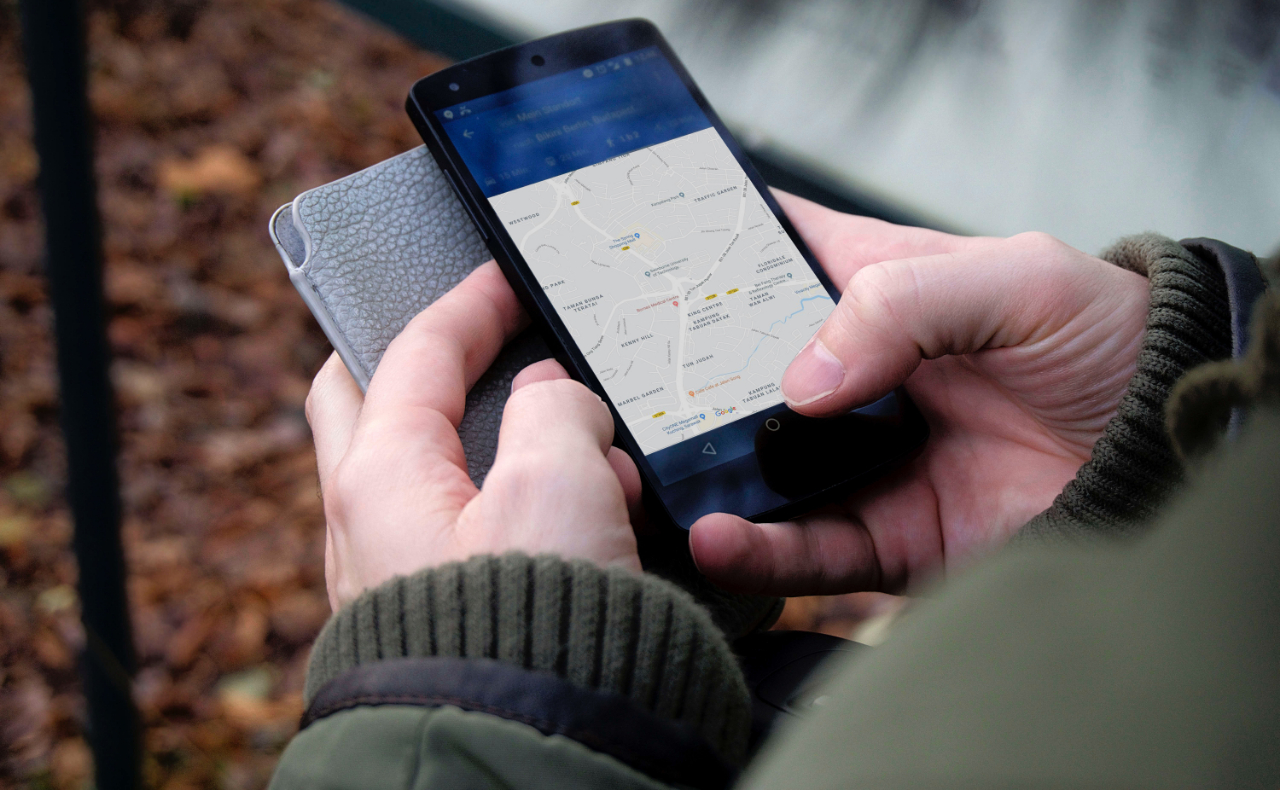 DON'T PRINT, DOWNLOAD
Reduce usage of paper by downloading e-books. Swinburne Sarawak library is well stocked with digital textbooks on a wide range of subjects, and from renowned libraries and publishers worldwide. Moreover, e-books are portable which allows you to carry the 'whole library' or at least the semester's reading list. It takes less space because you'll only need one reading device onto which you can download hundreds of e-books. You'll also never lose your page as most e-reader software will remember where you left off. In fact, some digital books are designed to be interactive which makes studying more fun!
Did you know? 80,000 to 160,000 trees are cut each day and it takes 24 trees to make approximately 1 tonne of standard office paper.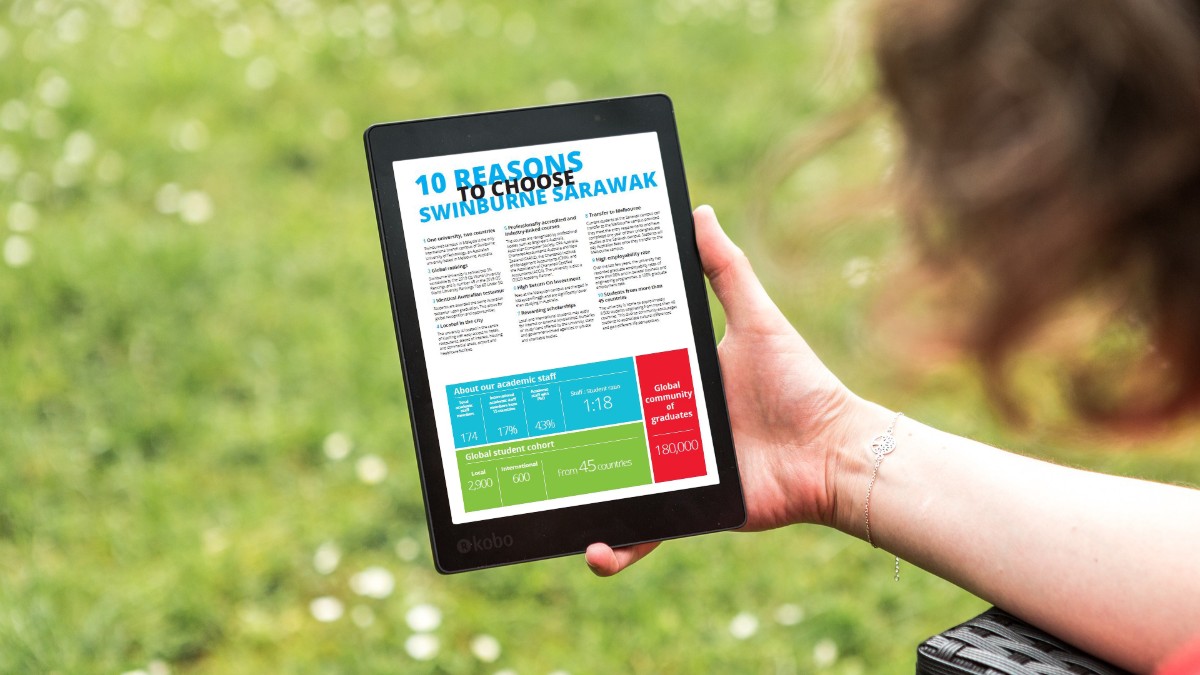 GO GREEN!
The University has many clubs and societies that look into issues of sustainability and the environment such as the Swinburne Sarawak Green Club. One exciting project is the Green Club's participation in Project Paplet where scraped papers are recycled into handmade notebooks called 'paplets'. So far, the club has distributed these paplets to school children in and around Kuching and at workshops organised by NGOs.
Annually, Swinburne Sarawak also collaborates with national and international not-for-profit organisations such as the Wildlife Conservation Society (Malaysia) in awareness programmes and conservation activities. For the fifth consecutive year, the University is partnering WCS for Run For The Wild, so why not do your part and join in the fun?
Did you know? Each ton of recycled paper avoids the felling of 17 trees; 26,500 litres of water; and 4,000 kW of energy.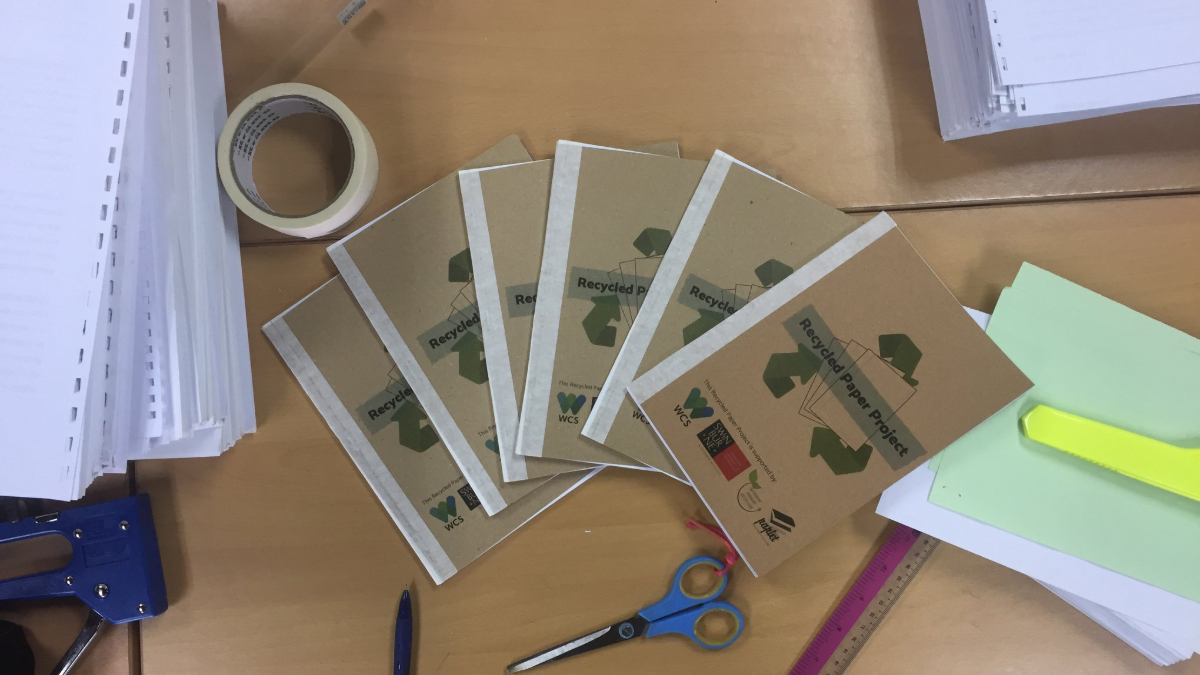 Some YouTube videos that may interest you:
Prince Ea Has A Message For You
Plastic Pollution: How Humans are Turning the World into Plastic
The Plastic Age: A Documentary feat. Pharrell Williams

12 Cheap & Easy Tips for Reducing Your Waste – Sustainable Zero Waste Hacks

How Plastic Recycling Actually Works